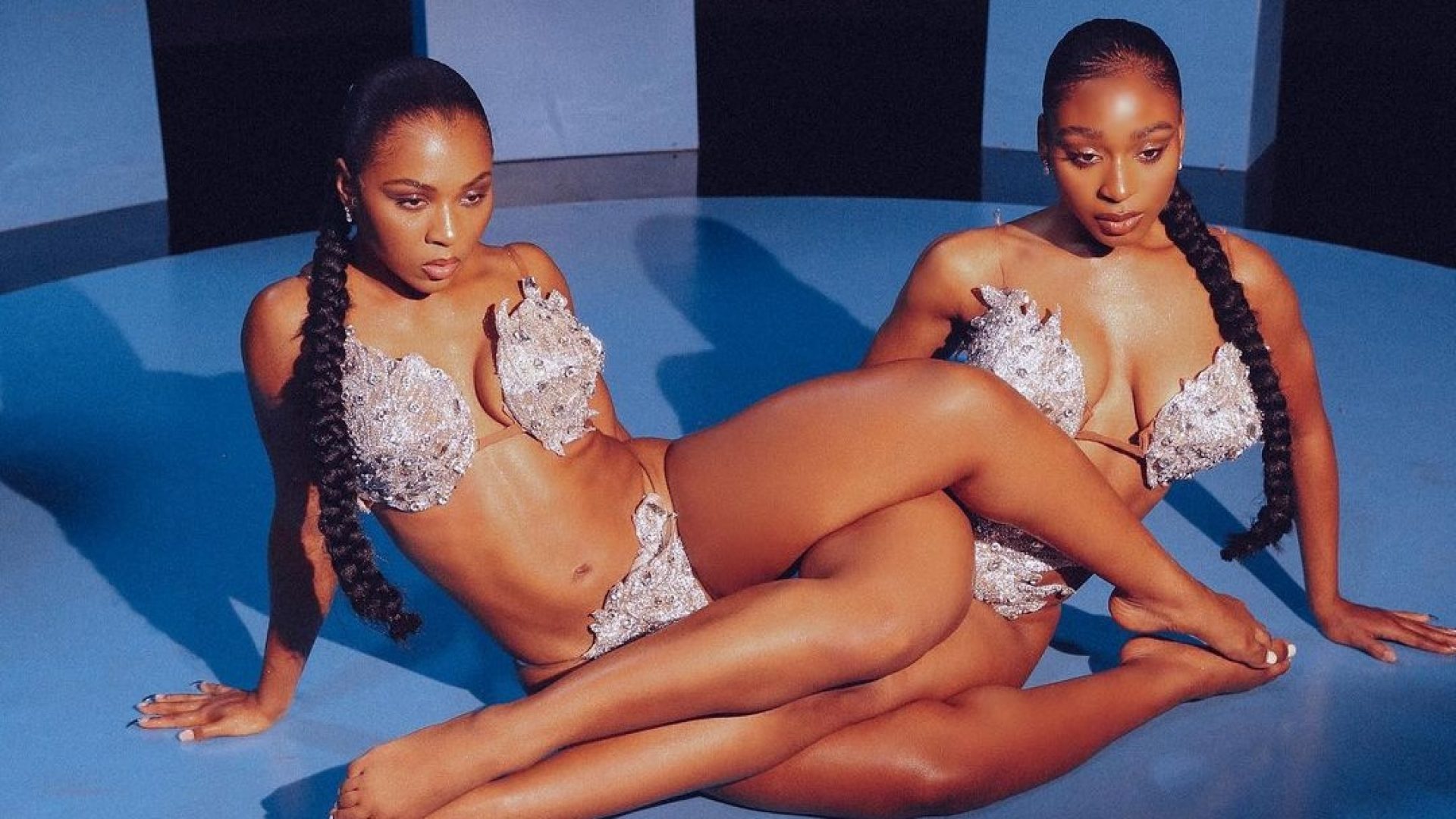 Meet The 21-Year-Old Dancer Featured In Your Fave's Music Videos
Joya Jackson was recently in Normani's "Wild Side" and Saweetie's "Motion"
While most of us are sitting home watching music videos, Joya Jackson, 21, is booking leading principal roles in them.
"As soon as I hopped out the womb I was moving and grooving," the dancer told Girls United. She cited Destiny's Child, Alicia Keys, Missy Elliott, and Ashanti as major influences for her when she was growing up and talked about bopping to their radio hits around the house. Her mother noticed her passion for movement early on, which made her ask if Jackson wanted to be put into a professional dance studio. The rest is history.
Jackson has since been featured in Ariana Grande's "34+35" music video and Cardi B's "Up."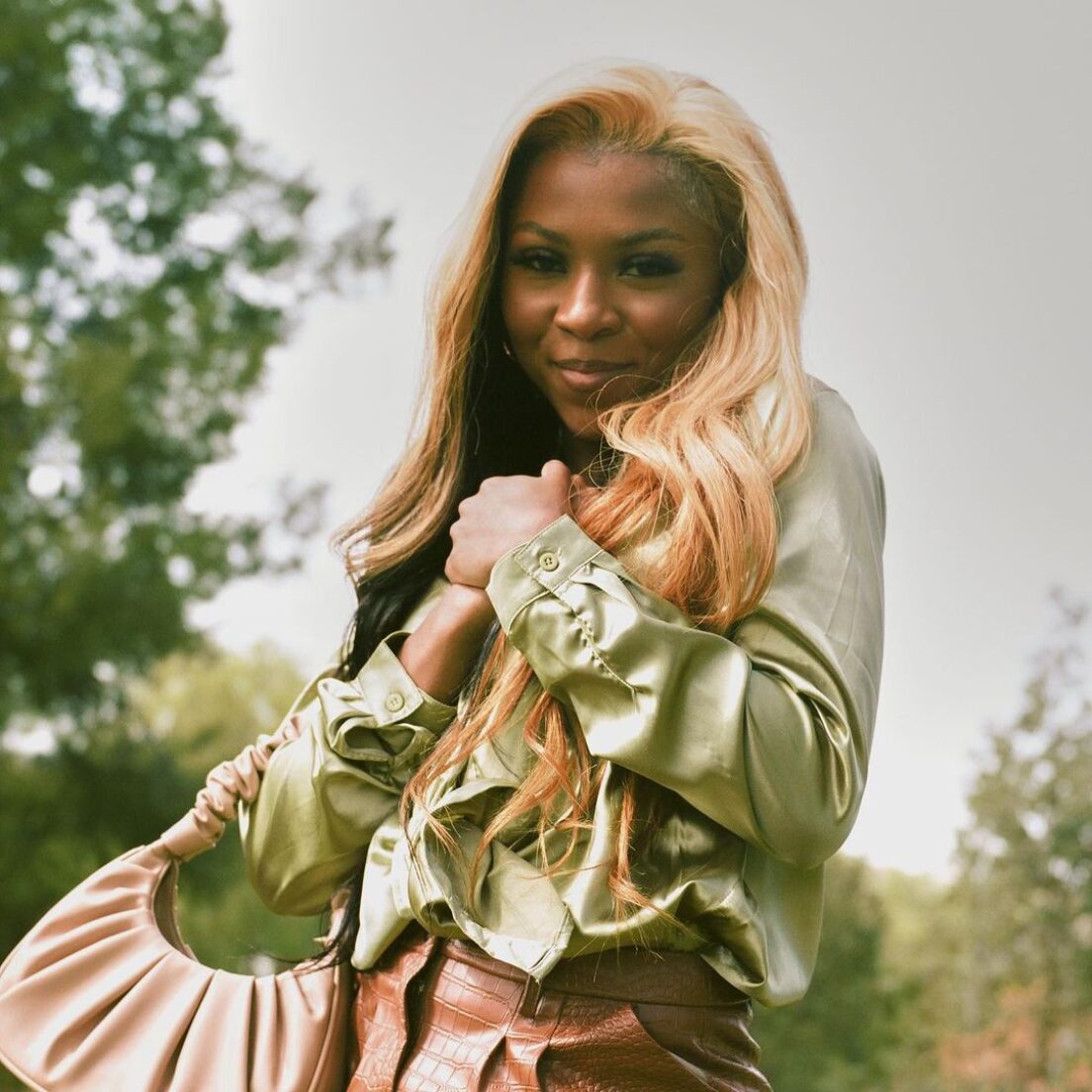 One of her most notable bookings was working with Saweetie. Not only was Jackson able to perform with the Icy Girl live in Atlanta, Georgia, but she dedicated most of April 2021 to being featured in Saweetie's "Fast (Motion)" video. "I received an email from my agent about the audition and showed up! There were about 20 girls that attended. We learned a few 8 counts and did it in smaller groups in front of Saweetie for her to decide who she wanted," the dancer told us.
Read our interview with Saweetie here.
Early in July 2021, Normani released a visual for her Cardi B-assisted single "Wild Side," which featured a viral scene with the young dancer. With hip-hop moves and sultry smooth transitions, the bar was set high when Normani, Jackson, and the full team of talented dancers released the internet-breaking clip.
"I've known Normani since 'Love Lies' came out because at the time I was on tour with Khalid," Jackson said. "In February 2019, my agent contacted me about her audition to have dancers for [Ariana Grande's] Sweetener Tour. She and Sean Bankhead selected me as one of her four tour dancers and the rest was history. We've been a tight-knit family ever since," Jackson revealed about her relationship with Bankhead and the "Motivation" singer.
Tap in to see all of the ways Normani channeled the late Aaliyah in her "Wild Side" music video.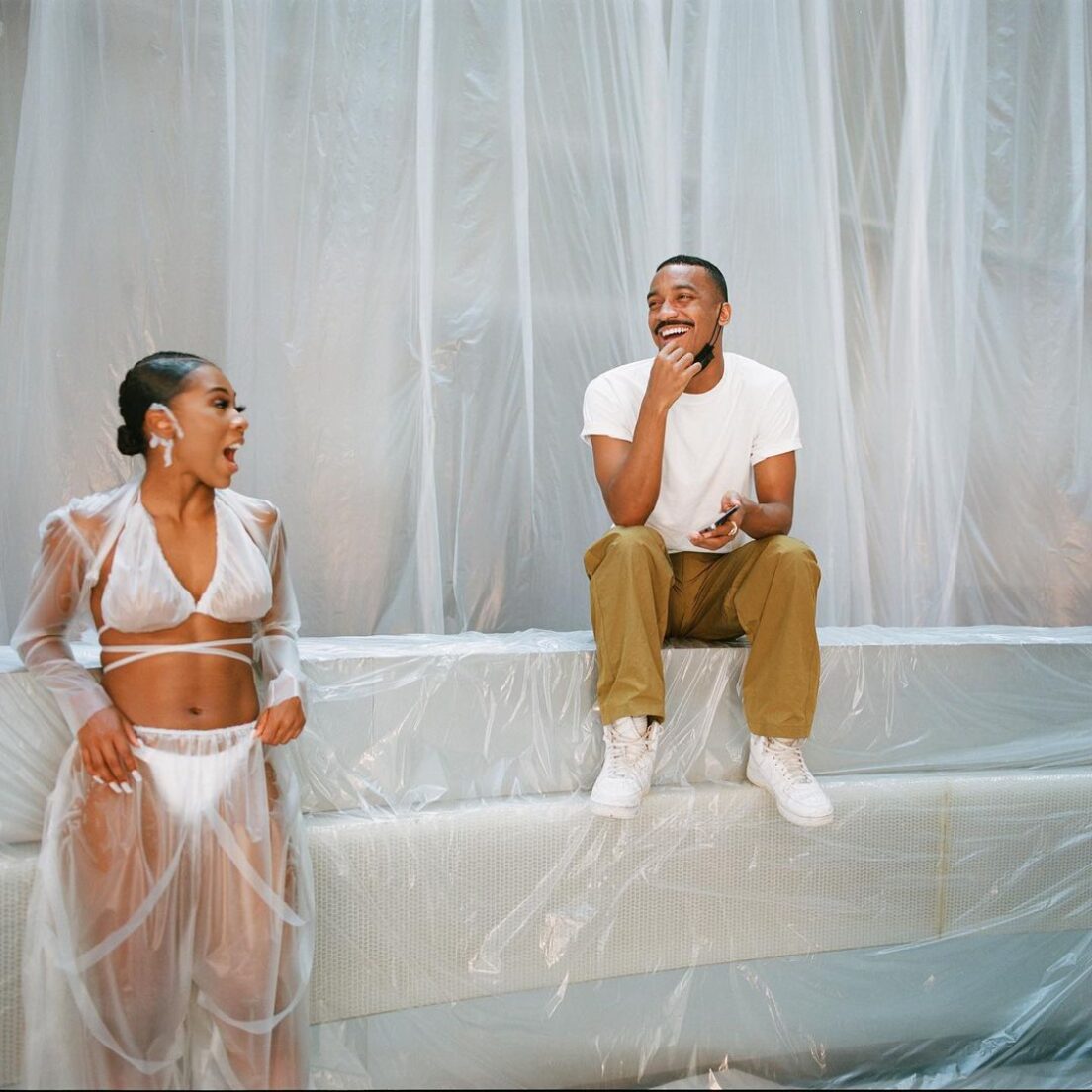 "The most intensive part of filming the video was definitely the all-black leather 'boys' section. We like to call it the boys' section because we presented our best masculine energy," Jackson said as she referred to the scene featuring the raved-about dance sequence. "The choreography was already hard, but when it came to shooting, it was about 85 degrees outside, we were in all black leather, and we were dancing on plexiglass to be safer than dancing on the hard concrete."
One of the most captivating parts of the music video was the scene with not one, but two Normani's — or so it appears.
Jackson actually posed as the singer's body double for the trippy twinning scene and though it came out flawlessly, she acknowledged that it was no walk in the park. "The hardest part for me was remembering to look away from the camera as much as possible so that it was easier for the editor to put Normani's face on mine when need be," she revealed.
"The choreography was also super difficult — [I] never did anything like that before," Jackson continued. "Figuring the section out with Mani was the most fun. We would laugh at ourselves time and time again when we couldn't get it right but would get right back into go-mode because there was no way we couldn't get this section down."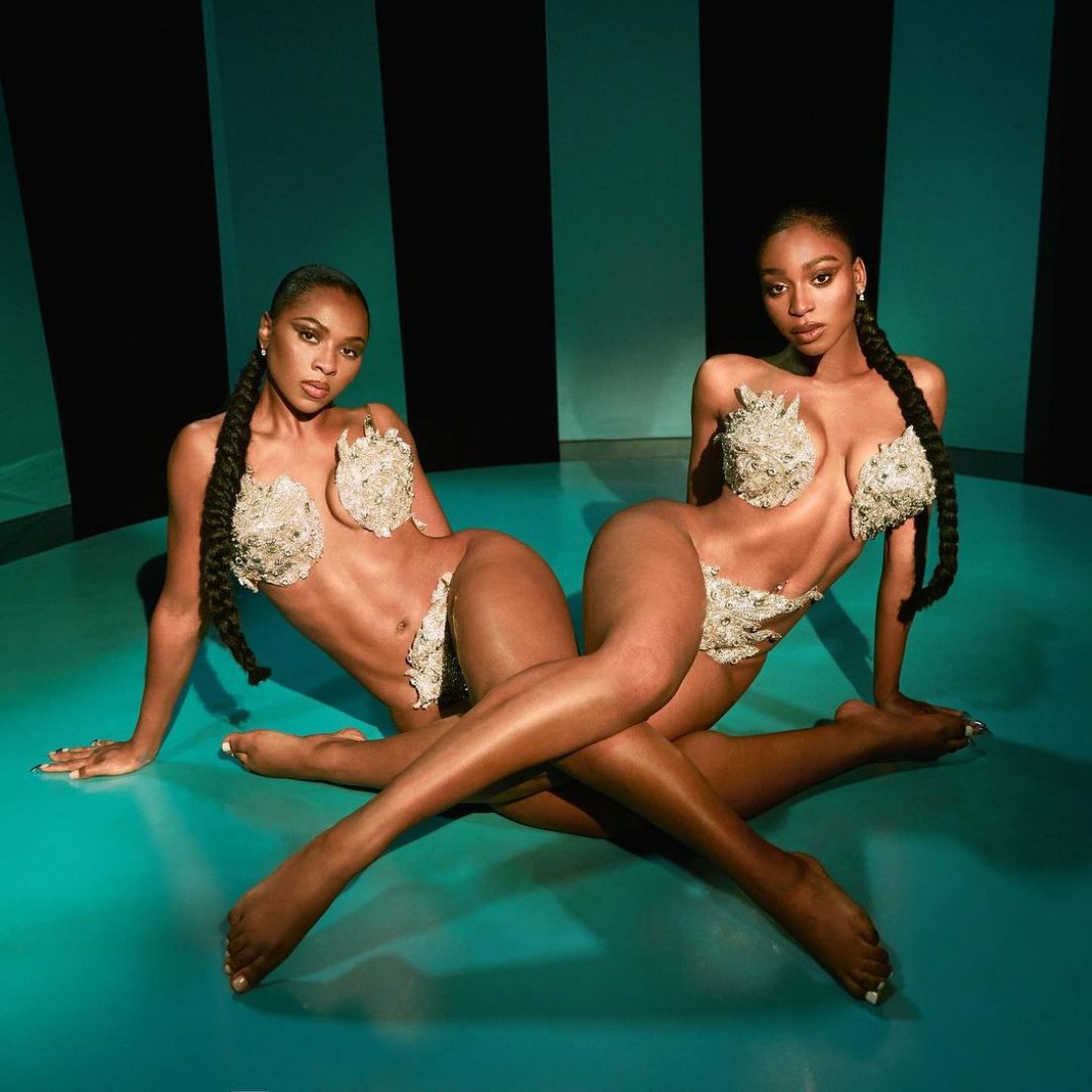 "My friends and family are the only real reason I'm able to stay sane in all the madness," Jackson continued. While her best friends aren't dancers, they're in the entertainment industry, and she appreciates their understanding of the work that she does. However, when she needs a good separation from her dance life and just some time to socialize with the friends she loves and adores, her clique is just a call away. "It's nice to not have to have my mind on dance all the time. They're the perfect wind-down and my perfect balance. [I] don't know what I'd do without them."
What Jackson loves most about being a dancer is the people that she's able to work with, as well as being a major contribution to some of the most exciting entertainment moments of our day. "Dancers don't get the real credit we deserve. Without dancers, a lot of people's favorite live performances, music videos, movies, [and] shows would not have the same impact."
Featured Photo Credit: Breyona Holt/@Exquisite_Eye
Solo Headshot: Instagram/@TheAllyGreen
Jackson/Bankhead Photo: @E_Miranda__/Elizabeth Miranda
Music Video Set Photo Credit: Greg Swales/@Gregswalesart