Girls United is the premier destination for young Black women who are interested in fostering a digital community. Together, we will learn about culture, entertainment, entrepreneurship, relationships, politics and more.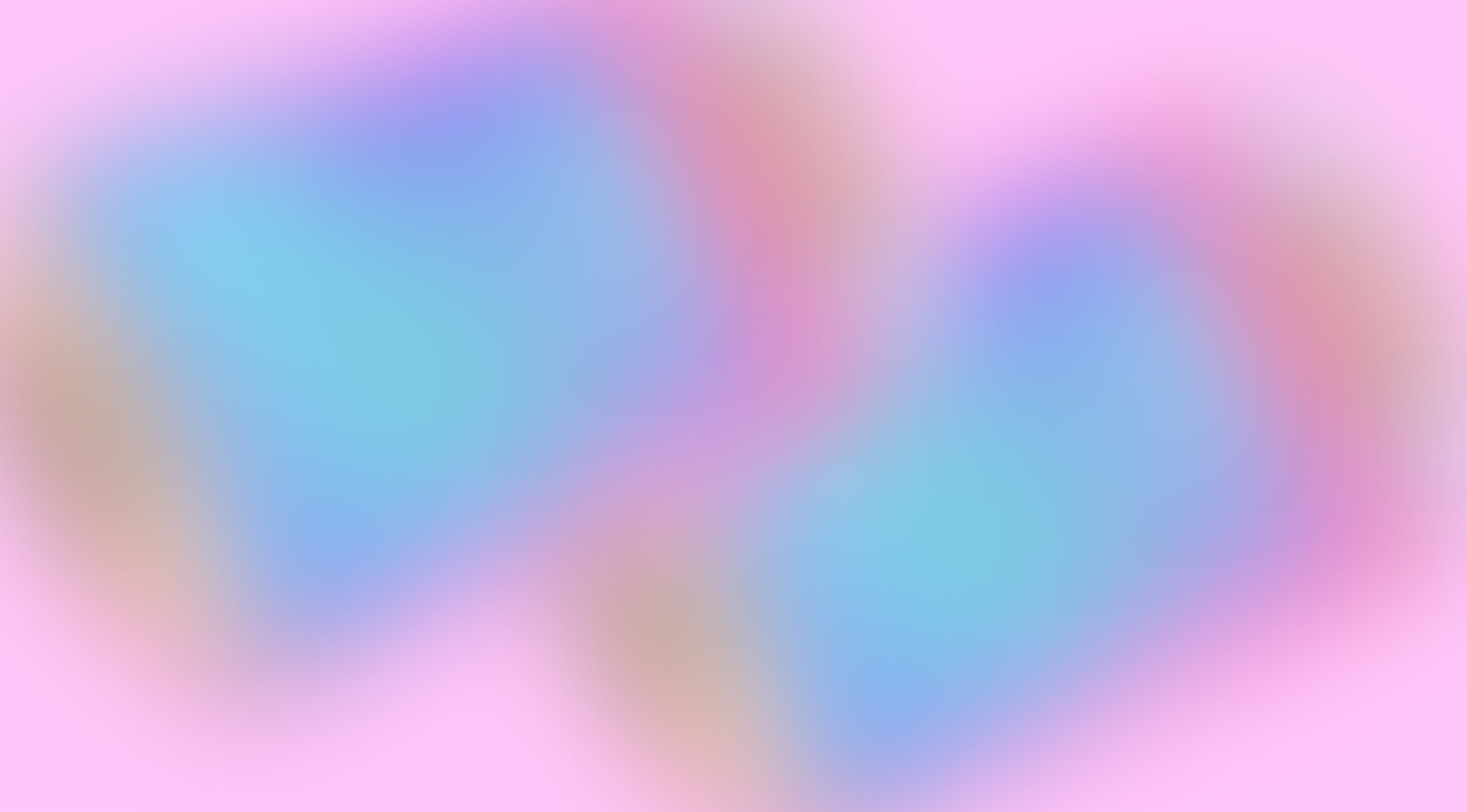 What's Poppin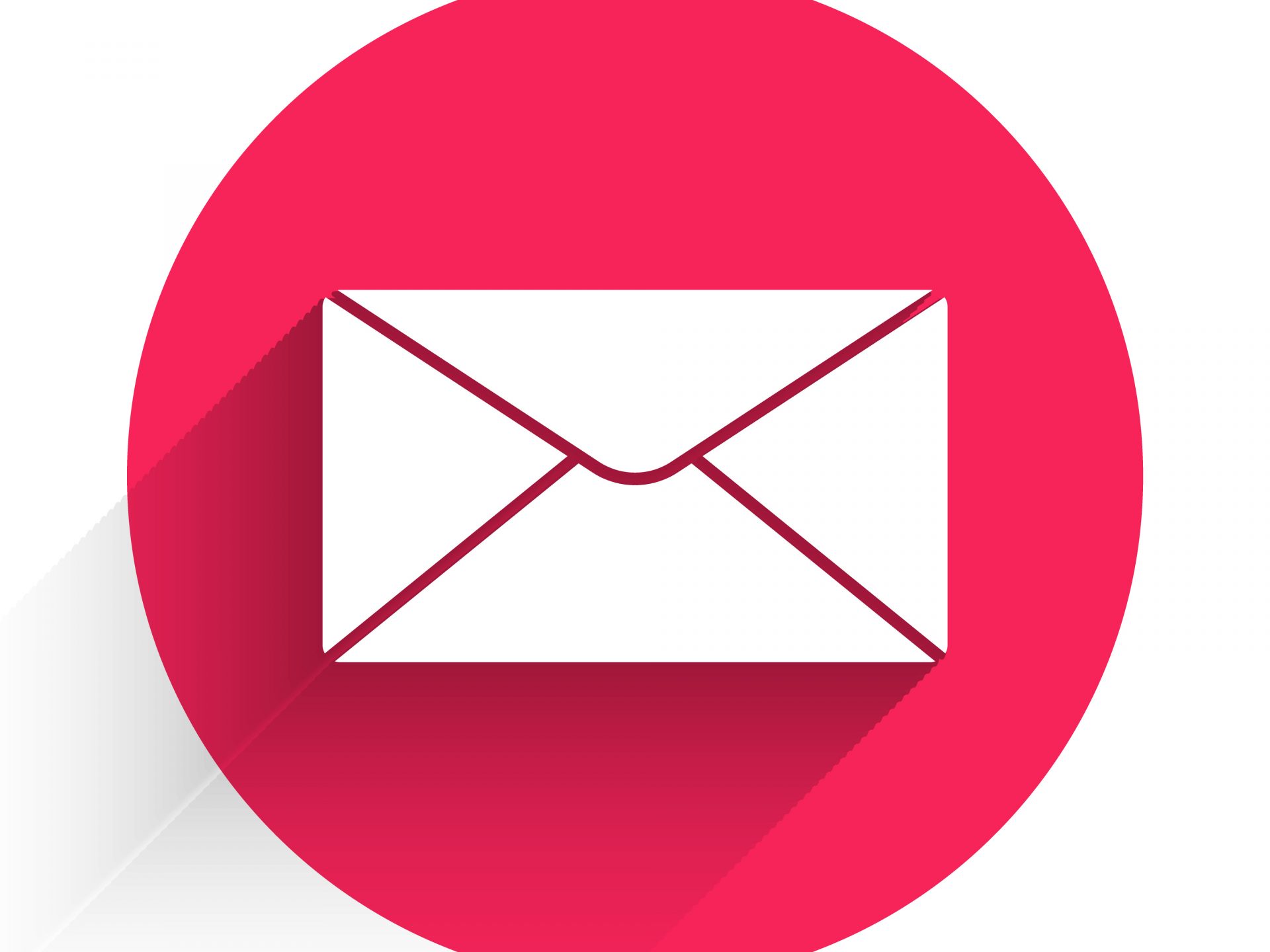 STAY IN THE LOOP
Subscribe to our weekly newsletter and get the latest celebrity news, fashion updates, interviews and exclusive offers!
Sign up here.
Girls United Channels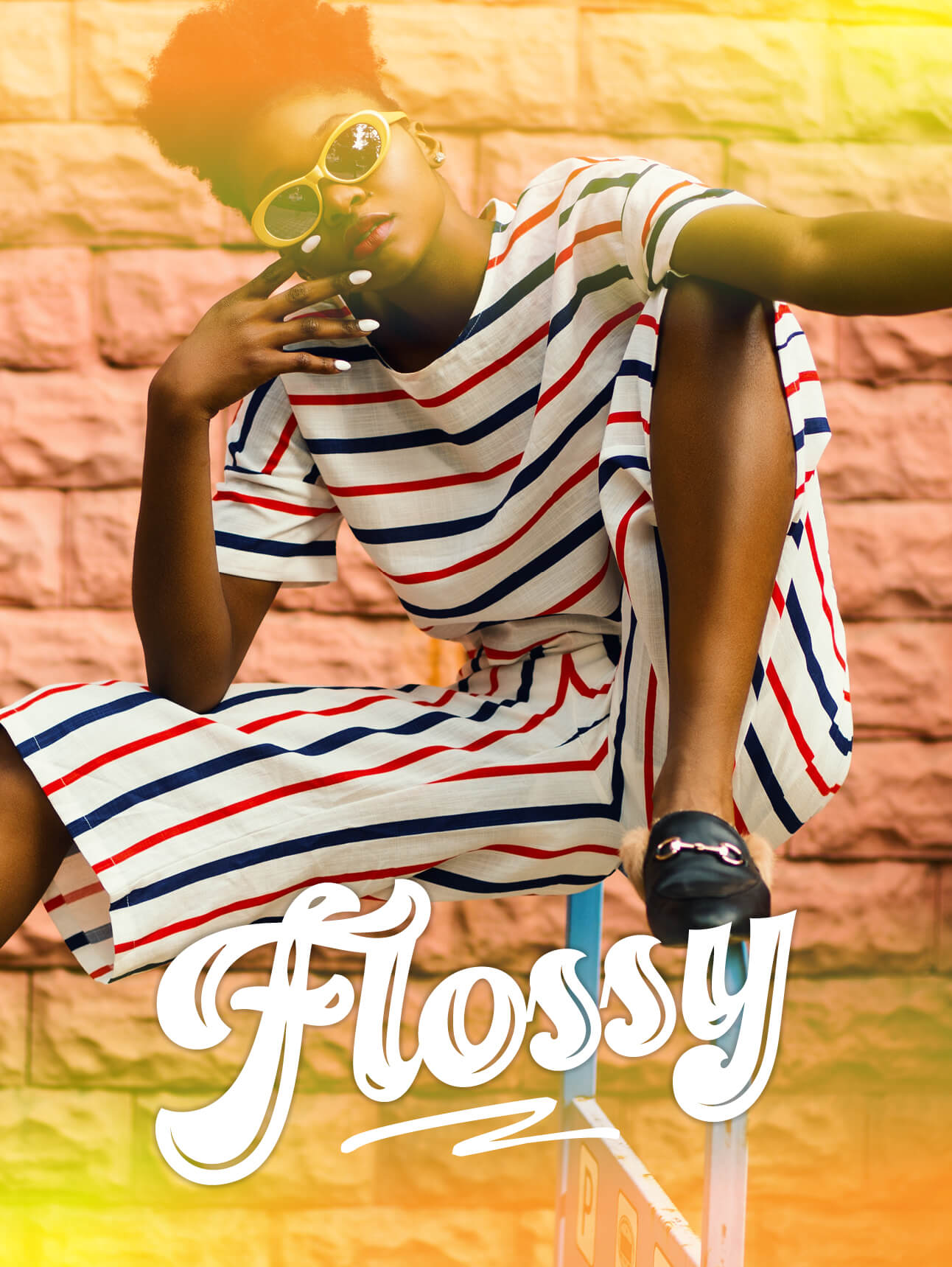 Flossy
Flossy is for our creative homegirls who use their talents to make the world a better place.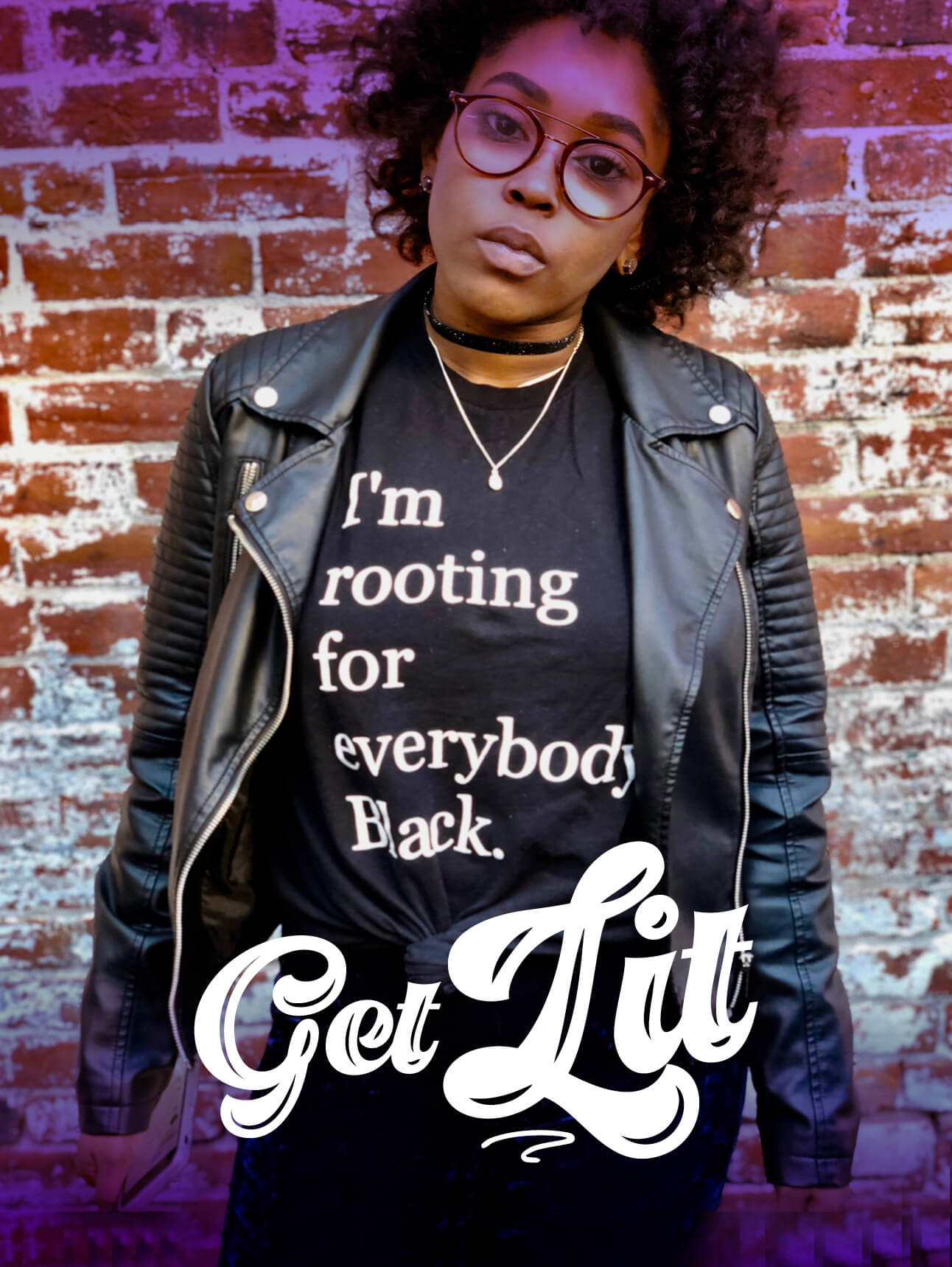 Get Lit
Get Lit is for folks who need easily digestible details on understanding the world around them.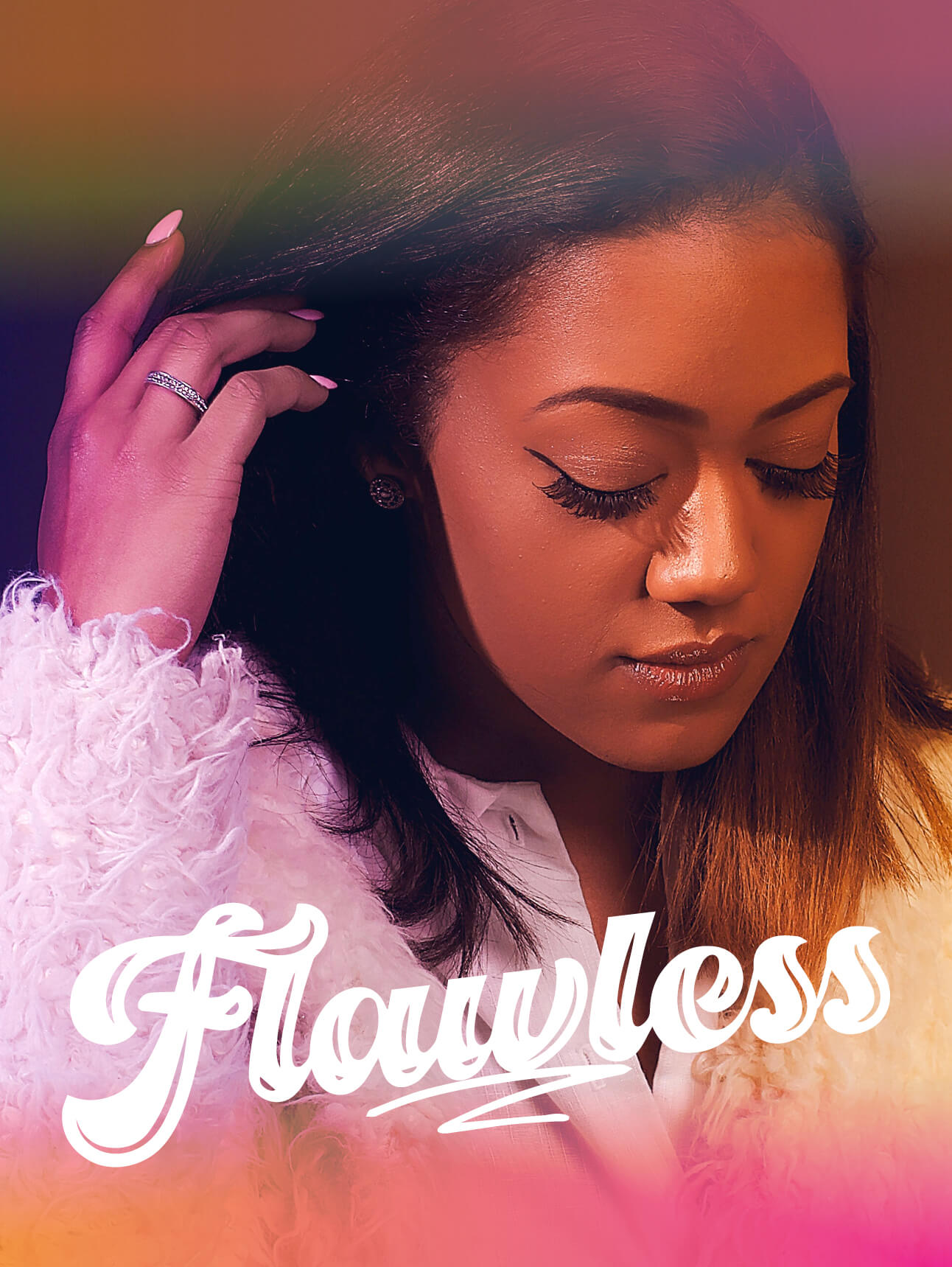 Flawless
Flawless gets into all things inner and outer beauty.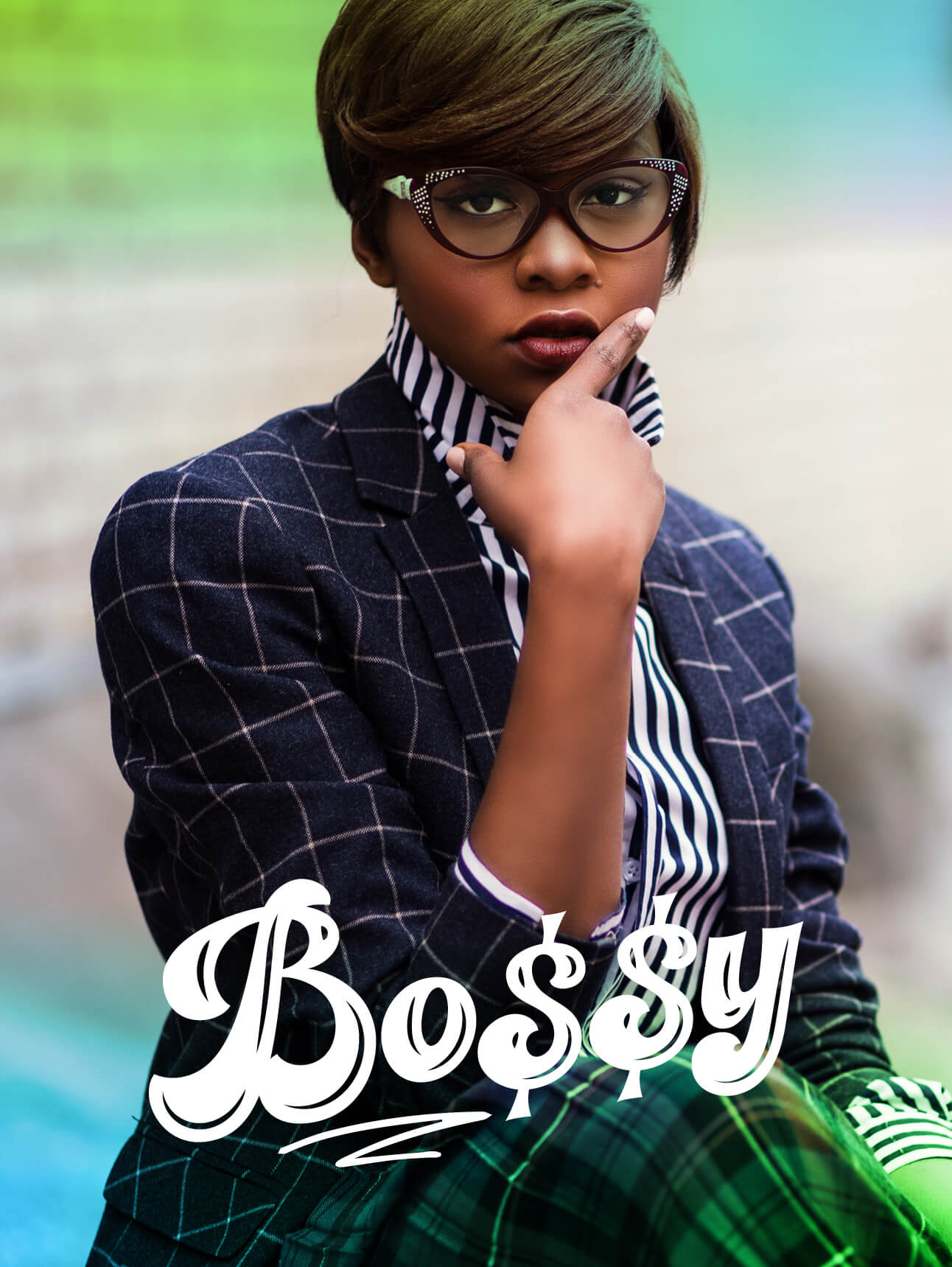 Bossy
Bo$$y entails tips for current (and future) entrepreneurs and businesswomen.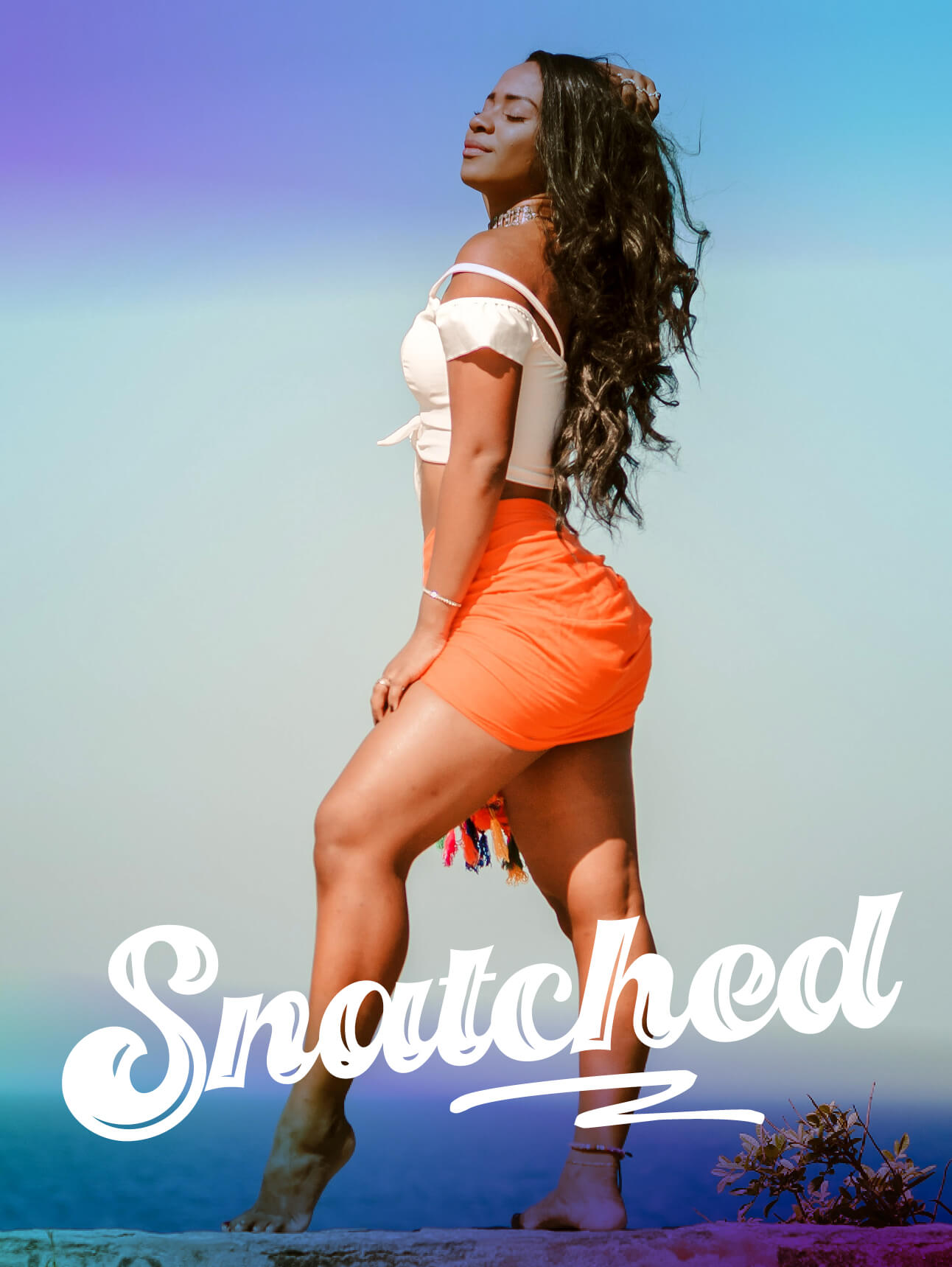 Snatched
Snatched is dedicated to wellness in multiple forms – from traveling and guided meditation, to self care and body positivity.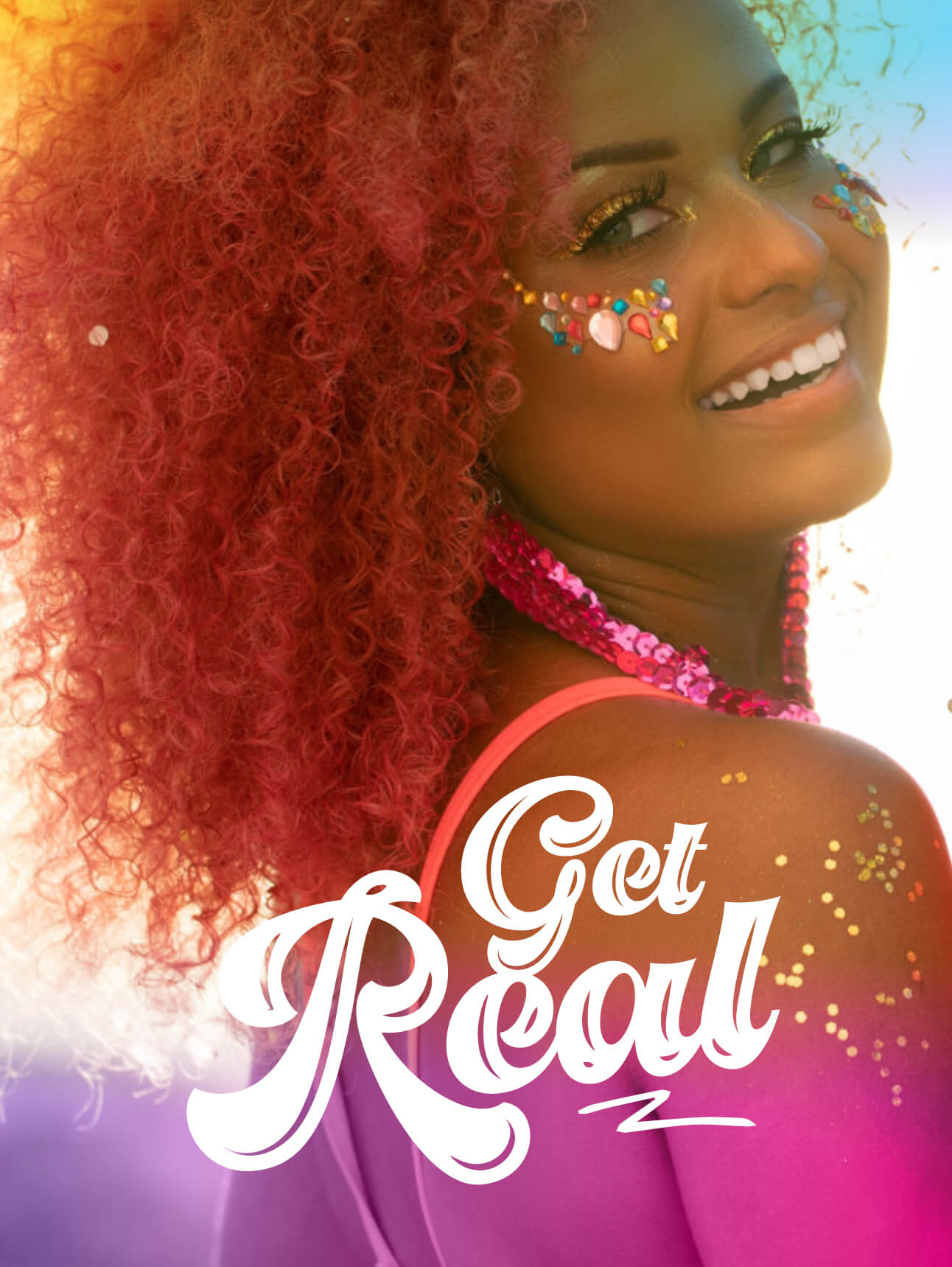 Get Real
Get Real is honest relationship talk. We'll get into red flags, coming out stories and serious love lessons.