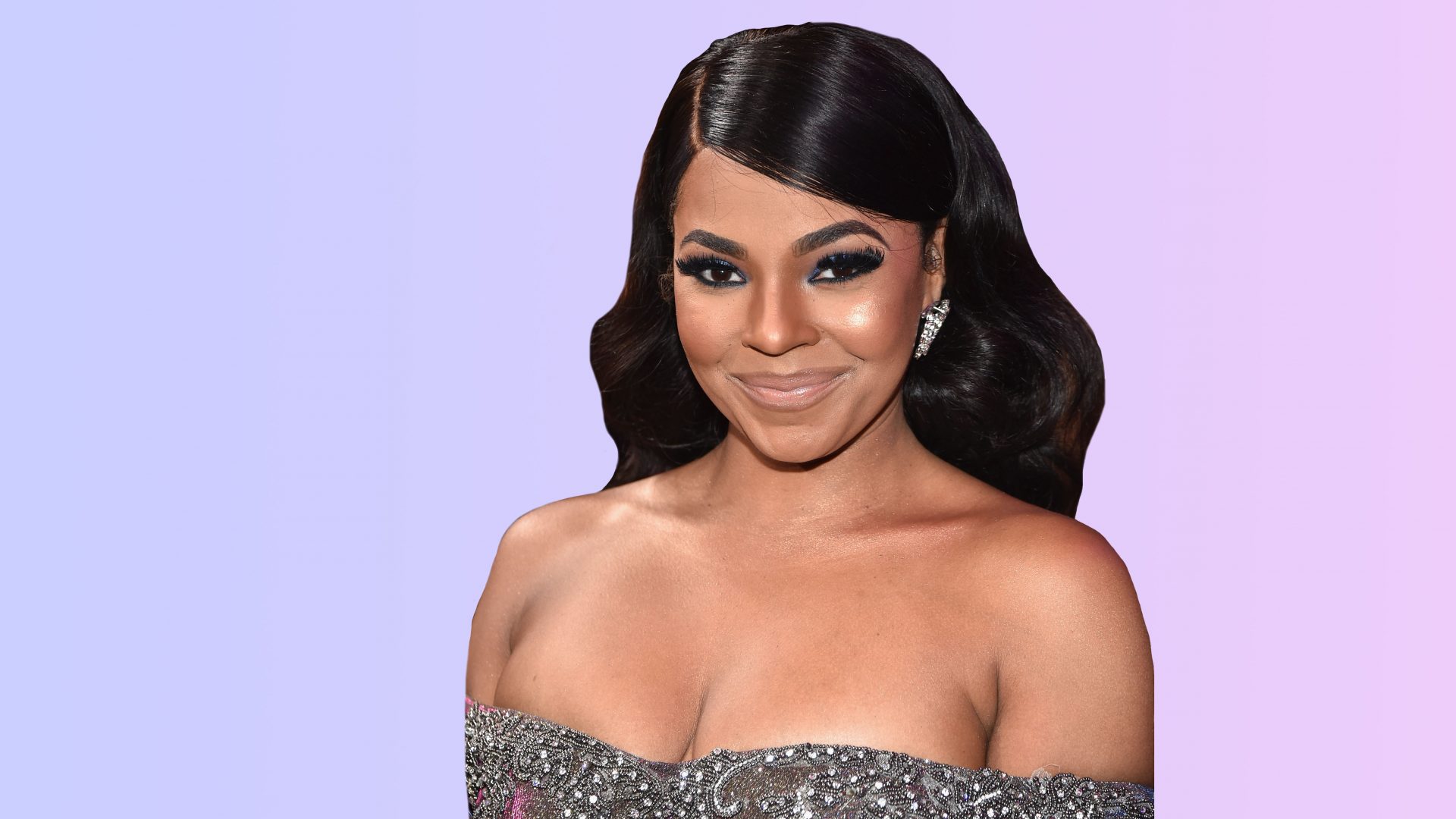 We Talked To Ashanti About Getting Her Well-Deserved Star On The Hollywood Walk Of Fame
"I am filled with so much love and appreciation," she says.
On June 18, Ashanti helped break the news that she will be inducted into the 2022 class of the Hollywood Walk of Fame. With the success that she garnered from her 2002 debut album, Ashanti, alone, which sold over 500,000 units in its first week and landed the number one spot on the Billboard Top 200, we can say this moment is long overdue.
"It felt surreal and it still does," Ashanti says. "I was emotional, overwhelmed, shocked and grateful. I am filled with so much love and appreciation to my team, family, friends and of course my fans. Next year, I will celebrate the 20 year anniversary of my debut album, Ashanti, so to also receive a star next year on Hollywood Boulevard is going to be amazing!"
Read about more of the Walk of Fame honorees here.
Today, the Grammy winner is making her way back home for another special occasion—RXR Realty's ribbon-cutting ceremony to celebrate the opening of the Beacon condominiums at Glen Cove. "I grew up in Glen Cove. I remember going to Garvies Point when I was in high school and hanging out. To see it grow and flourish is exciting," Ashanti tells us. She'll always be "a Long Island girl," as she calls it, and loves being able to come back home to put on for her city.
Ashanti has also used her platform to elevate COVID-19 support efforts in Glen Cove. In May 2020, Ashanti donated 30,000 N95 masks and helped provide Beyond Meat Healthy breakfast meals to frontline workers at Northwell Health's Glen Cove Hospital, which is the hospital where she was born. Moreover, the multi-platinum artist recently announced that she will be headlining the Long Island Music Festival this September.
When asked about the most notable moments in her career, she says there have been several, but noted the success of her hit single, "Foolish." "It stayed on the Billboard charts for eleven consecutive weeks and made Billboard history by having my first three chart entries land in the top 10 of the Billboard Hot 100 at the same time," she says. "I was the first female to accomplish this feat, previously only attained by The Beatles. I have a record in the Guinness [Book of] World Records to this day."
And she's far from done. Ashanti then revealed that she has a film slated to be released in October 2021 called Honey Girls. She will star as global pop-star Fancy G, who is the host and gatekeeper of a talent competition. She also put her pen to work, writing two songs for the film. The writer is working on creating an original soundtrack for Honey Girls.
"I have a book being released next year and The Millennium Tour picks back up in October, so much more too!" she exclaimed. "I can't wait to tell you all about it soon."
Photo credit: John Shearer/Contributor/Getty Images