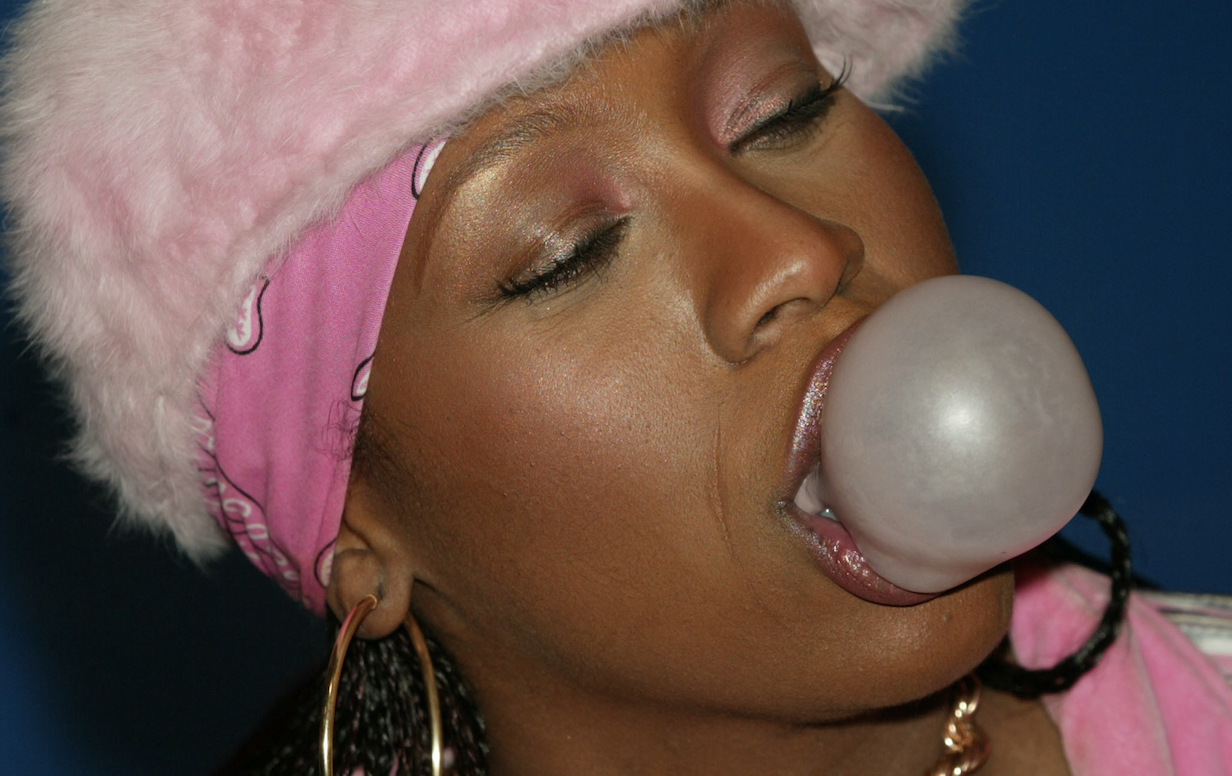 9 Times Missy Elliott's Style Was Supa Dupa Fly
The rap legend has always been ahead of the times.
Missy Elliott is an undisputed fashion queen. From the moment we saw her in an inflated, patent leather and vinyl suit in her video for "The Rain," we knew that she, and her Afrofuturistic ideas, were here to stay.
Elliott's style always took a backseat to her obvious talent. Her debut album, Supa Dupa Fly, went platinum, (as did the majority of her studio releases,) and she's won multiple Grammys for her genre-bending hits. But her sartorial choices certainly could not be ignored. They were much like her music, fun and inimitable, with obvious roots in the early days of hip-hop. The rapper's love for Adidas track suits, rope chains, and kangol caps served as her ode to her youth, while introducing a new generation to some of the genre's flyest threads.
For the rapper, style is in part about making a statement and standing in her power. During a 2019 Elle interview, Elliott talked in-depth about her choice to wear the "Michelin woman" suit for her solo video debut.
"Although I am shy, I was never afraid to be a provocative woman. The outfit was a symbol of power," she said to the magazine. The puffed-up suit was also an opportunity for her to express her creativity in a major way and get fans hyped up.
"I knew I could have on a blow-up suit and still have people talking. It was bold and different. I've always seen myself as an innovator and a creative unlike any other," Elliot said to the interviewer.
After over 30 years as an artist, and as one of the most gifted performers of our time, Missy Elliott continues to be a fashion icon who's not afraid to take risks. And we love her for that.
Check out Missy's hottest fashion moments below.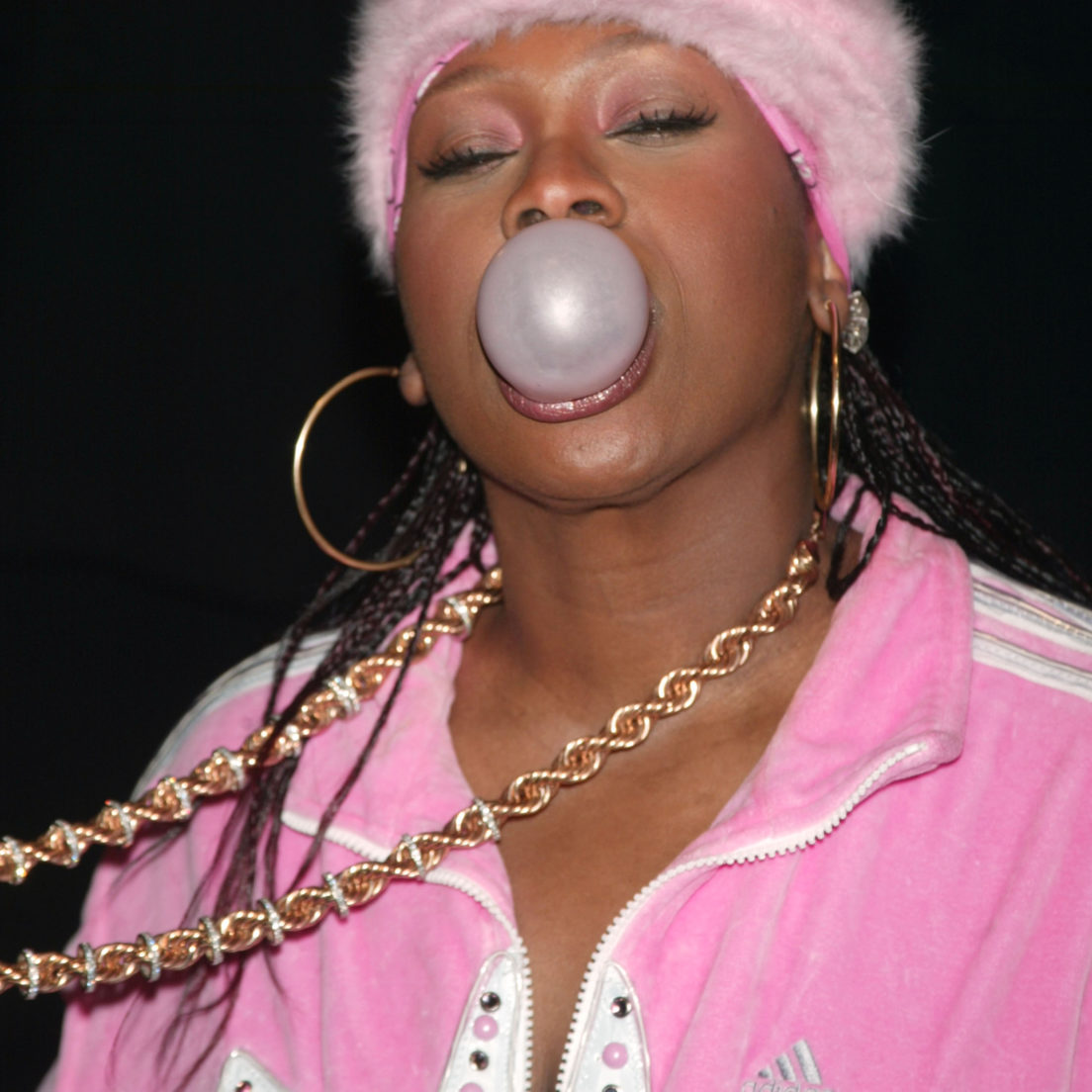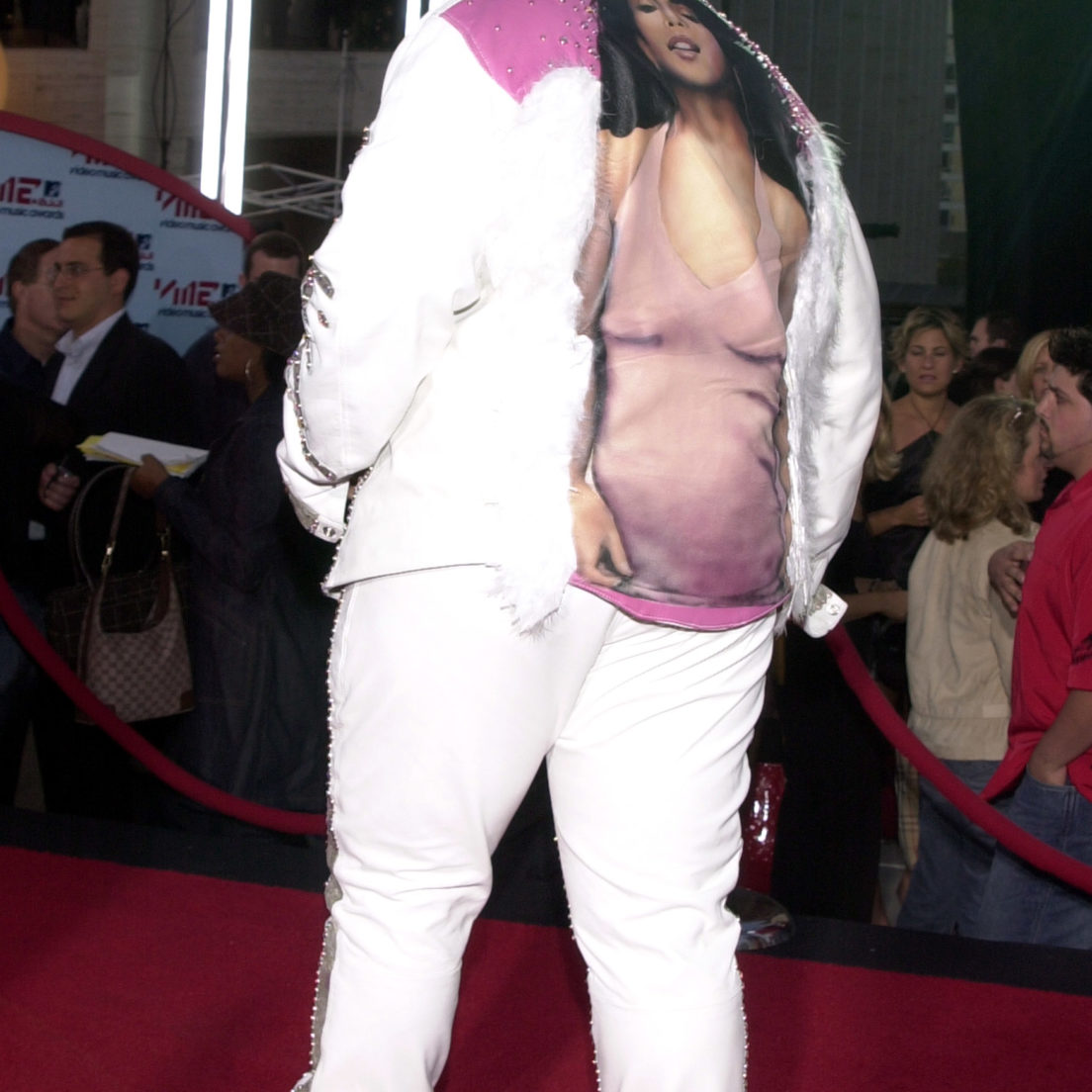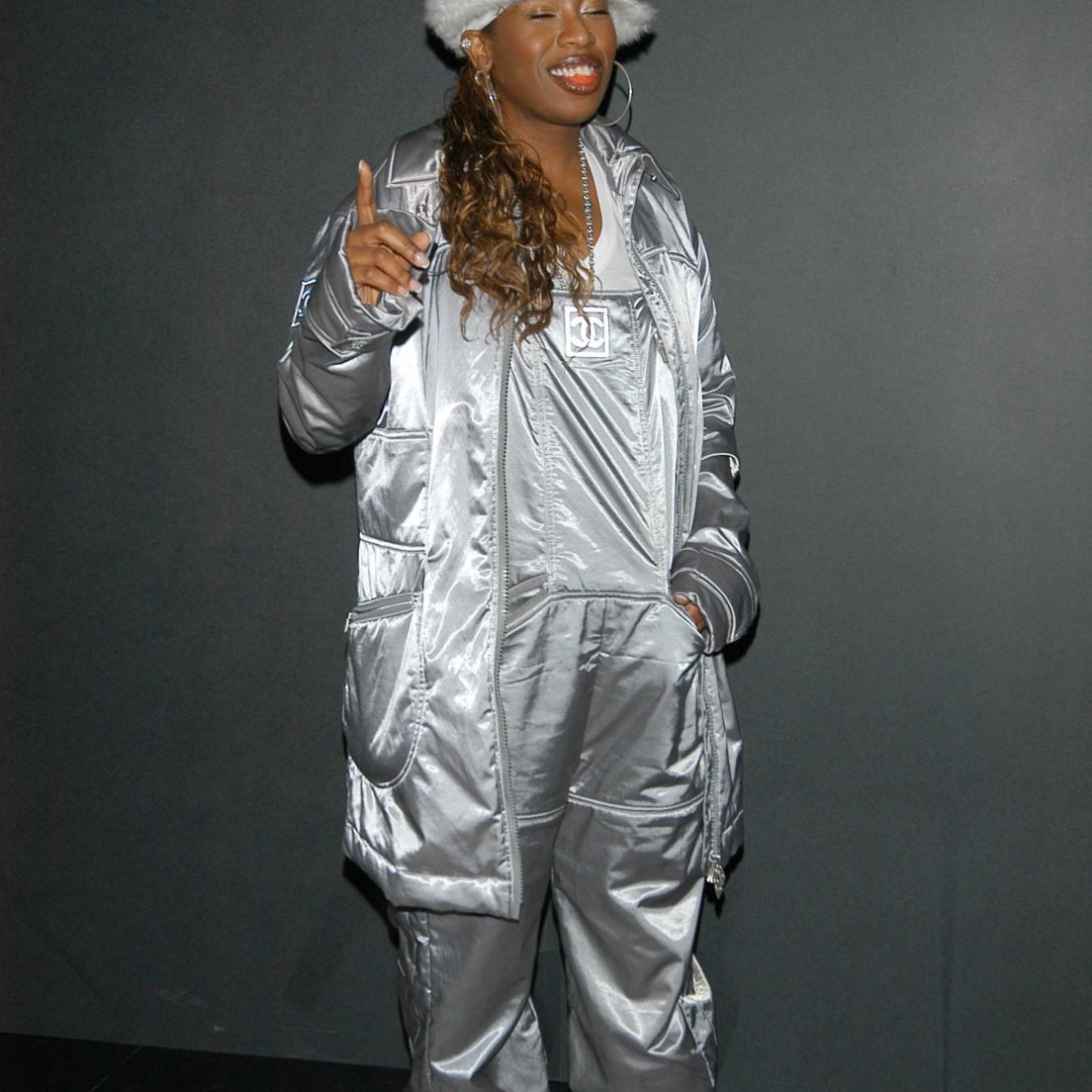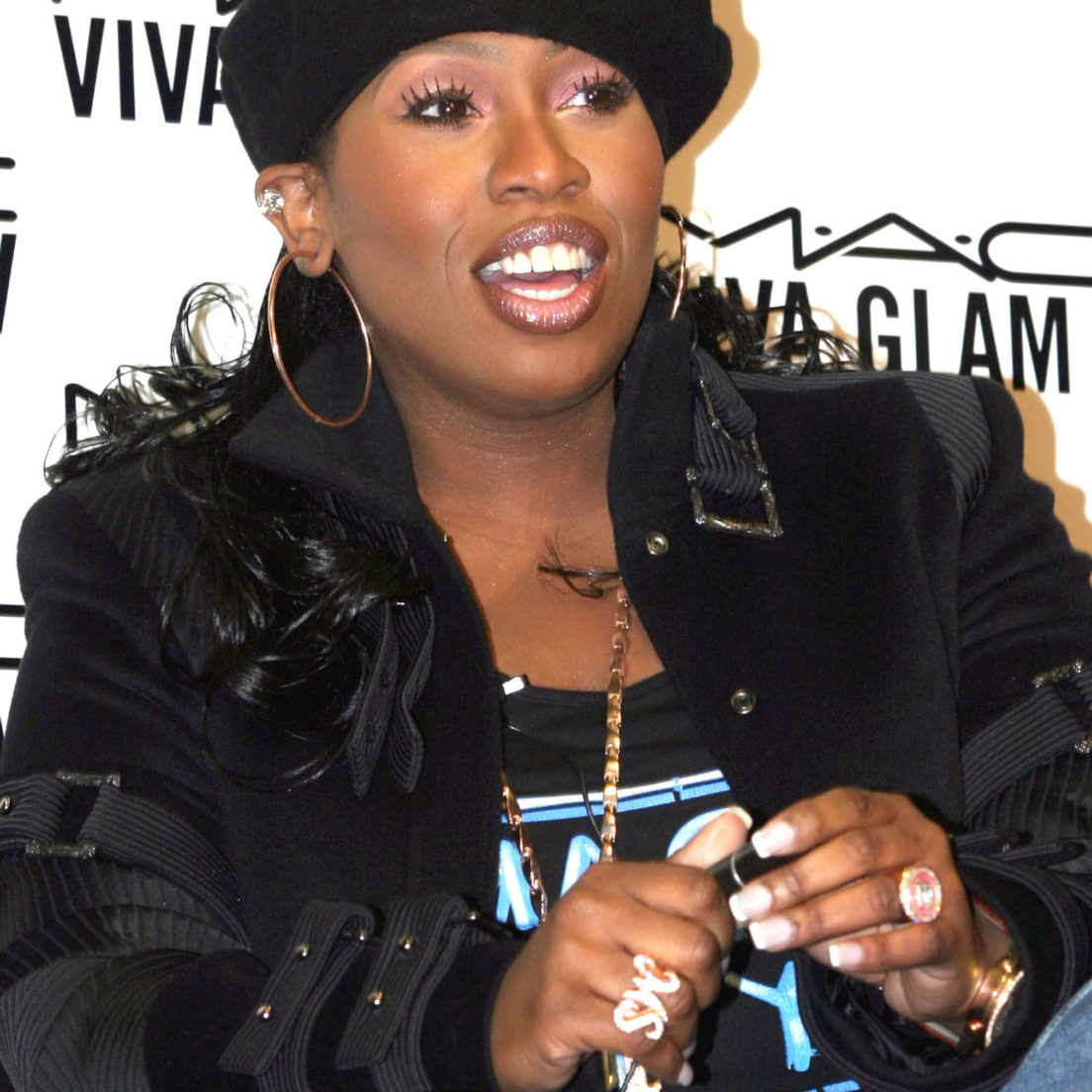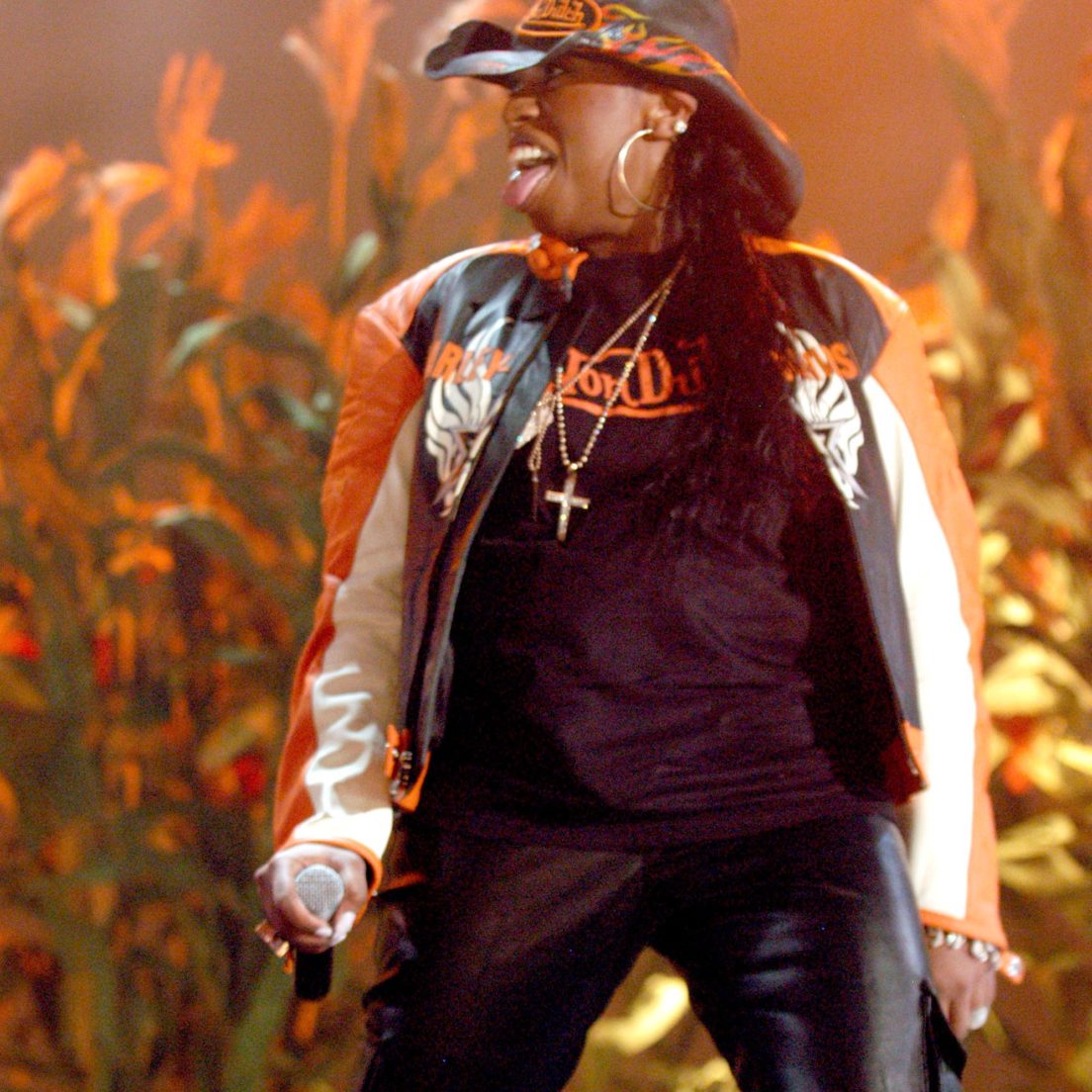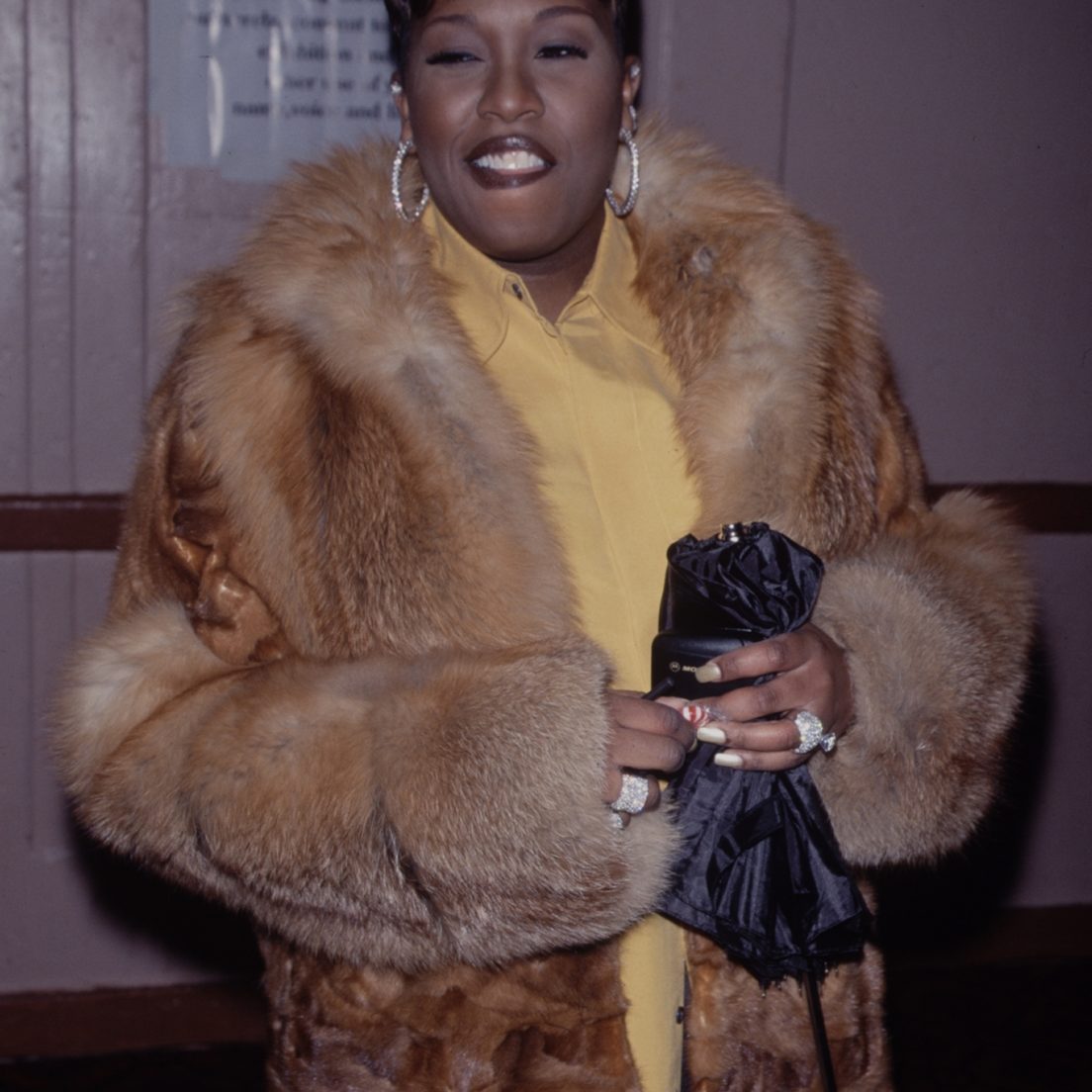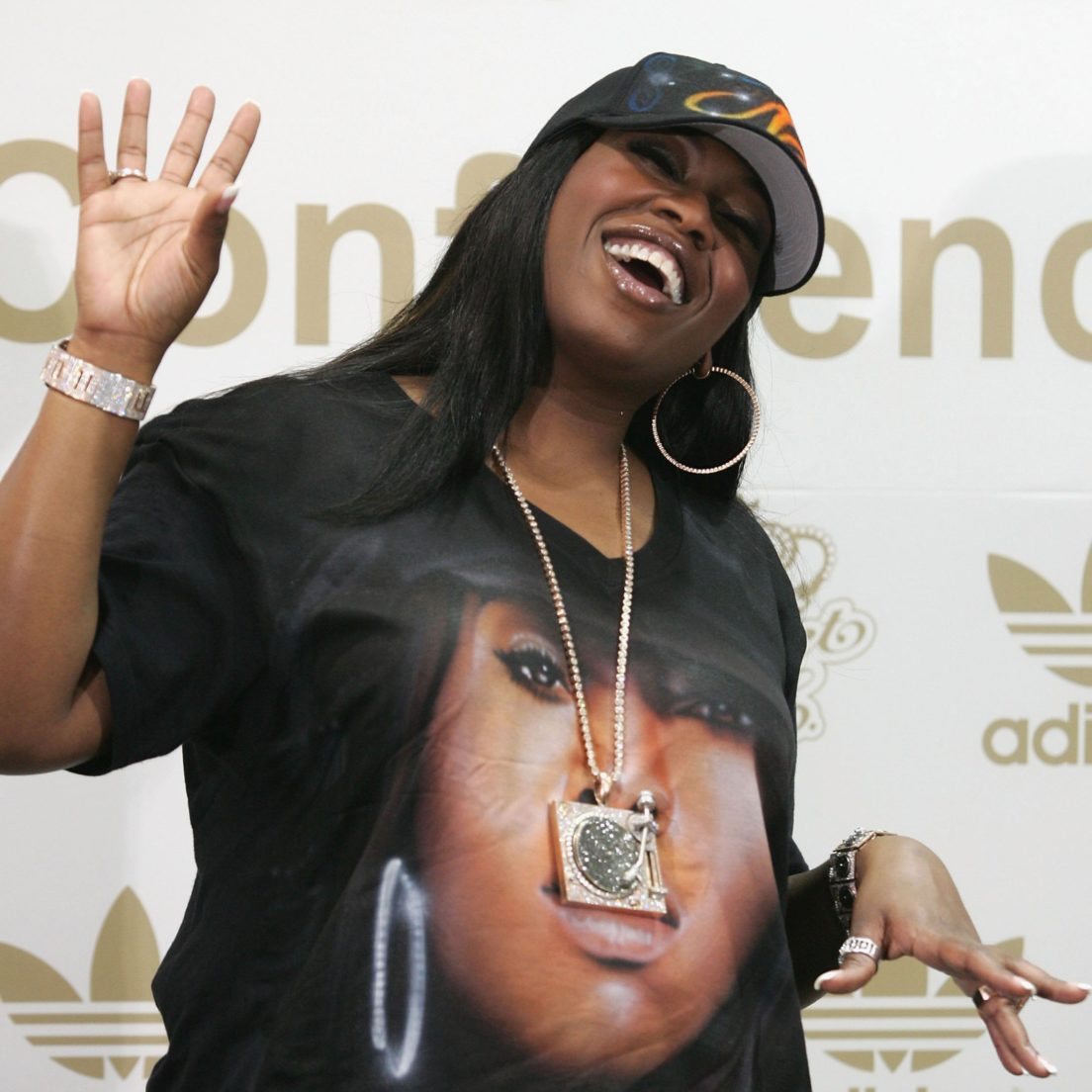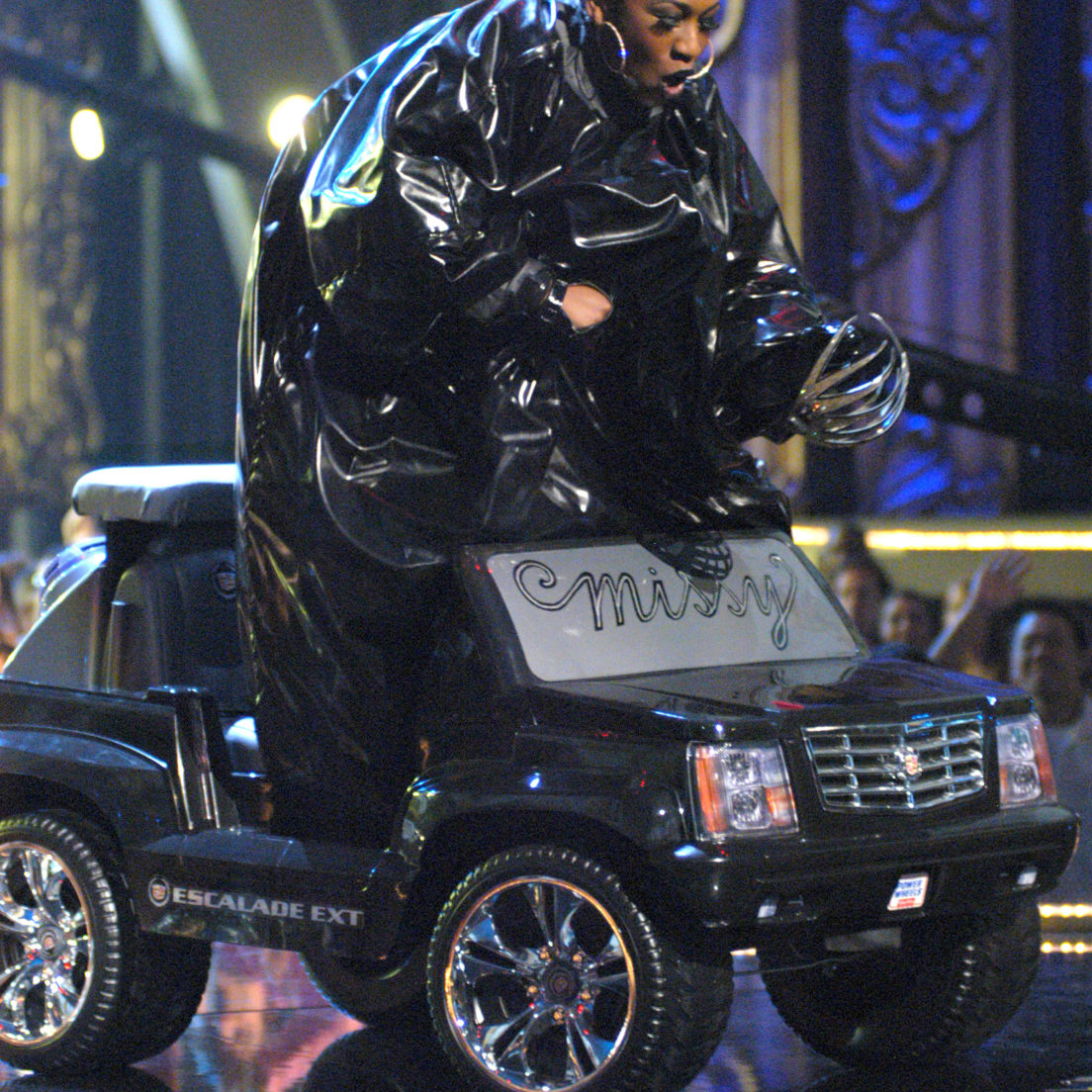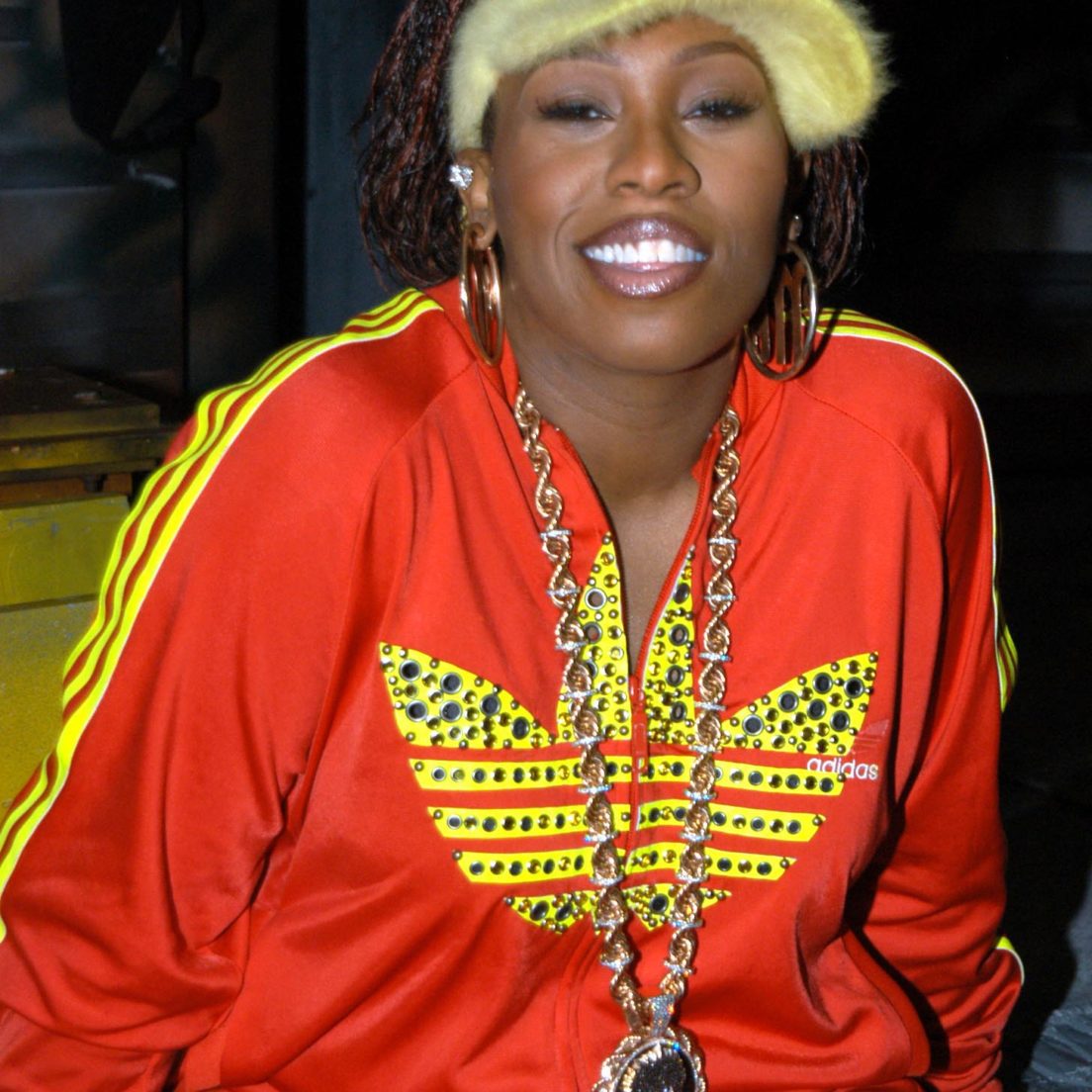 Photo credit: Getty Images