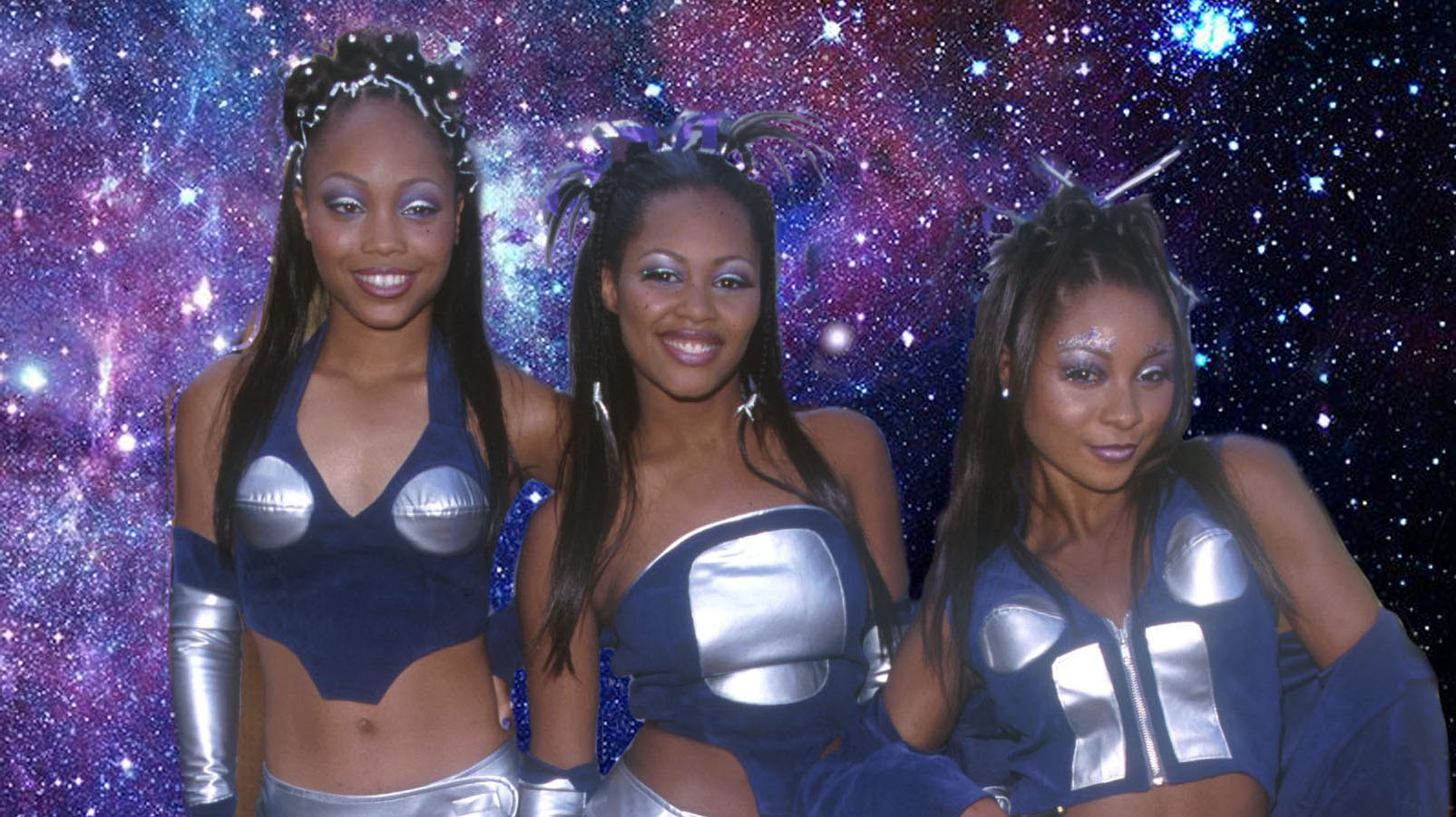 12 Looks That Are Perfect For An Afrofuturistic Mood Board
Our crash course on visions of a Black planet.
When you were younger, what did you envision when you thought about the year 2020? Did you think we'd have flying cars, hoverboards and telepathic food delivery? I know I did — sans the part where my brain can place food orders for me.
One idea I hoped this era would include was futuristic Black fashion. I'm talking metallic outfits, meticulously done Bantu knots and silver, thigh-high platform boots. I can't create a car that can float, or a gravity-defying skateboard, but I know how to turn a cute, Afrofuturistic look.
But what is afrofuturism?
I should start by saying that it isn't a new concept. Think of Sun Ra's persona and music, or TLC's decked-out spaceship in the "No Scrubs" video.
Afrofuturism is an ongoing movement that encompasses literature, music, fashion, and art. It's continued by Black people in (mentally) launching ourselves into outer space and designing a life there, because that's the safest space we can conjure up. When you're Black, the cold unknown of the universe is somehow far more embracing than Earth. This planet has been ravaged by colonialism and other branches of white supremacy, so we'd rather embark on the beyond and take on all that comes with it.
Critic Mark Dery coined the term "Afrofuturism" in a 1993 essay, titled "Black To the Future," but there's been some pushback since people are naturally cautious of a white critic offering defining language to a Black cultural development.
But that's just a quick history of the term. The idea itself is largely credited to Octavia Butler, a Black author called the "Mother of Afrofuturism." In her work, she mixed Afrocentric spirituality with science fiction, and gave readers a glimpse into universal normalization of Blackness. She also gave her ideas on the future of politics, class divides, and climate change.
For those who are 25 and below, our ideas of Afrofuturism were largely shaped by '90s music videos and the clothing worn by hip-hop and R&B artists of that time. Their ideas on the style were likely directly inspired by their predecessors, like Bootsy Collins and Earth, Wind & Fire.
If you're looking to make your own mood board and want to include Afrofuturism, check out our photo round up below.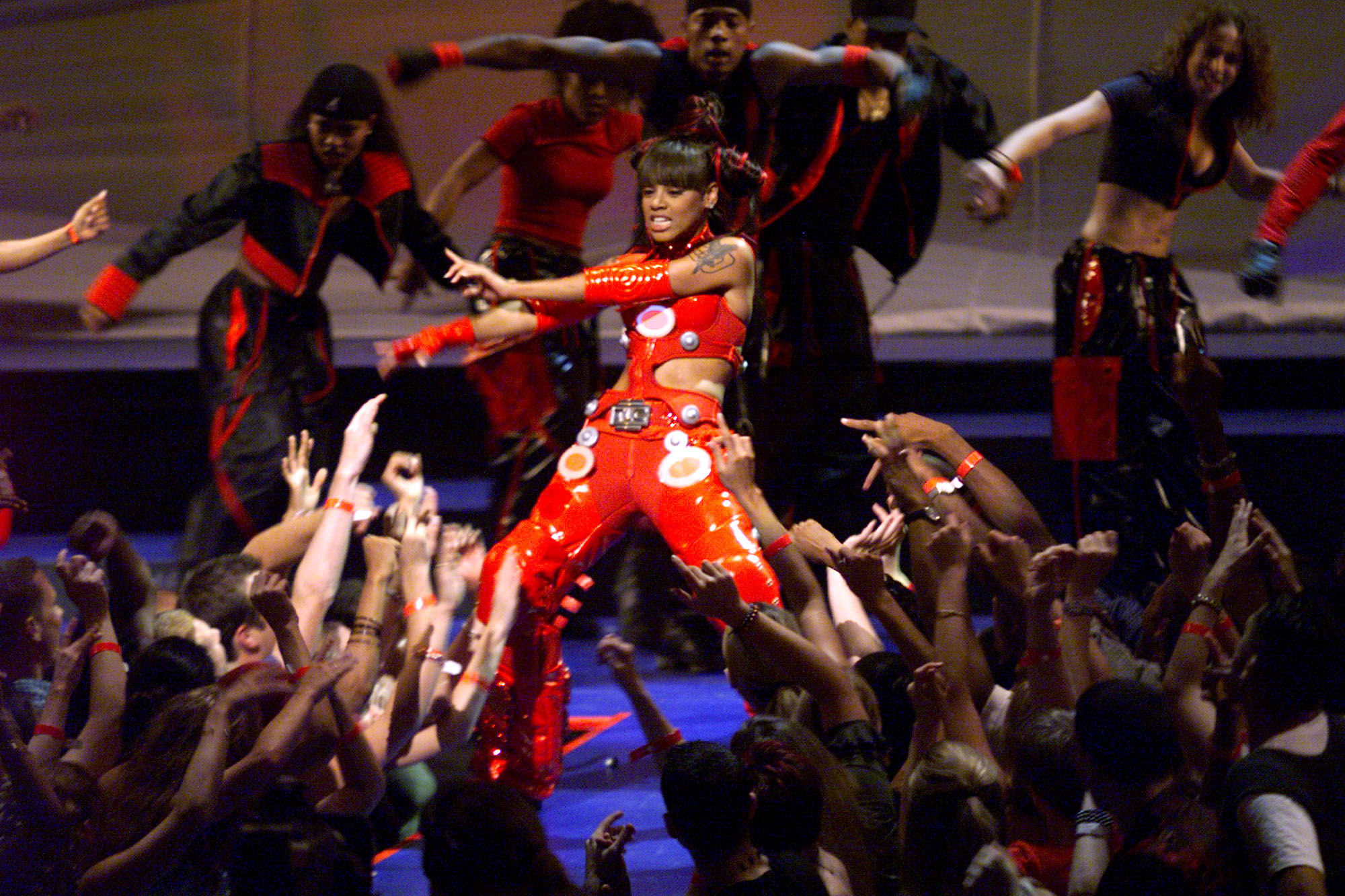 Patti LaBelle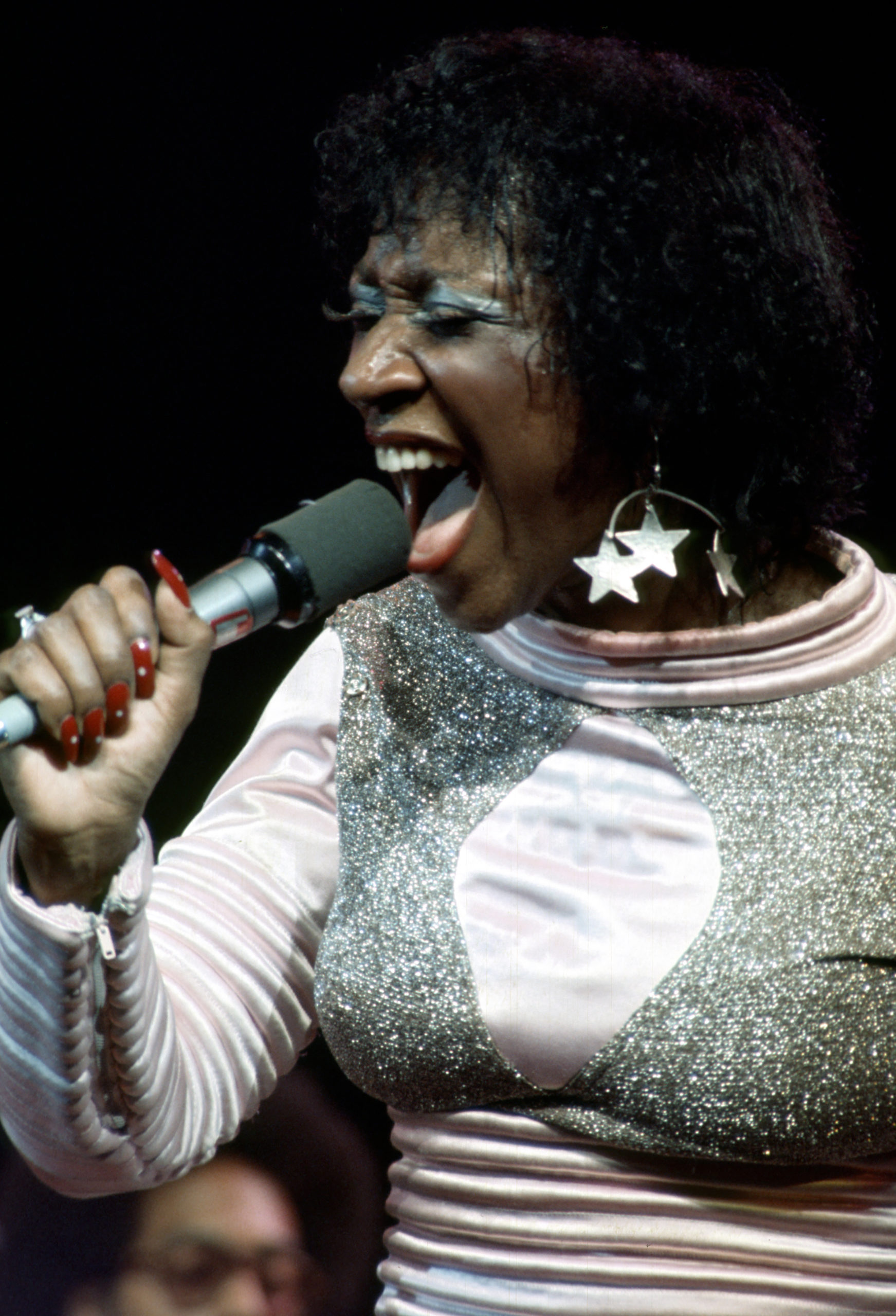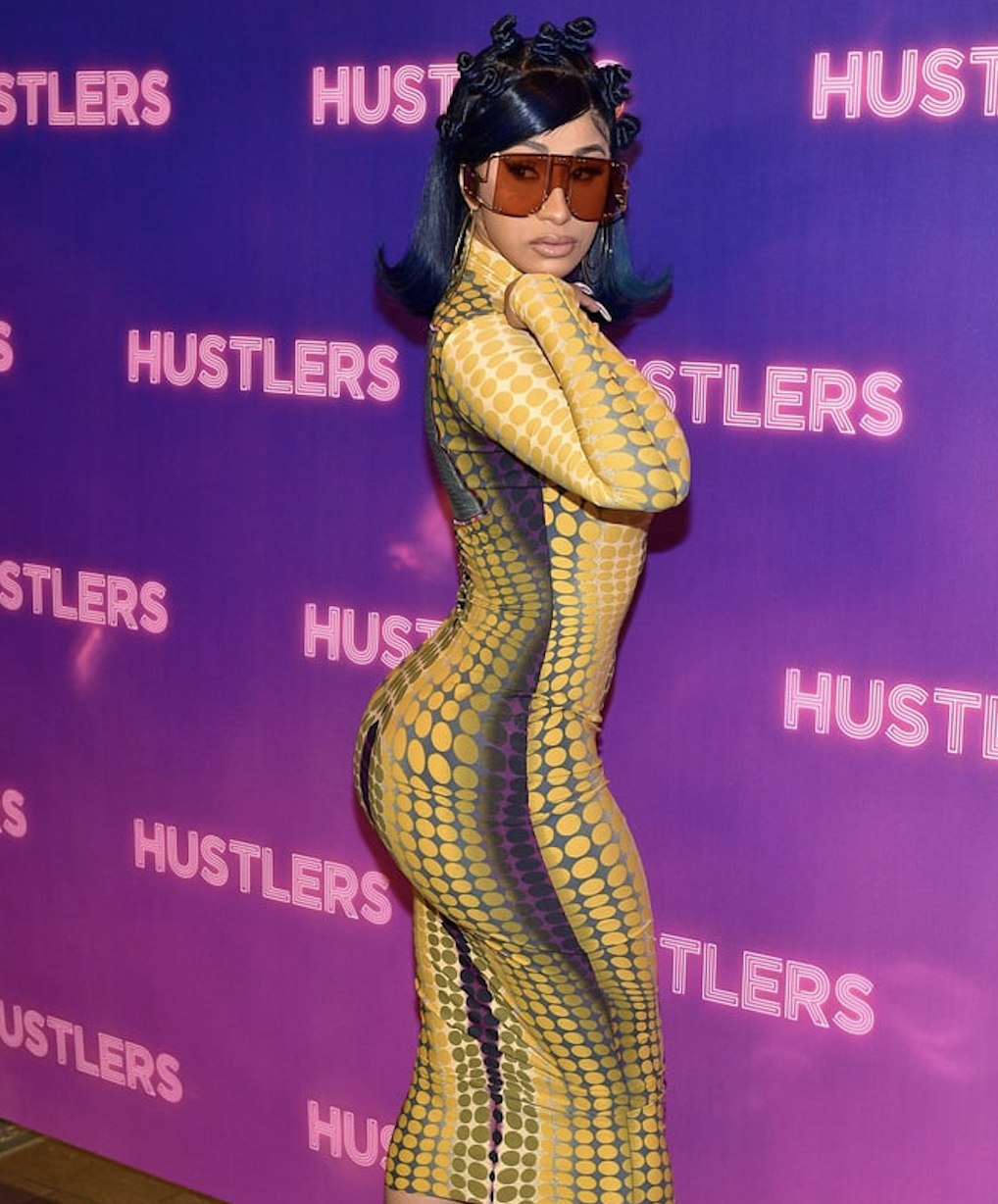 Busta Rhymes and Janet Jackson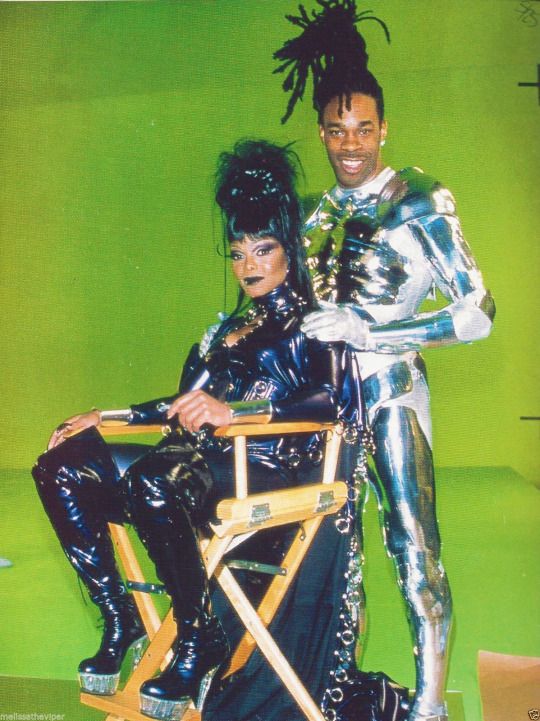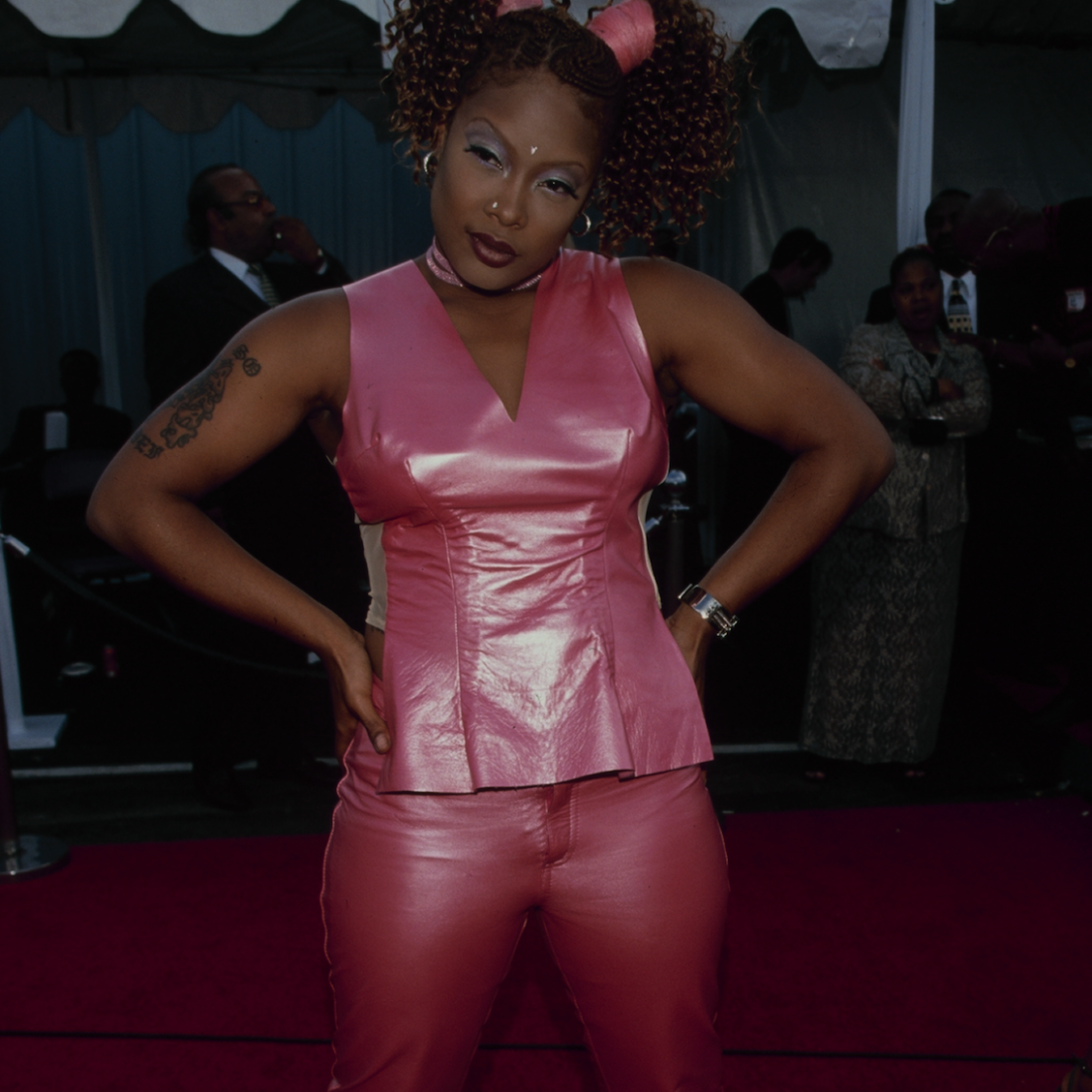 Solange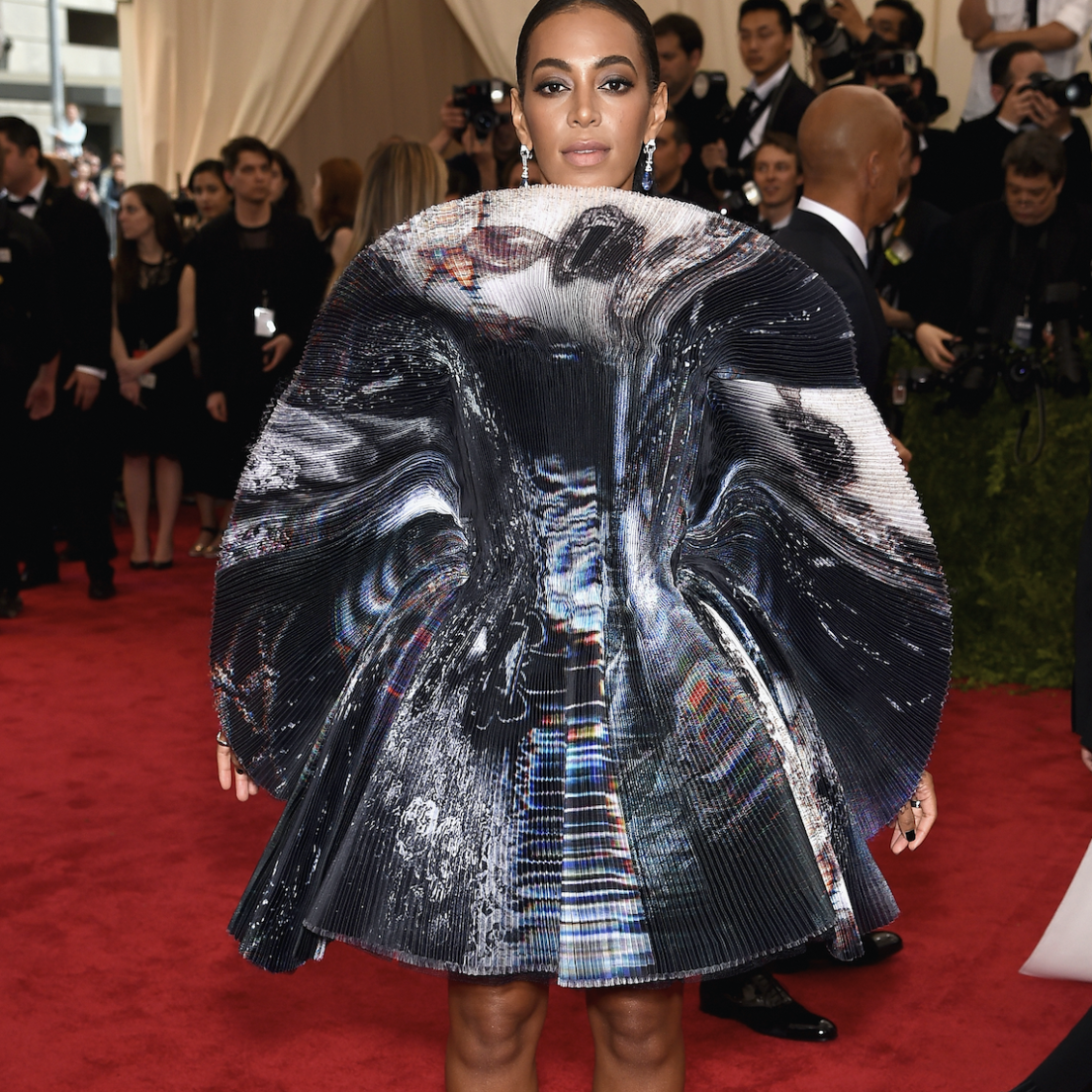 Missy Elliott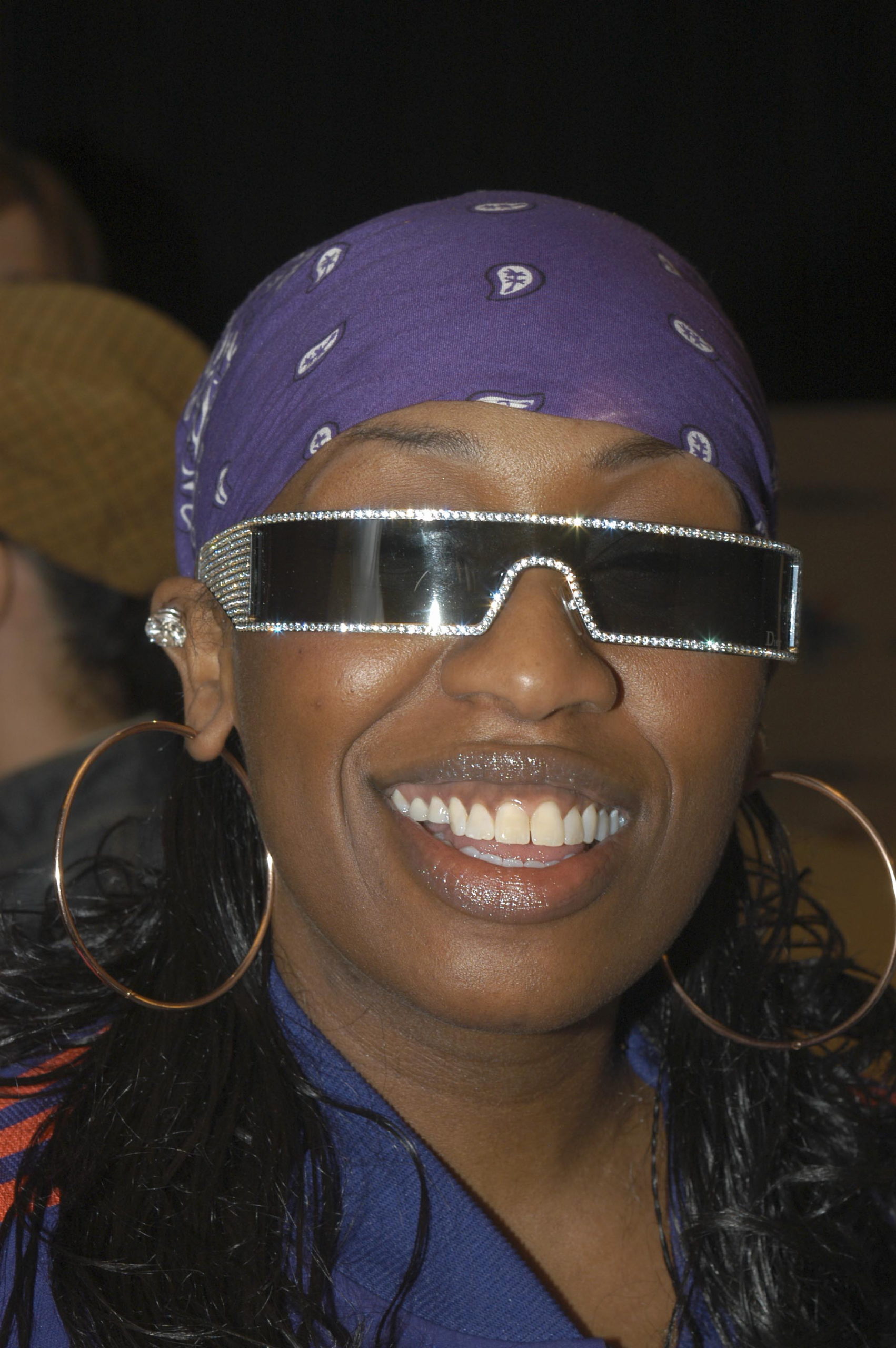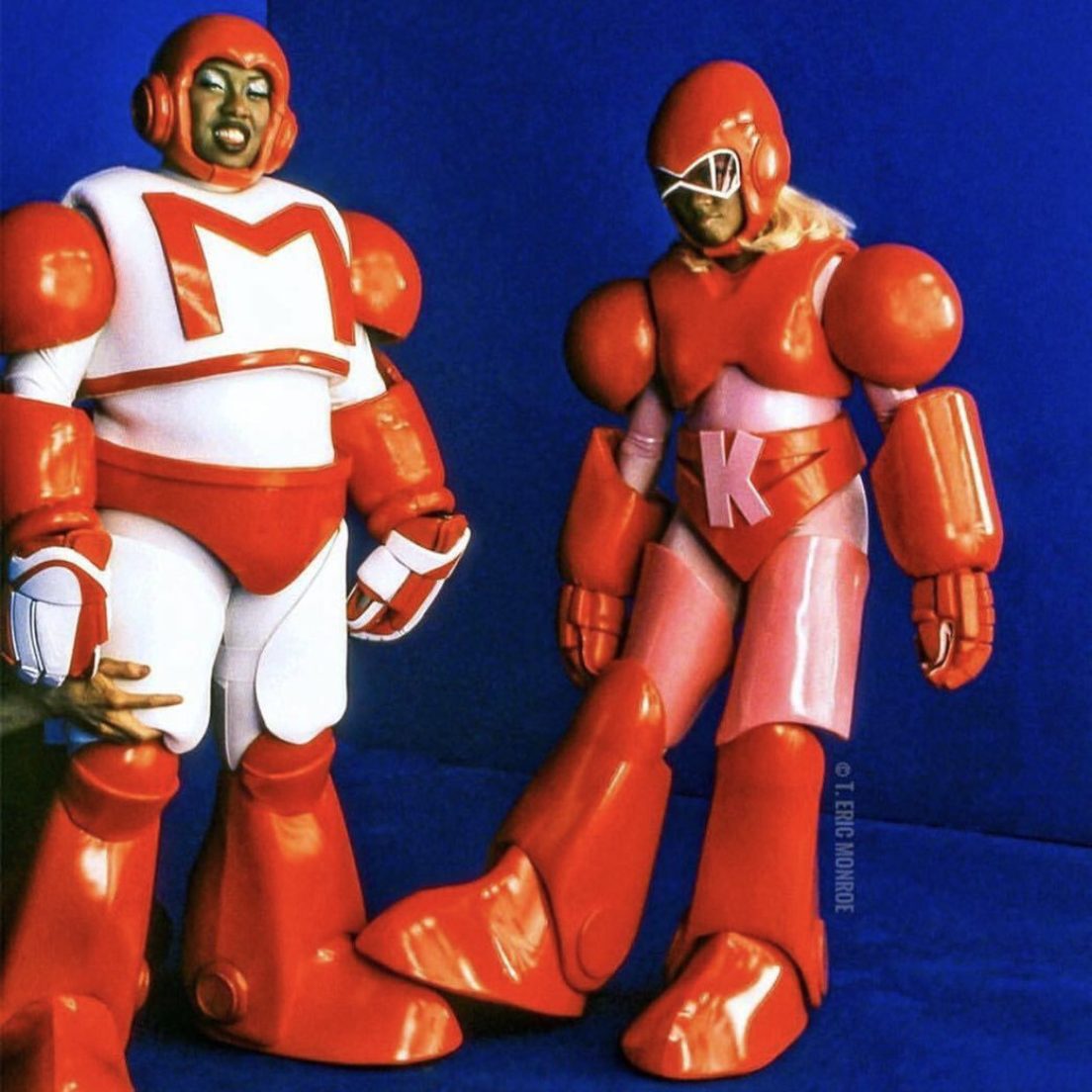 Blaque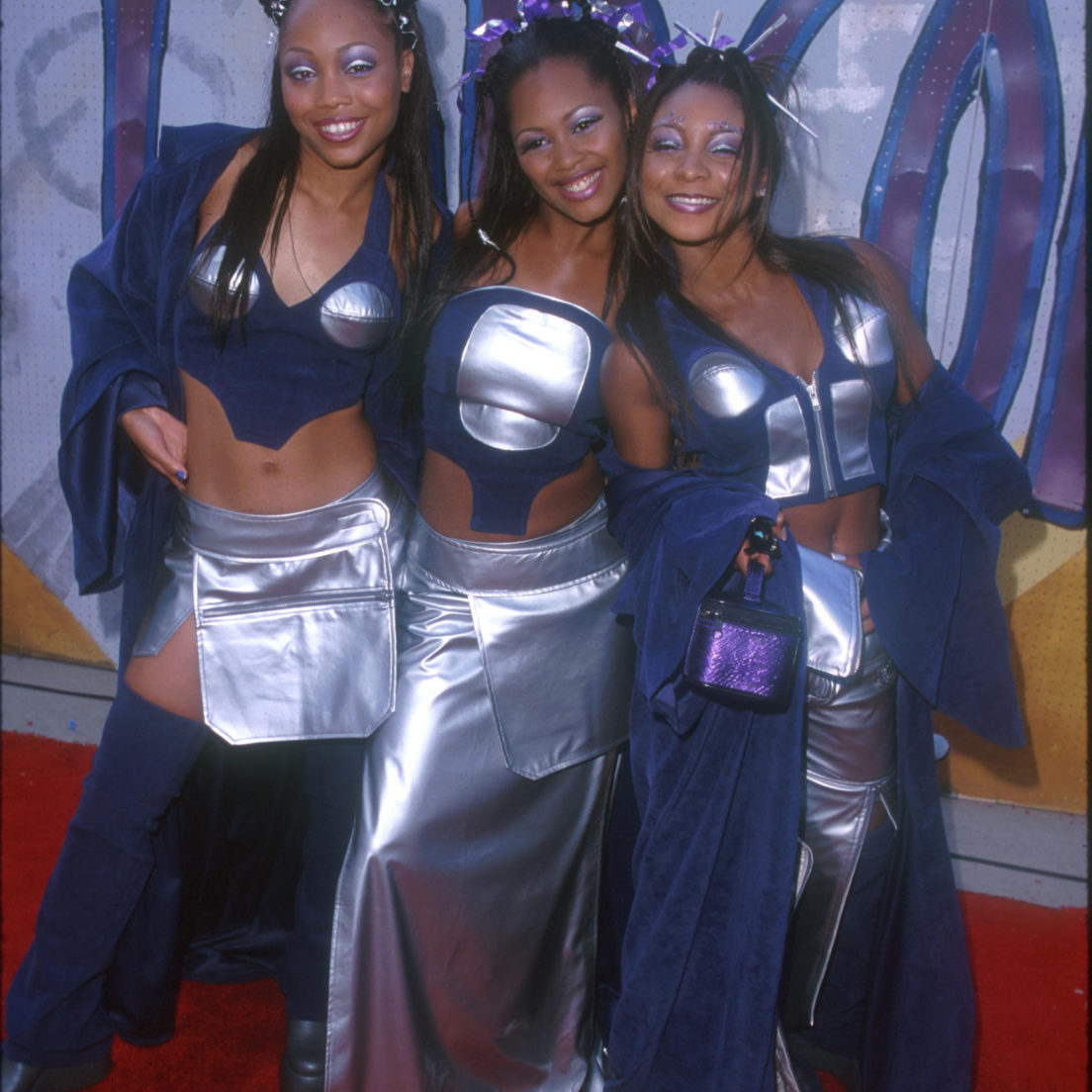 Dawn Richard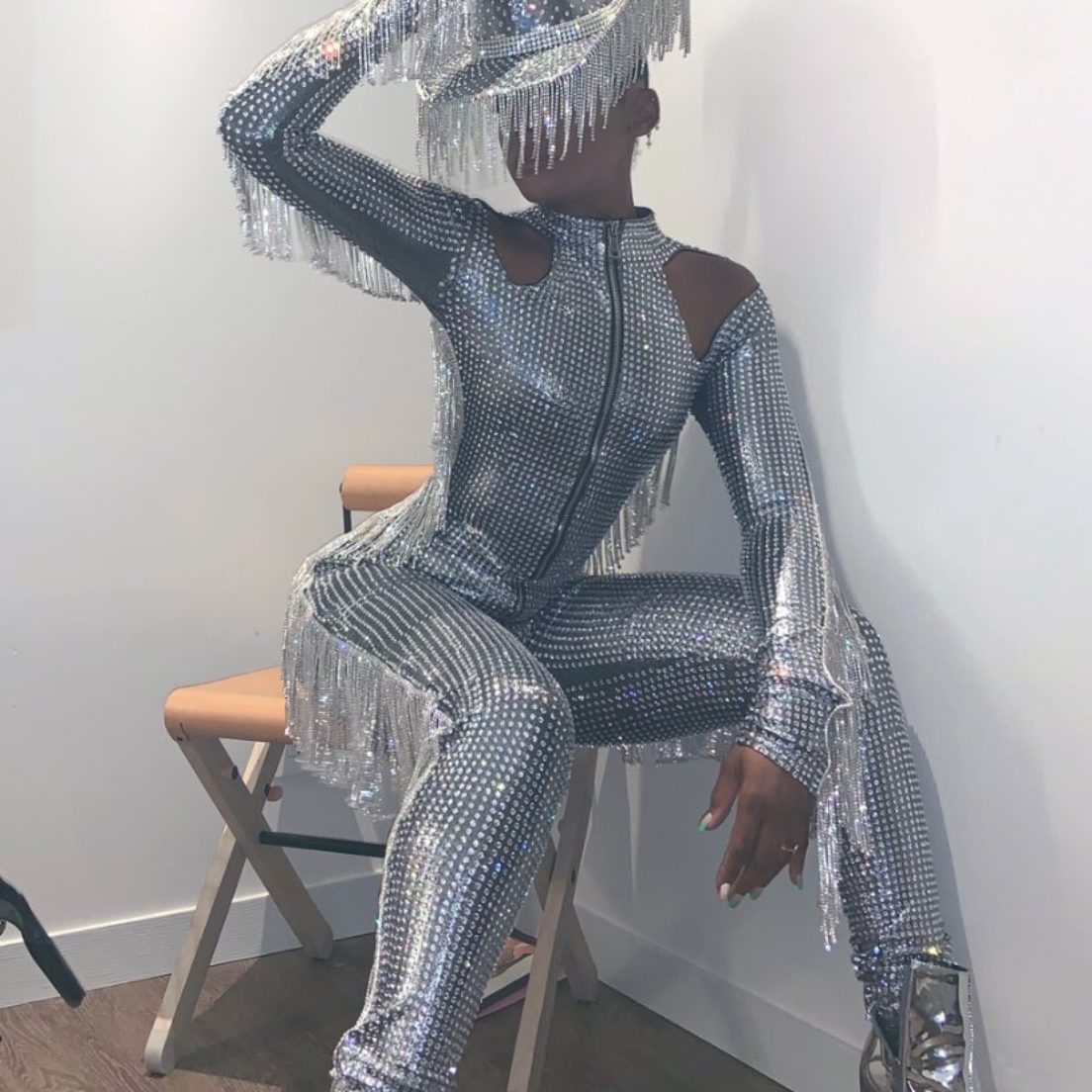 Bootsy Collins
Kelela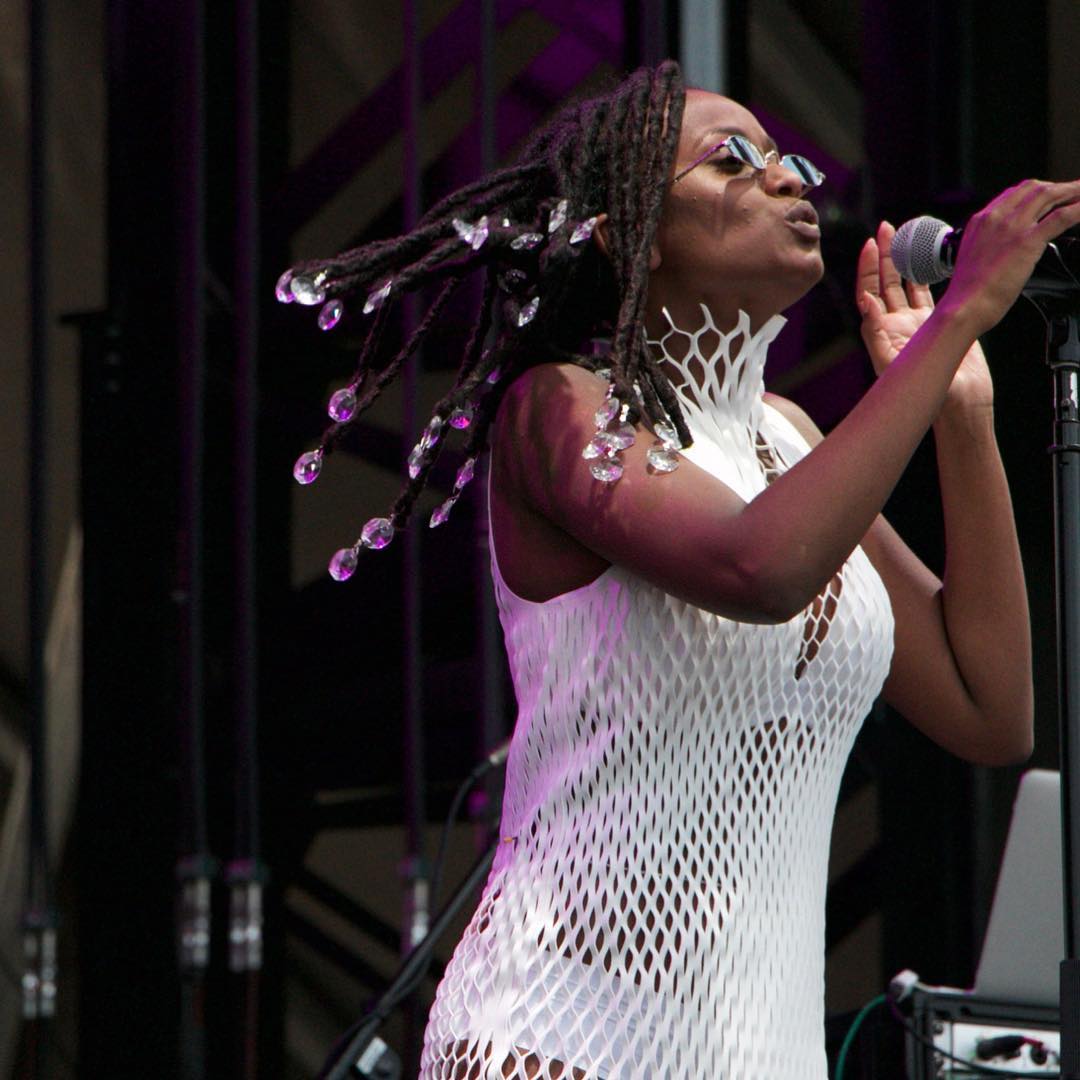 Photo credit: Getty Images/Brooklyn White, Twitter, Columbia Records, Instagram, Atlantic Records, Elektra