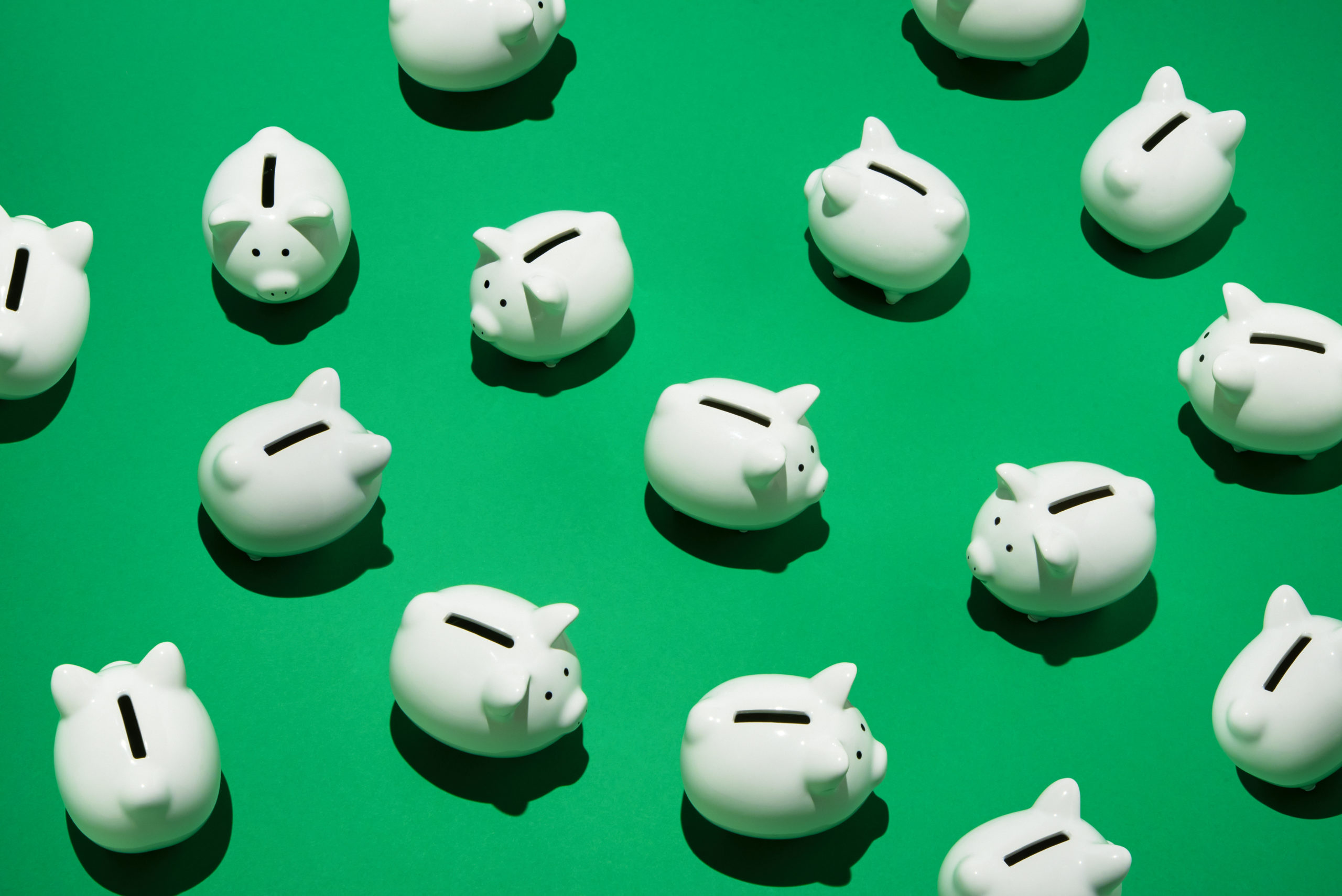 Celebs Are Being Urged To Have Empathy For The Working Class
We can not move forward as if nothing is wrong.
The world is in crisis mode and now is the time to be honest about how celebrities are operating during this time. Fans are criticizing how privileged people are navigating their lives as a pandemic ravages the world.
On March 16, Jennifer Lopez unveiled her shoe collaboration with DSW. "I'm home, hoping you're all safe. Here is a little something to maybe brighten your day… I'm so proud to launch my new footwear collection, available now at [DSW]," Lopez said on Twitter.
While this isn't an inherently evil act, fans shared their true feelings about this news being broken in the midst of the COVID-19 crisis. They felt as if the reality of their situations didn't matter as much as the big machine's desire to make money.
"Oh JLo. I'm usually a huge fan. This now? Are you in danger of not having enough $? Doubtful," wrote one Twitter user. "Many in our WORLD are not able to make it to work to make the $ they need to pay for basic necessities. Maybe use your platform to do some good?"
"Really?? Is that appropriate now?," wrote another Twitter user. "People are losing their jobs and you're launching a new shoe line? I don't want to be Debbie Downer…but TIMING!" People are also questioning the need for purchasing nonessential products, especially when they have no use given the quarantine.
Many have also been outspoken about celebrities flashing their posh lifestyles during this time. It's apparently coming off as callous.
A montage of celebrities singing John Lennon's "Imagine" isn't going over well, either.
People understand that business is business, and that some people are trying to soothe wounds, but many believe it's a bit disturbing to see certain types of content continue to roll out as if life is regular.
Photo credit: Getty Images