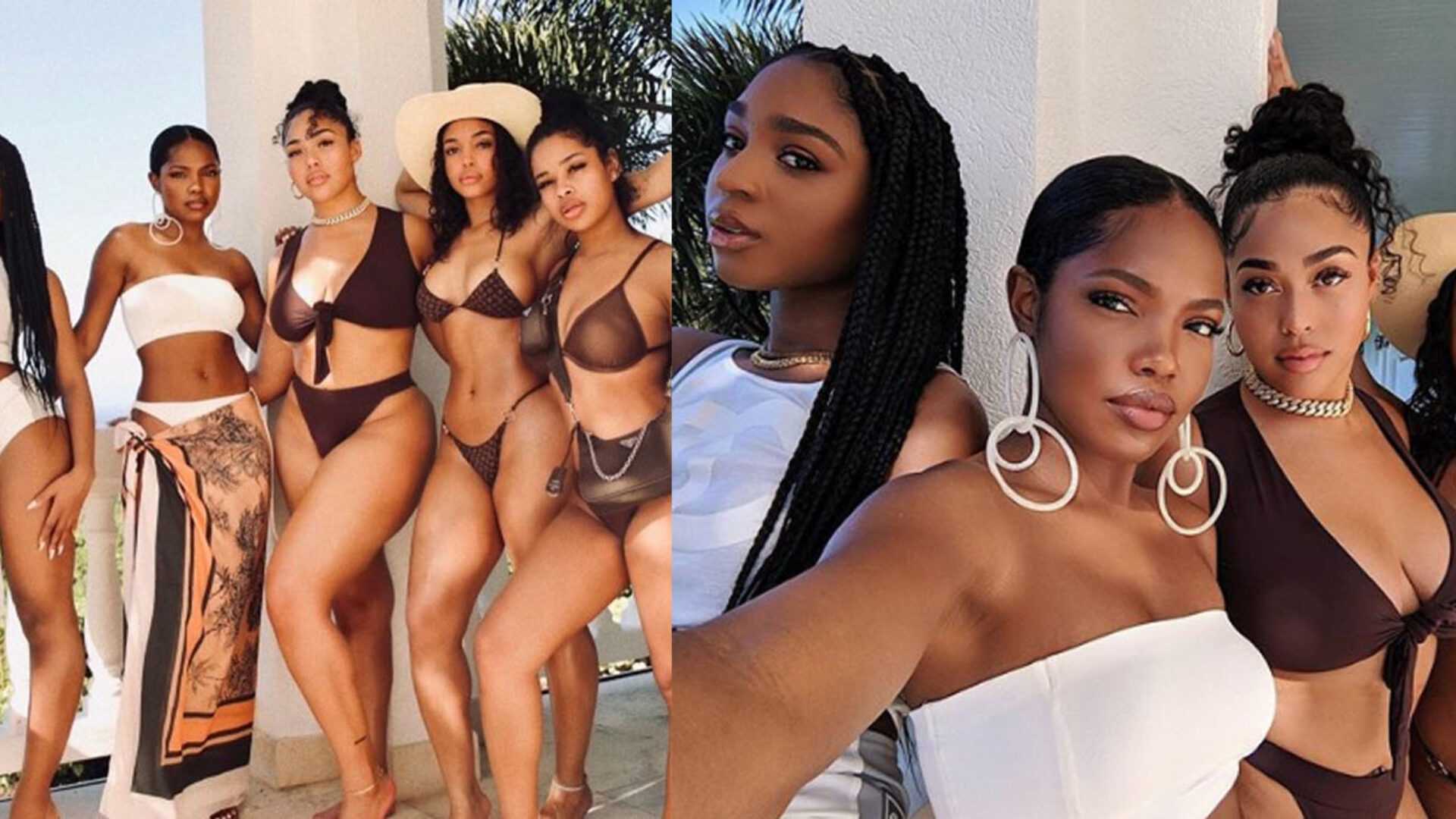 Happy National Best Friend Day! Check Out This List Of Famous Besties
Shout out to all of our day ones.
June 8 is National Best Friend Day, a special time to celebrate all of your homies that have gotten you through. Whether y'all were drinking bubbly and watching Netflix, freaking out over upcoming math tests, talking about your love lives or celebrating big life wins, I'm sure your besties have been there to guide you through it all.
My soul sisters are my lifeline. I can't say how many times I've called them with now-inside jokes or tough situations that I needed clarity on. They're friendship is priceless—I literally cannot imagine going through my 20s without them by my side. One particular instance that let me know I would be tied to my homegirls, Salenta and Colbie, for life was when we sat in Colbie's bedroom and listened to a Gucci Mane mixtape. It was a sticky New York summer, so we turned all of the lights off inside so it wouldn't get any hotter. We sat near an oscillating fan and just blasted rap music, snacked on chips and had bodega adventures until it got super late. I felt so at peace and so seen. And it's just like that every time we talk.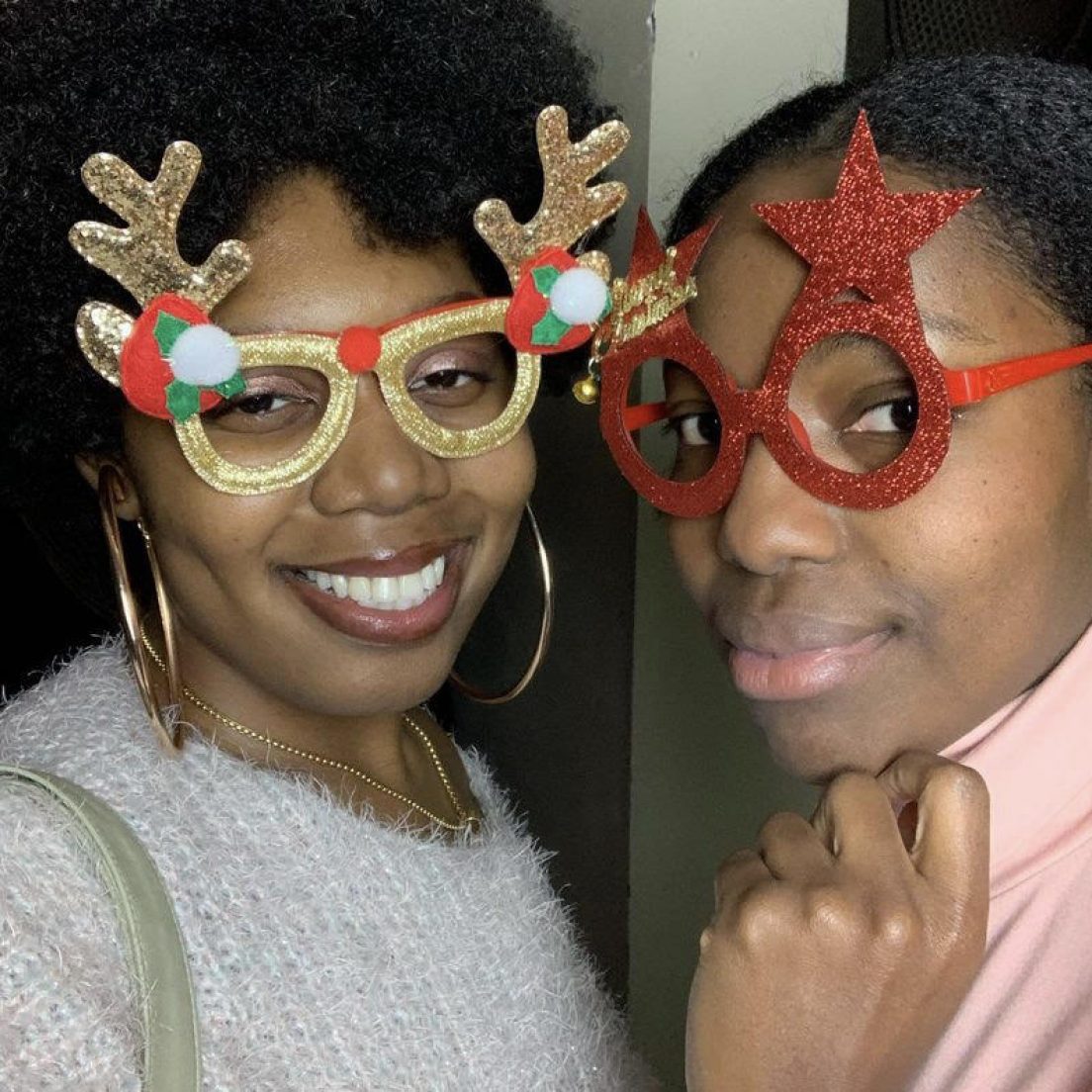 Me and Salenta.
In the spirit of this day, I rounded up some celebrity friends who are #goals. Keep scrolling to check them out.
Lizzo and SZA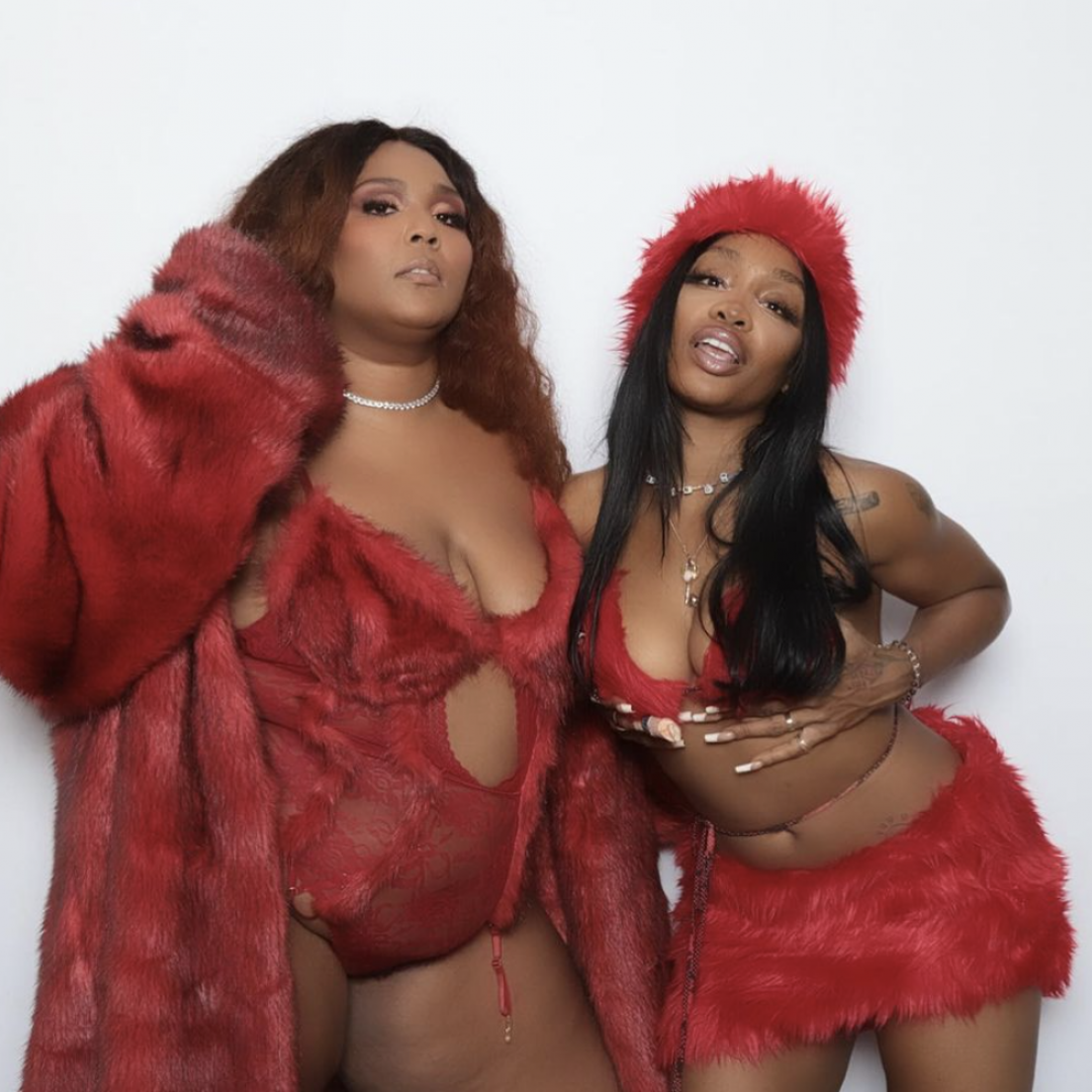 Photo Credit: Lizzo's Instagram
These two feminist singers had the cutest Valentine's Day shoot in 2021. "I never feel like I have to be anybody else around her, ever," SZA told PopSugar about Lizzo. "I can go over [to her place] and sit in my underwear and like, randomly talk about whatever . . . she makes me feel safe."
Maliibu Miitch and Summer Walker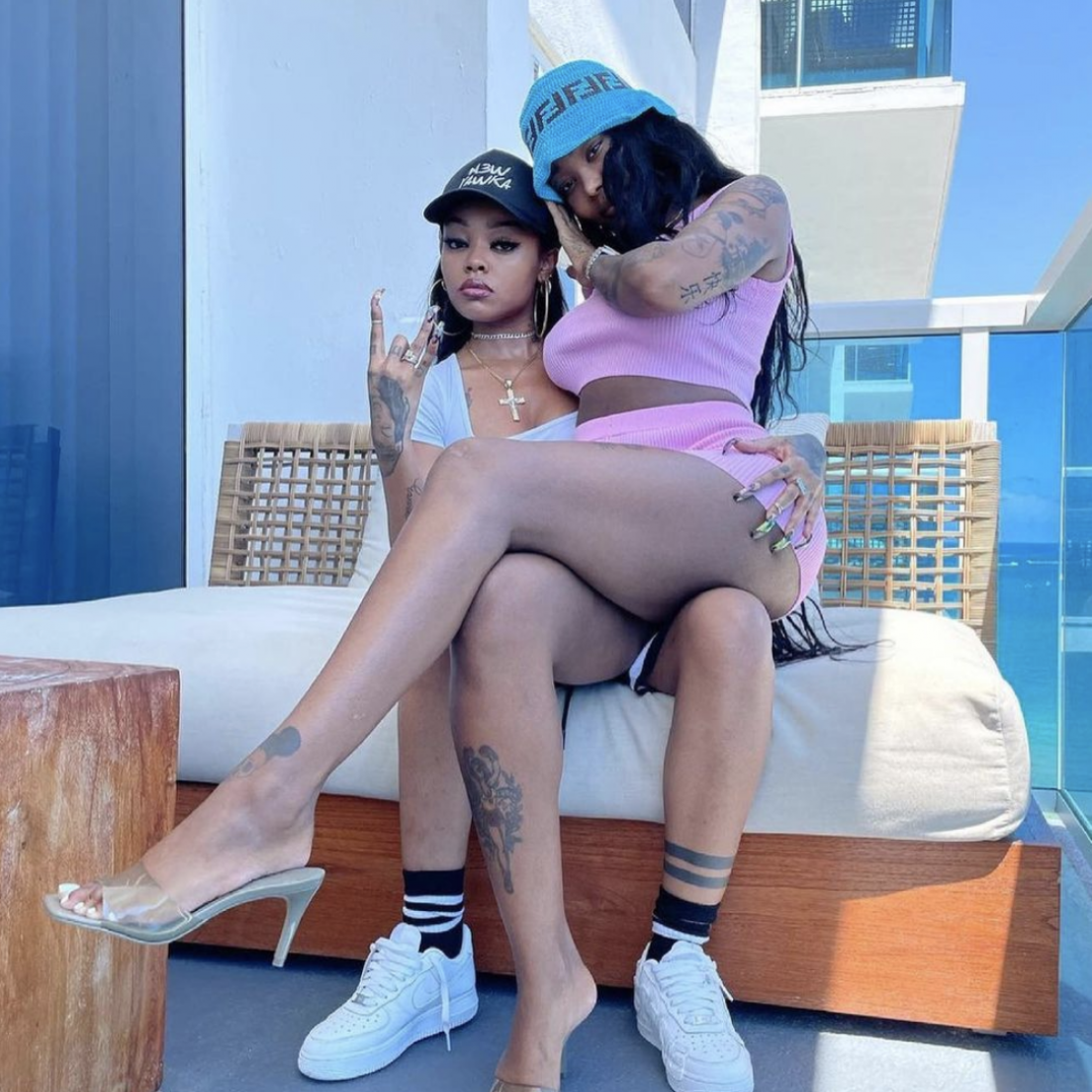 Photo Credit: Maliibu Miitch's Instagram
These two musicians have an inseparable bond. They recently hit up Miami for a girls' trip and it's safe to say that they had a great time.
Ariana Fletcher and Dionte Gray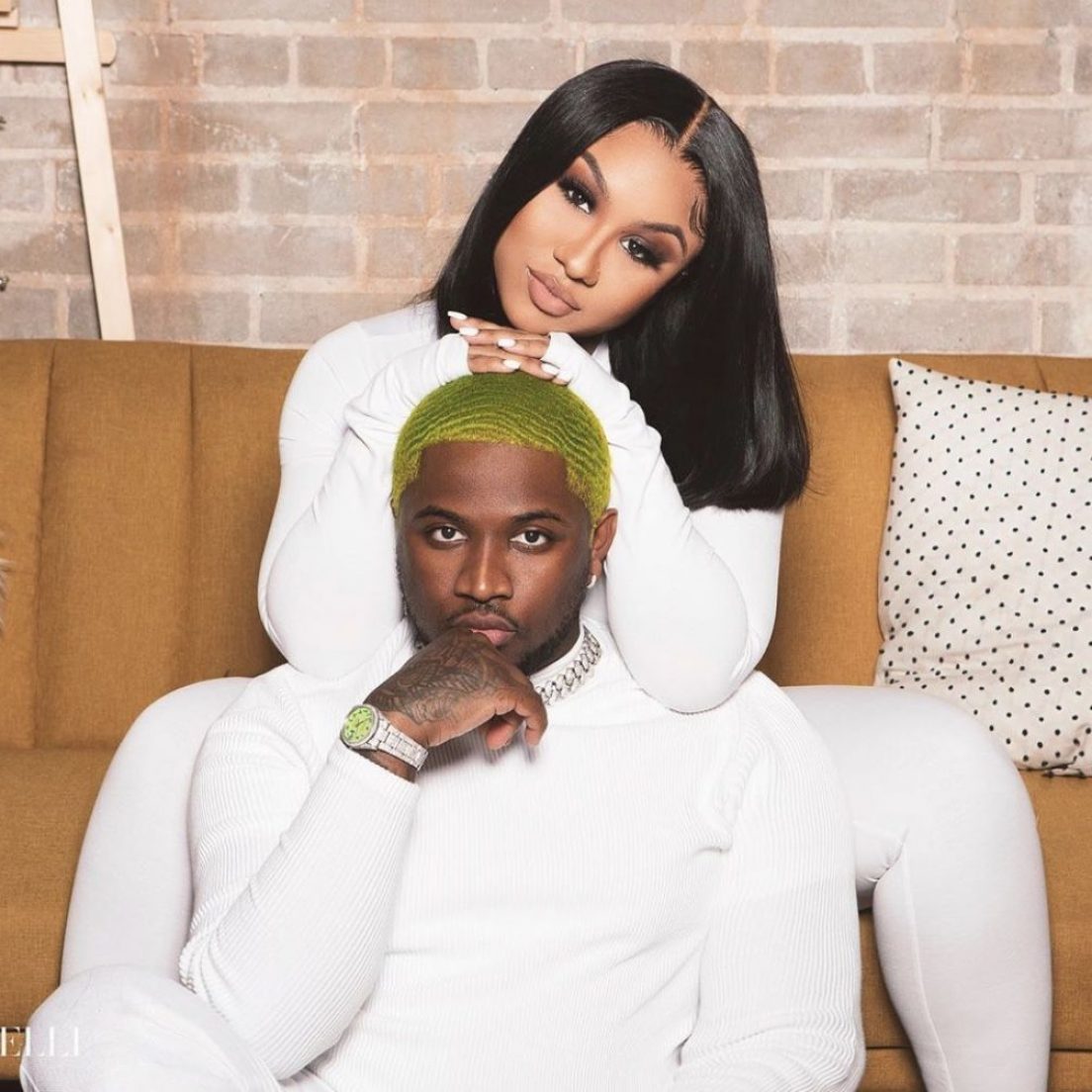 This dynamic duo has generated a number of slayed, viral hairstyles over the years. They met in their native Chicago and have a super fly muse/artist type of bond.
Su'Lan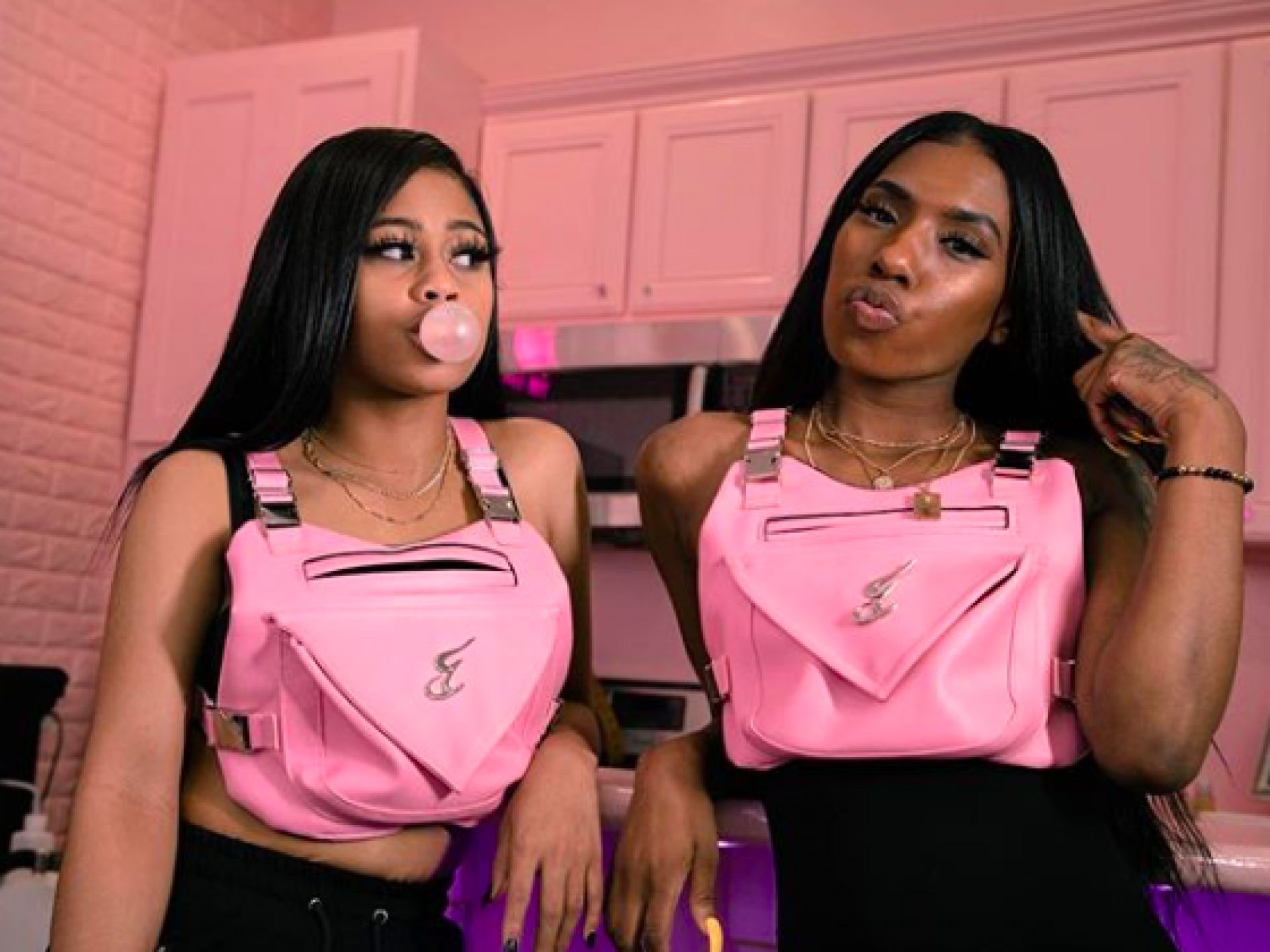 Photo Credit: Su'Lan
Emahalani and Saunsu are a rap group from California, but they're also close friends. They went viral a few years ago for postpartum photo shoots that showcased their beautiful stretch marks. These days, they are gearing up to drop new music and raising their little ones.
Rihanna and Melissa Forde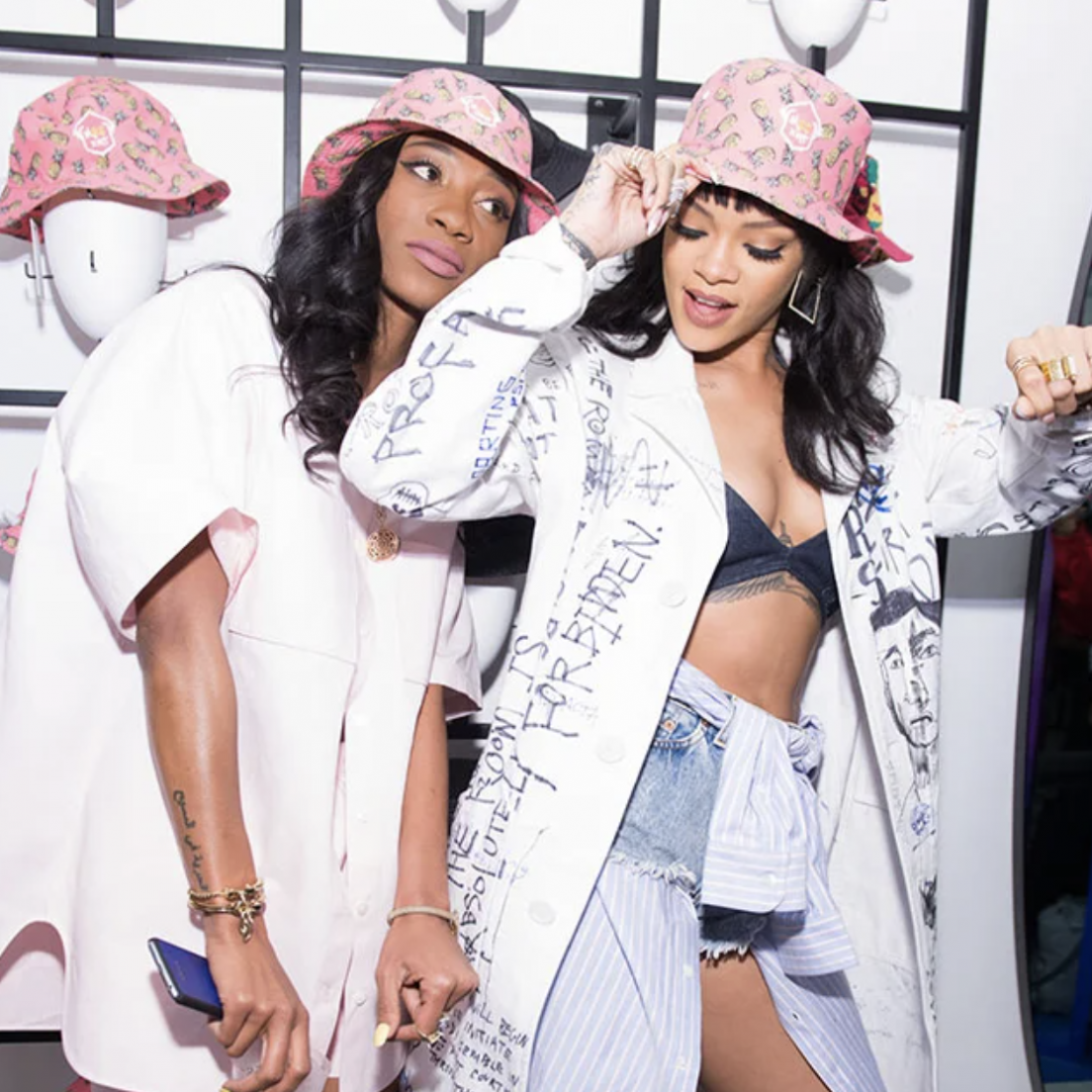 These gal pals met as kids in Barbados. Melissa regularly takes Rih's extra fly selfies and got her a mesh dress to match the singer's Bottega Veneta mesh sandals we're all obsessed with.
Reginae Carter and Zonnique Pullins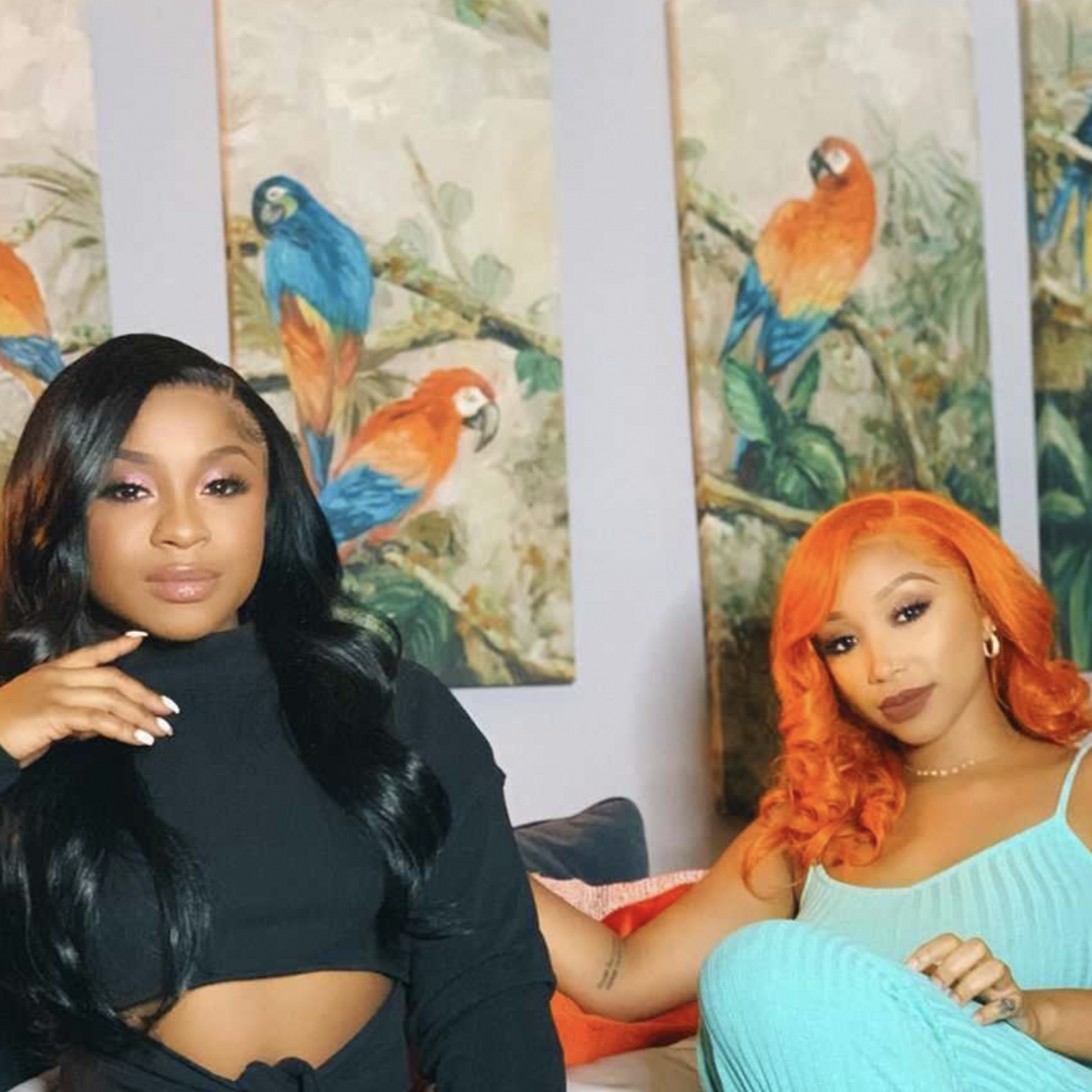 As kids, Reginae and Zonnique used to perform in a music group together and their bond has stood the test of time. Reginae is also the Godmother of Zonnique's baby girl, Hunter.
Caresha Brownlee and JaTavia Johnson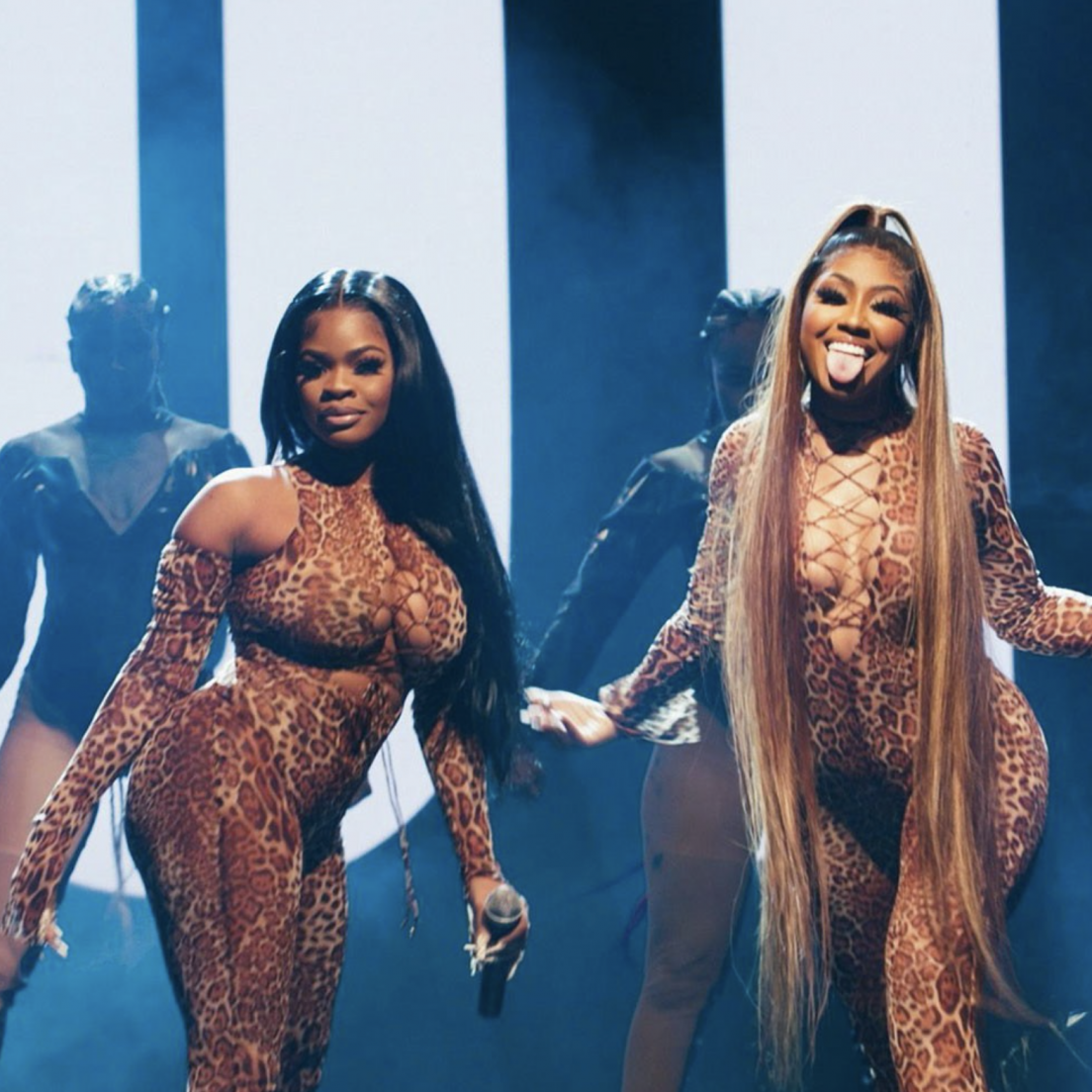 Photo credit: 2020HHA/Getty Images via Getty Images
Together, these ladies make up the City Girls, a Miami duo that's taken the rap industry by storm. Just last week, they landed their first solo single on the Billboard Hot 100, "Twerkulator."
Storm Reid and Zendaya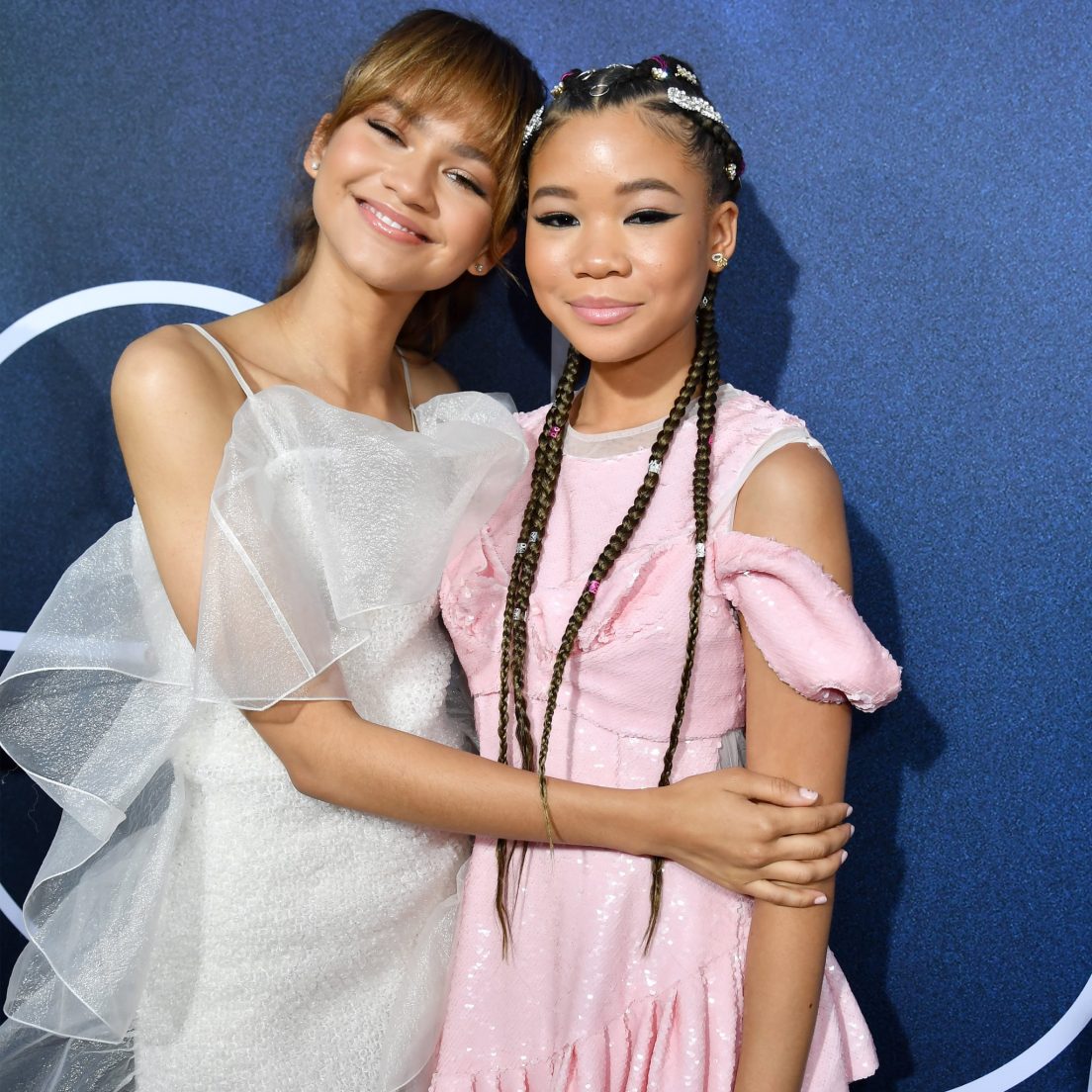 Image Source: Getty / Jeff Kravitz
Storm and Zendaya met after the former starred in Ava Duvernay's A Wrinkle in Time. They now play sisters on HBO's Euphoria and most recently, Storm honored the Oscar winner with a beautiful speech for ESSENCE's Black Women in Hollywood. Watch it below.
Enjoyed this? You'll love our story on 15 mother/daughter duos who look just alike.