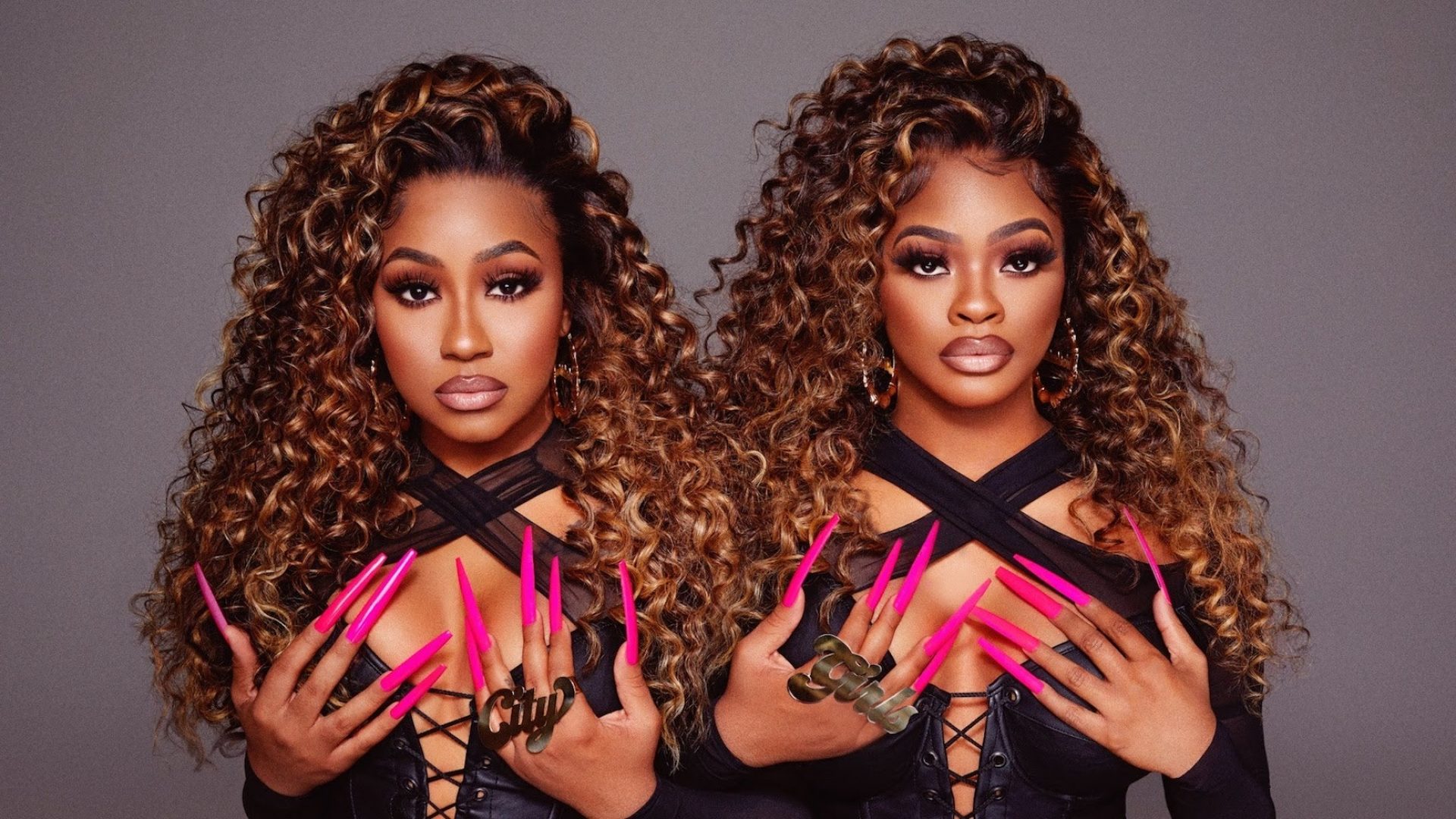 The Song Of The Summer Is Here! Watch The City Girls' 'Twerkulator' Clip
It's time for the Twerkulator.
At first, it seemed like we weren't going to get "Twerkulator," the City Girls' "Planet Rock"-reworking single, but things have changed. After a cleared sample and a viral TikTok challenge, the song of the summer is finally here.
"It's time for the twerkulator/I'ma shake what my mama gave me/I'ma shake my money-maker," JT raps over dance-inducing production.
In retrospect, Yung Miami did maybe give a little hint that we would get a legal version of the song after all. On April 9, she went live on Instagram with Santana and another close friend, during which they danced to the single.
"Twerkulator" first began making rounds in 2020, around the release of the group's sophomore album, City on Lock. It then transformed into an internet dance craze, but dreams of a proper release were squashed when it was shared that the sample did not clear. The song is built on Afrika Bambaataa & Soulsonic Force's electro-hip-hop song "Planet Rock," which was released just under 40 years ago. "Planet Rock" kind of samples two songs by rap's favorite German electronic band, Kraftwerk, (the producers recreated two sounds from a pair of the band's songs instead of directly sampling) but they had to pay the group as if they had.
For the official audio video, we get to see behind the scenes clips of the 'Twerkulator' shoot.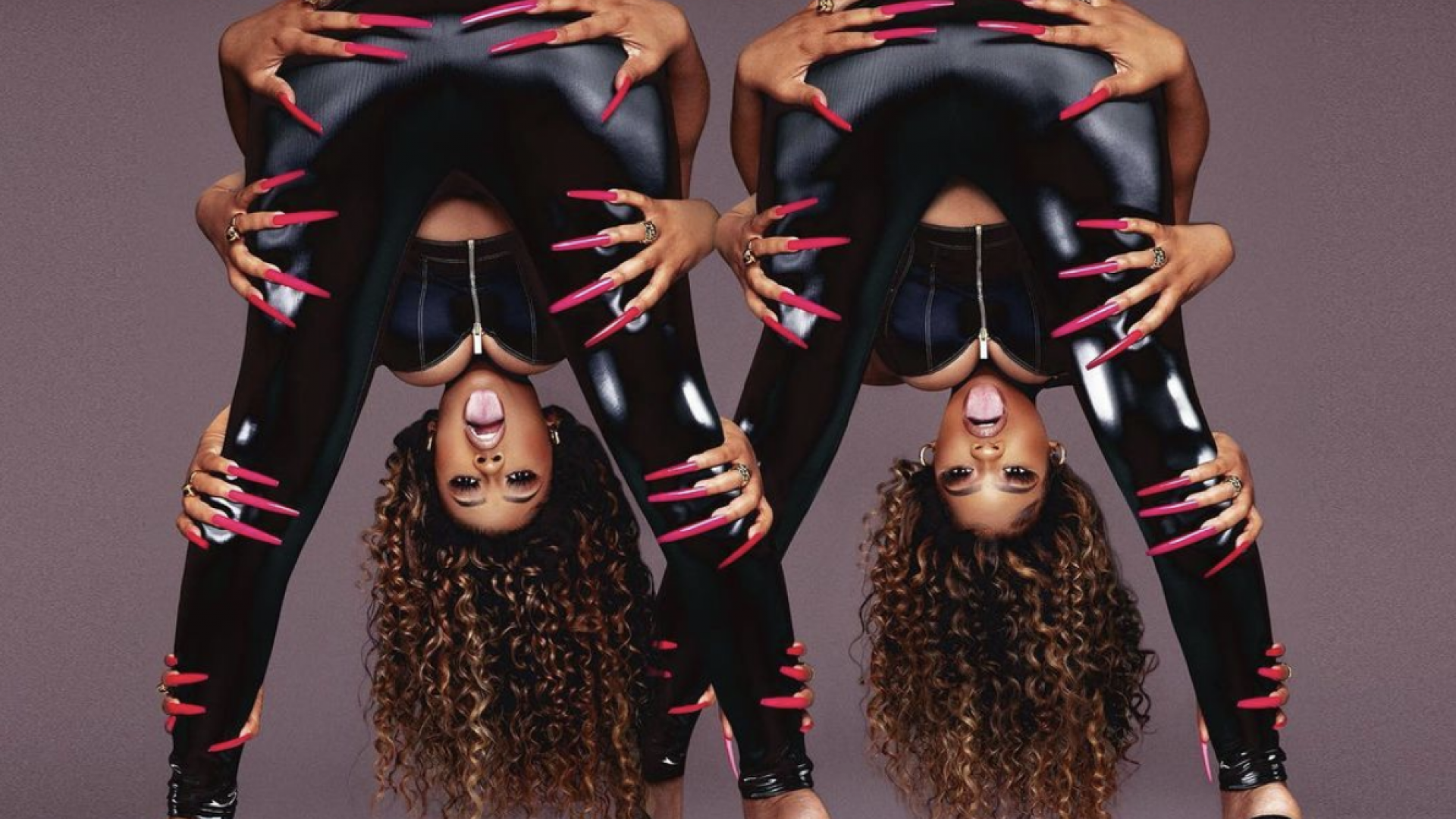 In addition to prepping new music, the duo is also working as executive producers on Issa Rae's new HBO show, Rap S–t.
Listen to 'Twerkulator' below.