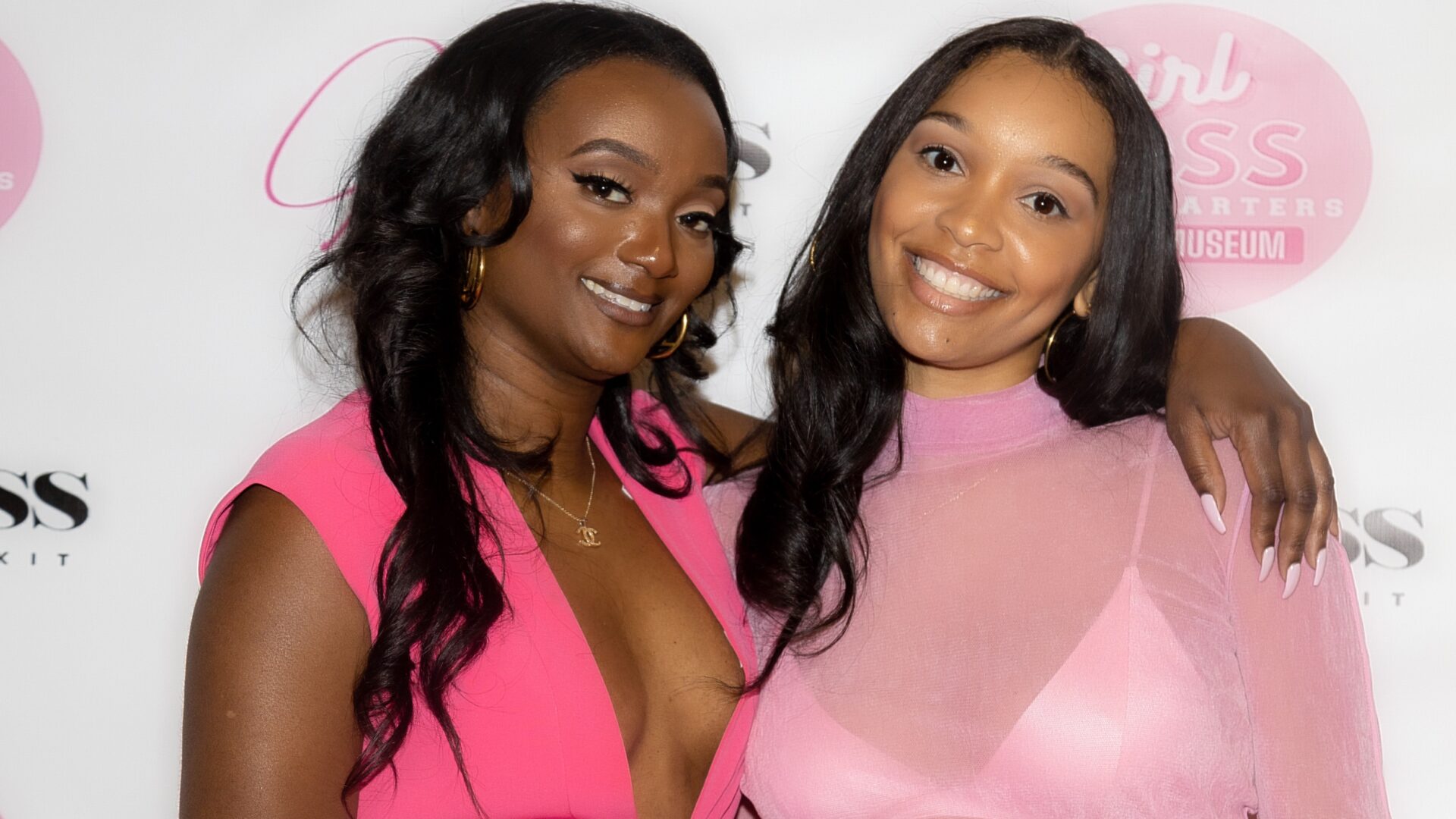 Meet The Besties Behind Atlanta's Girl Boss Headquarters Pop Up Museum
Niya Skyy and Chelsea Suitt are bossed up besties.
What has girl power, creativity, and the opportunity to curate new professional relationships written all over it? Atlanta's latest installation — a pop-up museum inspired by Girl Boss Starter Kit!
Girl Boss Headquarters officially opened its doors to the public on July 1 and was created by Girl Boss Starter Kit CEO Niya Skyy as a way to bring the ultimate #girlboss experience to Atlanta. Thanks to the Girl Boss Headquarters Pop-Up Shop, which is located at the Atlanta Production Factory, young women and girls can come together in the perfect location to bring media-influenced creatives together while offering photography, videography, and podcasting amenities.
Check out our interview with Mary "Mz Skittlez" Seats about her selfie museum in Atlanta, GA!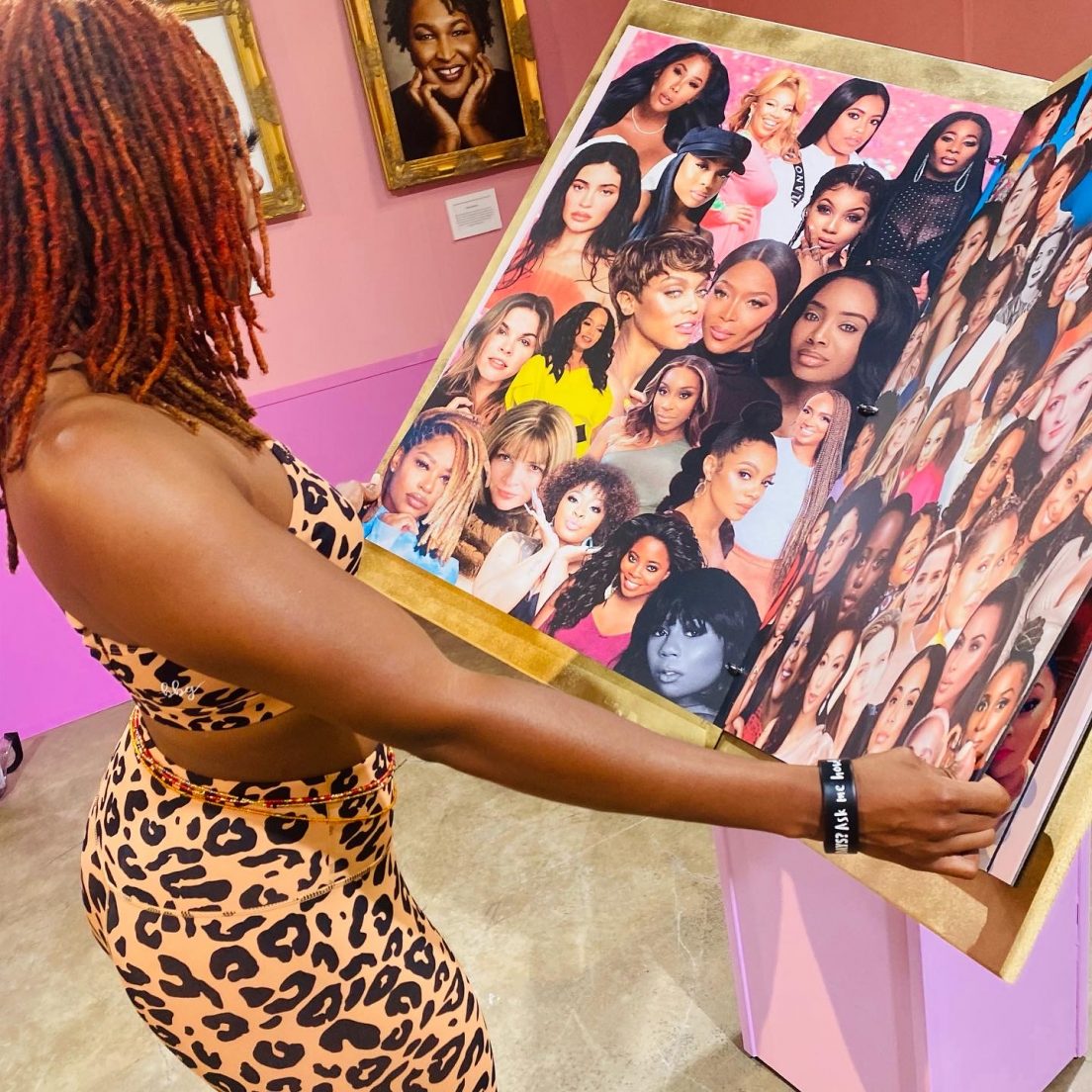 "My best friend Chelsea and I have been flying all over the country to visit selfie museums for the past 5 years, and I've always wanted to create one, so I finally did and included my best friend as a business partner!" Niya Skyy shared with Girls United. "Girl Boss Headquarters is not only a selfie museum, but we also offer a collaborative event space inside the museum where Girl Bosses can host events and gatherings on behalf of their business."
For Skyy Level Media and Communications CEO and Girl Boss Headquarters founder Skyy, embarking on this business venture with her friend Chelsea Suitt was more than a bag. It was an opportunity to grow with her friend as a business partner and reach new professional heights together.
"Honestly, there weren't many challenges working on this business with my best friend. I think a lot of that has to do with us both being Pisces," Skyy said.
She also said she and Suitt match each other's creative energy. Throughout the creative process, they were open to constructive criticism from one another and maintained a "high level of trust" between each other.
"Even when we disagreed about different designs or ideas, we were able to stay open-minded. If anything our biggest challenge was deciding what we were going to eat after our long workdays and build-out days."
Read our interview with actress and entrepreneur Vanessa Simmons about her new role as Pastry's Creative Director.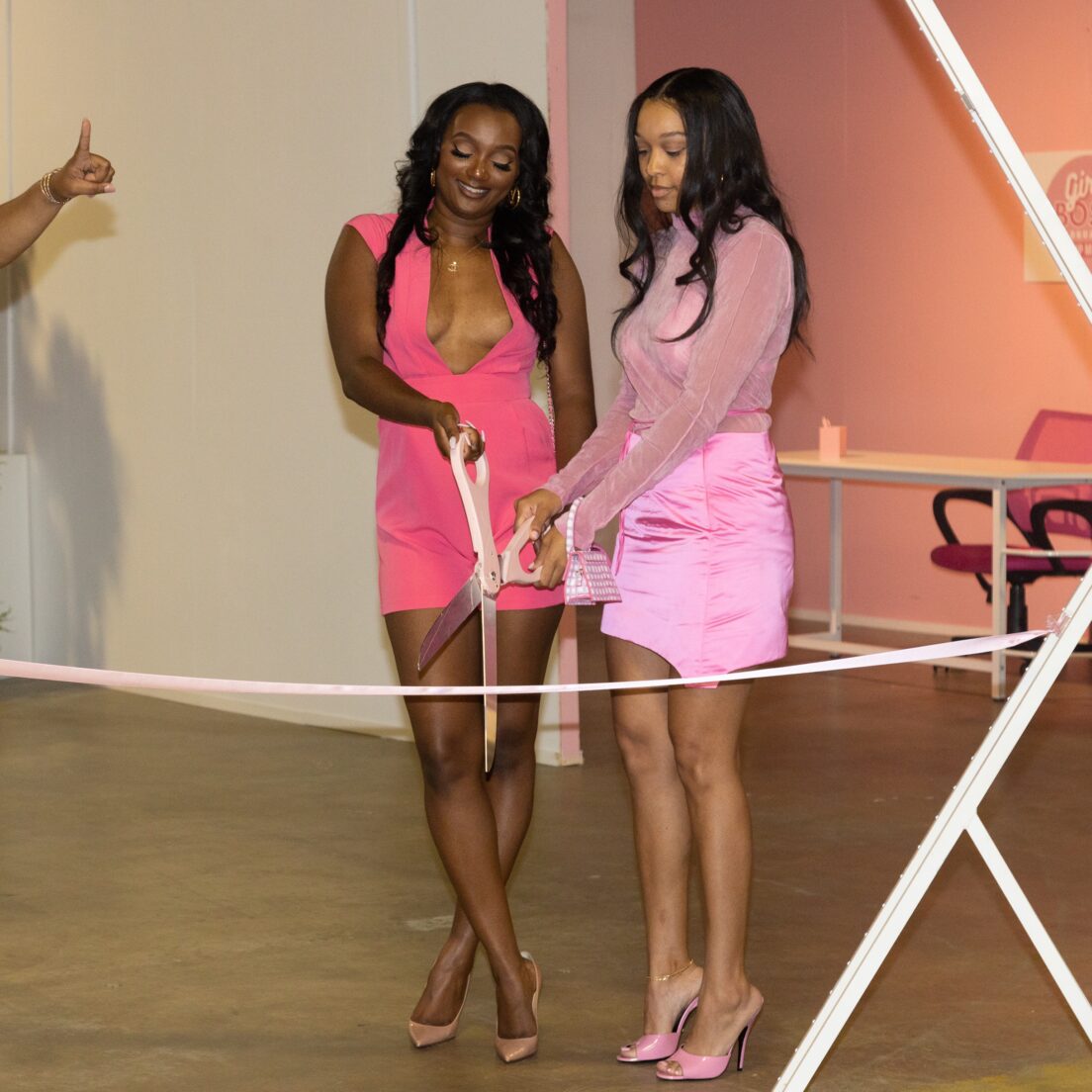 "Girl Boss Headquarters Museum is its own entity and is not associated with any other Girl Boss brands or franchise," Skyy told Girls United about the birth of her museum's brand, differentiating her brand from Sophia Amoruso's. "Girl Boss Headquarters Museum was trademarked with intent to create interactive art exhibits and a woman empowerment museum experience for like-minded, forward thinking women."
For anyone looking to go into business with their bestie, Skyy has a few pieces of advice for you. "Make sure you and your best friend have the same vision and that the foundation of your friendship is solid," she advised.
If the business were to flop or hit the fan, would you and your bestie be able to maintain a friendship afterward? This is an important question to ask yourself and if the answer is yes, you should still go for it. Since Skyy and Suitt had been best friends since they were 11-years-old, their friendship was a pretty strong one and Skyy even said they've "survived all the friendship tests" throughout the years.
"Chelsea and I really know each other and trust each other. We knew going into this that both of us are going to give 100% into this business to make sure it's successful! The vision was clear from the beginning and it's been a beautiful journey thus far!"
Check out YungBBQ's tip to Girls United for emerging content creators!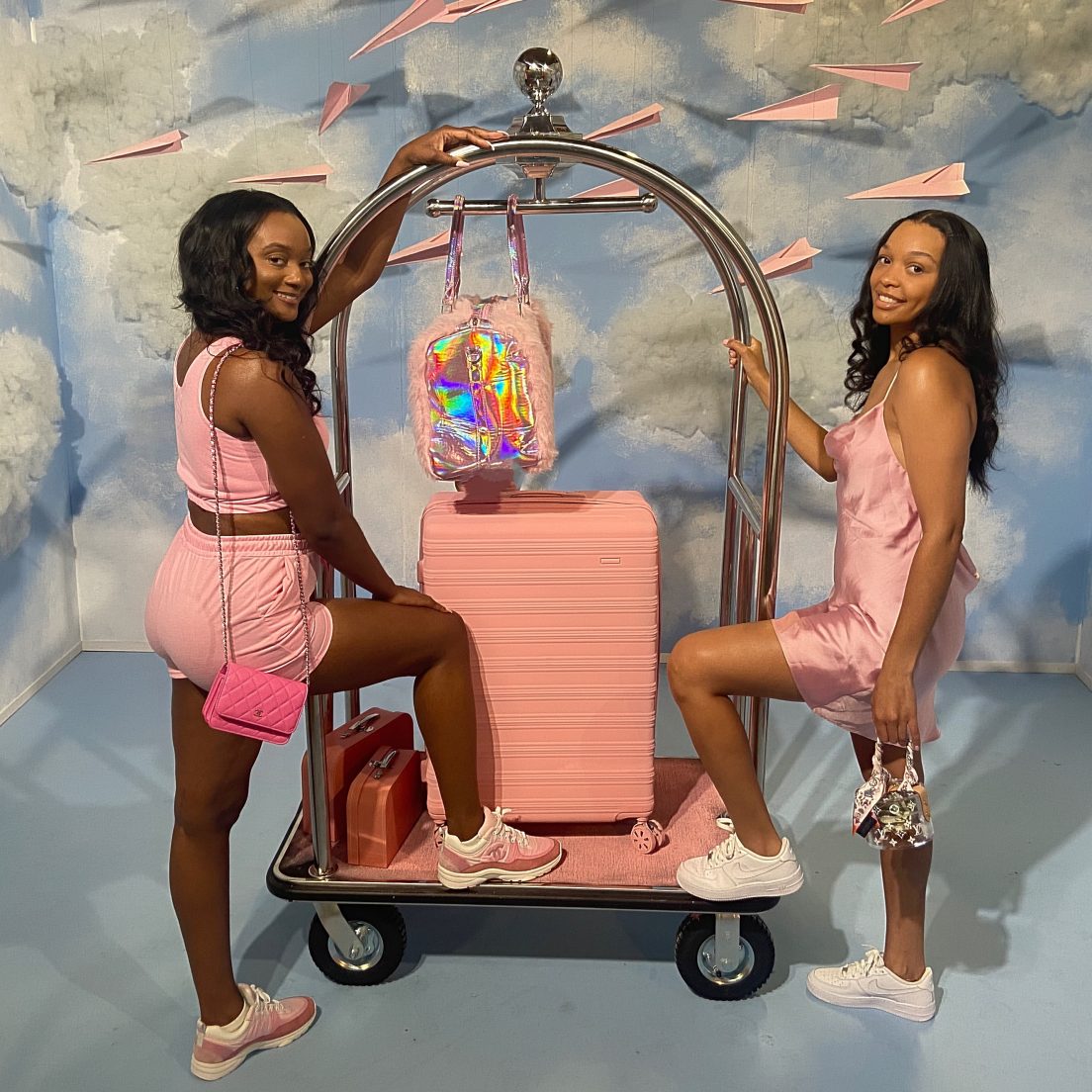 Girl Boss Headquarters Pop-Up Museum is open until October. Following its closing of the Atlanta location, they will announce more pop-up locations. You can purchase tickets by visiting www.girlbossheadquarters.com.
Photo Credit: Skyy Level Media/Girl Boss Headquarters