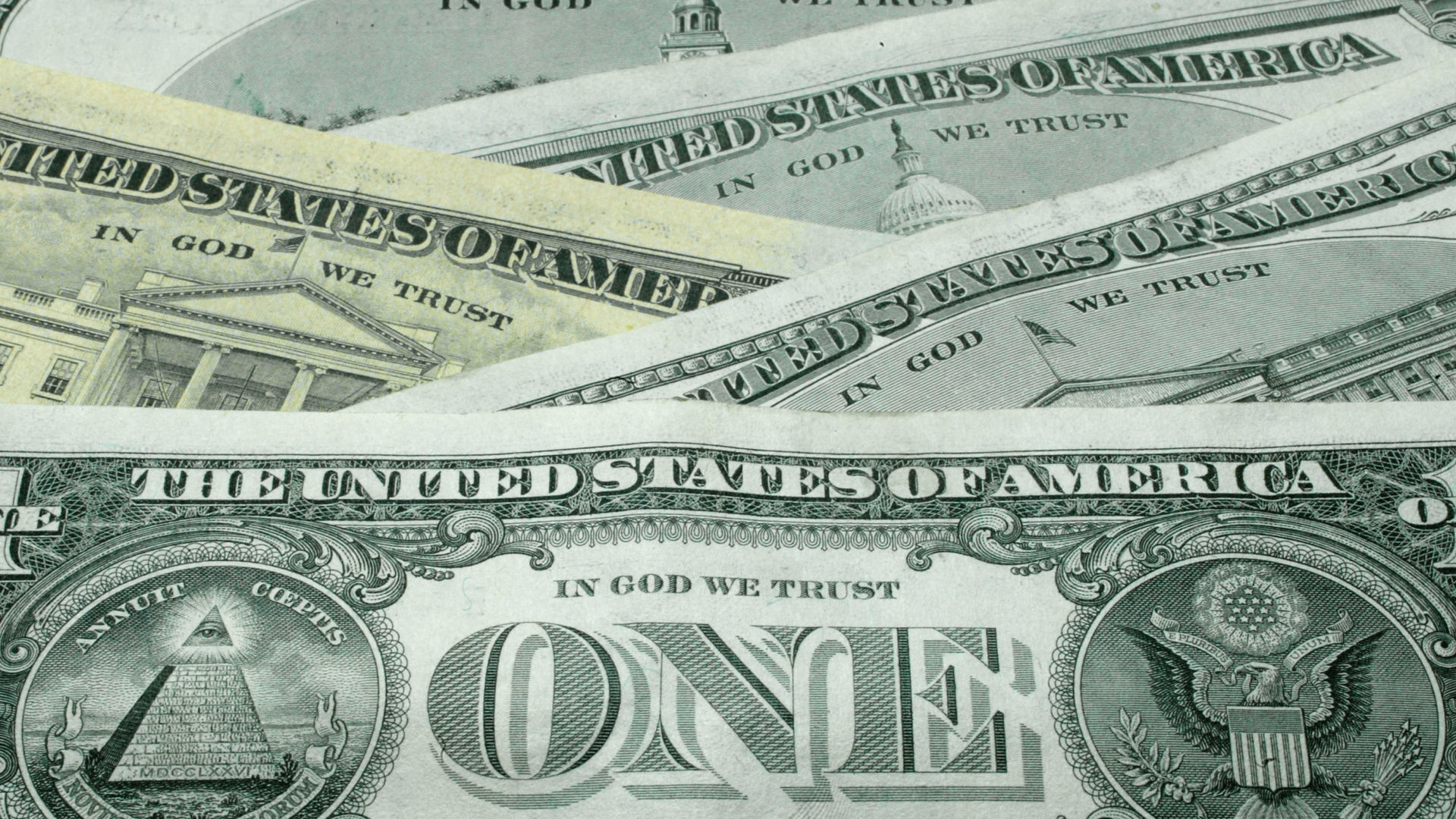 Investing In Your Partner's Business Is Our New Favorite Love Language
Invest in your boo's business if it's real.
In the past few years, we've seen the rise of men investing in their partner's business—and we love it! Most recently, one lovebird, Akinwale Collins, knew that his partner wanted her own website for her bridal beauty business. So for Bless Nwodo's 28th birthday, Collins made it happen. He provided the web developer with copy and professional photos. The end result was a sweet surprise that Nwodo adores and will use for years to come.
Finances can be a touchy relationship topic. Some couples don't believe in establishing joint accounts, and others quite literally don't get involved in their partner's business affairs. But, there's nothing wrong with investing in your significant other's dreams. Even if you can't afford to pour $10,000 into their business, there are still ways to show that you care. We've come up with a list of small ways to shower your budding entrepreneur with love.
Buy Business Cards
Getting some custom business cards for your loved one will let them know that you care, without breaking the bank. You can also order them online quickly, by using sites like Vistaprint and MOO.
Pay For A Small Ad
Promotional ads on social media are inexpensive and they're worth every penny. Instagram and Twitter are among the most widely used platforms in the world, and paying for an ad can be what puts your boo's business in the face of big customers. Ads on Instagram can cost as little as $5, so copping an ad for your significant other just got easier.
Volunteer Your Time/Services
Spending a Saturday with your loved one while they package product, print labels, and schedule posts is never not helpful. Even though you're not directly investing into their business financially, you're helping them with tasks that will make money in the future. Be sure to ask them what exactly they need help with, so your time is well spent.