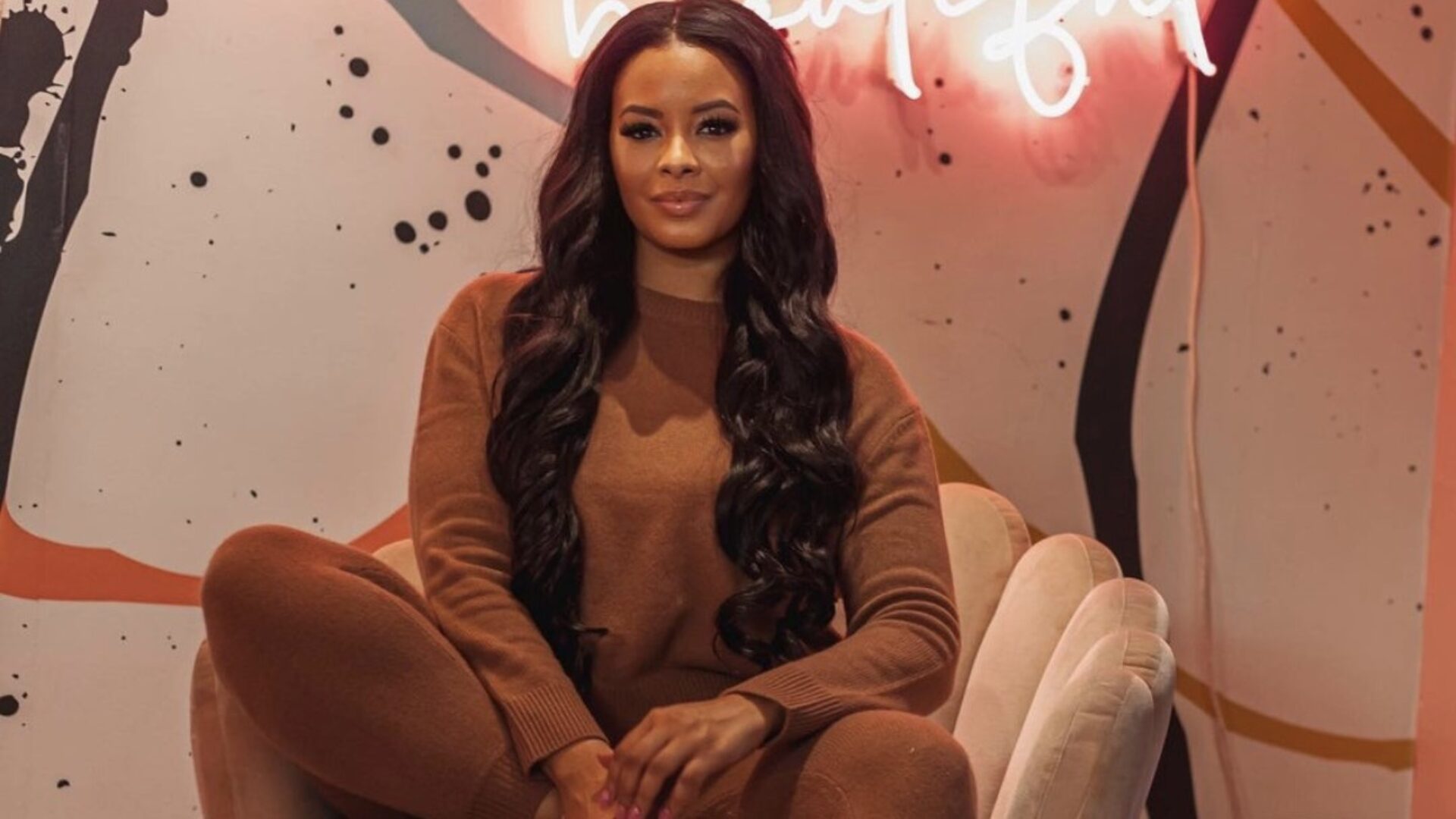 Vanessa Simmons on Her Return to the Iconic Pastry Brand
"It is the ultimate stamp of approval for the sneakers to be loved by the dance community," said Simmons
From the moment we met her on Run's House, Vanessa Simmons has always been a boss. Whether it be her acting on BET's Games People Play or serving looks and boss girl vibes on Queen Boss, the Sugar Me CEO has made it a mission to perform at a level of excellence with everything she does without fail. Being the daughter of Run DMC's Reverend Run and the niece of fashion icon Kimora Lee Simmons and serial entrepreneur Russell Simmons, Vanessa has seamlessly carved out her own lane in the land of fashion with the launch of Pastry.
Born in 2007 to Vanessa and her sister Angela, Pastry was originally launched under their family's footwear brand Run Athletics. Since their first product collection, "The Cake Collection" inspired by some of their favorite pastries, the sweet brand has been craved by many nationwide – and the sugar rush hasn't stopped. Now Vanessa Simmons is the Creative Director of Pastry, which now caters to the dance and cheer community.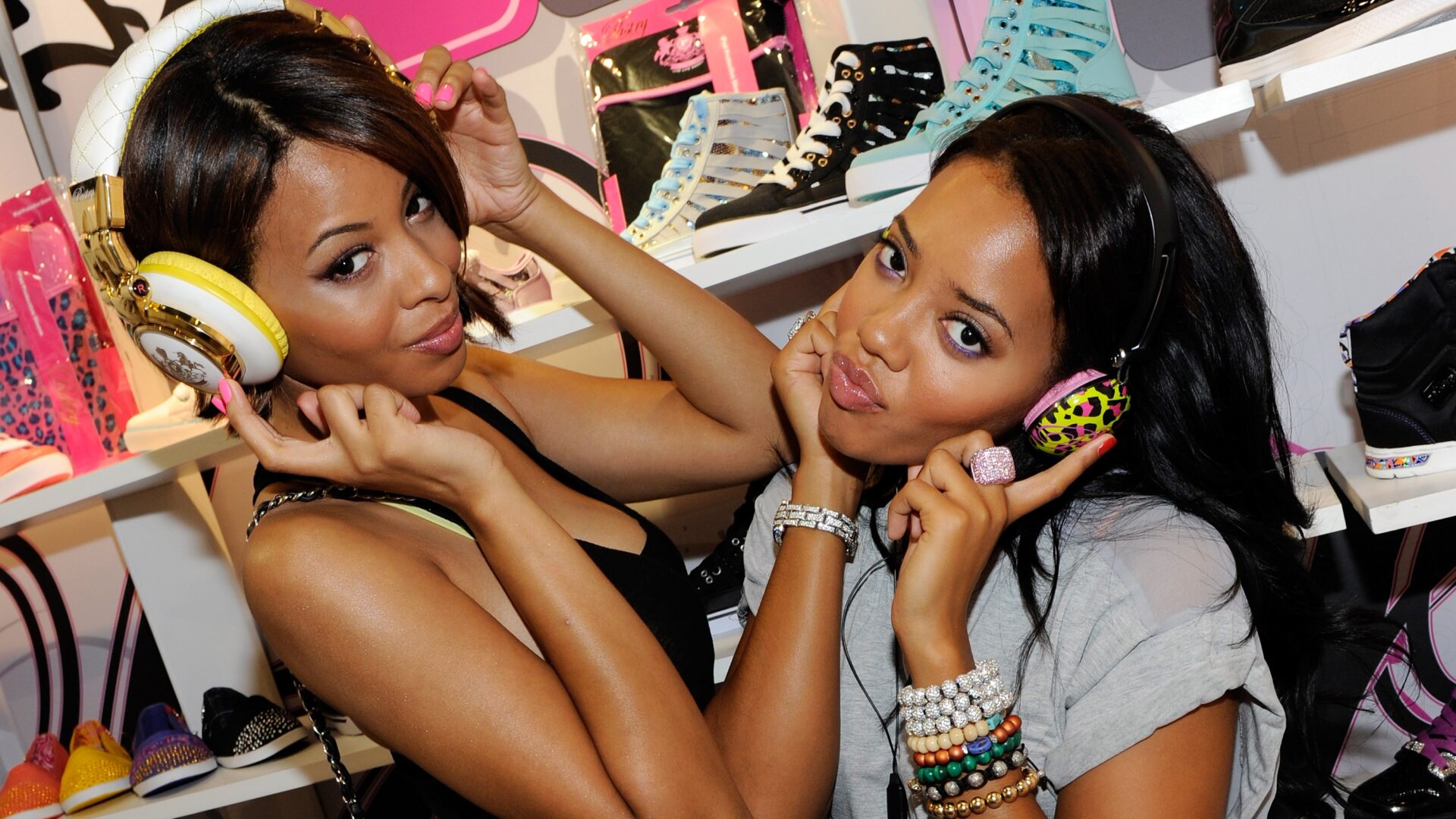 "My current favorite Pastry shoe is the Carla. They are super comfortable and made with our signature Marshmallow Cushion memory foam insoles and perfect for my workouts and beyond day to day," Simmons gushed about her own brand.
Check out our chat with the co-founder herself about being inspired by her daughter Ava to return to the Pastry brand, how it's grown over the past 15 years and some exciting new products that she has coming up for Pastry!
ESSENCE GU: What was the initial inspiration behind Pastry when it first launched?
VANESSA SIMMONS: In the beginning of starting Pastry, Angela and I saw a void in the market for fresh fun sneakers geared towards girls. We had fun with the marketing and Pastry was born. While we wanted to contribute to the market with a fun, athletic brand, it was important for the brand to have a message. Being young entrepreneurs at the time, we wanted to show other young people that they too could be businesswomen and men. We wanted to help lead our generation by example to show them that the sky and beyond could be the limit for us all.
How was it received when it was first launched?
SIMMONS: We were blown away with the initial launch and all of the love we received. I think our initial goal was to make 1 million dollars and in the first year we surpassed that and surprised ourselves. We kept going and building Pastry into a lifestyle brand that was growing at a rapid rate.
How has the Pastry brand grown?
SIMMONS: It's hard to believe time has gone so fast but the brand actually turns 15-years-old this month. The brand has evolved a lot over the years and has now pivoted to be a top dance shoe in the professional, university and high school dance and cheer lane. It's exciting to see the brand go on for so many years and as a brand inspired by movement, it is the ultimate stamp of approval for the sneakers to be loved by the dance community.
What inspired the relaunch of Pastry, and what's your new position?
SIMMONS: I think it's important to make it clear this is not a relaunch; Pastry has never stopped working. Angela and I did go on to pursue some other things and stepped away from the brand in 2012. I, however ,was inspired by my daughter to return to the brand. She would often see photos and memorabilia around the house and asked why I no longer designed and made sneakers. I gave it some good thought and decided she was right, so I returned as Creative Director.
I want to be able to show my daughter what a strong, ambitious and hardworking woman looks like and I decided to jump back in and bring my daughter for the ride. She is extremely creative and into fashion so I think it's the perfect project for us both. I empower my daughter so that she can one day grow up and empower others around her. She has some very exciting things about to drop for Pastry and I am so very proud and excited for you all to see that from her. She's had some practice as I started a mommy -and-me brand three years ago named Glitter and Lace, which she works on. I hope one day she will grow up and turn it into her own fashion empire.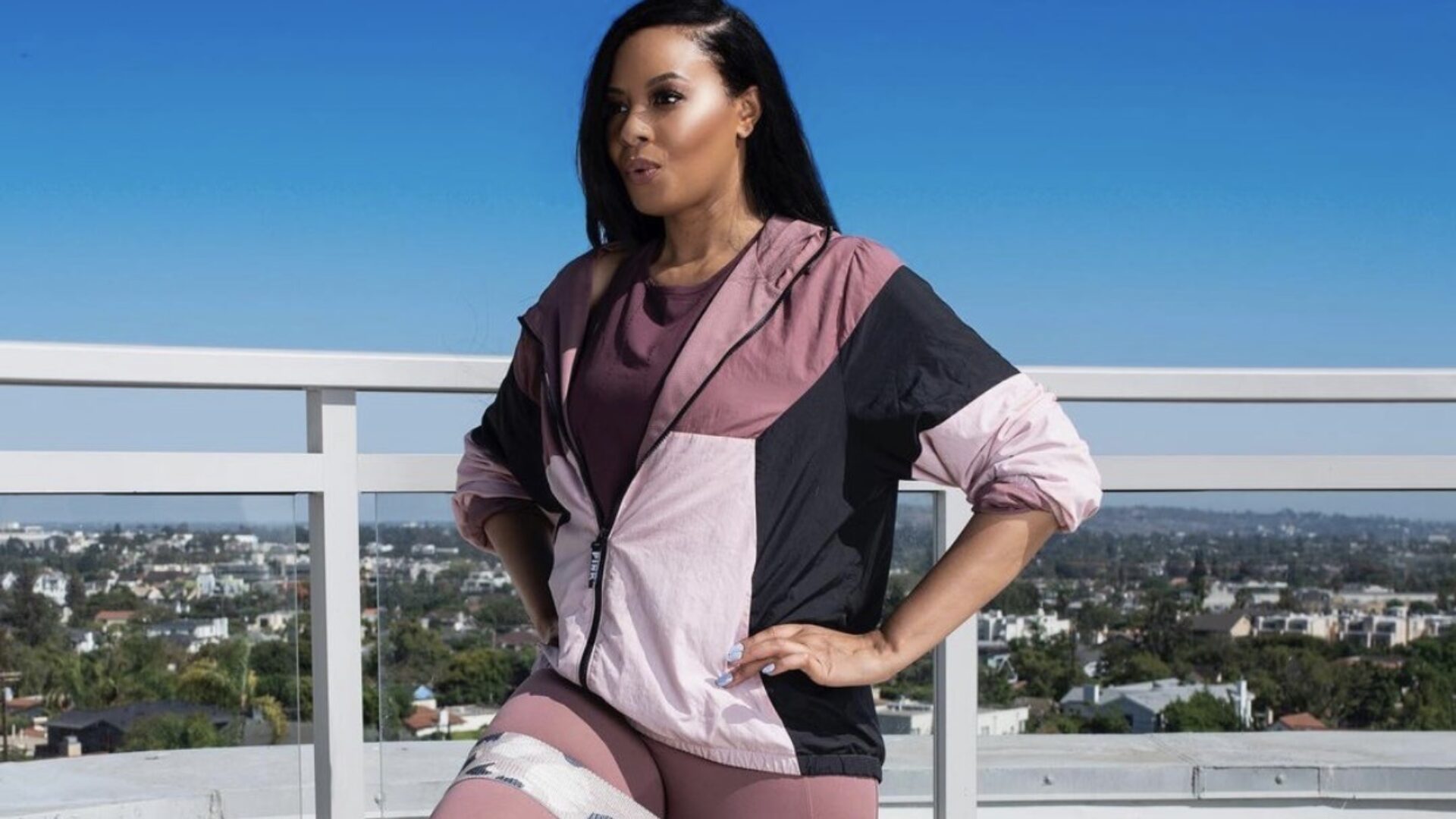 What's next for Pastry?
SIMMONS: We have so many new drops coming under my new position. I am working on a few new sneaker styles. I'm excited to introduce some fun, functional, comfortable Pastry styles as well as some fashion fitness I have been perfecting since lockdown started last March. The line will be offered in XS-5XL and beyond being stylish will focus on giving the support we need in clothes meant to be active. I lost 30 pounds testing these clothes out, and this was one of my motivations! With Pastry Kids being spearheaded by my daughter, you can expect for that line to be a fresh take on the next generation of Pastry Girls.
Photo Credit: Vanessa Simmons/Pastry