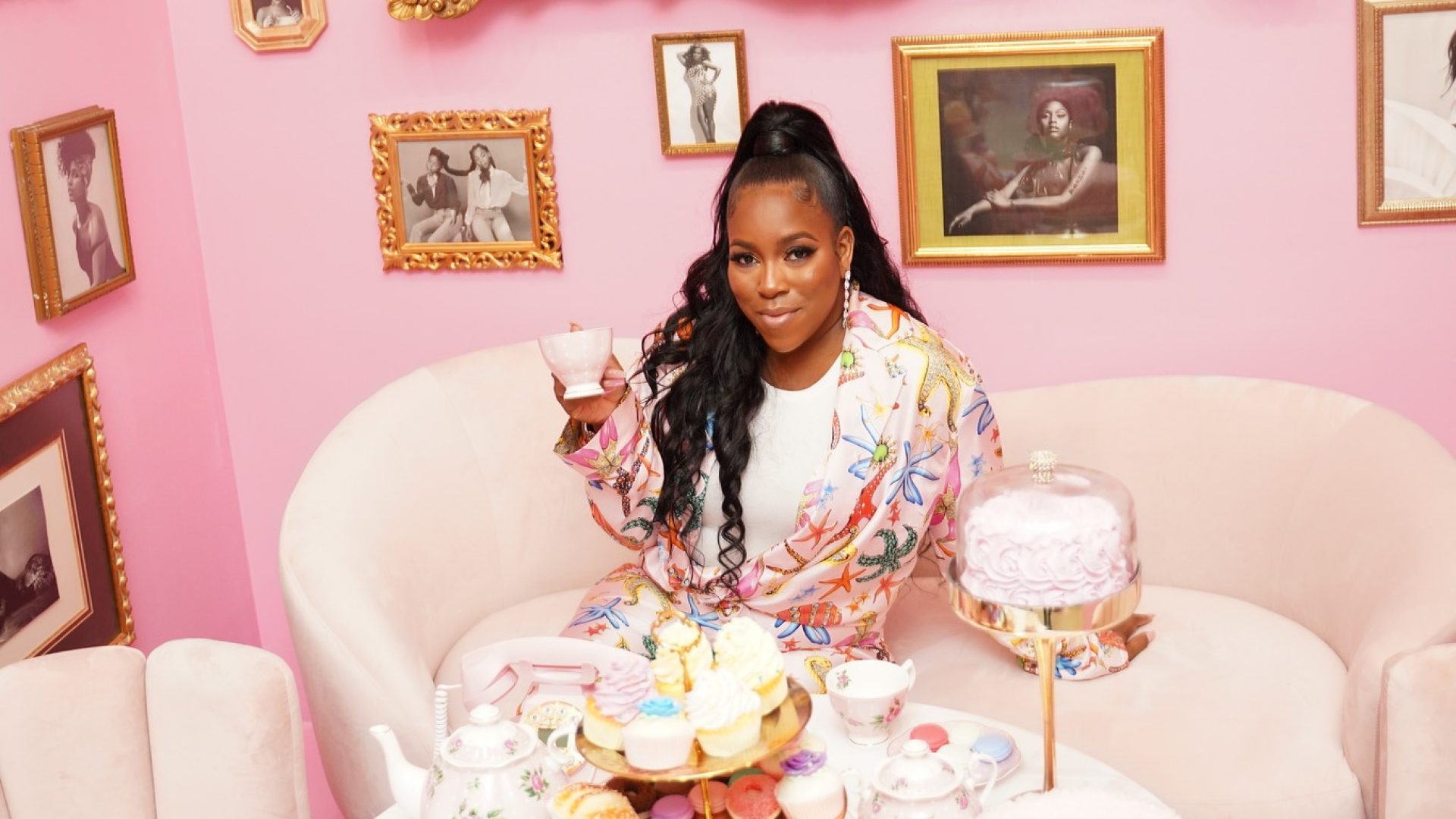 This Marketing Guru (And Multi-Millionaire!) Opened A Space For Young Creatives To Make Content
"Pictures of selfies can make or break a person," Mary Seats said.
Mary Seats, better known as Mz. Skittlez, has debuted a selfie museum in the heart of Atlanta. Titled The Gurl Mobb Museum, Seats has created the perfect experience with eight content rooms, music and networking opportunities, and the chance to book a 3-look photoshoot to stack up on content. When asked about the inspiration behind the museum, Seats shared that she wanted to create a safe space for entrepreneurial-minded, creative women to connect with one another.
"When you walk into the museum, we make you feel like family," Seats told Girls United. My staff takes your pictures, we are smiling, hyping you up to feel confident, and we make sure to get the best angles…I remember how difficult it was for me to find places to create content in Atlanta, so I created it. I have seen amazing collaborations come from girls meeting at my museum."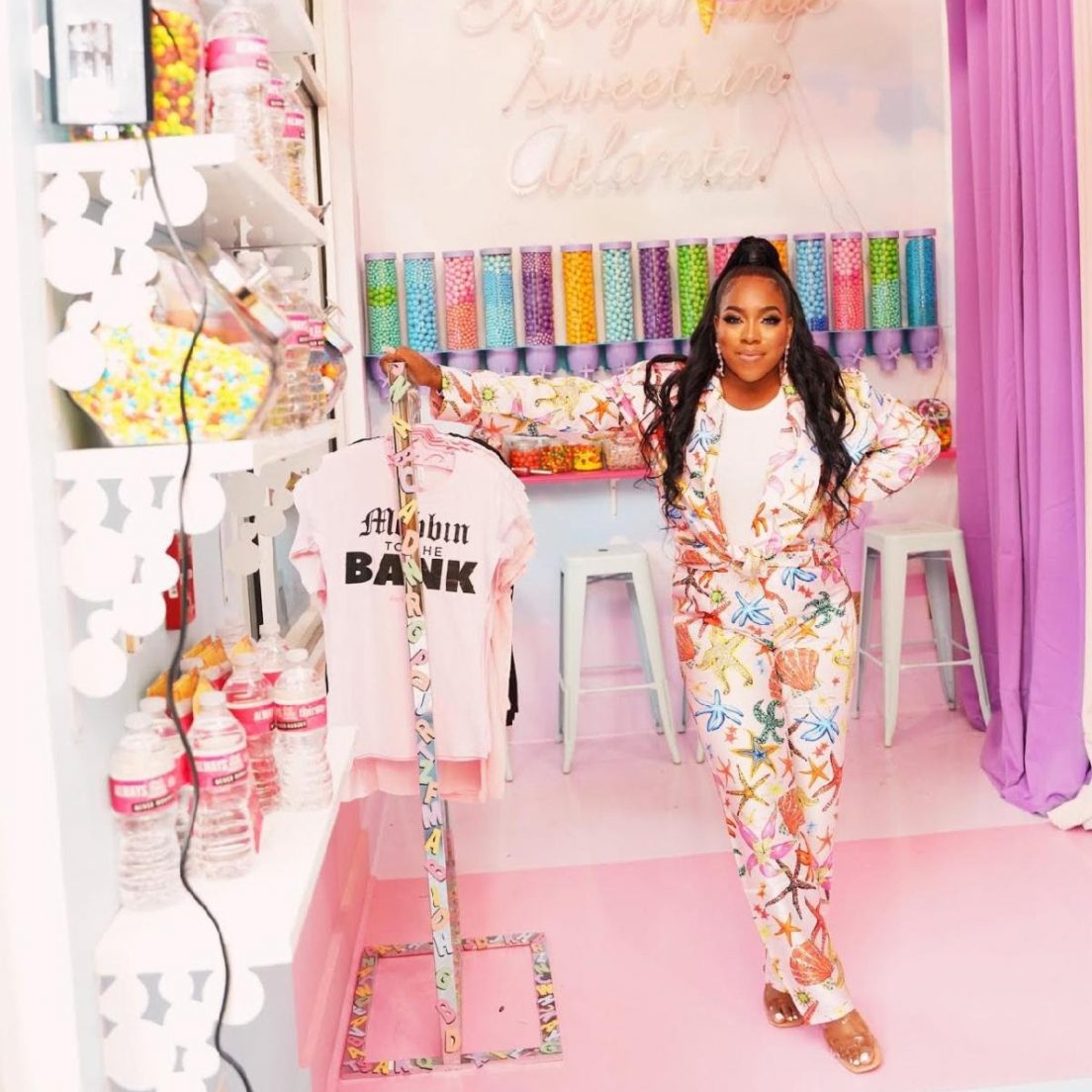 Below, Seats gave Girls United the scoop about the ins and outs of opening a museum during the pandemic, the importance of a perfect selfie and more!
Girls United (GU): What wear some of the major challenges you faced while opening a museum?
Mary Seats: I definitely went through a lot trying to bring this dream to reality. Hiring was at an all-time low and contractors just don't do what they say they will do. Furniture kept being shipped broken, or the wrong items. Two weeks left into the project, my photographer and I had to finish the rest of the museum alone. People failed us but we didn't fail ourselves.
GU: How does The Gurl Mobb Museum tie into your business ventures and your success as a branding and marketing expert?
Mary Seats: Today, having amazing content is so important. I have traveled the world and built amazing product brands for clients like B. Simone, Tamar Braxton and many others but it all comes back to having amazing content. I believe Instagram made normal people real-life celebrities and made the world start focusing on content. This has been an amazing journey and we are just getting started. The goal is to bring a Gurl Mobb Museum to every major city globally.
GU: How can a good selfie help good branding and your social media presence?
Mary Seats: I have learned that people love pictures. Pictures of selfies can make or break a person. Look at some of the most googled images. Most people either love their selfie or hate it, which is why you see so many people using editing apps and filters. A great example of someone whose life changed from a picture is Jeremy Meeks — after doing 10 years in jail he got out to a modeling and acting career. The power of the selfie!
GU: What makes the perfect selfie?
Mary Seats: The perfect selfie has great lighting and bomb angles. A cool background a statement top and the personality has to be present!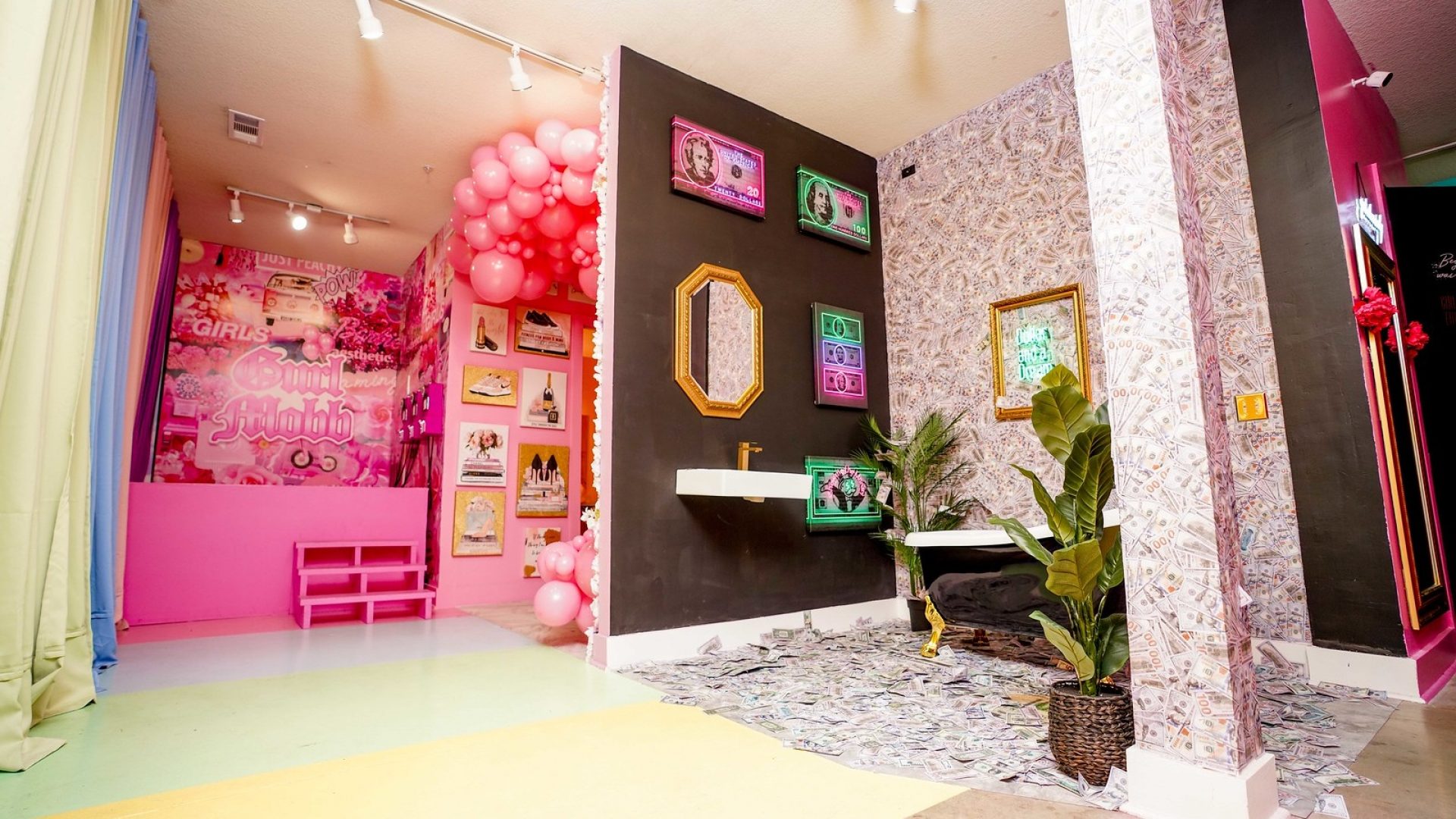 Photo Credit: CR8 Agency/GURL MOBB MUSEUM