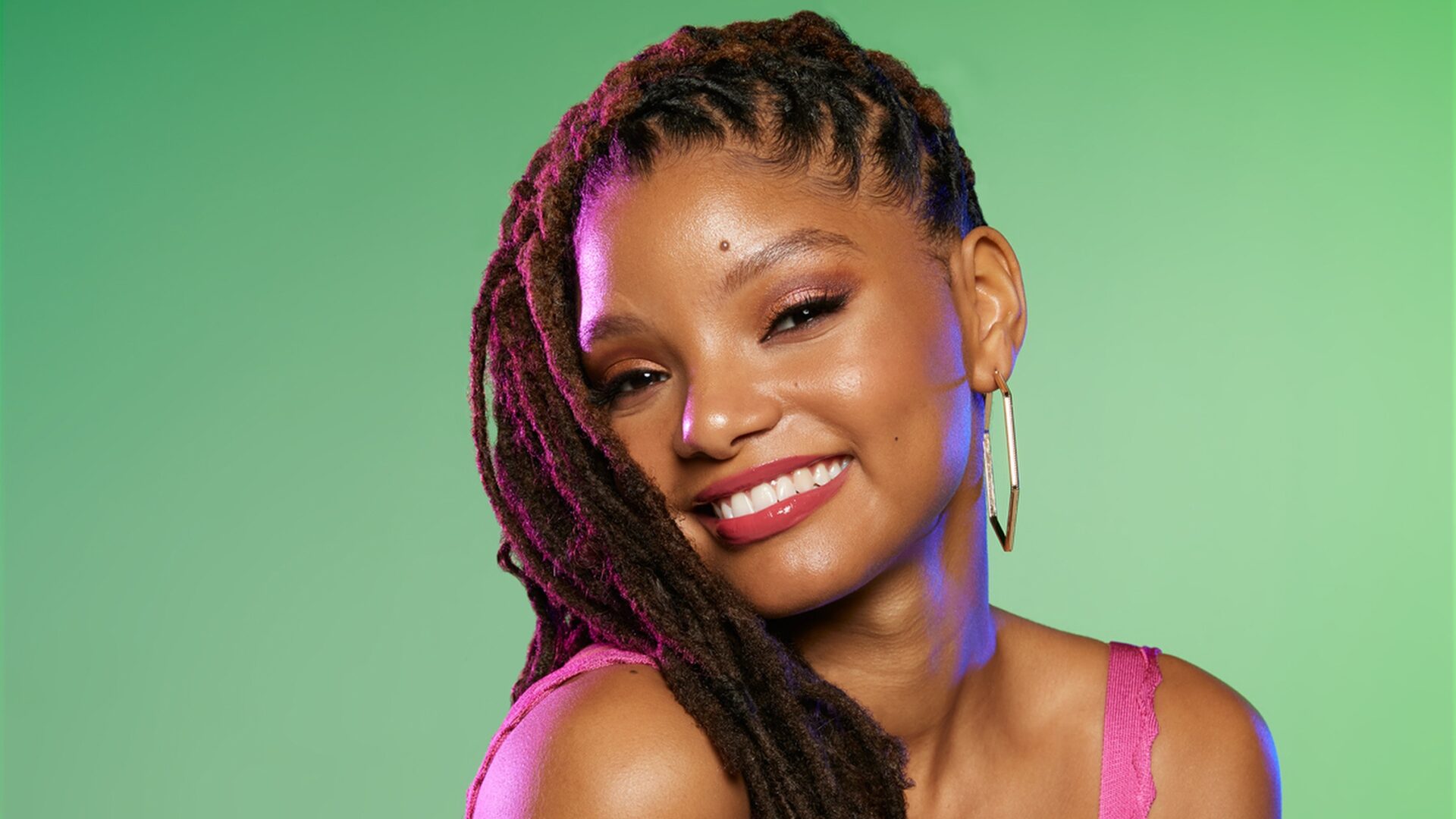 Our Fave Onscreen Badasses We Want To Be Our Besties
Including Halle Bailey's portrayal of Sky Forster in Freeform's 'Grown-ish'
Ever want to be part of a crew that doesn't necessarily exist anywhere except on Netflix, Hulu or cable television? Us, too! Being stuck in the house throughout the past year hasn't exactly made it easy to make new connections but these coming-of-age shows and movies have given us a glimmer of hope that there are some Generation Z girls onscreen that we'd definitely want to sit at the lunch table with. From Monse Finnie's sass and passion to Sky Forster's quick wit and tongue lashing, there's a bestie here for everyone!
We've rounded up a few of our favorite fictional best friends here at Girls United that we want to give a nod to for being total badasses and unapologetically themselves. Take a look below!
Monse Finnie
From the bingeworthy Netflix series On My Block, Sierra Capri plays young Monse Finnie – the headstrong teen who loves, cares for and leads her best friends Jamal, Ruby and Cesar in the direction of logic. Though her friends call her "bossy," there's no doubt that she passionately gives her heart 100% to who and what she cares about.
Skylar Forster
Known for her unwavering loyalty to her twin sister Jazz and her fiery clapbacks at anyone that she feel is coming for her, Grown-ish's Sky Forster is someone you need in your corner if you need someone to tell you how it is. Halle Bailey actually revealed that she and her character may be more alike than you think.
Joelle Brooks
Actress Ashley Blaine Featherson plays the funny, witty and loyal Joelle Brooks in Netflix's Dear White People. Through thick and thin, Brooks is more than just the best friend of Logan Browning's Samantha White. Throughout the series, she has evolved into her own storyline in the critically-acclaimed series as she navigates through friendships, relationship, colorism and microaggressions as a Black student at a PWI.
Starr Carter
Amandla Stenberg's Starr Carter in The Hate U Give co-starring Issa Rae, Common, Regina Hall and Algee Smith will make you feel all the feels. Carter embarks on a journey as she navigates her grief from the fatal shooting of her longtime friend Khalil, relationship with a white student named Chris (played by Riverdale's KJ Apa), and activism as a 16-year-old Black girl her neighborhood riddled with drugs, gangs and classist division.
Lucy Hernandez
Moxie's Lucy Hernandez, played by breakout actress Alycia Pascual-Peña, is a new student at Rockport High that shakes the table of her school as she bands together with a group of determined young girls to take down toxic masculinity, sexism, misogyny and abuse seeping through the halls.
Photo Credit: Jabari Jacobs/Freeform via Getty Images