This 6-Year-Old Is The Youngest CEO Of A Black-Owned Business To Have A Distribution Deal With Walmart
We spoke with Lily Adeleye and her mother, Courtney, about her latest accomplishment.
Black girls are making history at every turn. The latest record-setting prodigy is 6-year-old Lily Adeleye, who recently became the youngest Black CEO to have products on the shelves at Walmart. Her brand, Lily Frilly, now has four new bow designs being sold at the retail giant. "I'm super excited," Lily said to Essence Girls United. She continued by saying that her "absolute favorite" bow from the collection is the "Gold & Glitter" one.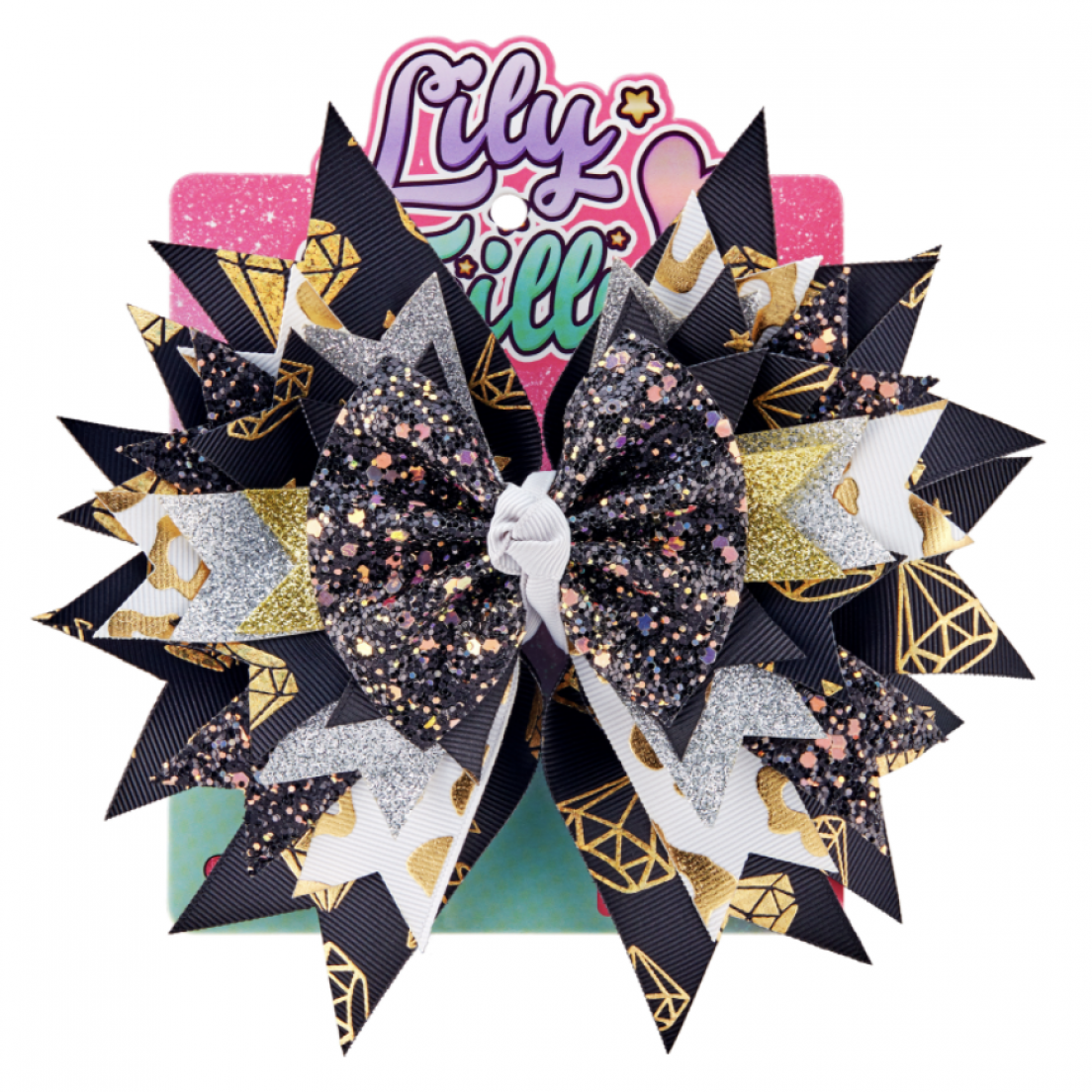 The line of hair accessories is being sold at over 1,000 stores across the country.
This landmark deal is the second of its kind for Lily, as her popular line is also sold via Target's website. WWD reports that Lily Frilly is set to bring in almost $2 million this year. She also sells backpacks, lunch boxes, clothes, slime, notebooks and other hair accessories, with her bows being the most popular item, making up 70% of sales.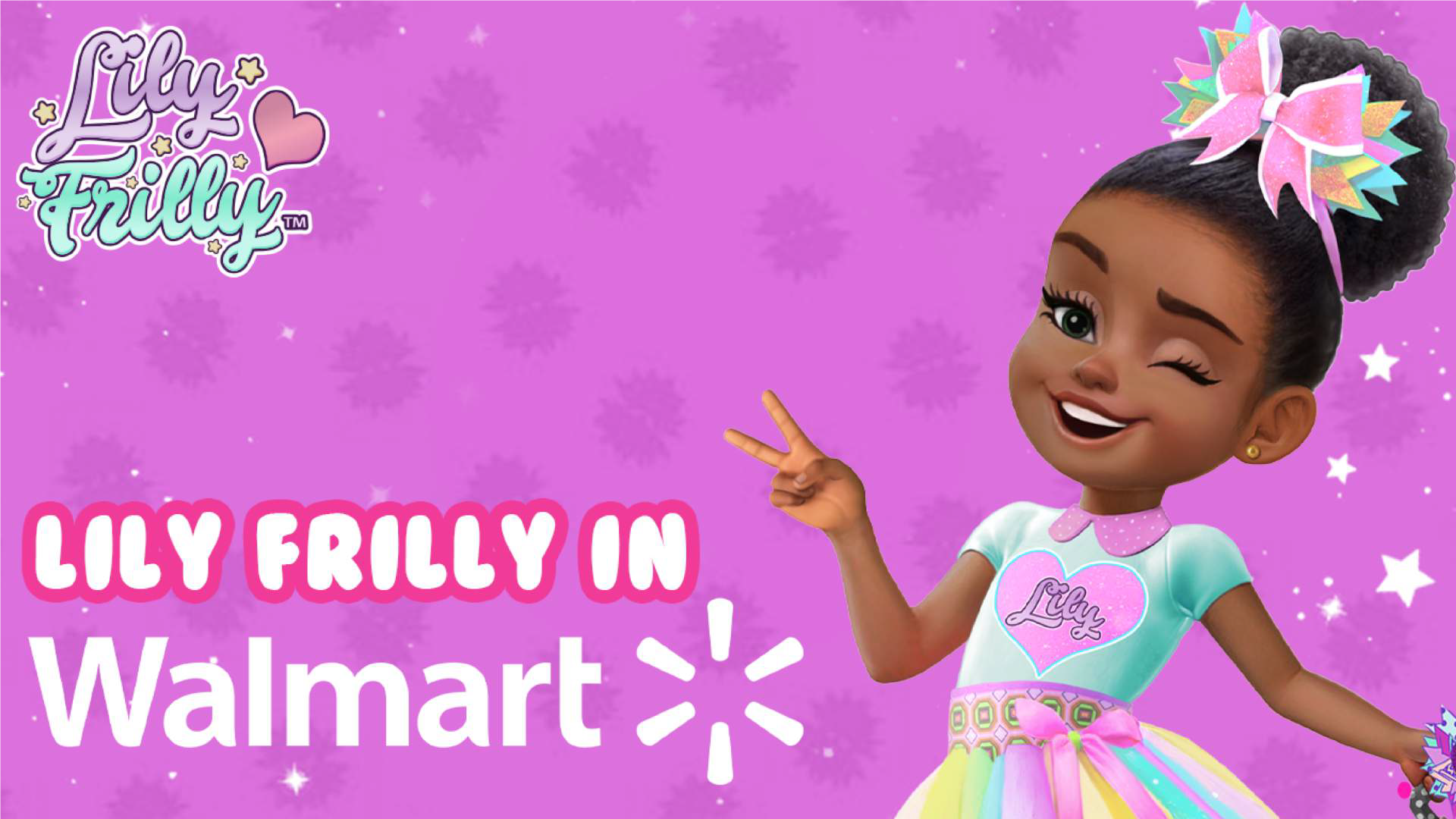 Lily's mother, Courtney Adeleye, says Lily Frilly is quite literally a dream come true. "She woke up out of her sleep and was like, 'I have the name for my next project,'" Courtney says with a laugh, mentioning how she recorded the unbelievable moment so people could see it for themselves. "For a kid to wake up…and this is the first thing they say—that has to already be inside of you." The youngest Adeleye's entrepreneurial spirit comes naturally—Lily is from a lineage of driven businesswomen (Courtney is the founder of multi-million dollar haircare brand The Mane Choice and Courtney's mother was an "entrepreneur to her core").
Though Lily Frilly has been able to have multiple major moments in retail in the past two years, it isn't as easy as observers make it out to be. There is serious work (among that work is ongoing data collection and consistent growth) that goes into being a success. "It's about really understanding your contribution to the retail space," Courtney said. "For every aisle and for every meeting, there's an expectation. Just understanding what it means to be a good strategic partner is what we build…on." Passion for the consumer, and the industry you're in, helps make all the difference as well.
Lily is thrilled about putting together her own brand and the opportunity to inspire other people to actualize their dreams. "It comes to her easily. She's excited about putting new bows together," Courtney said. "She's excited about sharing that with little girls all over the world."
Keep scrolling to take a look at the rest of the new bows being sold at Walmart and shop Lily Frilly here.