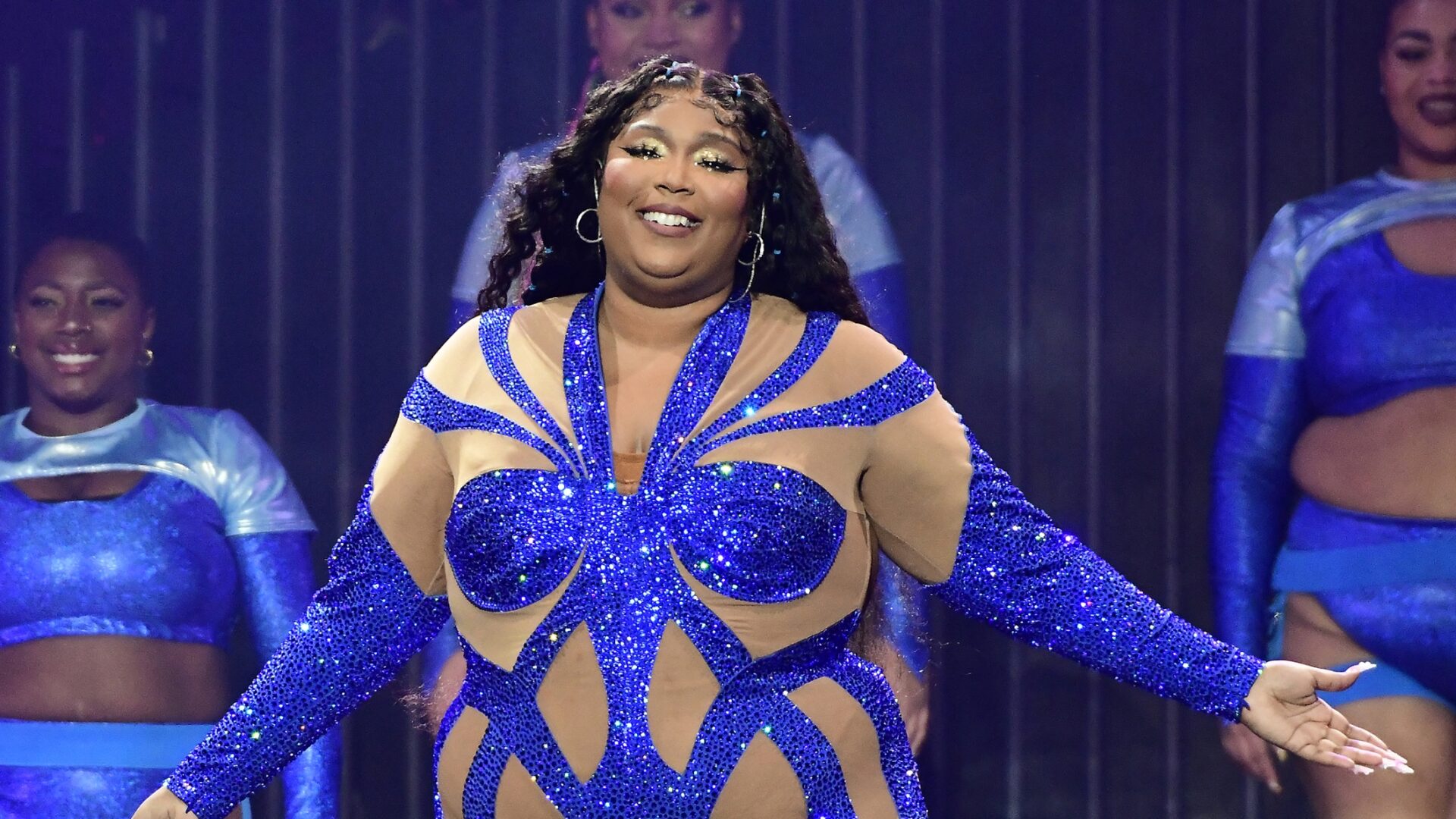 These Black Creatives Stood Out On TikTok's 2022 Report
Check out some of the trendiest sounds and creators
TikTok served as a community builder for Black creatives in 2022. Many users learned new dances, created funny memes, and fully expressed themselves while making an imprint in digital pop culture.
Today, December 6, TikTok launched its Year on TikTok: 2022 report showcasing its eight categories: FYFaves, TikTok Taught Me, The Playlist, Only on TikTok, Breakthrough Stars, The Hitmakers, Uncovered Communities, Eats on Repeat, and Loved by TikTok. The categories include some of the top Black creatives and artists standing out on the platform this year.
"People flock to TikTok to be entertained, but so much everyday magic transcends the platform, establishing careers, building brands, and opening the door to real, tangible success," said Marisa Hammonds, North America GM at TikTok. "This year's recap encompasses the many paths to discovery that help us enrich our lives with creative learning."
The "FYFaves" category included the most popular videos we couldn't stop watching on TikTok, including superstar Lizzo, who kept us on our toes with her "About Damn Time" choreography lesson. Another category that kept us learning was "TikTok Taught Me," highlighting creators like Gavin Flo, who teaches viewers golfing tips and tricks, and Tia Samuda, providing tutorials for girls on how to slay their makeup with simple at-home hacks.
Throughout 2022, many songs represented the soundtrack to our lives this year, and "The Playlist" category kept the biggest songs in rotation. The top songs included "About Damn Time" by Lizzo, "Just a Cloud Away" by Pharrell Williams, "Forever" by Labrinth, "Wait a Minute!" by WILLOW, and "BILLIE EILISH" by Armani White. These songs brought fun dances, vlogs, and singalongs to different users' content.
TikTok highlighted several creators through its "Only on TikTok" and "Breakthrough Stars" categories, including Kervo Dolo with his comedic impressions, Lupita Nyong'o and her day-in-the-life videos, and Jaeden Gomez and Kara Cannella who are the originators behind several viral dances for songs like Lizzo's "About Damn Time," "Conceited" by Flo Milli and "Cry Baby" by Megan Thee Stallion.
We, as users, also got to see how the platform can amplify fun hacks and small businesses with the "Eats on Repeat" and "Loved by TikTok" categories as people came together to share their air fryer recipes or Nish Godfrey's famous sound about the 81st St. Deli in Cleveland's chicken salad.
But the significant winners of TikTok 2022 were emerging artists, such as Ice Spice, Steve Lacy, Glorilla, Latto and Muni Long, as they held the title for primary songs on rotation throughout TikTok that many Black creators used as the background soundtrack to their content.
"We're honored to celebrate our global community who shaped this year's trends, shared new ideas learned from one another, and turned their passions into careers and livelihoods throughout 2022," said Vanessa Pappas, Chief Operating Officer at TikTok. As TikTok reflects on 2022, the theme is #ForYou, and users can search for this year's notable trends, creators, and moments by searching #YearOnTikTok on the platform.
"It's been truly inspiring to see over a billion people around the world from different backgrounds and perspectives come together to experience joy, connection, and a sense of belonging on TikTok, a unique place where creativity thrives," Pappas said.
About Kenyatta: Kenyatta Victoria is an entertainment and culture reporter passionate about music, pop culture, and marginalized stories. She has bylines in publications such as Chicago Reader, INSIDER, Girls United, TransLash Media, and the Chicago Tribune.