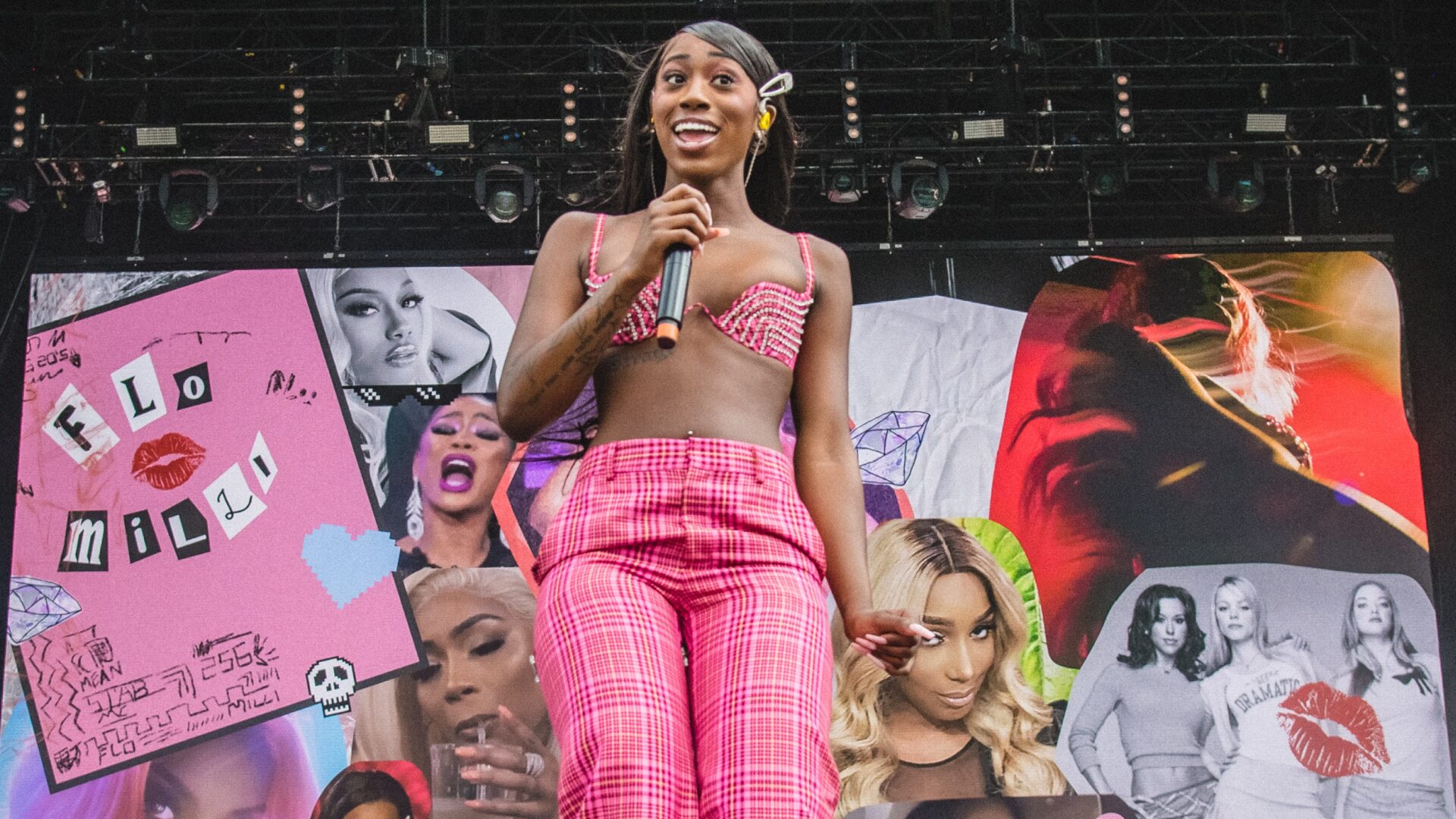 Flo Milli Dropped Her Debut Album – And Yes, It's Nostalgic Reality Show-Themed
The debut album follows the release of her sensational debut mixtape, 'Ho, Why Is You Here?'.
Known for her parody photoshoots and videos to nostalgic early 2000s reality shows like "I Love Flo Milli," "America Loves Flo Milli," and "Love and Flo Milli: Atlanta" based on I Love New York, America's Next Top Model, and Love and Hip-Hop, Flo Milli's creative marketing has her quickly rising to fame on social media.
Now, the 22-year-old rapper has released her debut album and of course, it's reality show-themed. "You Still Here, Ho?" was set to release today, but Milli surprised fans early by dropping it not one, but two days early.
"My album creative is based on early 2000's nostalgia. As queen of Gen-Z, this is the new age of the Roaring 20's," said Milli in a statement, according to Complex. "As a woman and creative, I feel so empowered, full of energy, and full of life. I've decided to use social media, technology, and my resources to uplift and inspire those who look up to me to use what they have, start where they are, and more importantly, start today."
The album includes features from Babyface Ray and Flo's "Money" collaborator Rico Nasty, who celebrated the release with an all-caps tweet saying she's "so proud." 
The album cover pays homage to the Flavor of Love spin-off Charm School, which was hosted by comedienne Mo'Nique. The tracklist, which she posted via Instagram and Twitter, appears to be inspired by an early 2000s TV guide and the album's intro even features a nod from the self-proclaimed original HBIC, Tiffany "New York" Pollard. In the intro, Pollard even references one of her many GIF and meme-worthy quotables from her notorious reality tv stint, "Look at the material."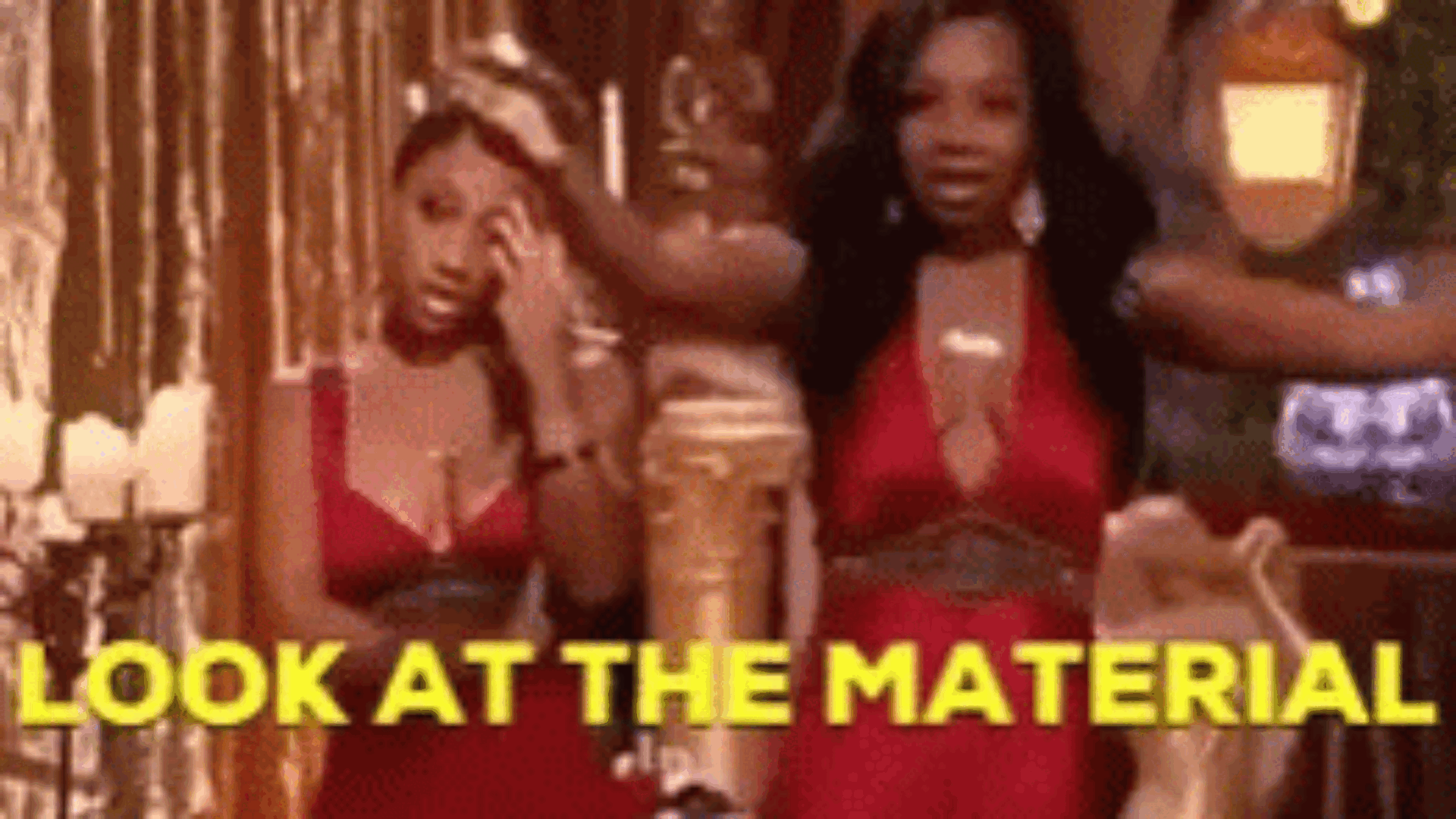 "You Still Here, Ho?" comes just two years after her debut mixtape, "Ho, Why Is You Here?" which landed her a 2020 BET Hip Hop Awards Best New Artist nomination, and a spot on Rolling Stone's 2022 '200 Greatest Hip Hop Albums of All Time' list. Milli is also set to perform this weekend at Rolling Loud Miami.
Stream "You Still Here, Ho?" via Apple Music, Spotify and SoundCloud. Watch the official music video for Flo Milli's latest release "No Face" below!
Photo Credit: Photo by Joseph Okpako/WireImage