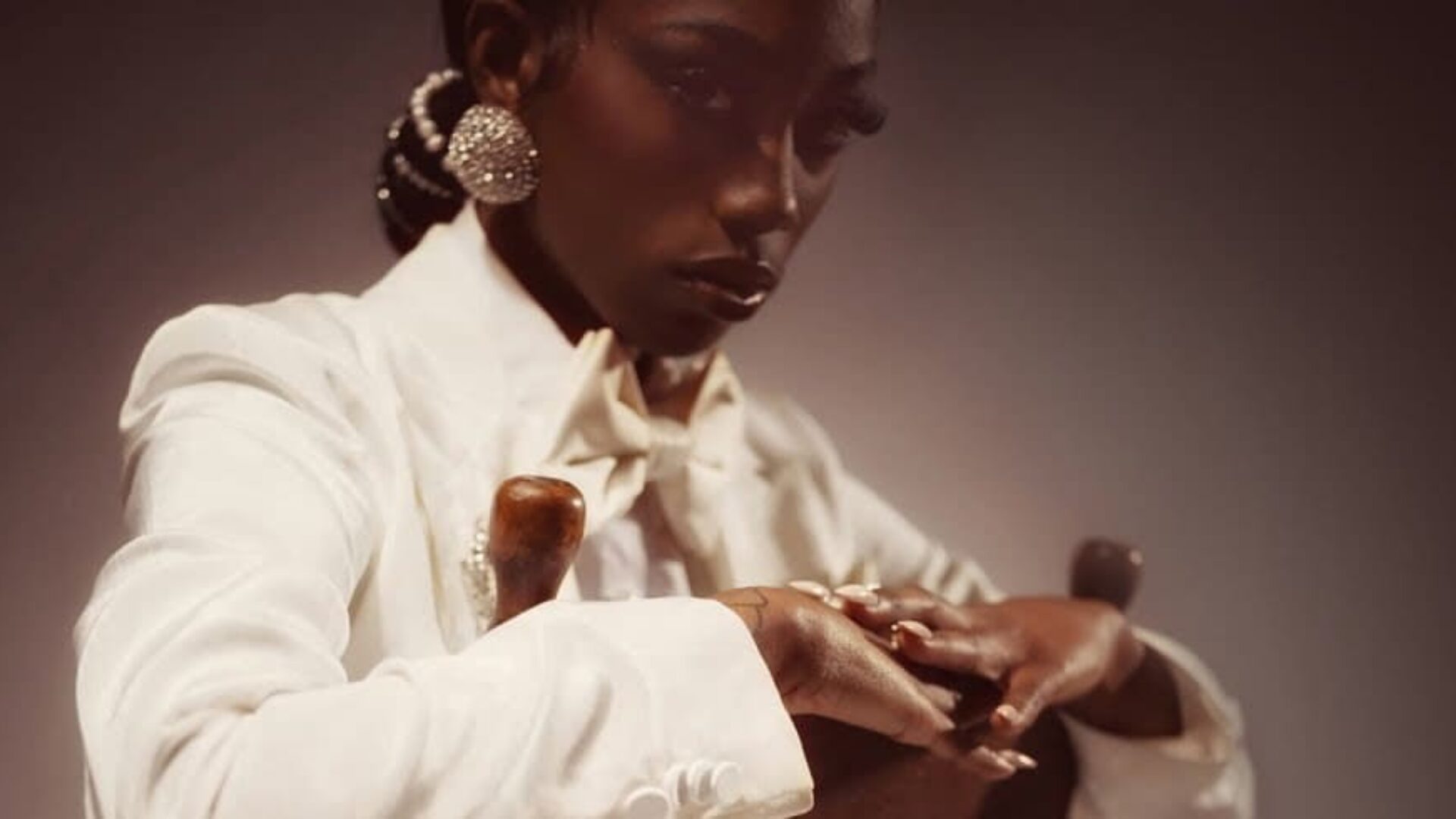 GU Jams: Flo Milli Shares First New Single Of 2021, "Roaring 20s" And More News
She's starting the new year with a bang.
The girls have done it again, as this week has been filled with stunning releases from some of the brightest stars in entertainment. Even as the news of the impeachment and insurrection updates continued to swirl, we can take comfort in the music that we know will help get us through.
From pop ("34+35" remix ft. Doja Cat and Megan Thee Stallion), to rap (Rico Nasty appeared on television for a live performance for the first time) to R&B (singer Kelese shared a new EP), these women are showing us they have a finger on the pulse of the future of music.
Keep scrolling to hear some of our favorite tracks from this week.
"Roaring 20s" – Flo Milli
This week, Alabama rapper Flo Milli released a single called "Roaring 20s""just days after her 21st birthday. The track, produced by Kenny Beats, features her twist on Topol's 1971 song, "If I Were A Rich Man" from the musical Fiddler on the Roof. In the song, Flo Milli flaunts her newfound fame and new luxe lifestyle. Coming off the heels of her debut project, Ho, Why Is You Here?, Flo sets the tone for what 2021 has in store for her.
Read our review of 'Ho, Why Is You Here?' here.
Jasmine Sullivan's Performance of "A Girl Like Me" on Jimmy Fallon
Following the release of her recent EP, Heaux Tales, R&B gem Jazmine Sullivan performed the song "Girl Like Me" on Jimmy Fallon this week. For the live set, the already minimalist beat was stripped down even further, on as Sullivan just used one guitarist and one bassist to accompany her. The song, which features guest vocals from H.E.R,  details the innermost thoughts of a woman who has just been heartbroken. She finds herself wondering how she lost her love with lyrics like "Wondering what I did to lose you, why in the hell you ain't choose me?"
"ATM" – Bree Runway ft Missy Elliott
London based pop sensation Bree Runway released the music video for her song "ATM" featuring Missy Elliott. The song appears on her most recent project 2000and4Eva, released in November 2020.
For the music video, Runway is surrounded by dancers dripping in diamonds onstage and onlookers who have ATMs for faces. Of course, Missy Elliott did what she does best—brought the heat and a smile to our faces.
The cabaret-themed video has garnered over 300k views in just four days.