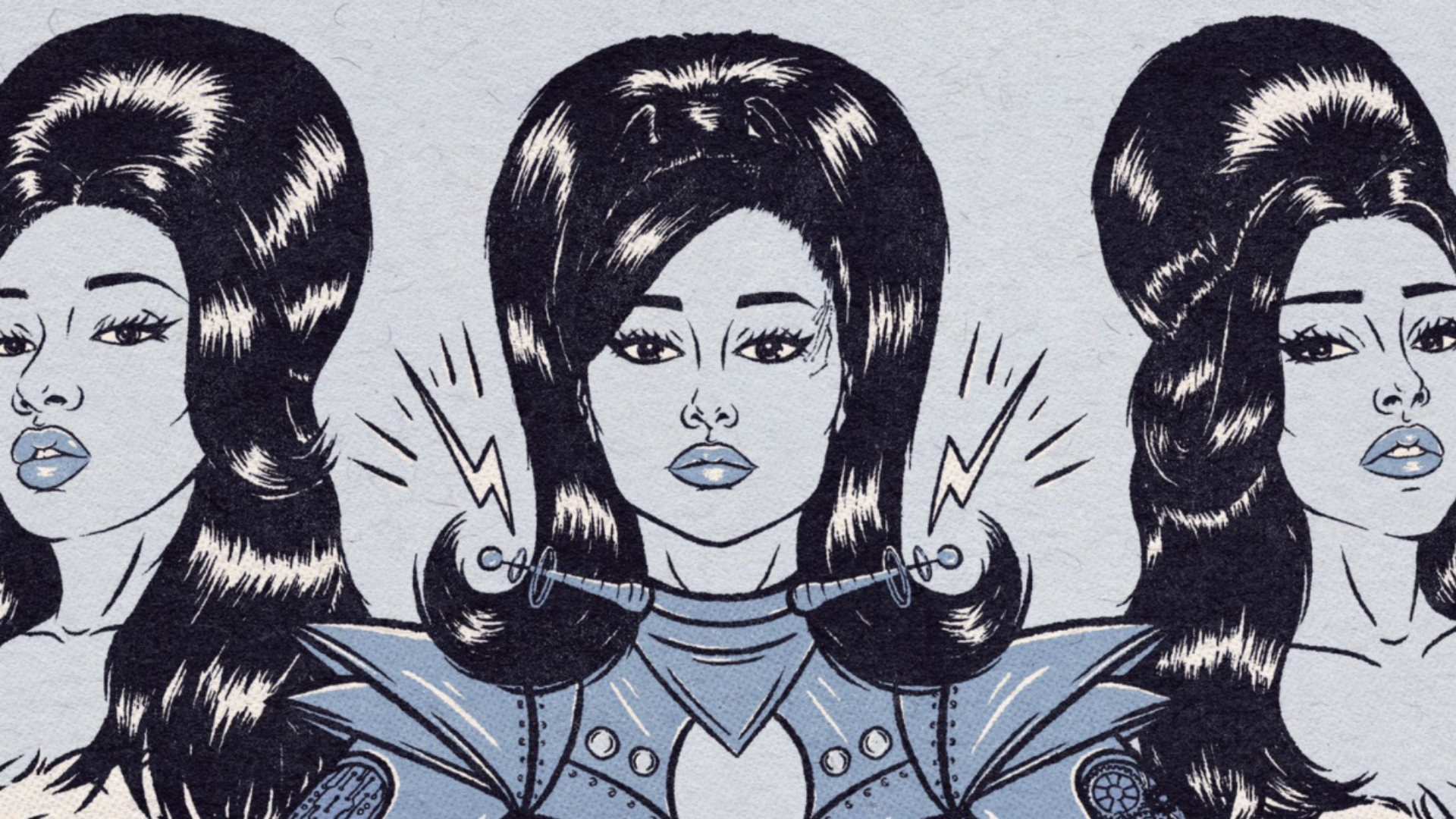 Megan Thee Stallion And Doja Cat Will Be Featured On Ariana Grande's "34+35" Remix
It drops on January 14th at 11 pm EST.
After a teaser and tons of speculation, fans finally know who will be on the remix of Ariana Grande's "34+35″— Grammy nominee Megan Thee Stallion and Billboard chart-topper Doja Cat. The singer, as well as the two rap stars, announced the news today via a retro poster.
After Grande posted a shot that included two unidentified silhouettes, Arianators took the bait, flooding social media with guesses about who would be featured. It became a bit clearer who would be appearing on the track though after Megan posted the eyes emoji underneath Grande's photo.
This will be Megan's first release of the year. Doja Cat is enjoying the smash success of Saweetie's "Best Friend," on which she is a featured guest.
On "34+35," Grande further explores her sexuality and expresses how she wants to be loved. "Yeah, we started at midnight/Go 'til the sunrise/Done at the same time/But who's counting the time when we got it for life?," she sings.

The original song debuted at number eight on the US Billboard Hot 100 chart, which gave Grande the 18th top ten single of her career. Grande also released a 60's sci fi-themed music video, which was directed by Director X and has now garnered over 100 million views on Youtube.
Since the release, Grande has announced her engagement to Dalton Gomez with a ring that had fans gushing as it is a one-of-a-kind and includes the pearl from her late grandfather's tie pin.
As Arianators and supporters of Megan and Doja alike express their excitement over the iconic collaboration on social media, Megan and Doja Cat will be working together on Doja's next album which is sure to be a chart-topper.
The "34 + 35" remix will be released on January 14 at 11 pm EST. Pre-save here. Watch the video for "34+35" below.