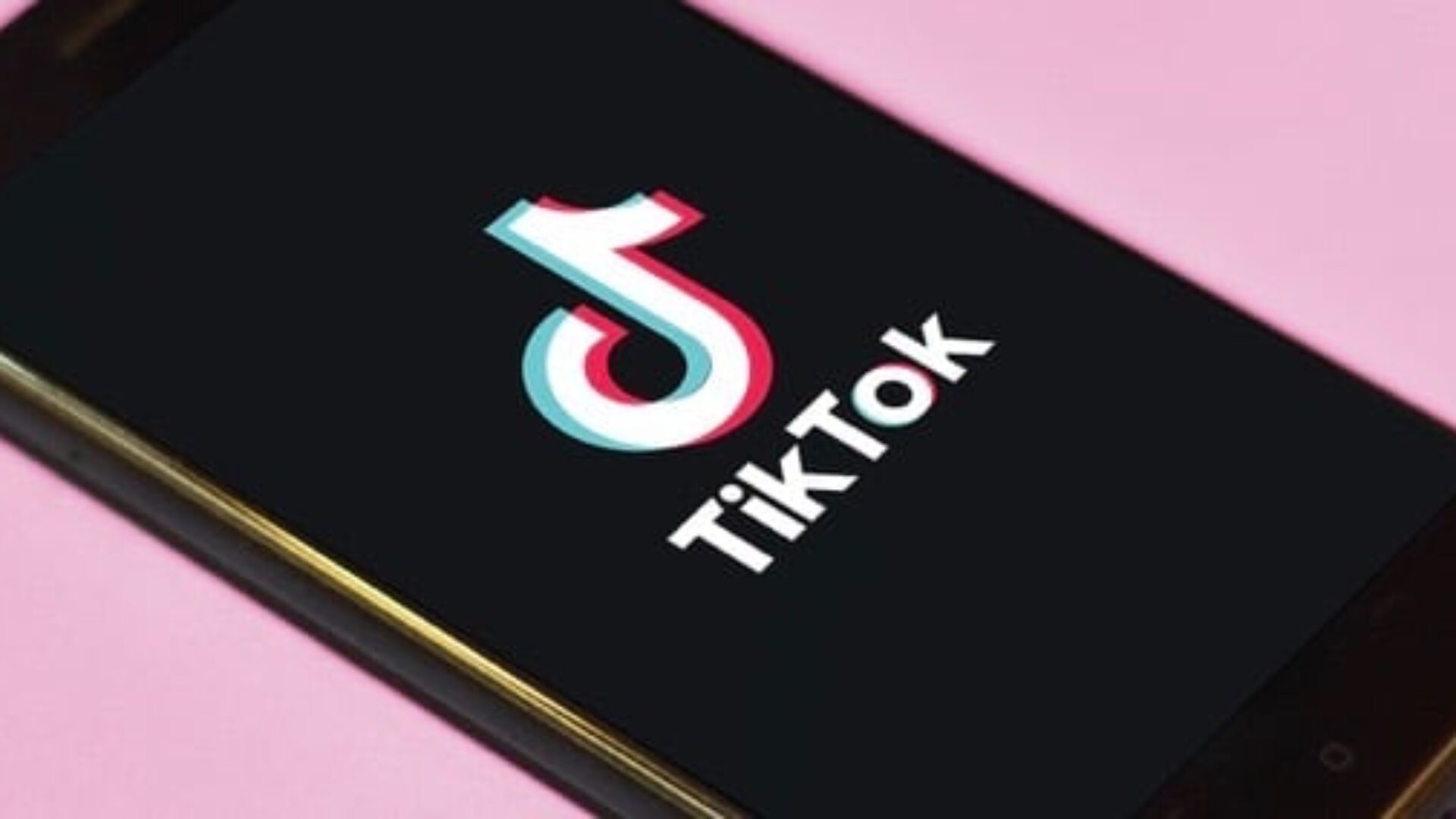 TikTok Is Debuting 10-Minute-Long Videos
The company wants to allow users to explore new ways of creating content.
TikTok wants to bring longer-form content to its platform. The social platform has increased its video time to 10 minutes, departing from short formats most users are familiar with. In July 2021, TikTok had already increased the length of videos from 60 seconds to three minutes.
"We're always thinking about new ways to bring value to our community and enrich the TikTok experience," a company spokesperson told The Verge. "Last year, we introduced longer videos, giving our community more time to create and be entertained on TikTok. Today, we're excited to start rolling out the ability to upload videos that are up to 10 minutes, which we hope would unleash even more creative possibilities for our creators around the world."
TikTok has become immensely popular over the last few years. According to Variety, TikTok counts over 1 billion monthly active users. Now, content creators will be able to create longer-form videos similar to content found on YouTube.
Matt Navarra, a social media consultant, was one of the first TikTok content creators to notice the change on February 28th. He shared with The Verge that longer-form content is generally "easier to monetize and keeps people on [the] platform longer." He also thinks that the social media company should work out how to incorporate this new format into the app. "They could do with a dedicated home for longer-form content as [it] doesn't sit so well in the vertical feed with shorter stuff people are used to whizzing through at speed," he said.
The news comes as other social media platforms such as Facebook, Instagram, and YouTube have been allowing users to create short-form videos. In September 2020, YouTube launched YouTube Shorts to allow creators to create and post shorter content.
Photo Credit: Getty Images