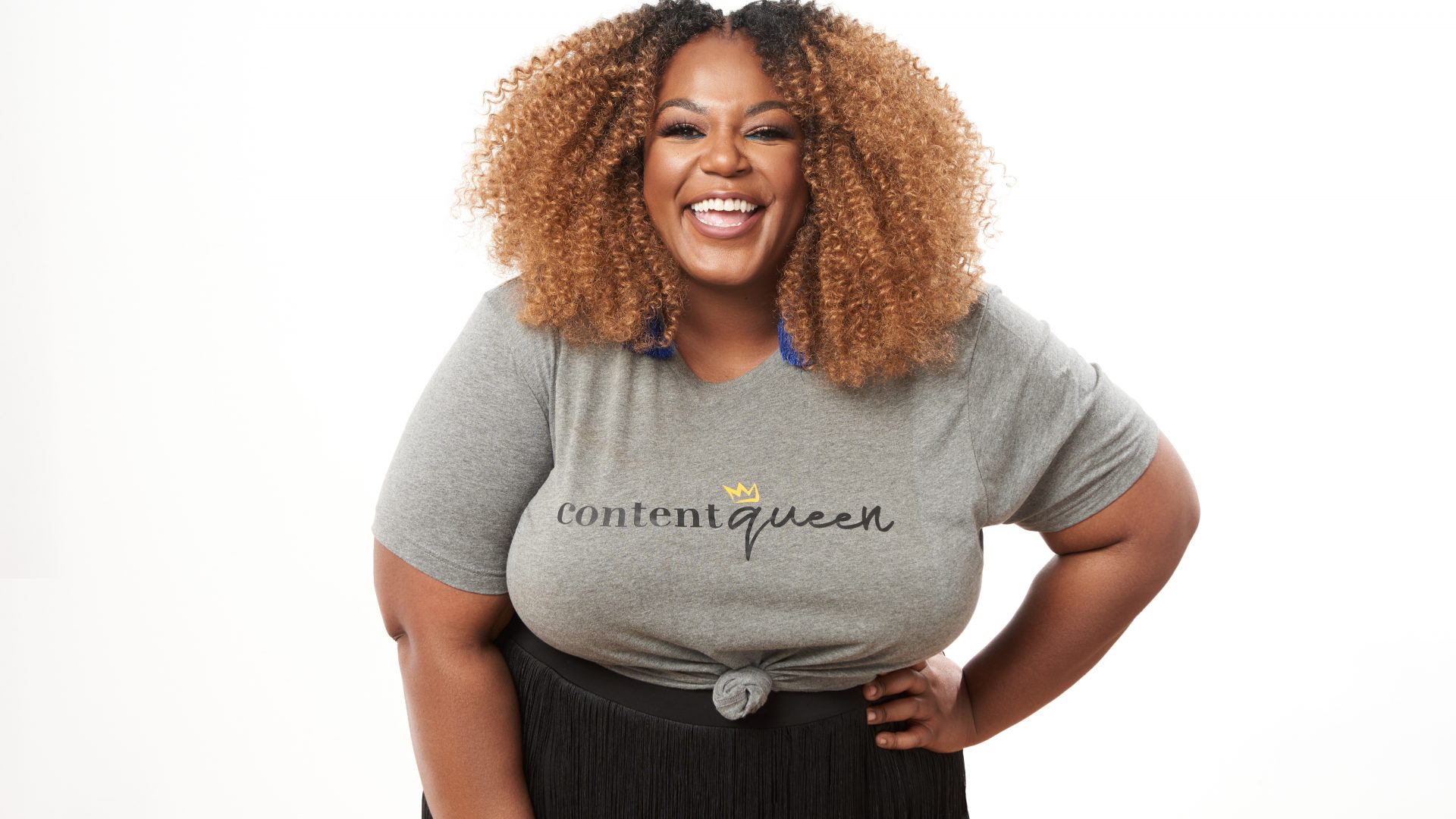 How Danielle Young Took Ownership Over Her Content
After losing her job at the beginning of the shutdown, she kicked her survival mode into high gear.
When the pandemic hit, it rocked us to our cores. When I say "us," I mean Black people. In addition to being on lockdown – and some of us being locked down solo without friends or family – we experienced the height of the Black Lives Matter movement resurgence, unexpected furloughs and layoffs and an illness that was disproportionally impacting our community. Even going down the short list of it all made me exhausted.
Though a lot of us may have experienced pain, loss and challenges keeping our mental health in check, we persevered and used this time of stillness to amplify our diverse voices throughout our communities. Some have been on the frontlines organizing the youth such as Chelsea Miller and Nialah Edari, some of us have been using our pen to push messaging like Brea Baker and Patrice Peck and others have found a new community online through content creation. Whether it be TikTok challenges, Twitter Spaces or Clubhouse, platforms have heard our pleas to make our voices heard.
But make no mistake, we have a long way to go.
Facebook recently launched their Black creator content hub, "We The Culture," which was developed by a team of Black Facebook employees dedicated to pushing a positive and non-monolithic narrative of Black culture and Black experiences. "I was sent a link to apply to the program by a friend and because I was unemployed and in the middle of a pandemic, I was like, 'What do I have to lose?' and I applied," said content creator Danielle Young to ESSENCE. "Imagine my shock when I actually was selected!"
On Facebook lives "The Danielle Young Show," which Young described to ESSENCE as "an unfiltered and unconventional landing place where you can find exceptional interviews, powerful opinions, unique conversations, comedic sketches, joy and so much more, all through a Black lens." She continued: "Each week, the show gives you something different, so you never know what you'll get or what topic we'll hit, but you know you're going to come back for more!"
Former ESSENCE alumna Young has gone forward in her career to create a name for herself in the world of content creation – and maximizing it. As the host of "The Danielle Young Show," the self-titled host has interviewed and connected with high profile public figures, influencers and celebrities and demonstrated that her talents are not to be contained to one single medium. Her Instagram Live series "Real Quick with Danielle Young" became an Insta-hit as she had candid conversations with Stacey Abrams, David and Tamela Mann, Mario, Jay Ellis and DJ D-Nice – to name a few.
ESSENCE Girls United had a candid conversation of our own with the self-proclaimed content queen about her career journey, how the pandemic shifted her content creation game and why Black representation in content is important to her. See the conversation below:
How did the pandemic shift your content game?
I lost my job at the start of the pandemic so once the world started shutting down, I was already in survival mode. I knew I wanted to continue my career as a journalist, but for myself. I started reaching out to brands, hoping to align my content with a partnership. Nothing was panning out, but I knew I needed to continue to create.
This pandemic created an even more dedicated and consistent version of myself. My content – whether interviews or comedic commentary – was being pumped out pretty much daily. And as the industry slowly evolved into all digital, I was starting to get work as a host as well. So if anything, the pandemic has conditioned me for daily diligence in creating and pushing out content.
Why is it important for Black girls to take ownership of their content, and how can they do that?
Ownership is important – period. Your name is yours; it's all you have. Being the Black girl from this or that publication, this or that company is great, but this or that company can let you go at any point. That doesn't erase your career, but it does erase "Black girl from [this or that company]." You're left with your name. Your content is theirs. But the content you create on your own, that is yours.
That is your currency into partnering with brands to sponsor what you're already bringing to the table. That's your proof of concept. That's showcasing what you're capable of as you. As you create on a level that is exclusive to you, it's important to know what you don't know. Hiring someone [like] a lawyer or manager to read through contracts to make sure you're not signing away your content, your name, and whether or not you're able to register content, is necessary.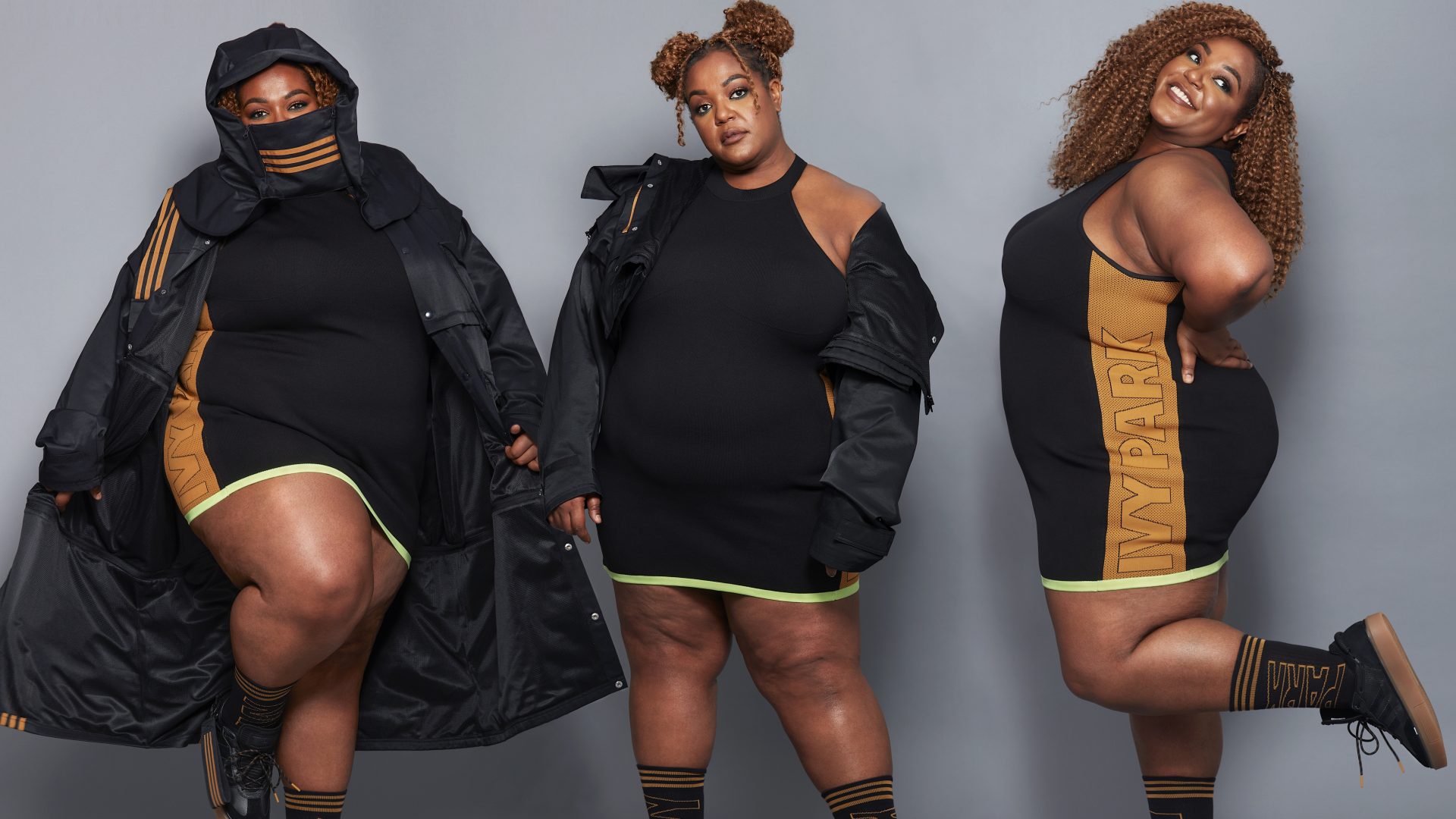 How important is it to champion other Black content creators who are pushing the culture forward?
It is never just about you, no matter who you are or what you're doing with your life. It's always about the community. It's important as f*ck to champion the work of other Black content creators, especially those pushing the culture forward because we've seen firsthand what happens when the history we're taught attempts to erase our culture. We are living historians, and able to preserve our culture as we uplift it within our content. Sharing and engaging around like-minded content creators just makes the community stronger and expands our reach. Power to the people, for real.
What are your top five tips for Black girl content creators who want to maximize visibility of their platform and showcase their passions and creativity?
Consistency is conditioning: practice and a means of creating longevity.
Don't allow the desire for perfection to allow you to stall.
Never move like you need someone to give you a shot. You are the shot.
You are uniquely you. Stand in that as you create and know that no one else can offer exactly what you can.
Do the work without focusing on visibility. If you build it, they will come,for real. So just know you're not doing anything you're doing for likes, or an audience. Remember what you're doing it for.
Photo Credit: Danielle Young/@TheDanielleYoung