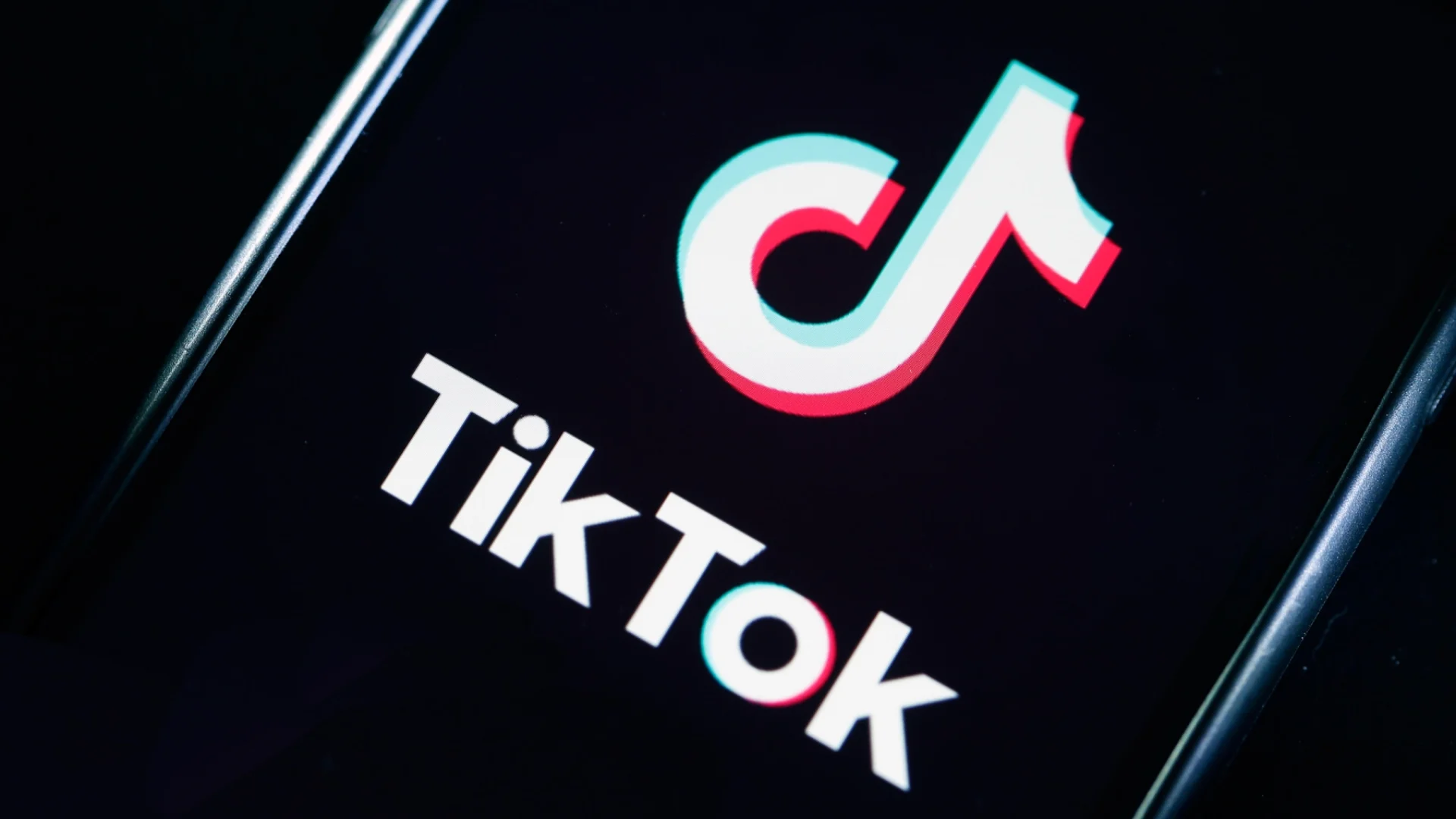 The "Devious Lick" TikTok Challenge Is Inciting Violence In Schools
TikTok has officially removed all related content to the challenge.
Students across the country have been participating in the "devious licks" challenge, a TikTok trend that dares students to commit acts of vandalism and violence in schools and post it online. In September, the trend incited students to steal and destroy school property, which resulted in the arrest of several teenagers. In Marion County Public Schools in north-central Florida, nine students were arrested for misdemeanor vandalism charges, which included paper towels and hand dryers being ripped off the wall and the destruction of a urinal, according to school officials.
TikTok has removed content related to the "devious licks" challenge in reaction to such incidents. The social platform banned the hashtag #deviouslicks and has been "redirecting hashtags and search results to our Community Guideline to discourage such behavior," as told to USA TODAY.
Check out China Anne McClain's funniest TikTok videos to date!
This month's "devious licks" challenge could result in violence against teachers, according to a list that has been circulating online. The challenge for the month of October is to "smack a staff member". The months following include challenges such as "kiss your friend's girlfriend at school", "deck the halls and show your balls", "jab a breast" and "make a mess in the courtyard or cafeteria".
"This is a flat-out, calculated plan to commit a crime on a person, and that's not okay," Anna Fusco told USA TODAY. Fusco is the president of the Broward Teachers Union, which represents teachers in Florida county. "Our teachers do not sign up to go into work and have to look over their shoulder or be worried that they might get hit, slapped, kicked, punched in the head, face, back or any part of their body."
#SavageChallenge creator Keara Wilson earned the copyrights for her viral dance. Learn more here!
The "devious licks" challenge comes amid a difficult start of the school year because of the pandemic. Many teachers are posting on social media to discourage students from participating in the challenge. Some are asking TikTok to take further action, as students are going around the already existing ban and are using alternate hashtags. 
Photo Credit: Chesnot/Getty Images