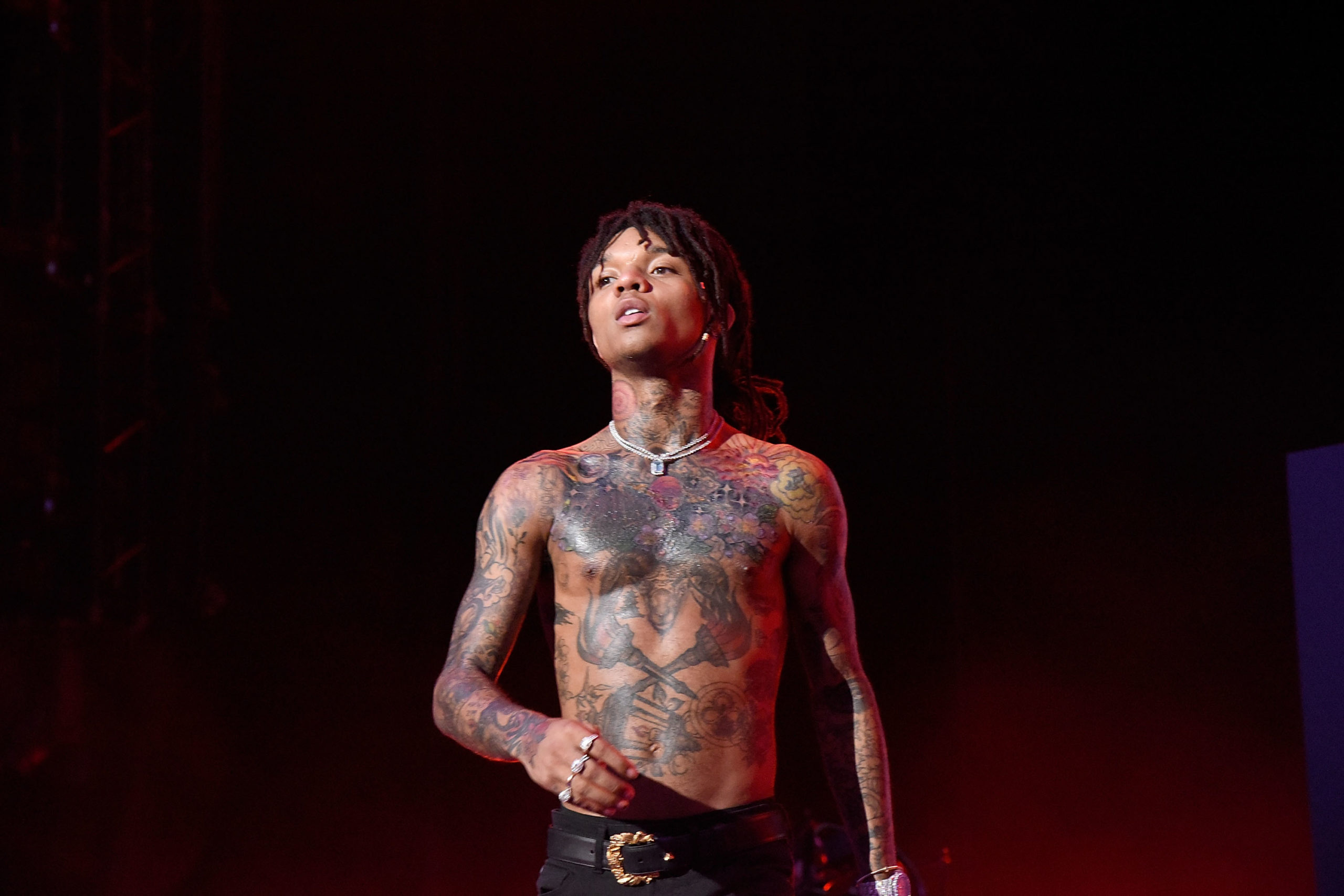 TikTok Held An Innovative Online Music Festival Over The Weekend
Swae Lee was among the list of performers.
Starting Friday April 17, TikTok began a virtual, 48-hour concert that featured a slew of musical guests, such as legendary rapper Nas, and "Catch Up" rapper Swae Lee. Other performers included J Balvin, Kurtis Roach, Trippie Redd, and 10.kCashh (the creator of "The Woah" dance). Though the event was free, all of the proceeds from the fest went toward MusiCare's COVID-19 relief fund.
The two-day event was broken up into sections based on music genre. Nas kicked off the festivities on Friday, and more dance-focused acts wrapped up the night. DJs kept the fire going well into the next day, which was then centered around independent and up-and-coming artists. Sunday was certainly the most diverse day, with World Music, Latin, Columbian music and hip-hop each having space to shine.
TikTok is proving to be a platform that is in tune with the cultural wants of the youth. The social media outlet is used to host short, primarily comical, educational, or musical videos, and has given a number of young Black creatives, like Christina Beliard and Keara Wilson, the opportunity to become known for their talents.
With their latest festival, TikTok is showing users that they not only care deeply for the next generation of content creators, but that they want to help us navigate this pandemic with care.
Click HERE to donate to MusiCares' COVID-19 fund.
Photo credit: Getty Images