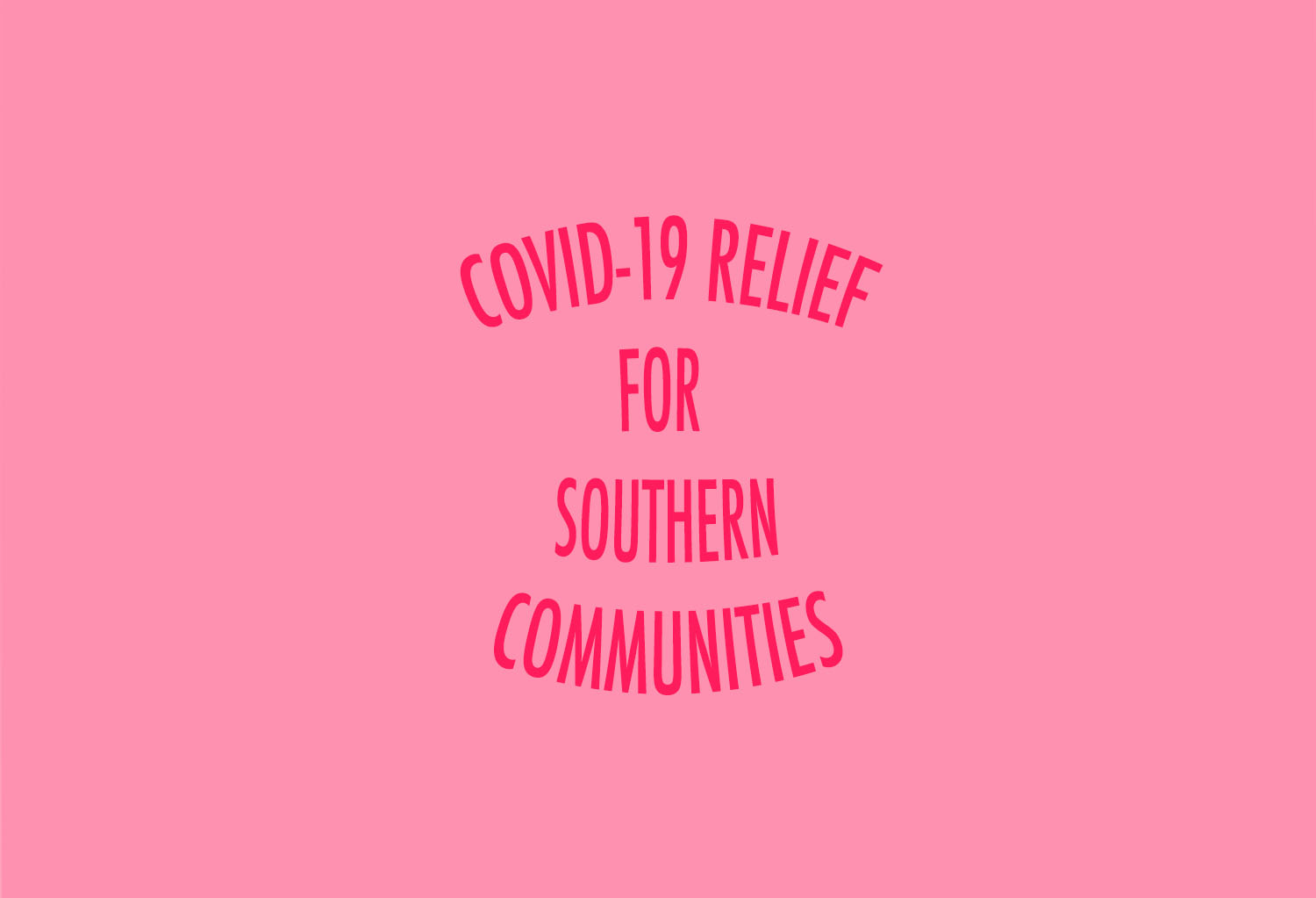 This Organization Is Launching Initiatives For Black Women During The COVID-19 Pandemic
Black women have been working tirelessly to provide for their families and communities during the COVID-19 pandemic. It hasn't always been easy, and it's not over, but we're continuing to do all that we can to take care of ourselves and find joy in the midst of worldwide turmoil.
The Southern Black Girls and Women's Consortium (SBGWC,) "a collective of funders, activists, and community leaders" is focused on the Black women of the southern region of the country. The organization understands how difficult it may be for southern Black women to navigate through this pandemic, both financially and emotionally, and are offering a helping hand.
Today, SBGWC launched two initiatives, the Rapid Response Grant and the Black Girl Joy Challenge.
"Our [Rapid Response Grant] will provide emergency grants averaging at $5000, and up to $10,000, to grassroots groups and nonprofits working with Black girls and women," wrote SBGWC leader LaTosha Brown in a press release. "Any Black led organizations and/or groups based in the south, with a budget under $250,000 annually, working on the frontlines to serve Black girls and women during this crisis can apply,"
In order to apply for the Rapid Response Grant, your organization must have been operating for at least one year, you have to be based in Alabama, Arkansas, Florida, Georgia, Kentucky, Louisiana, Mississippi, North Carolina, South Carolina, Tennessee, West Virginia, or Virginia, and you must be serving the needs of Black women. If this sounds like your organization, apply here.
SBGWC is offering an opportunity for young Black girls to have their needs met, too. The Black Girl Joy Challenge encourages southern youth to come up with ways to spark joy in their own lives, as well as in the lives of those around them.
"This is a grassroots and organic movement to help encourage  southern girls (ages 11-24) to tap into their energy and creativity and have a little FUN!," Brown shared. "We are asking all girls to participate in the challenge, however, we are selecting the best and most creative ideas and offering a $250 project stipend to Black girls with great ideas,"
If you meet the age requirement, live in one of the aforementioned southern states, and you have an idea that will spread virtual joy, apply here.
Watch the video below to learn more about the Black Girl Joy Challenge.