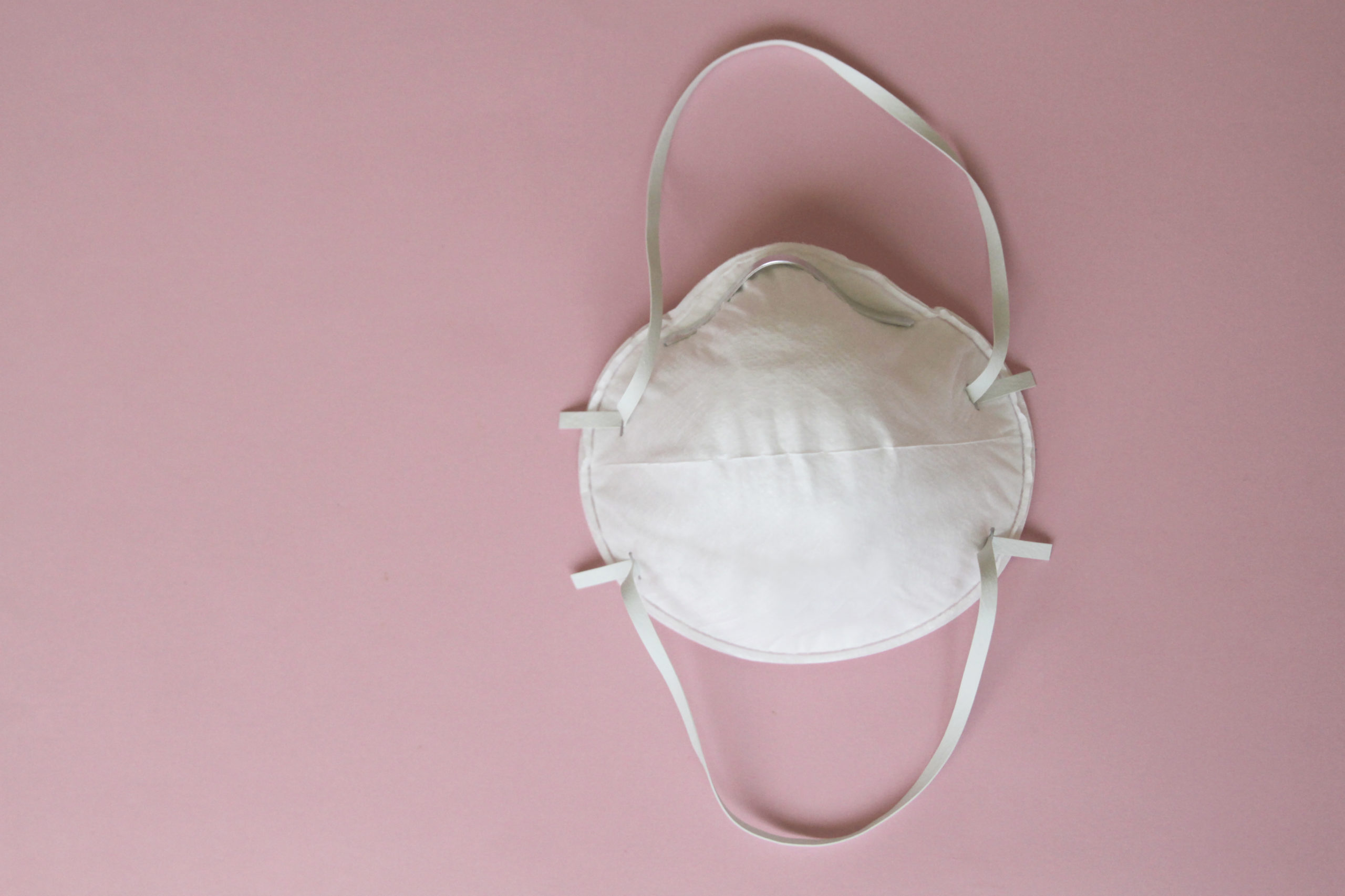 In The Midst Of The COVID-19 Pandemic, We Need Each Other More Than Ever
Empathy is key during this time.
News of COVID-19, the flu-like illness that's restructuring the way the world handles pandemics, has dominated the news cycle for weeks. Major tourist attractions, music festivals, and other events that encourage the masses to gather have been hit hard by the news, and many are fighting to reschedule, refund, and reassure. The illness has also quickly transcended class, touching the poorest people across the world and the elite alike. What it has affected the most though is the way that we relate to one another, especially in times of crisis.
Though the quarantining of those who have tested positive is best for everyone, we still must consider the way that we are thinking of them. Tasteless, xenophobic jokes and polarizing takes are not the way to handle a serious, world-wide issue. We have to be loving throughout all of this.
There are likely people in your life who are immunocompromised, unbeknownst to you. How do you think seeing these privileged beliefs and statements makes them feel?
We also owe it to one another to share only the most truthful, up-to-date information. Misinformation spreads like wildfire, and does nothing more than heighten the panic that people are already feeling. Especially if you have a large platform and a following, it is your responsibility to ensure that the news you're putting out there is coming from a reliable source.
It's imperative that we support one another, even as many of us are physically separated from each other for our own safety. We cannot afford to fail one another simply because we choose to be harsh or share incorrect data.
We have to get through this, together.