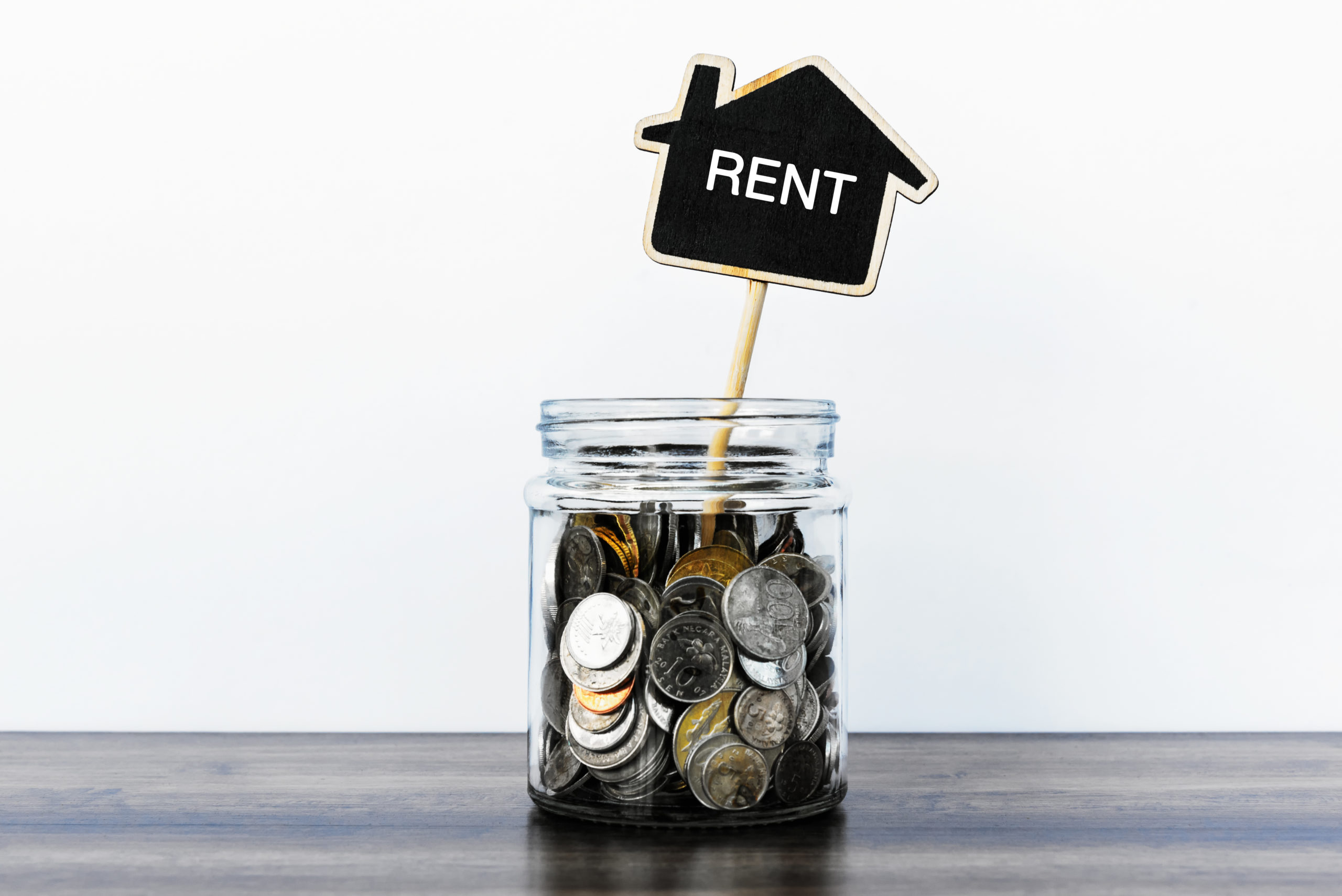 We Need To Talk About How COVID-19 Is Affecting People's Ability To Pay Rent
Some are choosing non-payment.
The worldwide response to the COVID-19 pandemic, quarantining, is not a fun summer vacation. It's an intense shift for people who were previously living check-to-check, and are now having to deal with the fact that their jobs are shut down indefinitely. Due to this, people are asking their landlords to exercise grace when it comes to rent, but not everyone is having luck. So, some are taking radical measures as they try to figure out what their lives will look like in the upcoming months.
S.K., a young Black woman living in Queens, New York, has decided not to pay her rent at all. S.K. and her two roommates have had their work seriously affected by the shutdowns, and think that being asked to pay rent at this time is unfair.
"I'm not doing that s—," S.K. said when Girls United asked her about her plans to pay rent. "I sat down with [my roommates] and we decided not to. It's foolish."
As of last week, the Housing and Urban Development Department has decided to suspend evictions and foreclosures for homeowners throughout April. But with such uncertainty surrounding exactly how long this crisis will last, that information is still daunting. Also, this only applies to people who currently own their homes, rendering it meaningless for many.
On March 23, Democratic presidential candidate Bernie Sanders urged the government to mandate that landlords, banks and lenders halt rent and mortgages.
"We must suspend rent and mortgage payments, evictions, and foreclosures across the country," Sanders tweeted. "We cannot abandon our people and allow families to be thrown out of their homes during a pandemic."
Through it all, people are also making it a point to practice self-care and remain hopeful given the circumstances.
"Im trying to see the upside of things during this time," said Brooklyn-based DJ, and founder of The PUSH, Salenta B. "For example, this entire week I've had more than one meal a day. Usually I'm working so much that I only have time for one meal, or less, per day."
She also shared how she's actively avoiding becoming overwhelmed by the current events.
"[E]ven though all my sources of income are at a pause, and I still have a stack of expenses to pay, I'm thankful for the time my body gets to rest and recharge," Salenta said. My landlord was nice enough to lower rent this month, but I'm not sure what I'm going to do about the remaining months. Even with that thought lingering, I'm still not as stressed as society wants me to be."
We know that people are afraid of the future, and are having a hard time doing anything other than live minute-by-minute. If you know someone who is still required to pay rent, and you're in a position to help, please do.
We have to support each other now more than ever.
Donate to S.K. here. Donate to Salenta B. here.
Photo credit: Getty Images