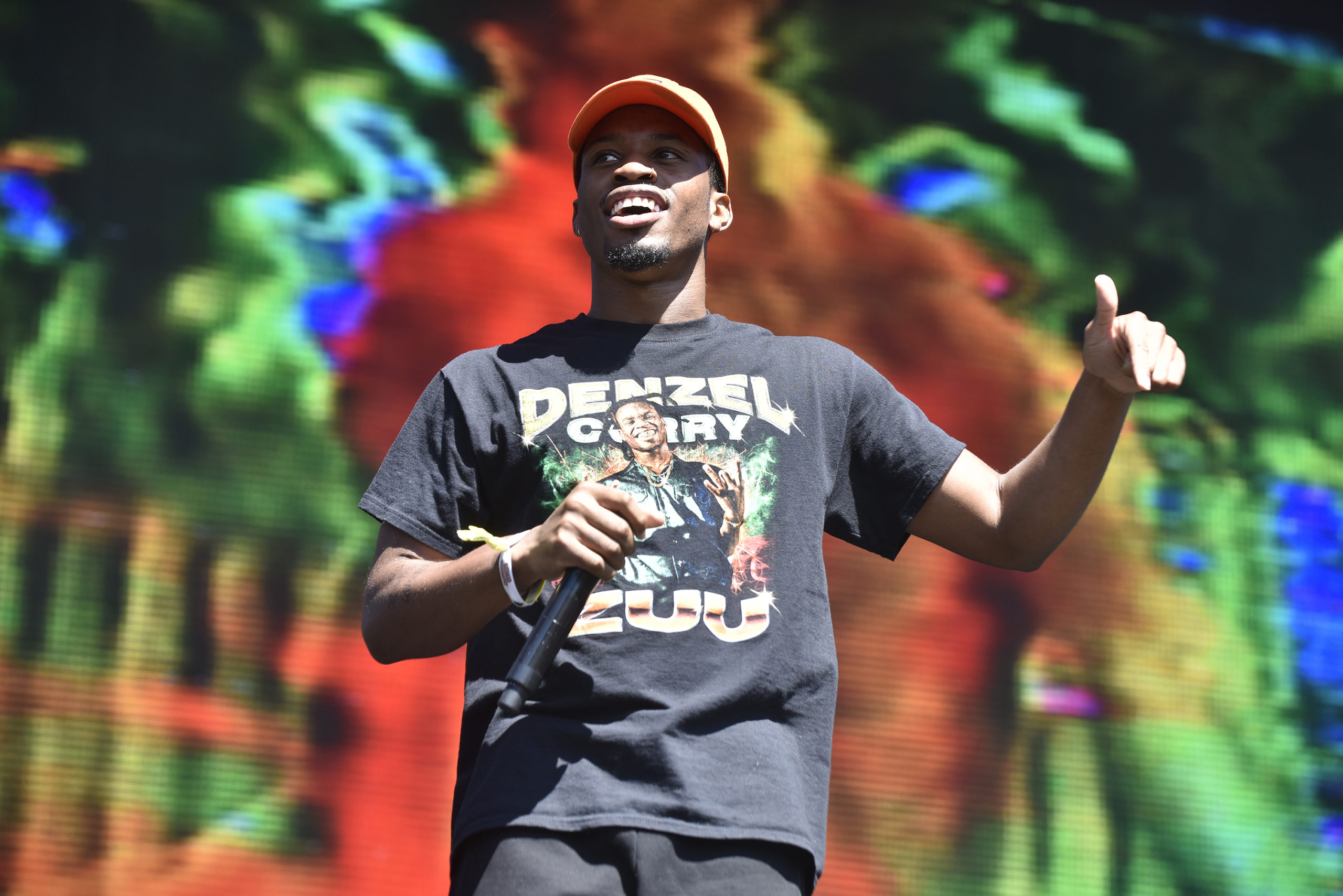 Denzel Curry Shares Quarantine Advice
His words were few, yet thoughtful.
Today marks the beginning of week two of the government-imposed quarantine to slow the spread of COVID-19 . Folks have taken to the Internet to document their experiences thus far, and one thing has become clear — we're all just hanging out in our pajamas. This morning, Florida-based punk rapper Denzel Curry leaned into that knowledge and shared a few tips on how people can take advantage of this time.
Curry's list of activities is pretty low-lift — these activities likely won't require too much energy to get one, or a few, of these tasks completed. He encouraged fans to finish a book, get some exercise in, take their vitamins, try a new recipe, play video games, and stay in touch with close friends and family via FaceTime. Of course, these are just suggestions, so you can omit parts, or come up with your own list altogether.
If you're a big fan of Curry's music, you should also know that he's made the picture disc version his most recent release, Unlocked, available for pre-order. Picture discs are records that have art on the vinyl that partially extends into the grooved section of the vinyl. Unlocked is a joint effort with super producer Kenny Beats, and we're digging the retro vibe of having it released in this form.
Stay safe, and rock on!
Photo credit: Getty Images