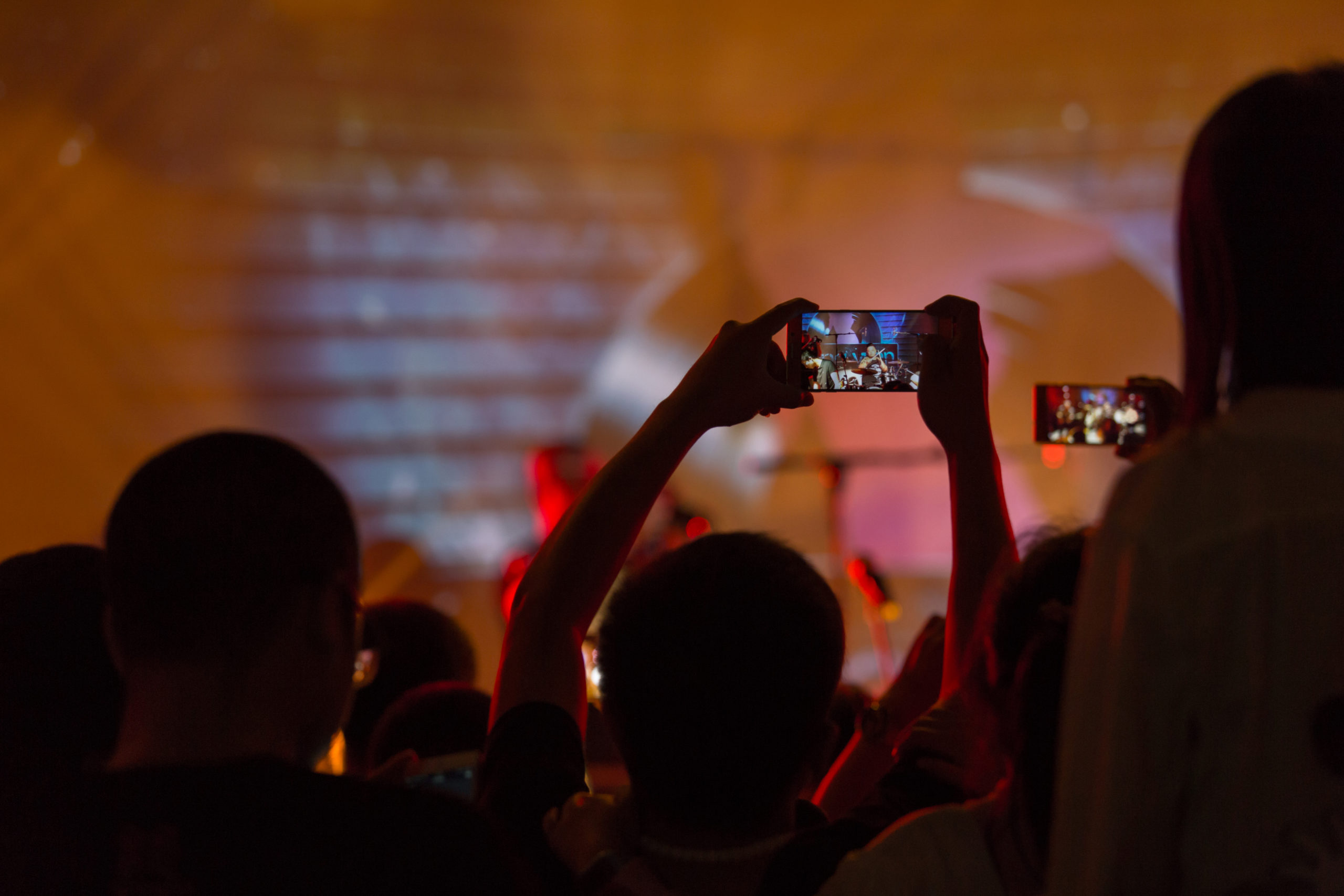 Are Virtual Concerts The Future?
Online gatherings are how music fans will now enjoy tunes.
In an attempt to stop the spread of COVID-19, people are staying within the confines of their homes and leaving only when necessary. Because of this, various music festivals and concerts have been cancelled or pushed back. But ever-innovative, artists and brands are planning to conduct digital concerts and parties.
Tuesday night, singer Erykah Badu announced that she would be holding a digital concert in her bedroom this weekend. Admission is $1 and she will will be taking requests.
"This weekend. YOU CHOOSE THE Songs by poll," she wrote on Instagram. "One $ to get in….We gone pull it off. We gone be calm. You gone help me make it happen. Can't do it without you."
Fans are excited to say the least. "BRO WHAT OMG; DO THE TODAY SONG OR CLEVA OR IDC ACTUALLY IM WATCHING WHATEVER," Tyler The Creator commented.
Nadirah Simmons, founder of the women-led content platform and social club The Gumbo, will be hosting a digital party this weekend as well.
"Our [event] is happening tomorrow night on Zoom," Simmons told ESSENCE Girls United over the phone. "I've been using Zoom a lot within the past few weeks, just because people have been prepping at work to have virtual meetings."
Simmons also works as a social media manager for "The Late Show with Stephen Colbert," so she's well acquainted with bringing people together through digital media.
"I love going out," Simmons shared. "My weekends consist of me going out at least once. My self-care is dancing with people and being around people."
DJ Quin Bee is set to DJ The Gumbo's upcoming event.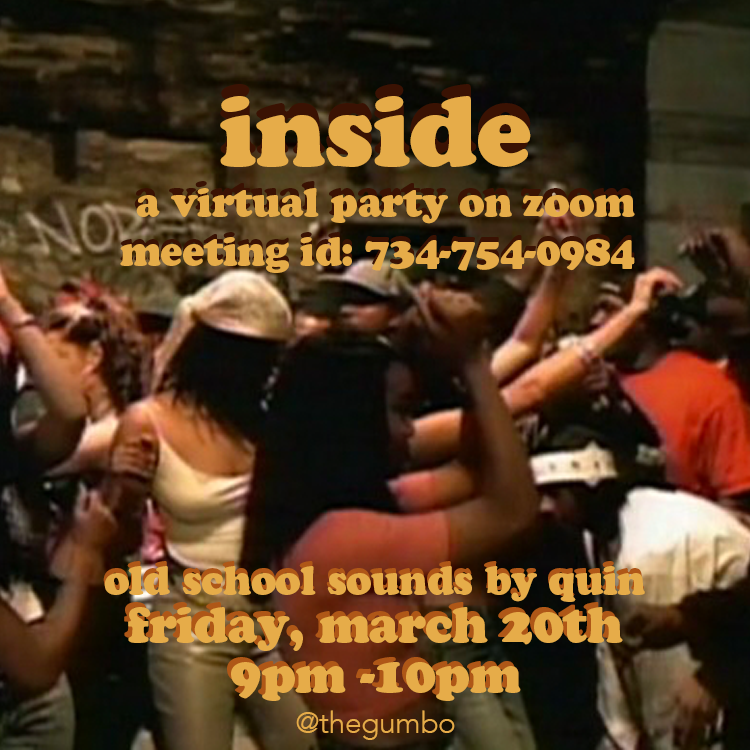 Are online gatherings the future of fun? We'll find out this weekend.
Photo credit: Getty Images, source