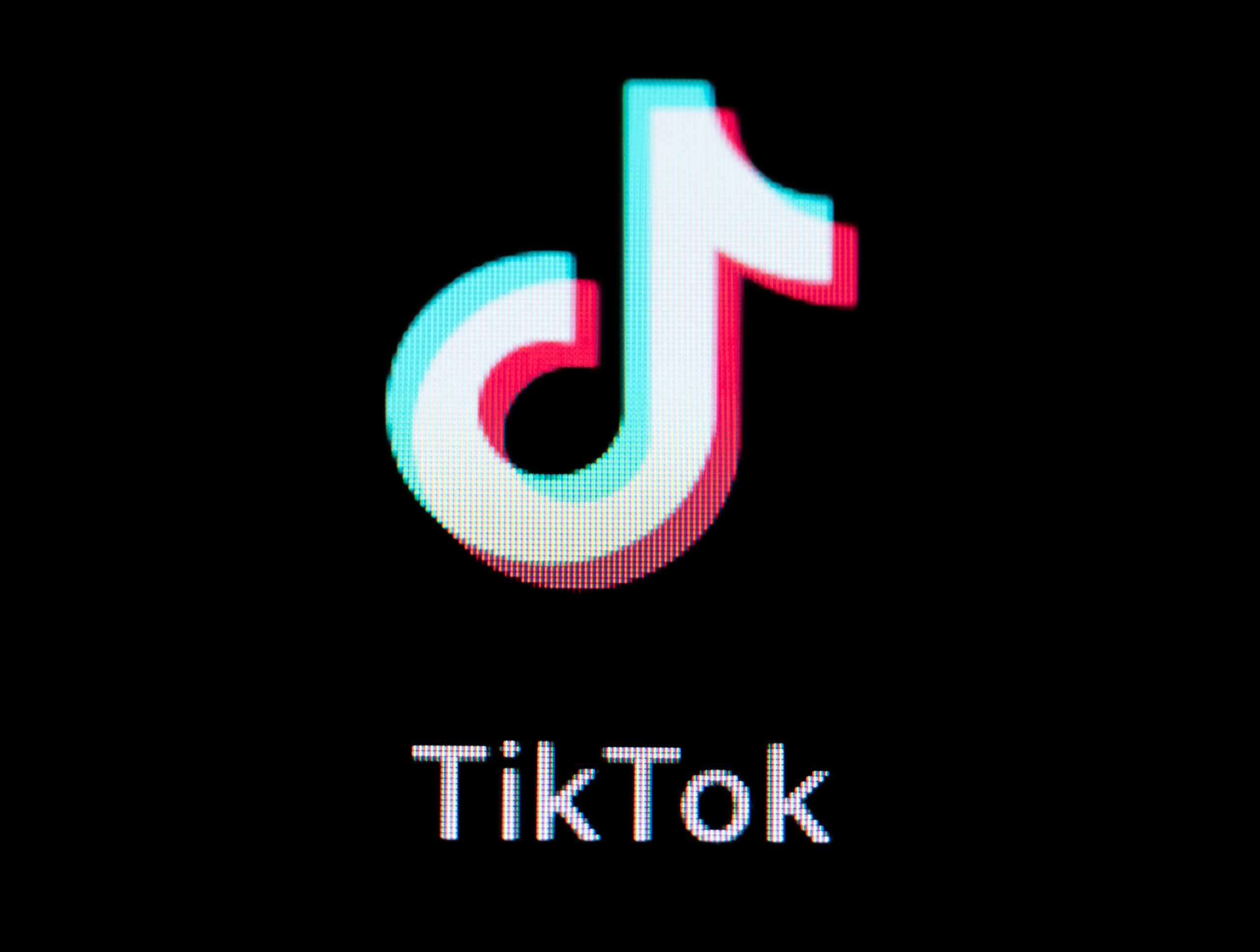 TikTok Surpassed Google To Become The Most Visited Website In 2021
Google is free. So is TikTok.
Is TikTok is the perfect social media platform for Generation Z? It provides snackable entertainment, humor and informative deep dives, giving the growing generation a new way to receive content and launch trends. So, yes, it just may be the youth's most treasured hub — and now there's insight to back that claim up.
According to data from performance company Cloudflare, in late 2021, TikTok overtook Google, Netflix and several other popular sites, to become the most visited domain.
"It was on February 17, 2021, that TikTok got the top spot for a day," Cloudflare wrote in its EOY blog post. "Back in March, TikTok got a few more days and also in May, but it was after August 10, 2021, that TikTok took the lead on most days. There were some days when Google was #1, but October and November were mostly TikTok's days, including on Thanksgiving (November 25) and Black Friday (November 26)."
Interested in more Gen Z content? Read about why the average person in their early 20s is leaving a job after a little over 2 years.
TikTok is also the most popular social media spot, Cloudflare found.
How did this happen?
With the COVID-19 pandemic raging for two years, young people have spent much more time at home. They've been able to develop new interests and habits, while also sharpening the ones they already had. Community also holds more weight than ever, since most were unable to convene with friends and family for several months. So with authentic pursuits top of mind and seemingly limitless alone time, TikTokers were able to take advantage of the user-friendly creative tools to build a new digital stomping ground.
Yes, there's kind of a catch.
Cloudflare Radar, (which was used to track this data) was created in September 2020, so it was only able to track from September – December 2020 and then all of 2021. So comparative numbers in terms of year-over-year growth aren't obtainable.
What does this mean?
These details show the power that Generation Z has when it comes to popularizing platforms and creative offerings in general.
Full transparency, TikTok has 1 billion monthly users, with 37.3 million of their overall audience being Gen Z-ers. Now, it's also worth noting that 47.4% of TikTokers are between the ages of 10 and 40, according to BackLinko. Although those numbers dip into the Gen Alpha and millennial pools, some overlapping attitudes and outlooks may point some towards giving credit to Gen Z's unique cultural strength. They're why stores have "Trending Now" sections, why brands are all about bold colors and why Y2K is all the rage. Gen Z-ers are the ones helping determine what's in.
Read tips to help with digital job hunting amidst the COVID-19 pandemic.