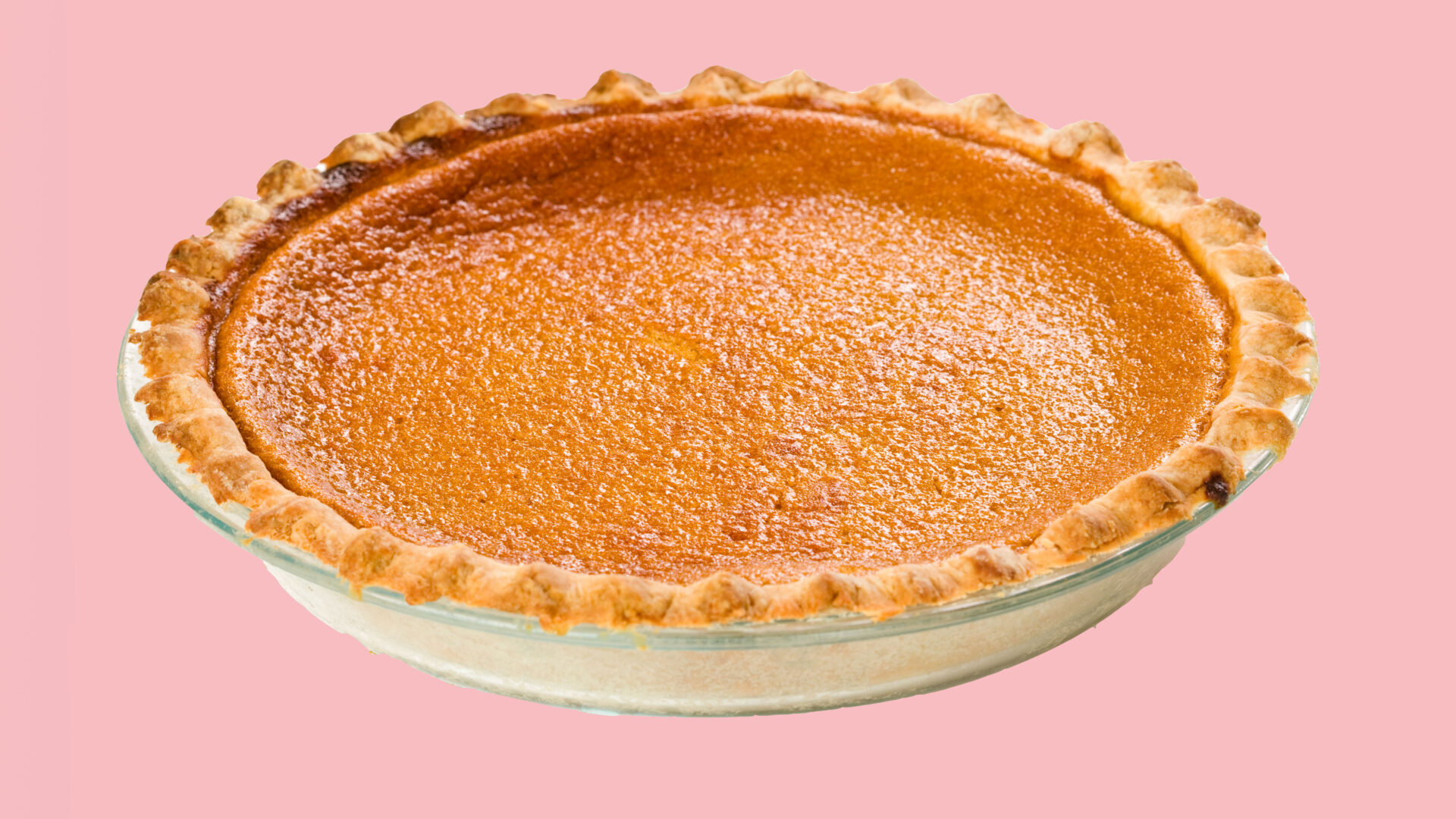 Tips For Cooking Thanksgiving Dinner Solo For The First Time
We're sharing the advice we wish we had when we whipped up our first big Thanksgiving meal.
This year marks our second Thanksgiving during the COVID-19 pandemic. While some of us were able to get our loved ones to drop off a plate at our doorstep last year, the grace may be running a little dry this time around. Or, you just want to be adventurous and try your hand at bringing together a meal by yourself. Either way, embracing independence is a good thing and figuring your way around a Thanksgiving meal doesn't really have downsides.
But where do you start? What do you buy? We know the process comes with questions, which is why we're sharing the tips we wish we knew when we tried to whip up our first holiday meal. Tap in.
Buy Certain Food Early
On Thanksgiving a few years back, I made the mistake of heading to the store the day before Thanksgiving. There was a single box of elbow macaroni left and I couldn't do anything but stand there with the stuck face. The store was also out of the pie I wanted which also hit me hard. That day taught me to buy certain food in advance so I wouldn't be looking wild in the check out line.
Start Cooking Beforehand
Baking certain dishes/desserts and freezing them is a game changer. There's no need to stress yourself out and try to whip up the entire spread the day before. Doing a little at a time can spare the anguish.
Try Making Dishes A Few Times Before the Big Day
Trying a meal for the first time can come with some mess ups. Help yourself by trying to make a few of the dishes you have mastered yet. It'll help you get the seasons and cooking time just right.
Wake Up Early
This one is totally optional but if you're entertaining company around lunch time, it won't hurt to have things prepped before the guests start rolling in. We're all probably accustomed to eating a bit later than previously determined, but that doesn't mean we have to stretch it out.
Related: We ranked Thanksgiving side dishes. Can you guess which one came out on top?
Incorporate the Dishes You Love
We likely have standard dishes in our mind when we think of a Thanksgiving spread. It's okay to break tradition and make the meal something you'll enjoy. Especially if you're prepping to eat solo or with a few close friends with similar taste, there's no reason not to incorporate what you love. Just don't go too far and start sprinkling raisins over everything, unless that's your thing.
Accept Help If It's Available
It's okay to have a vision in mind for the day but sometimes things don't go as planned. If someone is offering to run and get drinks, handle the casserole, or put the sweet potato pie in the oven, accept it. We all need assistance sometimes, especially when it comes to cookinig.
Have Fun!
When you're stressing over cooking a meal, it can be easy to forget the point of it all. This time is about being grateful for the year that's wrapping up and having a good day by your own definition. Enjoy the process, enjoy the day!
Photo credit: msheldrake/Getty Images/Brooklyn White