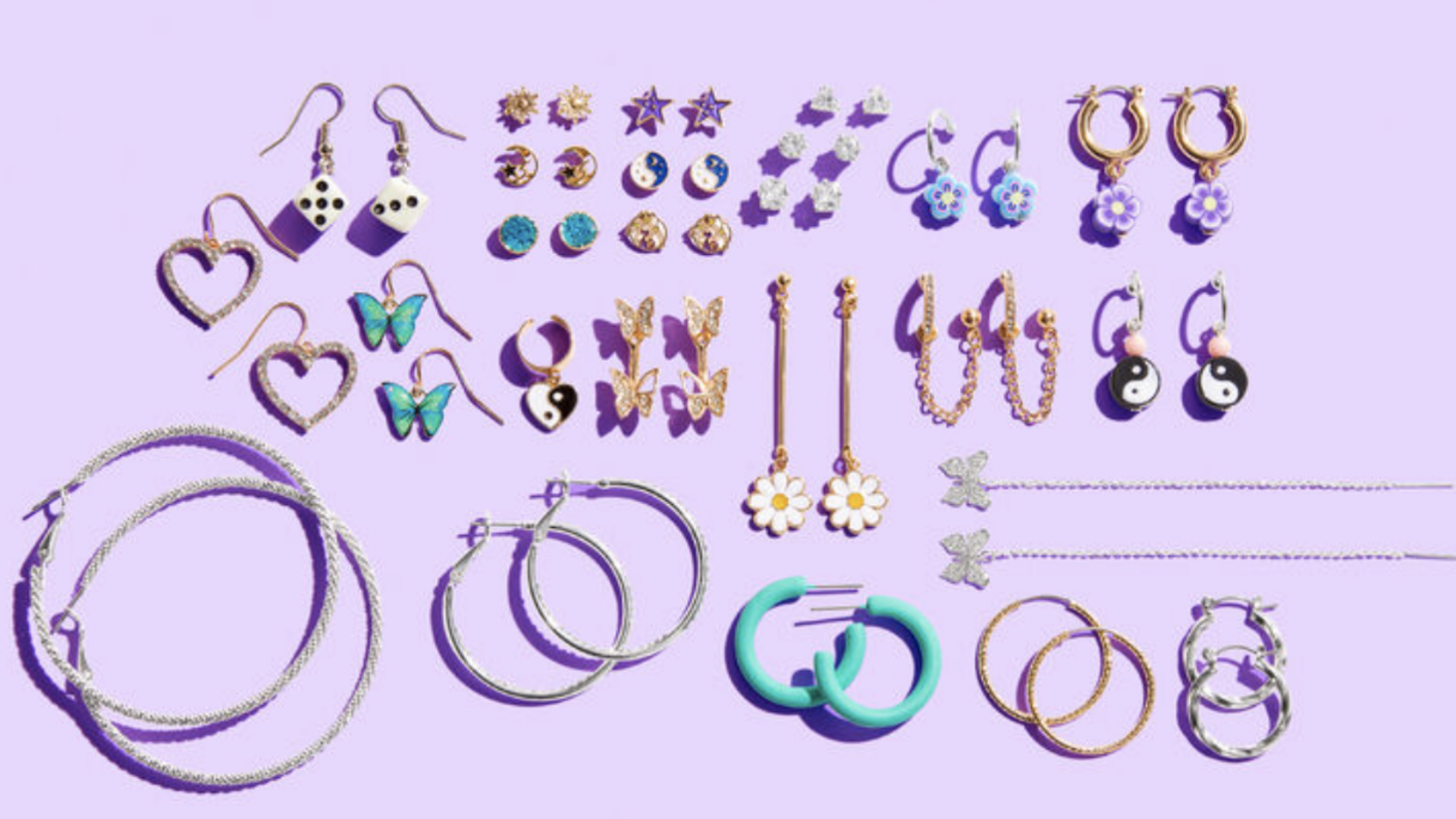 Claire's Unveils Y2K-Inspired Subscription Boxes Just In Time For The Holidays
We're feeling the nostalgic vibes.
Calling all 90s and 2000s enthusiasts! Claire's dropped Y2K-inspired subscription boxes just in time for the holidays. Cdrop subscription boxes are the perfect holiday gift for friends and family members of any age – or, ya know, yourself.
The BitsyDrop features princess-themed boxes that include hair accessories, jewelry, makeup sets, popper fidget toys and plushies. The boxes were created for ages 3 to 8. Meanwhile, the VibeyDrop was inspired by Y2K style, a fashion and beauty trend that recently has been making a comeback. Expect to find nostalgic beauty items such as press on nails and glitter nail polish, mini keychains, jewelry and tech accessories. It was made for children aged 9 and older.
Read more about Y2K fashion trends here.
The GlitzyDrop is a set of 90s-themed boxes exclusively featuring earrings. You'll receive various styles, from glittery hoops to classic studs and dangles inspired by nature or the stars. The boxes were created for anyone aged 12 and up.
Looking for more ways to try out 90s style? We got you.
"For more than 50 years, Claire's has been synonymous with fun, innovation and discovery through our ability to surprise and delight our customers with our trendsetting assortment as well as the memorable experiences created through our piercing expertise and services," said Berth Moeri, Executive Vice President, Chief Merchandising Officer of Claires. "As we continue to inspire customers and meet them where they live and shop, Cdrop provides the latest trends to empower today's customers to be their truest selves," she continued in the press release.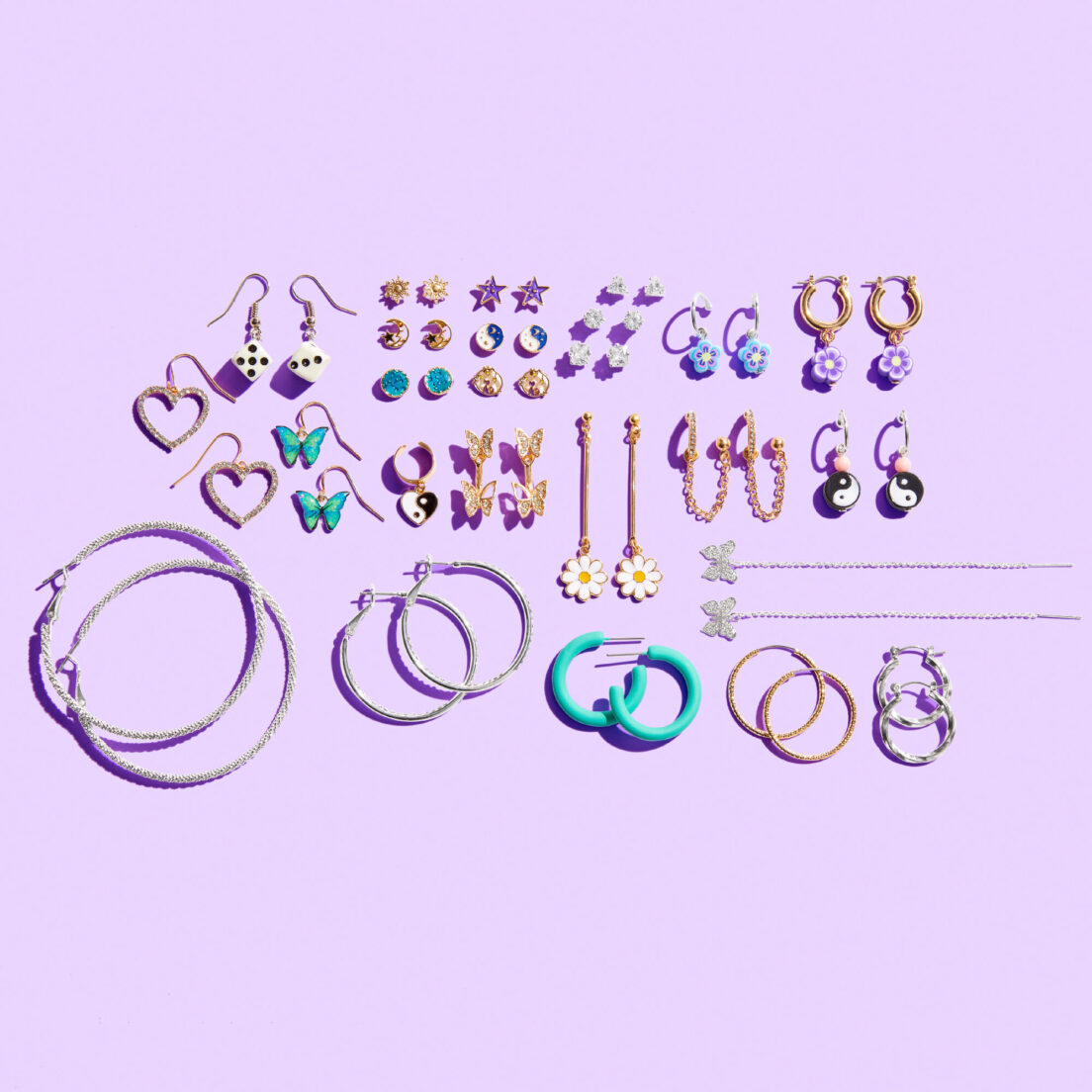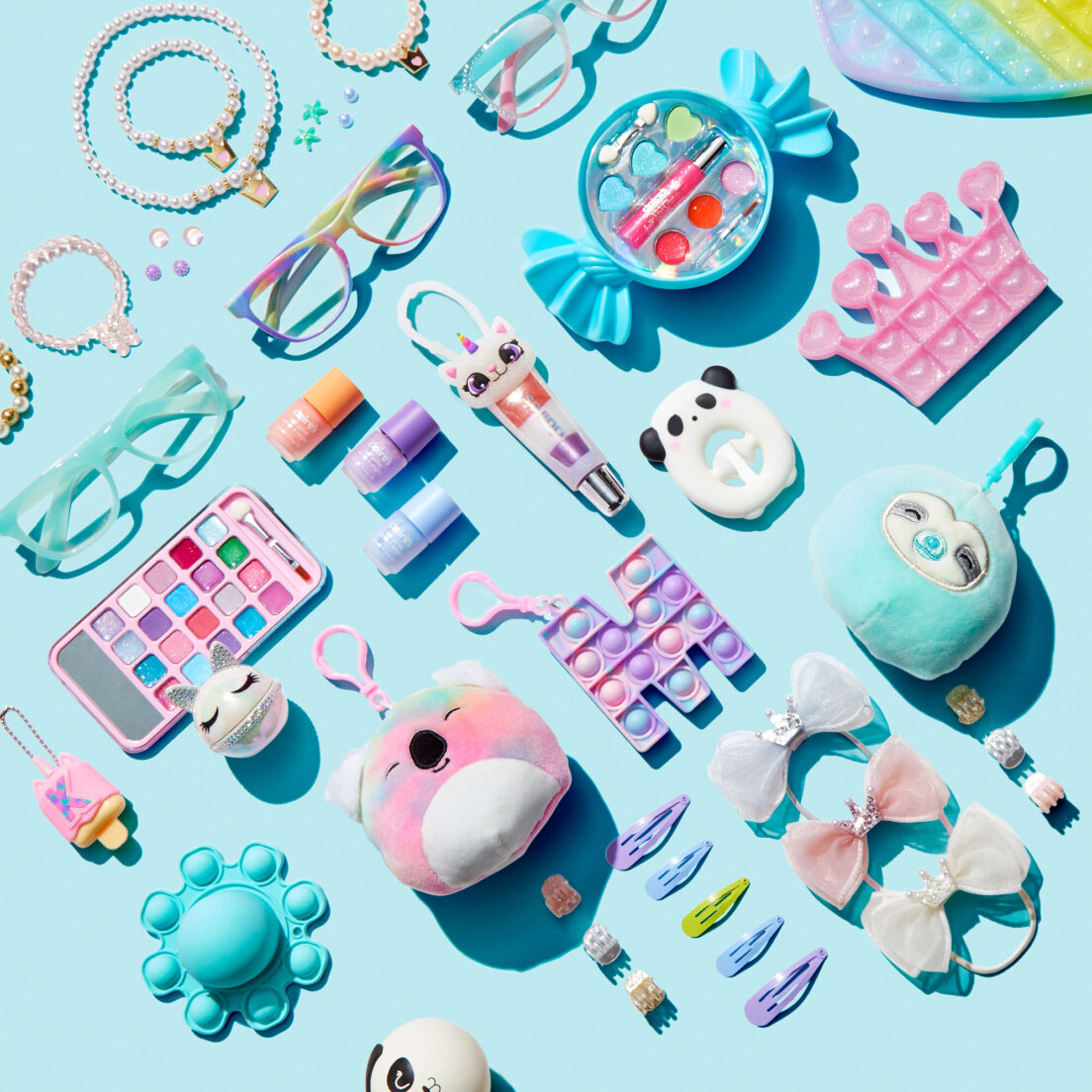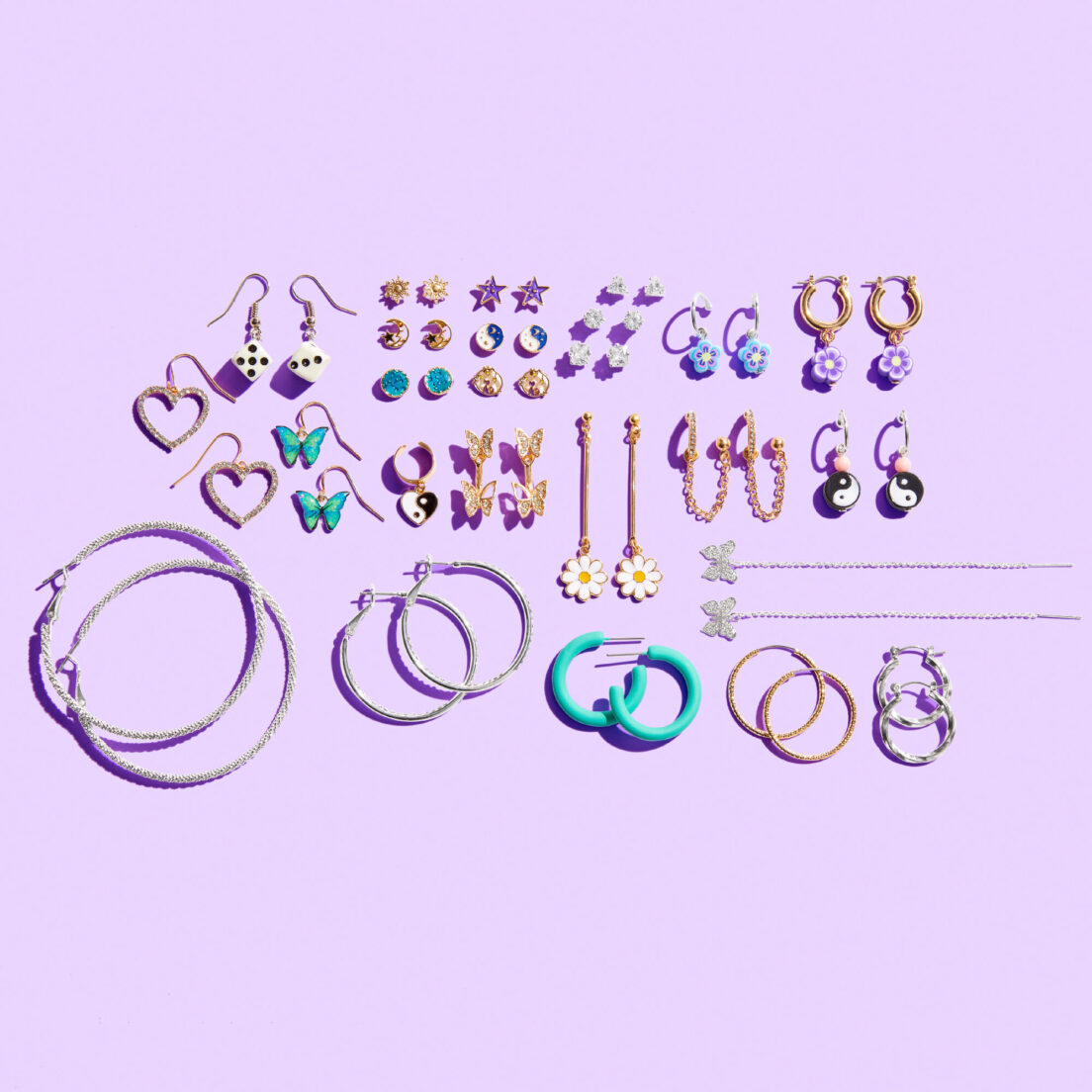 Glitzy, Bitsy, Vibey Cdrops.
Since December 14th, you can sign up to receive four boxes a year under Claire's quarterly plan ($30 a box), or choose to opt for one drop ($32 a box). Shipping is free to all 50 states. You can switch boxes anytime, as well as pause or cancel your subscription whenever you choose to. All boxes are available on the Claire's website, as well as through the brand's affiliate networks.
Loving this retro content? Read about body glitter's comeback here.