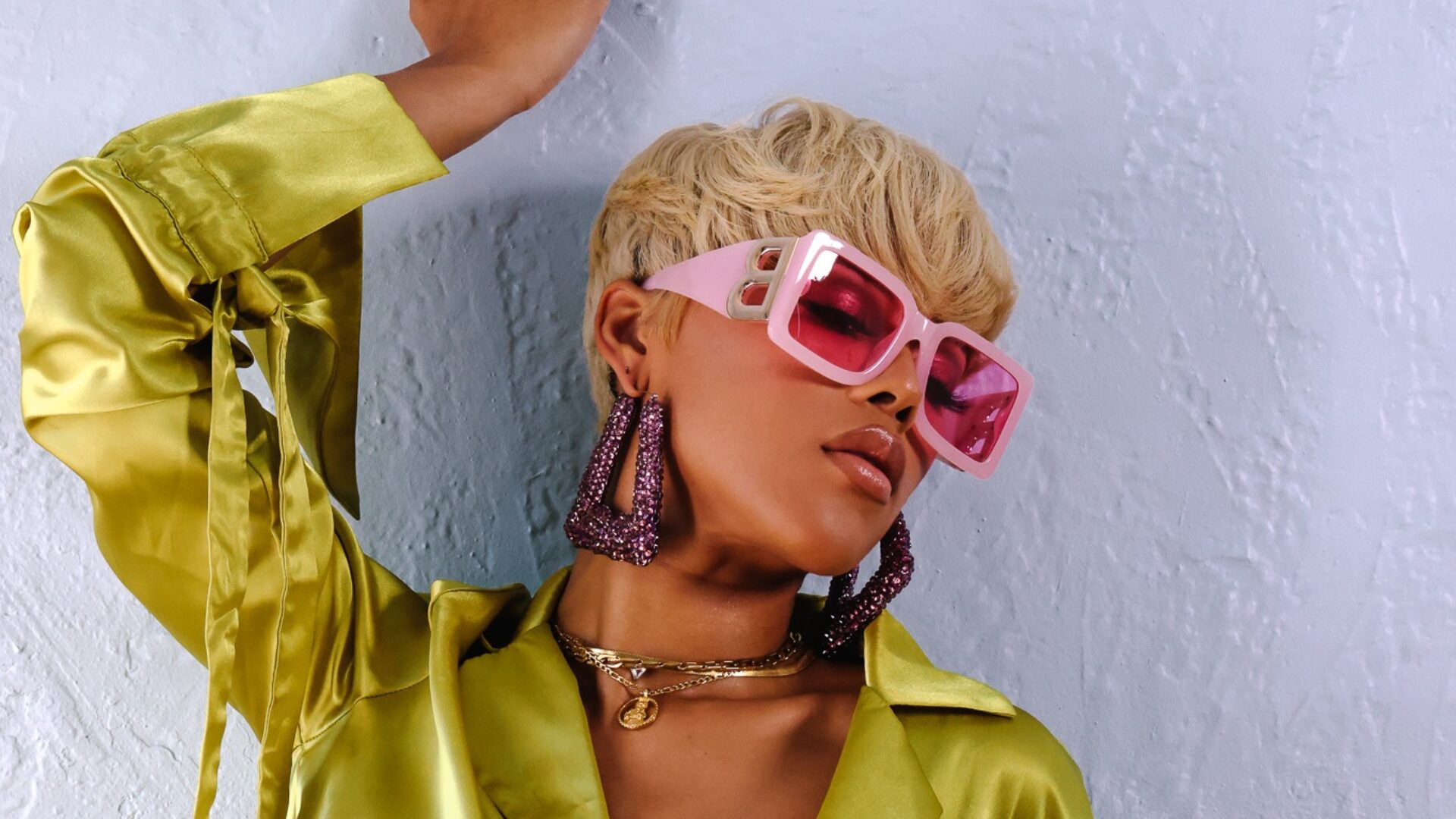 Serayah Shares Her 'P.O.V.' In First 2022 Single
The 'BMF' starlet shared her ultimate Valentine's Day playlist, too!
You may recognize her from STARZ's critically-acclaimed BMF series but Serayah is back in her music bag with the release of her first single of the year. Though she hasn't released music since her 2020 singles "Mr. Lover" and Simyai's collaboration "Never Be The Same," the singer born Serayah McNeill has given fans a more vulnerable peek into her mindset with her latest single "P.O.V."
"It feels really, really good to be able to finally put this song out. I've had this song for a couple years now and it's always been one of my faves, my friends' faves, and anyone who I play it for," Serayah revealed to Girls United. "Another reason why I'm really excited to release this song and the songs to come is just because it's a conversation reset for me as an artist. It's a song that is letting people in on just who I am, what I've been through, and see it from my lens, which is why I named it 'P.O.V.'"
The "Driving Me" singer describes the song as a "summarized journal" of her experiences over the past few years as a celebrity, artist, and woman coming into her own voice. "It talks about my struggles before becoming a celebrity, my struggles while being a celebrity and receiving my first checks, receiving money, and knowing that money doesn't secure happiness and the changes in family and friends, how relationships change once you hit a certain level of success," the Encinitas, California native explained to GU.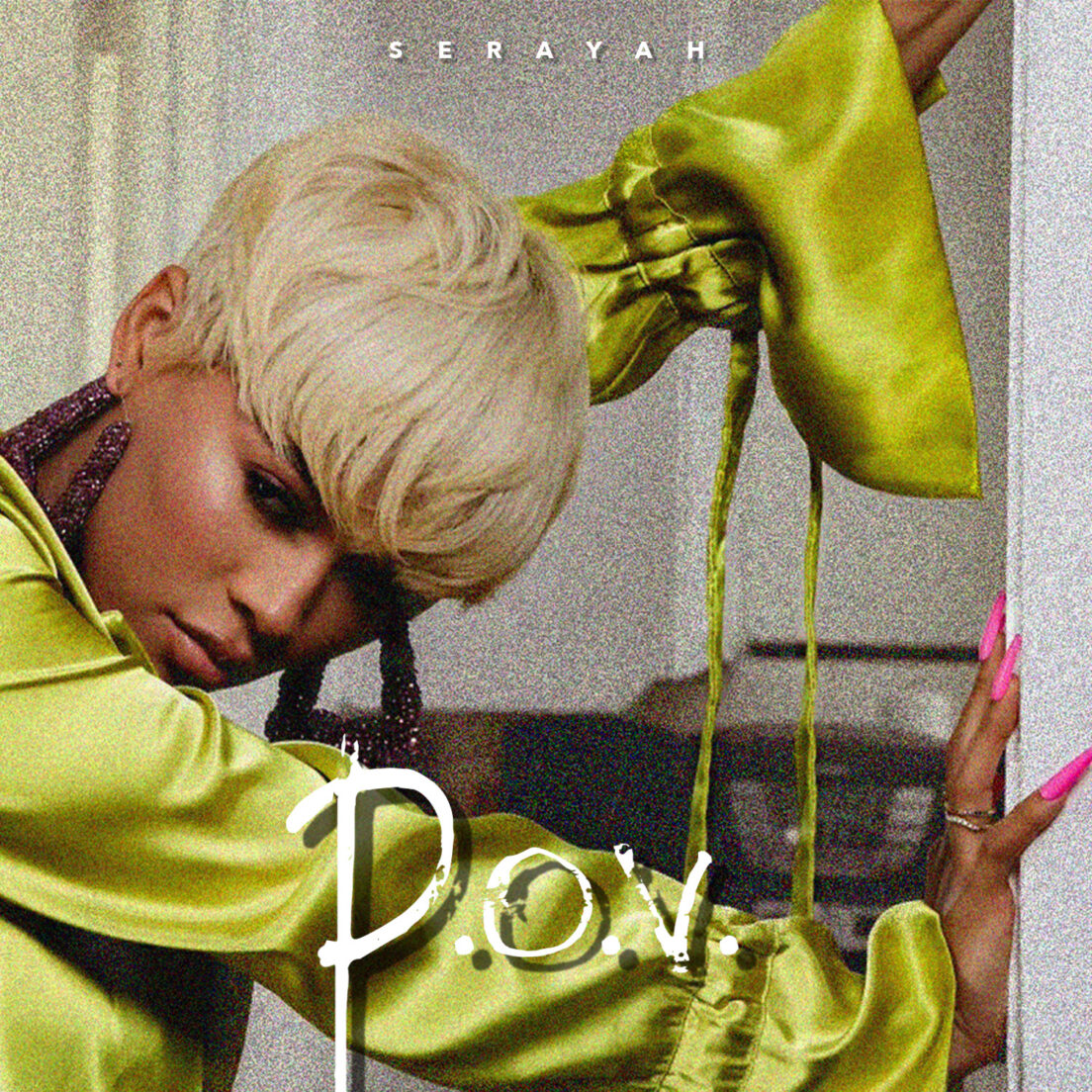 Ahead, check out what the former Empire star had to say about her creative process throughout the years, the power of independent artists in the industry, and her Valentine's Day plans.
On her creative process and growth as an artist:
"Over the years, my process has changed as far as me being more sure of my narrative, what I want to talk about and how I want to present things. This song really encapsulates everything that I've gone through for the past six, seven years since I've been on Empire. It changed my perspective on what success means to me and what's most important to me, which is my mental health, the health of those around me and how important it is to stay on top of that."
On independent artists taking control of their career:
"With this independent wave going on. I think that it's amazing that artists can now have that con control because we are the business that we promote. It's ourselves. It's not an exterior thing. So I think it's so important to be able to control your narrative and who you are and what you want to portray and how you want to portray it and what you want to let people in on and what you don't want to let them on. And you can take your time with that. As an artist, it's so important and artists we're sensitive about our shit. And so it's important for us to be able to, not only express it how we want to, but for us to be able to control how that looks for the public."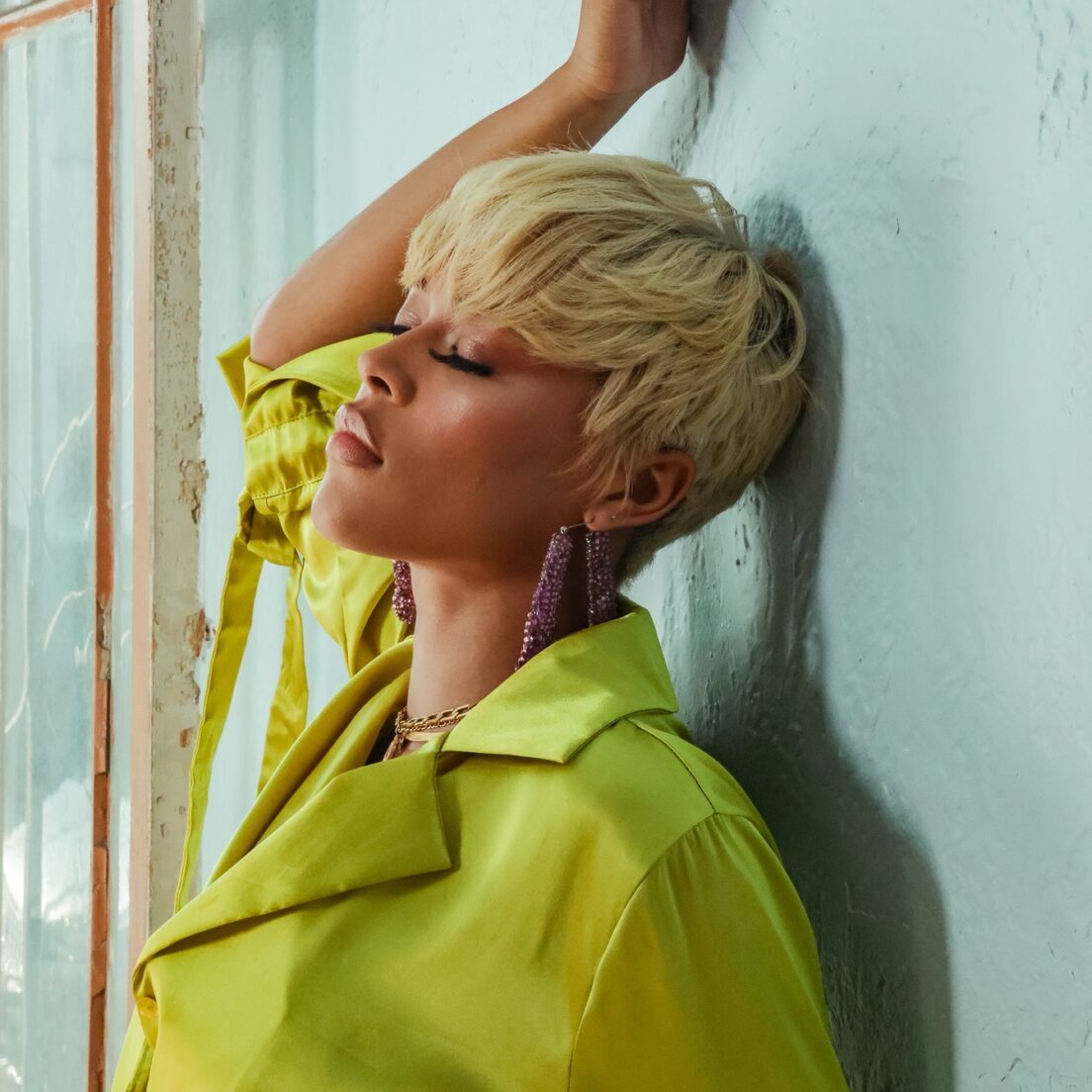 On upcoming projects and releases:
"I've had the pleasure and the opportunity to be part of a show called Kingdom Business that's going to be on BET+, and I have a lead role on that show. It's my first lead role on a series and this show is previewing a girl living life day to day, figuring it out and you see her daily and spiritual struggles between the gospel and the secular world. I'm super excited about this show in particular because it shows the reality that we all deal with when it comes to finding out yourself and going through your personal struggles in search of your spirituality. It's very raw and uncut.
I'm really excited for people to see me in this light. I was able to dig down into emotions that I haven't shown on screen yet. I'm excited to inspire those that feel lost and inspire those that feel like they've given up on their spirituality, and I can be that. My character Rebel, she's the merge[r] between the two worlds. I'm excited about that narrative, to be able to be seen in a light that's honest, true, and uncut."
Check out our exclusive interview with 'The Chi' actor, artist and Serayah's boyfriend Jacob Latimore!
On her most special Valentine's Day memories:
"A fond memory of mine is when I was about 12, my mom made me her Valentine and she began the tradition of us giving each other Valentine's, and giving each other our flowers on that day no matter what. It's showing appreciation for each other. Now all the women in my family do it and we kind of go big for Valentine's Day. I remember last year I got my mom, my grandma, my aunt, my cousin, and my two little cousins some really cool gift bags with a bunch of goodies, some heartfelt handwritten notes, and things like that.
Another one I would say would be a surprise from Jacob [Latimore]. A couple of years ago on Valentine's Day, he surprised me by booking out a hotel and a really nice dinner and it was all a surprise for the weekend. He celebrated and laid it out very beautifully. That was really nice and I'll always remember that."
On her ideal Valentine's Day playlist:
"Let me think for one second. I think I can come up with a dope list. 'Real Love' by Mary J. [Blige], 'We Belong Together' by Mariah Carey, 'So Into You' by Tamia, 'Loveeeeeeee Song' by Rihanna, 'I Wanna Know' by Joe, and 'Sleep With Me' by Jacob Latimore."
Photo Credit: Sterling Gold