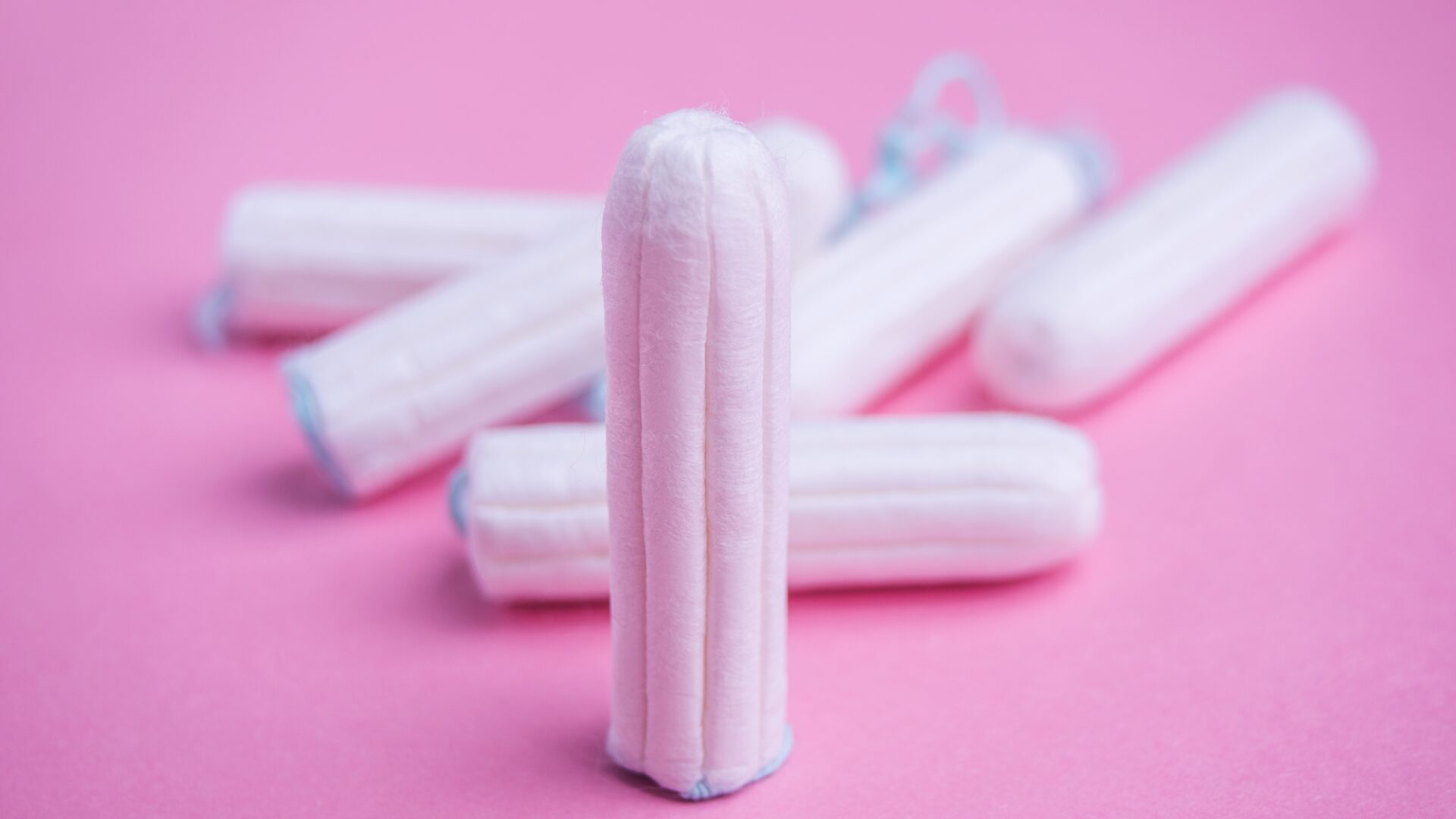 California Governor Signs Bill Requiring Free Menstrual Products In Public Schools and Colleges
The bill will be in effect as of 2022.
On Friday October 8, California Governor Gavin Newsom signed the Menstrual Equity Act, a bill that will require all public schools and colleges to offer free menstrual products starting in 2022. It is an extension of a 2017 bill that already required schools in low-income areas to provide students with free menstrual products. The law will now include grades 6 to 12, community colleges, and the California State University and University of California systems.
"Our biology doesn't always send an advanced warning when we're about to start menstruating, which often means we need to stop whatever we're doing and deal with a period," said Democratic Assemblywoman Cristina Garcia, according to the Associated Press. "Just as toilet paper and paper towels are provided in virtually every public bathroom, so should menstrual products."
Garcia also said she was inspired by Scotland's 2020 bill that requires free period products to be offered in all public places. Scotland is the first country to make these products accessible to all.
According to the advocacy group Women's Voices for the Earth, 30 U.S. states still tax menstrual products as "luxury" items. Some states are considering requiring free menstrual products in schools. Last year, Purdue University in Indiana decided to offer their students free access to feminine hygiene products.
A study by PERIOD indicated that almost a quarter of students struggle to have access to menstrual products, with lower-income and students of color being particularly affected. "California joins a growing number of states who lead the way in demonstrating that menstrual equity is a matter of human rights," PERIOD said in a statement. "No student should ever lose learning time due to their periods, period."
California has also previously eliminated a tax on menstrual products. Around the world, countries like Great Britain, Australia and Canada have already repealed such taxes.
Photo Credit: Getty Images/Emilija Manevska