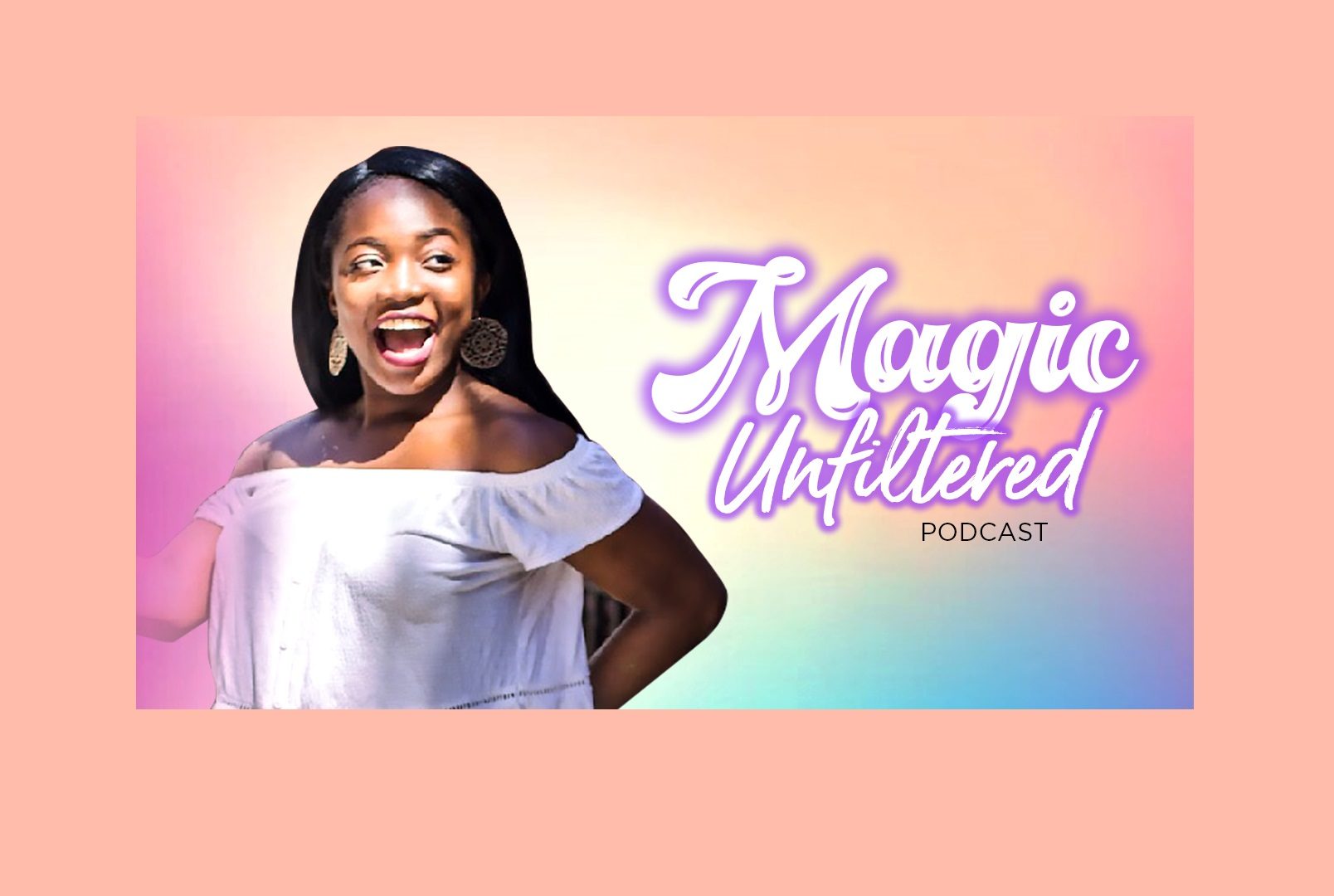 'Magic Unfiltered': Ileri Jaiyeoba Is Equipping Her Community With Period Products
Jaiyeoba is the founder of Code Red, an organization that works with universities to bring an end to period poverty.
For the latest episode of Magic Unfiltered, our co-founders, Rechelle Dennis and Sophia Dennis, spoke with period poverty activist Ileri Jaiyeoba. In 2014, she founded Code Red, an organization that provides homeless people with period products. Currently, Code Red has nearly 20 chapters across the country and they've organized hundreds of drives to provide communities with menstrual products.
When asked about the background of Code Red, Jaiyeoba revealed that her own period cramps inspired her. She thought about how painful cramps were, and put herself in the shoes of a person who didn't have the same resources she did. "I was just like, 'If I'm surviving this, I wonder if someone who is in a different circumstance is surviving their situation,'" she said during Magic Unfiltered.
The activist then decided to start volunteering at shelters. During the episode, Jaiyeoba said, "…I volunteered and I started to ask women, 'Do you get the menstrual products that you need?' I would notice how whenever we would give whatever we were giving to homeless women or homeless men, that there weren't enough hygiene products…" She's been distributing period products to the homeless on her own ever since.
Listen to Ileri Jaiyeoba's episode of Magic Unfiltered here.
Keep up with Code Red via Instagram.