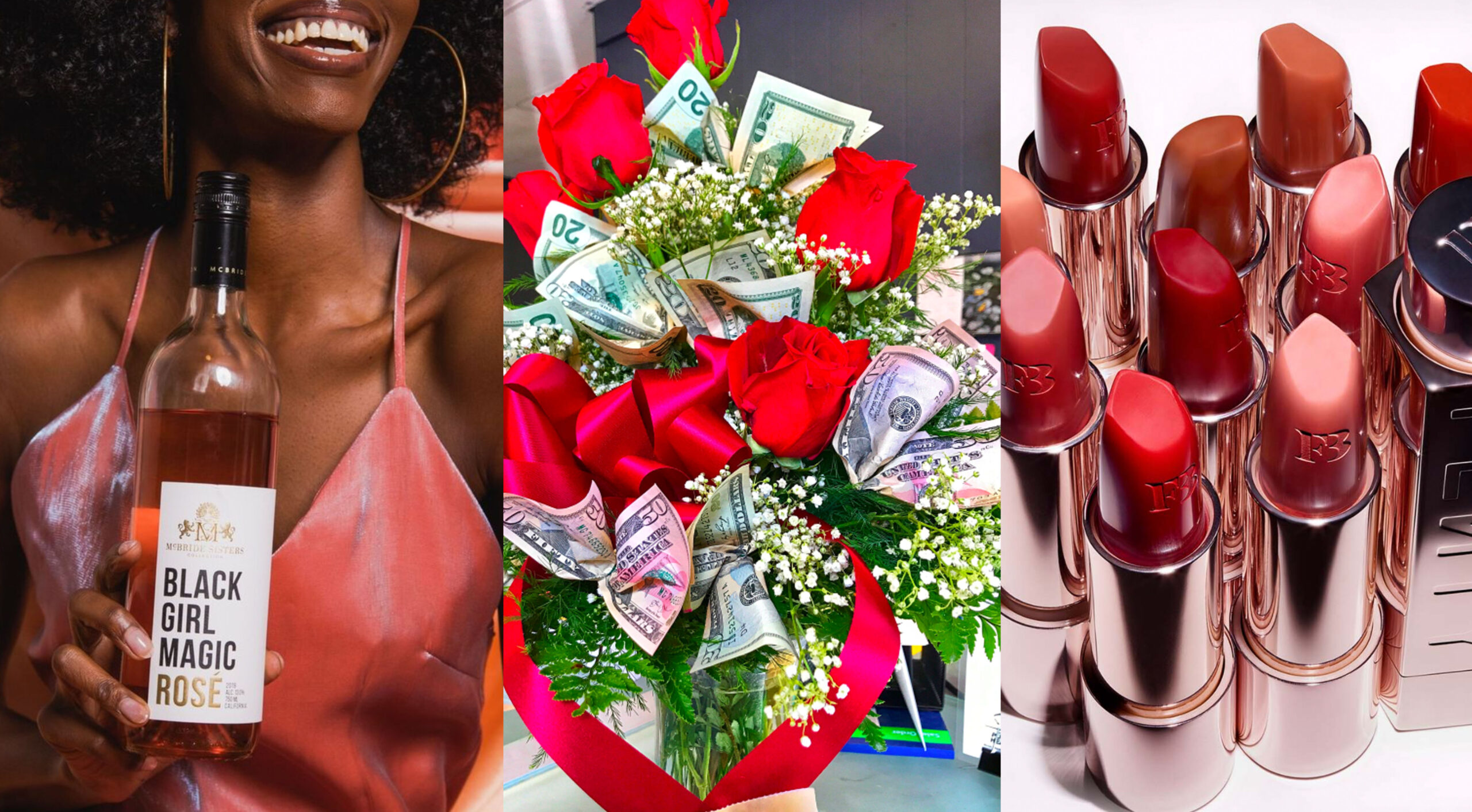 6 Of The Best Last-Minute Valentine's Day Gifts
If you still haven't gotten bae a gift (or several) for Valentine's Day, Girls United has your back.
Valentine's Day is just around the corner! Love and light are permeating the air already, and we're loving every second of it.
We know that a few of you all may be having a hard time finding gifts. Whether your go-to was sold out, you need some inspiration, or you just procrastinated, it's fine, because Girls United has your back. We created a list of gifts that you can pick up or get delivered quickly, so Valentine's Day can unfold smoothly.
1. Fenty Beauty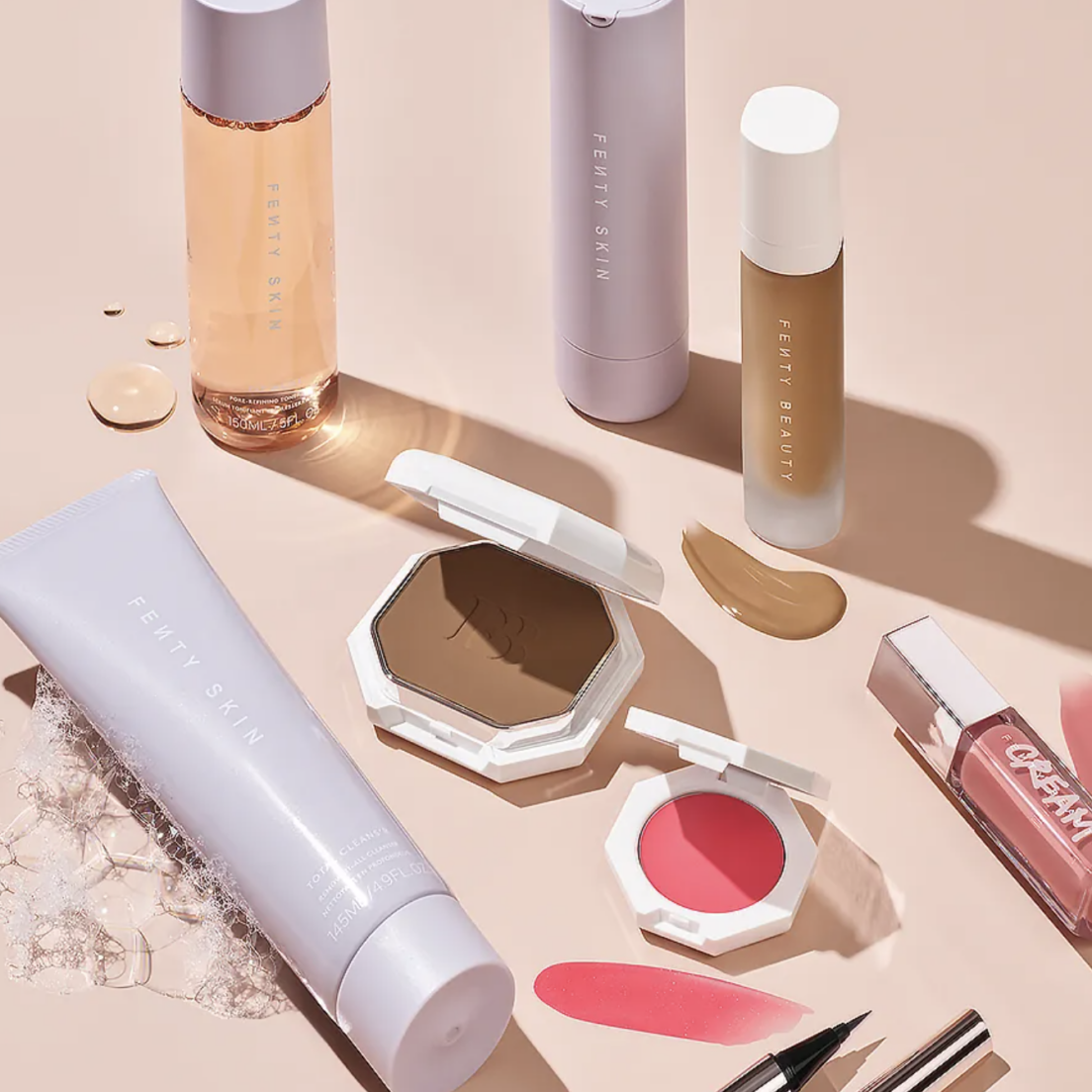 Fenty Beauty has two types of foundation — a soft matte and formula that locks in hydration, so go cop one (or both) for the love of your life. They also just released a new line of high-pigment lipstick called Fenty Icon, which is semi-matte and refillable . So, if your love has been gazing longingly at Fenty Beauty's Instagram without making a purchase, you know just what to do.
You can even make a date of it! Take them to the nearest Sephora and tell them to ball out. This present would also go well with Alexia Gillis' lash line.
2. Wine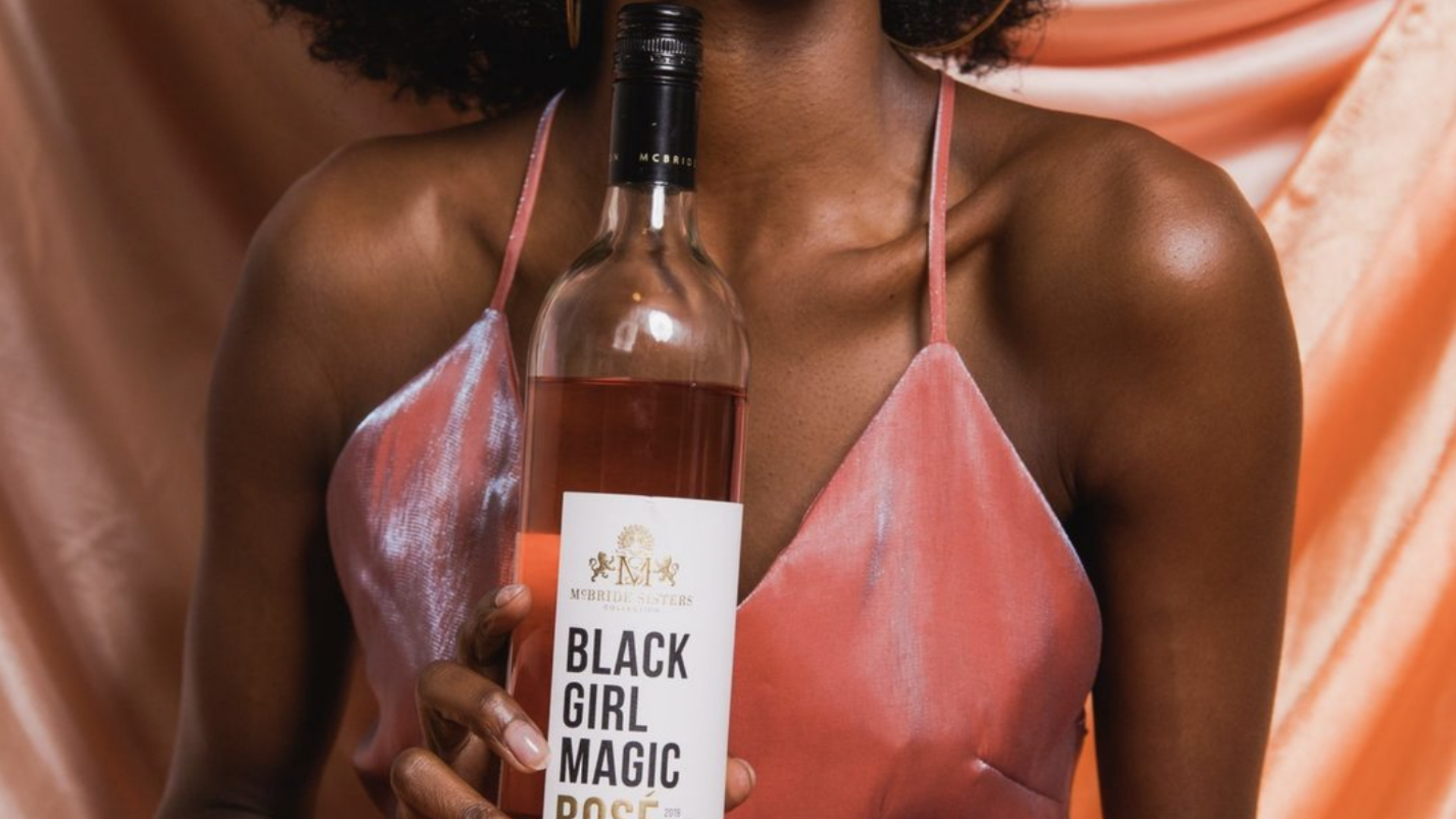 You can pick up a bottle of wine just about anywhere. But, given the occasion, the good stuff is best. You can buy wine in conjunction with other edible gifts—like cheese, chocolate covered strawberries, or fried chicken wings. All flats please! Check out Black-owned brand Black Girl Magic from the McBride sisters here.
3. A Thematic Manicure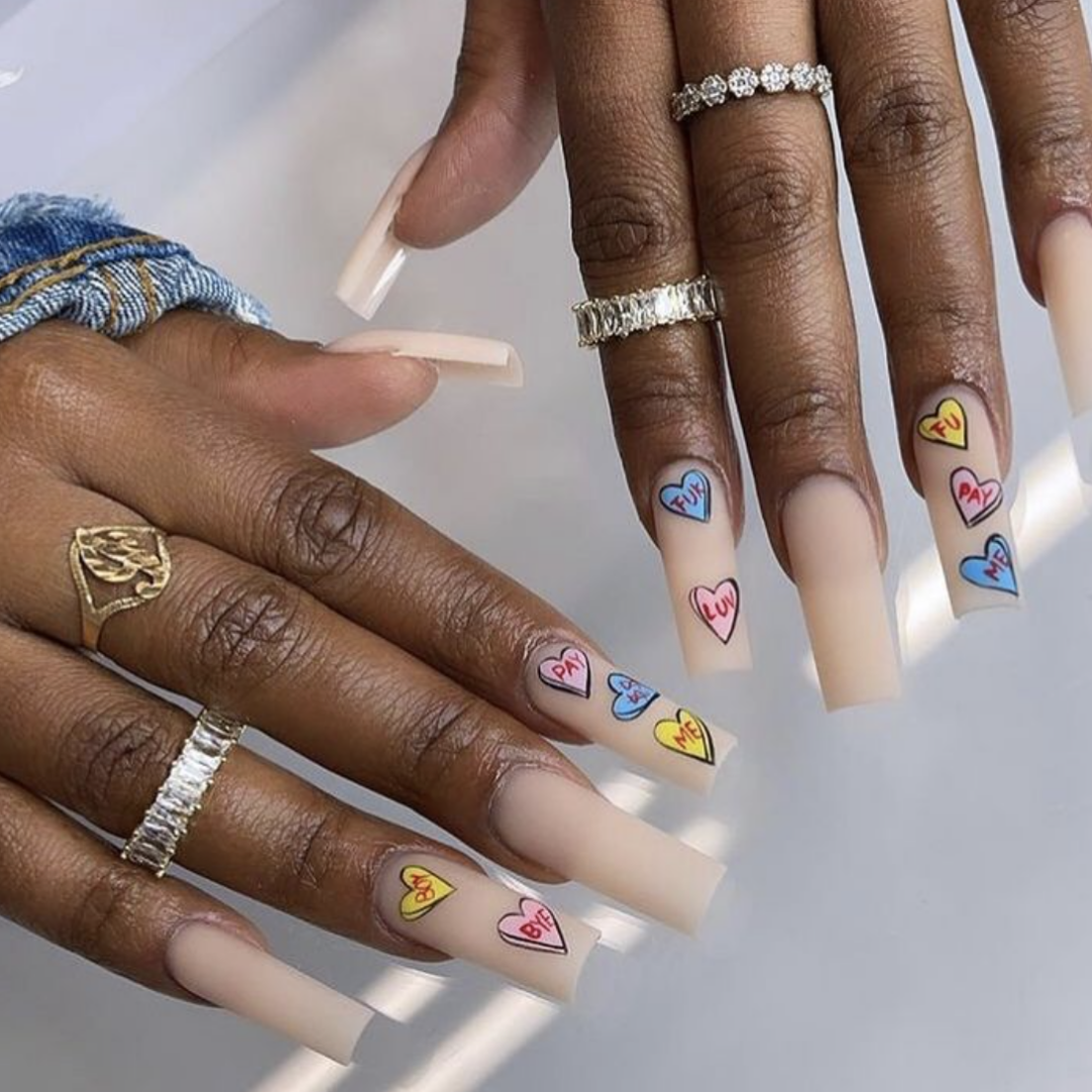 Image Credit: Nails By Jaee
Square nails with hearts, anyone? If your lover is anything like us, their cuticles are screaming from all of that hustling she's doing. Let them know that they're hard work doesn't unnoticed, and bless them with a full set! If they're not into acrylics or gel, an old fashioned manicure works, too. And don't forget the matching pedicure.
4. Gold Nefertiti Earrings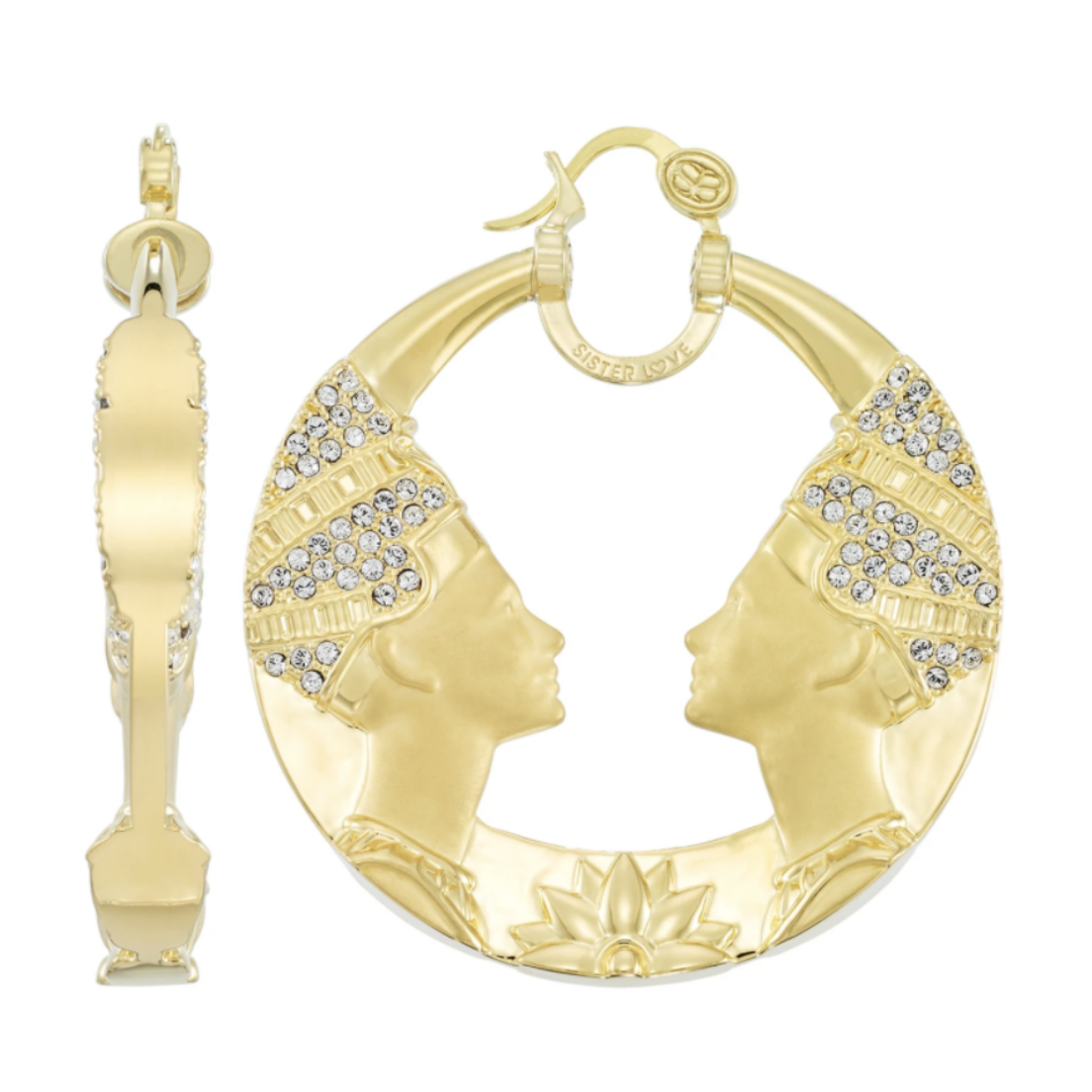 You can't go wrong with jewelry! This 18 carat-yellow gold over sterling silver earrings are the brainchild of Simone Smith, wife of LL Cool J, and Mary J. Blige. Together the ladies run Sister Love MJB, a line that pays homage to trends from the fly girl era. These dent-resistant earrings cost $299 and you can shop them here.
5. A Tarot Deck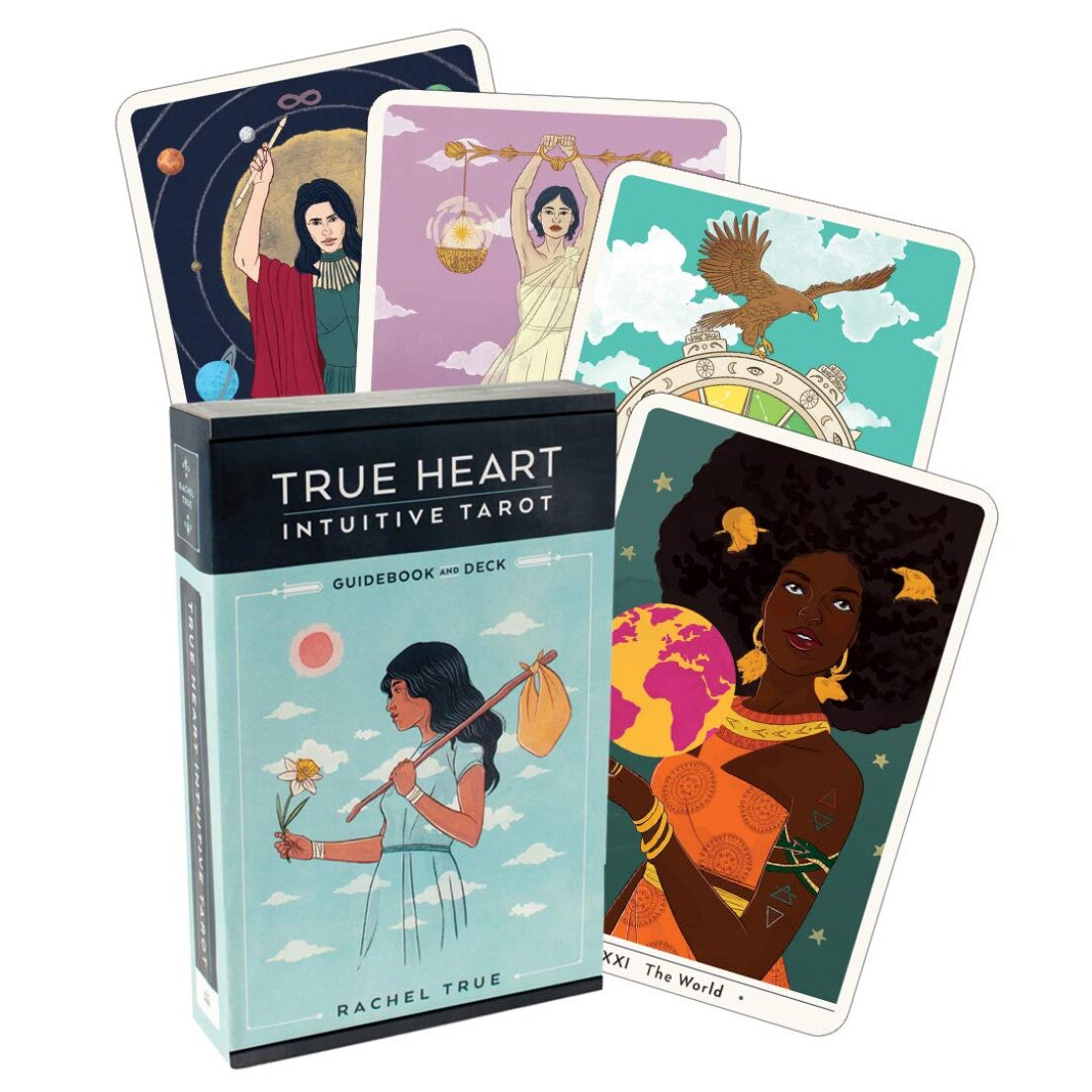 Is your lil' baby a witch in training? If the answer is yes, they'll likely want a tarot deck at some point, so anticipate their needs by pulling up with a cute deck of cards! I see a big kiss in your future.
Actress Rachel True has her own tarot book and accompanying deck that you can learn more about here.
6. A Money Bouquet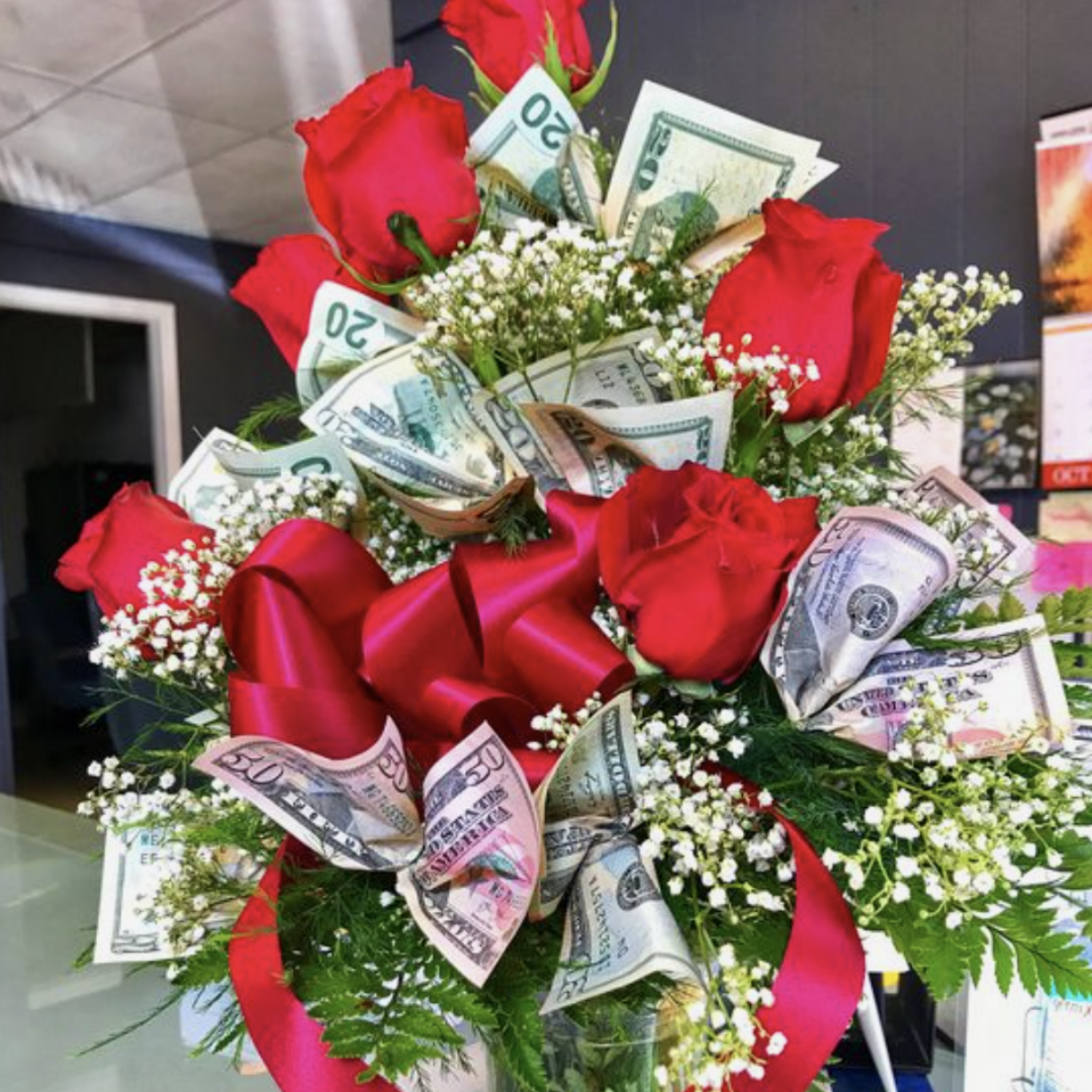 You can never go wrong with a bag. No, we're not talking about a Birkin, either. (If you're looking for one though, here's how you can get it.) Your significant other is sure to smile when they see you've gotten them an ornate bouquet with cash sticking out. To make this happen, just grab a nice assortment of flowers from your local florist and place the bills either around roses or pin them into the stem with stick pins.