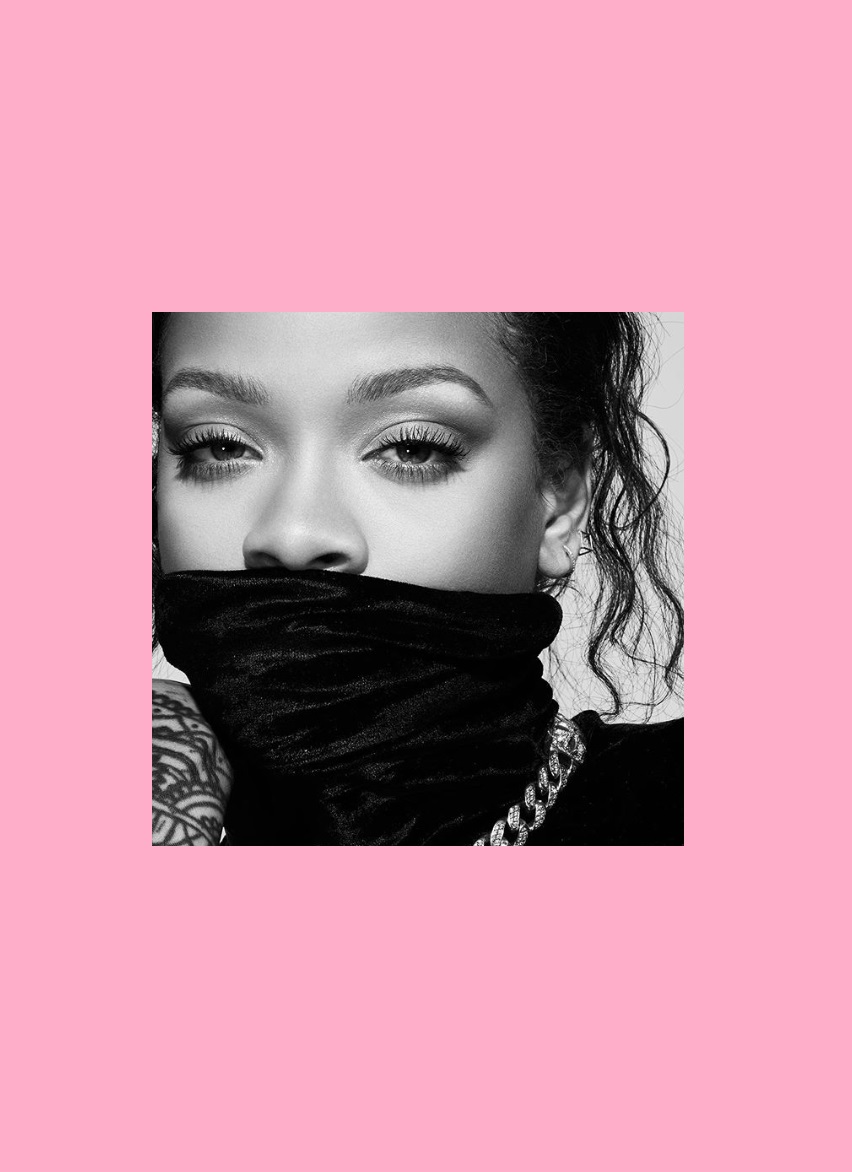 Fenty Beauty Mascara Is On The Way
Rihanna revealed that the cosmetic brand is expanding and will soon include mascara.
What can't Rihanna do? Over the past fifteen years, she's released eight studio albums, started a beauty line, partnered with LVMH on her own luxury brand clothing line, and also ventured into the world of lingerie. Now, the queen is expanding her cosmetic line, Fenty Beauty, and it will now include mascara.
"Ya done know that @fentybeauty was coming to dominate the mascara game too, " Rihanna wrote on Instagram. "#FULLFRONTALMASCARA with a brush that lifts lashes on the fat side, and defines and curls on the flat side!" If you're an avid fan of mascara (like we are), you know that this is one of the toughest things to deal with when applying. Thankfully, the good sis Rihanna is always looking out.
Fenty Beauty's mascara will be available for purchase on January 16th. You'll be able to purchase it online, as well as at Sephora, Harvey Nichols, Boots, and Sephora inside of JC Penny.