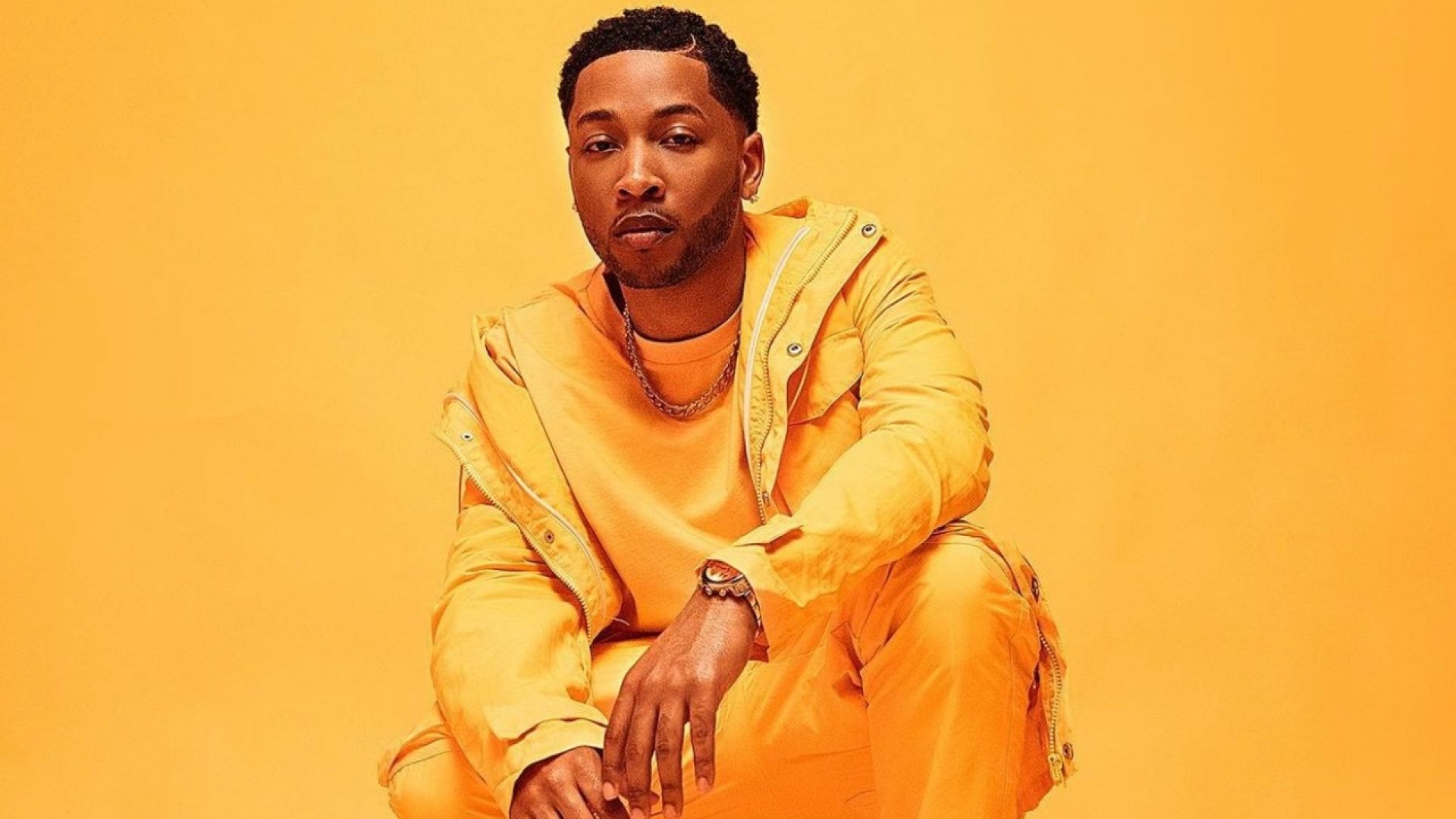 Jacob Latimore Says 'The Chi' Is More Than A TV Show
"We're not an escapism show. We are reality," Latimore told GU.
While most millennials are familiar with him from his hit singles "Nothin' On Me" and "Like 'Em All," others are now getting to know Jacob Latimore for his role as Emmett on the SHOWTIME's The Chi. Latimore isn't exactly new to the acting game, as demonstrated by his roles in projects such as The Maze Runner, Black Nativity and Collateral Beauty alongside Will Smith.
The Chi is a show that follows the individual paths of residents on the South Side of Chicago, who were all linked by chance and coincidence. One of those paths is forged by young Emmett, who evolved from a mama's boy to someone labeled as an absentee father. In the fourth season, Emmett is forced to mature and make the right decisions that'll nourish his relationship with his new blended family. As a show that dives deep into the Black experience including police brutality, broken homes, and financial disparities, the 24-year-old believes that the show is much more than just something for entertainment value and ratings.
Read our interview with Chicago rapper Vic Mensa about his upcoming acting role in Ruth E. Carter's film debut.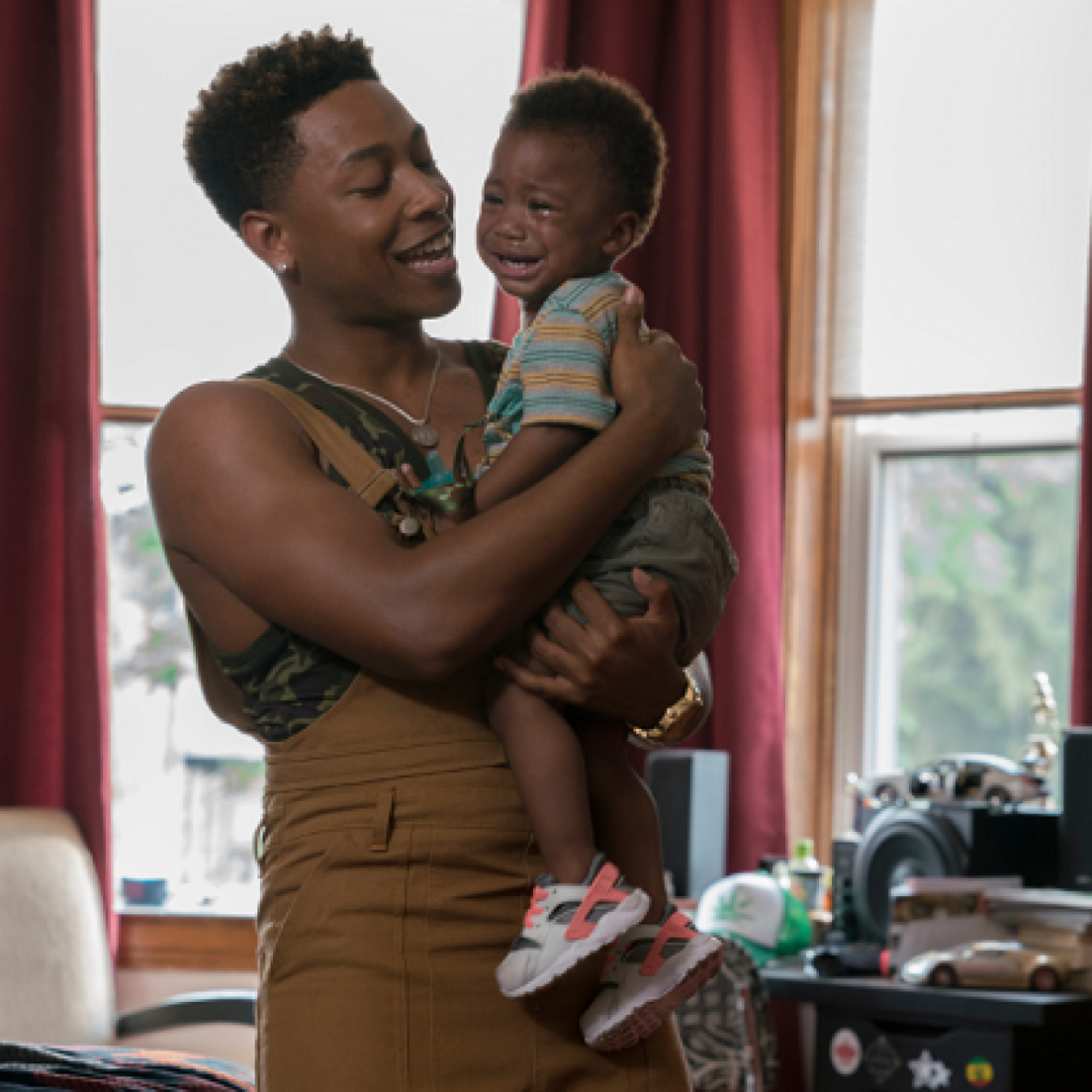 "We're not an escapism show. We are reality," Latimore told Girls United. "We really try to humanize a lot of the stuff we see on the news and give our people a voice. Everybody just finds some relatability with each of the storylines. We get to tell our story, so it feels good. It feels impactful. It feels powerful."
The actor and "Tru Sh*t" singer admitted that The Chi has been the easiest project for him to film, especially because he can directly relate to the plot and complexity of the characters.
Read our interview with "Tru Sh*t" collaborator Trevor Jackson about his album 'Love Language'.
"Even if we're not going with going through it personally, we know a family member that's going through it. My auntie has cancer, and my mother in the show is going through cancer," Latimore confided in Girls United. "We know what that's like when they're going through chemo and losing their hair. We're seeing our uncles and other cousins go through this emotional trauma. It feels like their world is collapsing."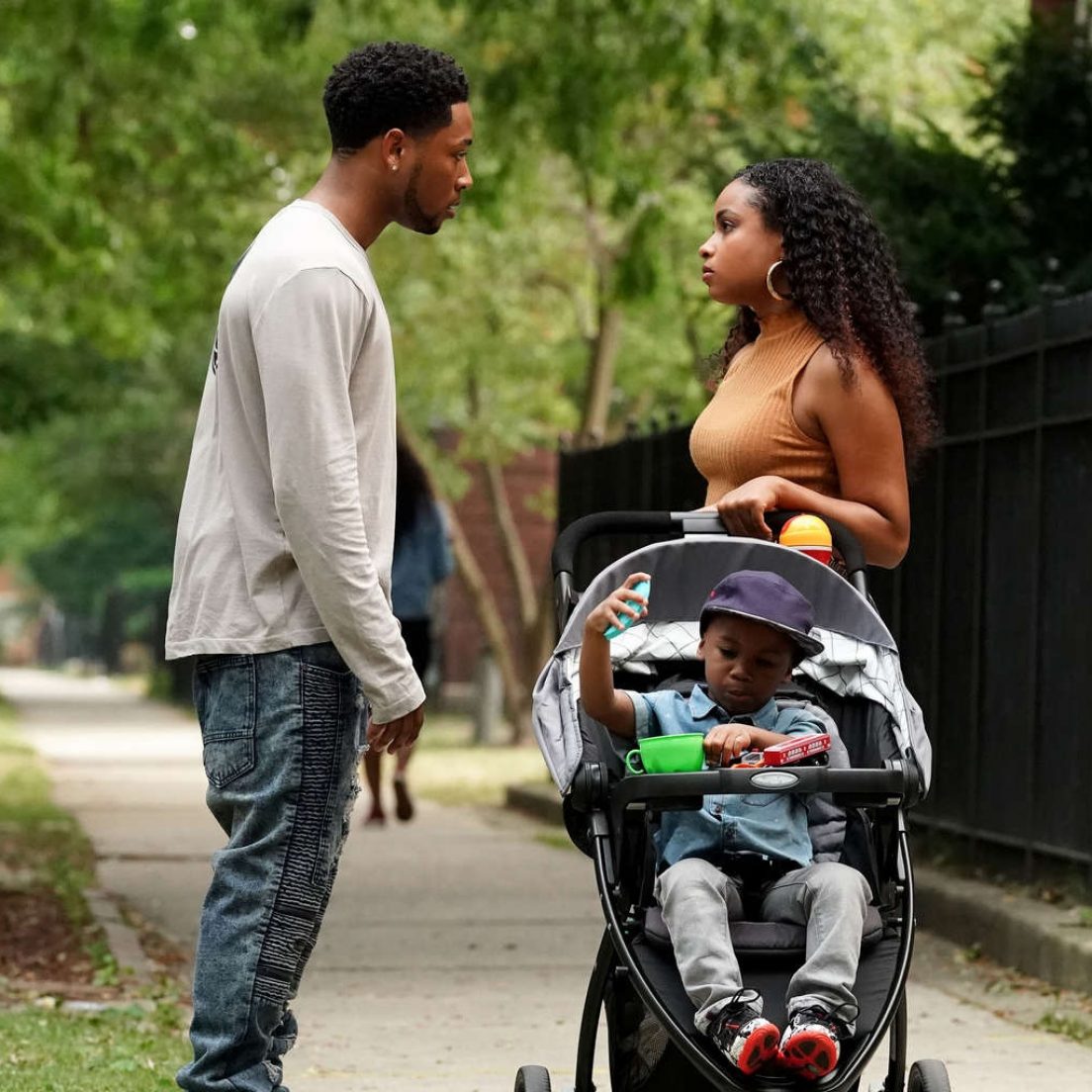 When asked about maintaining his mental health as a human being aside from his role as an artist and actor expected to perform, Latimore admitted that it's "probably one of the toughest parts about being an actor." He continued, "No matter what you're going through in your personal life, you've got to come to work and maybe do a scene that's totally opposite of how you're feeling that day. If I come into set feeling a little stressed out, but I got to play a scene that's just super happy and jolly, you got to learn how to put certain things to the side and find ways to deal with your personal life."
Read editor Brooklyn White's op-ed on setting boundaries and mental health.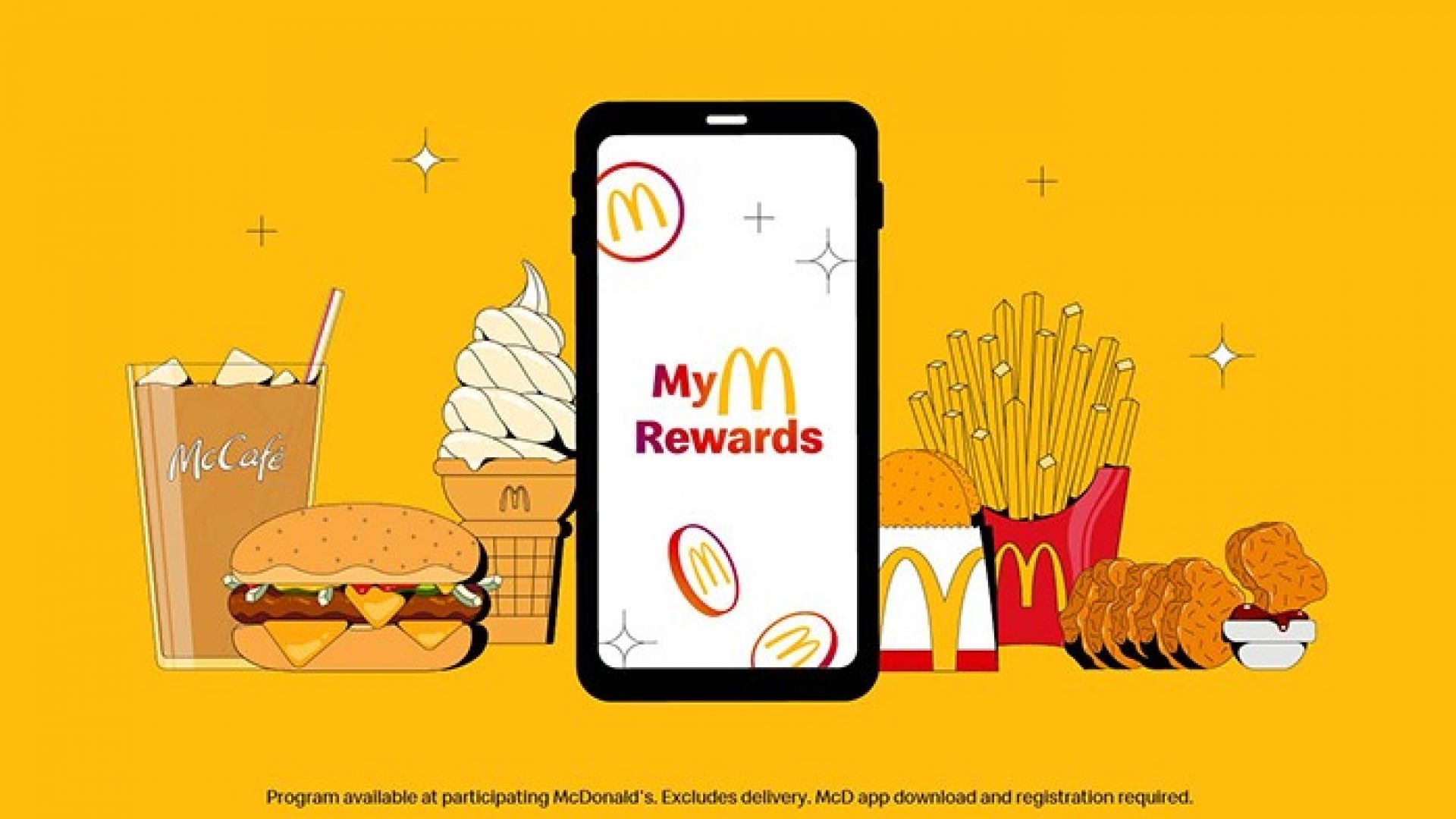 Outside of his work as an actor, Latimore recently partnered with the fast-food corporation to celebrate their newly launched loyalty program, MyMcDonald's Rewards. For their World Famous Fan contest, 66 of the chain's most loyal fans (symbolizing the 66 years since McDonald's was founded), will score one million MyMcDonald's Rewards points. One fan will win free fries for life.
Read about Travis Scott's partnership with McDonald's back in 2020.
"Obviously, I feel like McDonald's got the best french fries. I was more than happy to be part of it," Latimore said. As a self-proclaimed superfan of McDonald's, teaming up was a no-brainer for him. "I thought about when I was young and we was in the neighborhood. McDonald's always held it down, you know what I mean? If it was a bunch of us in the house, it was always a quick meal to go get. We was like, 'Give me some fries. Give me a burger,' then the whole house would just be munching on McDonald's," he reminisced.
We know that acting on The Chi and his highly received C3 and Leo Season projects are not Latimore's only bags being secured. In addition to being tapped for the Andres Baiz-directed thriller Panopticon alongside Anthony Mackie and Shailene Woodley, Latimore is moreso ready to reengage with his fans, live and in-color.
"If anything right now, I want to just get out. As the world's opening back up, I'm going to get out there and start touching the fans more, doing more club appearances," he said. "I'll be doing more things like that to just promote the stuff that's already out and really just get face to face, and up close and personal with the fans."
Photo Credit: GOLIN Public Relations/Jacob Latimore
Photo Credit: Parrish Lewis/SHOWTIME