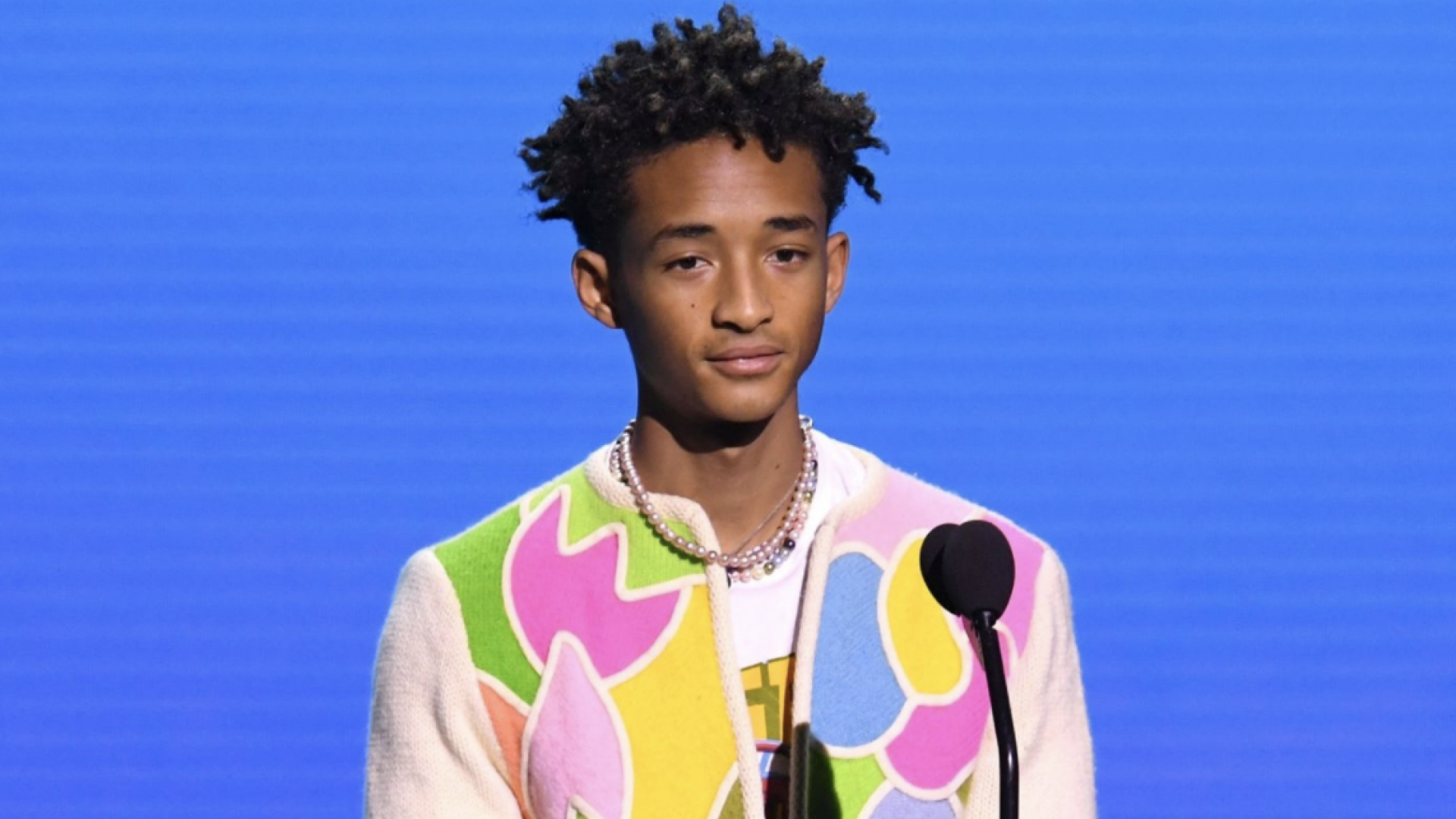 Jaden Smith Will Be Honored By UCLA's Institute Of The Environment and Sustainability
The 'CTV3 Day Trippers' artist will be honored on October 13
Not even a full 24 hours following the release of his new music video for "BYE", Jaden Smith has more good news to share. For his philanthropic efforts and contribution to environmental justice, Smith will be honored on October 13th as an Environmental Champion by UCLA's Institute of the Environment and Sustainability, according to The Hollywood Reporter (THR).
Read about the restaurant Jaden is opening for Los Angeles' homeless community.
Smith, 22, joins past notable honorees, including Barbra Streisand and Al Gore, who have also been putting forth an effort to protect the environment and maintain clean, safe resources.
According to THR, Smith expressed he was "humbled and grateful" for being honored for his work by UCLA. "The climate challenges we face are too big to leave any ideas unexplored. Supporting the very bright minds at the school tackling the toughest problems with intellect and action is the true honor for me and my nonprofit 501CTHREE." 501CTHREE supports Smith's initiative to provide clean water to the residents of Flint, Michigan, among other ventures.
"I'm excited to honor these young leaders in climate justice activism and action," said the Institute's first Black leader and director Marilyn Raphael (seen below), while producer and board co-chair Lawrence Bender chimed in. "There is no doubt Jaden represents the new generation of environmental warriors who understand not only the climate crisis but also climate justice," Bender praised the 22-year-old Just Water co-founder, as reported by THR. I couldn't be more thrilled to honor him and by doing so, help shine a light on these most pressing issues."
To attend the UCLA event, tickets can be reserved (with a donation starting at $50) here. All proceeds from the event benefit the school, its graduate students, and their academic efforts.
Photo Credit: Kevin Winter/MTV VMAs 2020/Getty Images for MTV