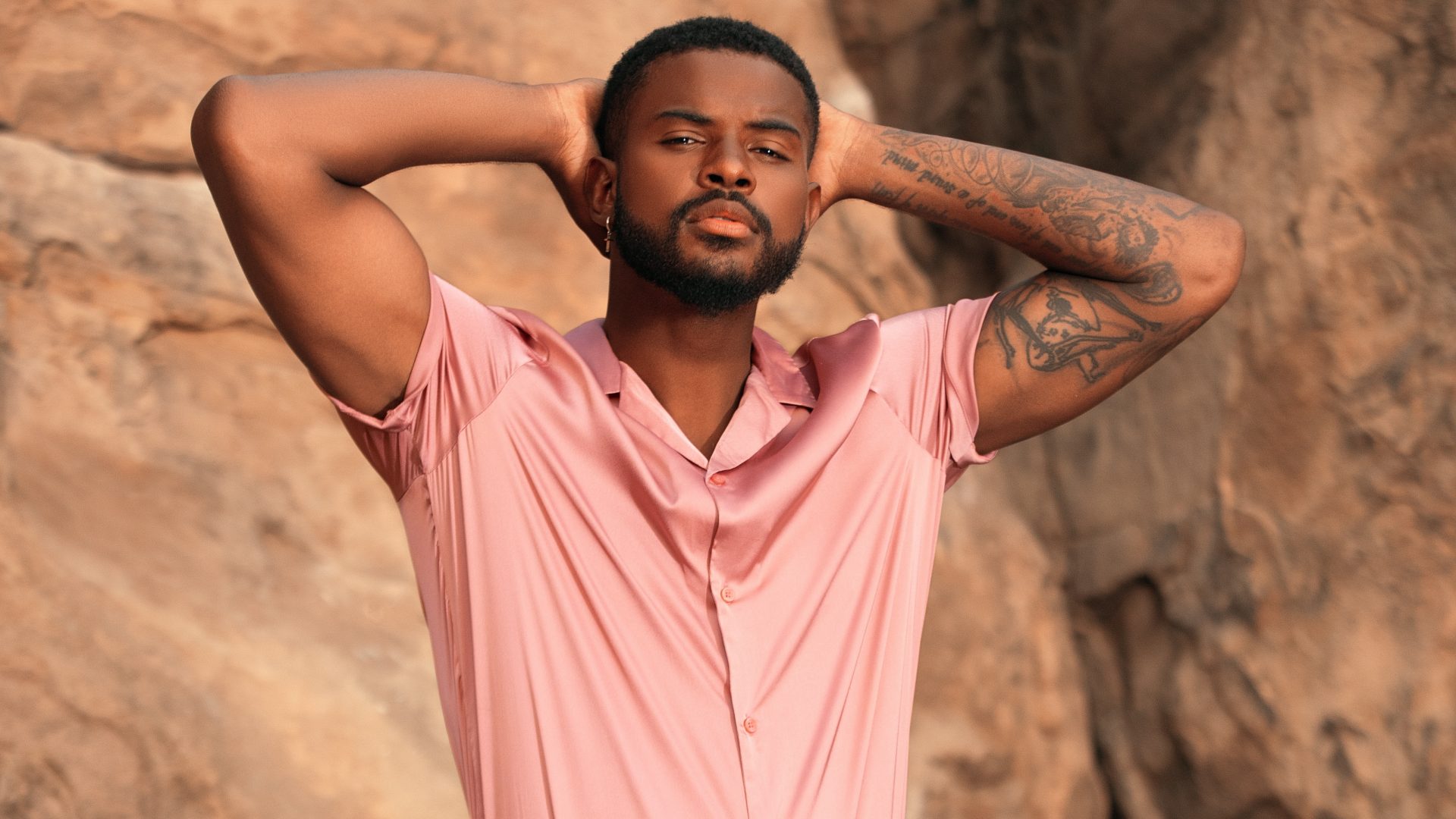 Trevor Jackson Talks New Album, 'The Love Language'
The 'Grown-ish' star dishes about his debut album
Trevor Jackson is no stranger to the music scene. He's been making hearts swoon since 2013's "Like We Grown," which features fellow Disney alumna Zendaya as the leading lady in his music video. Now, the 24-year-old has given the world his highly-anticipated debut album The Love Language. The 14-track LP is a featureless album, meaning that Jackson's talents are truly the focus from the opening's "Love Don't Change," which is one of Jackson's personal favorites, to the heartfelt "This Won't Go Viral." When asked which songs were at the top of his list, he told ESSENCE, "the whole dang thing."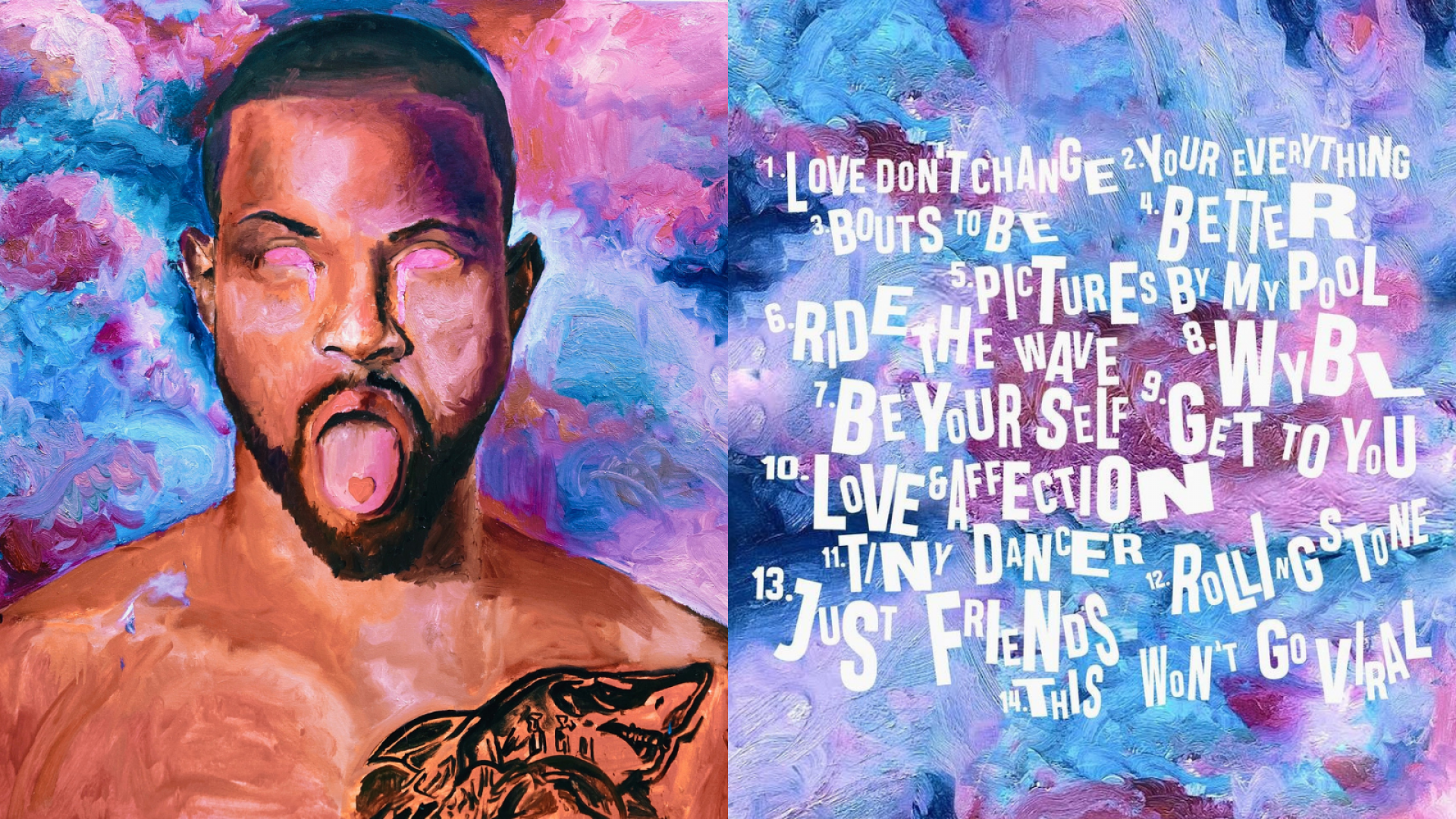 Trevor Jackson told ESSENCE that while he initially tried to incorporate a few features onto the album, it became too much of a hassle, and didn't want to force anything that wasn't meant to be. "When you do get a feature, you've got to change the order of the songs and I had already fallen in love with everything so I wanted it the way that I saw it," Jackson admitted. The order of his album takes us on a raw journey through love including the pursuit, arguments, breakups, skepticism, sex and passion.
Within this lineup includes a nod to Usher's "Lovers & Friends," who he cites as a major influence in his music career, with "Just Friends" along with his single "Get To You." The Love Language features producer credits including Harvey Mason Jr., and Ayo & Keyz, and Jackson himself.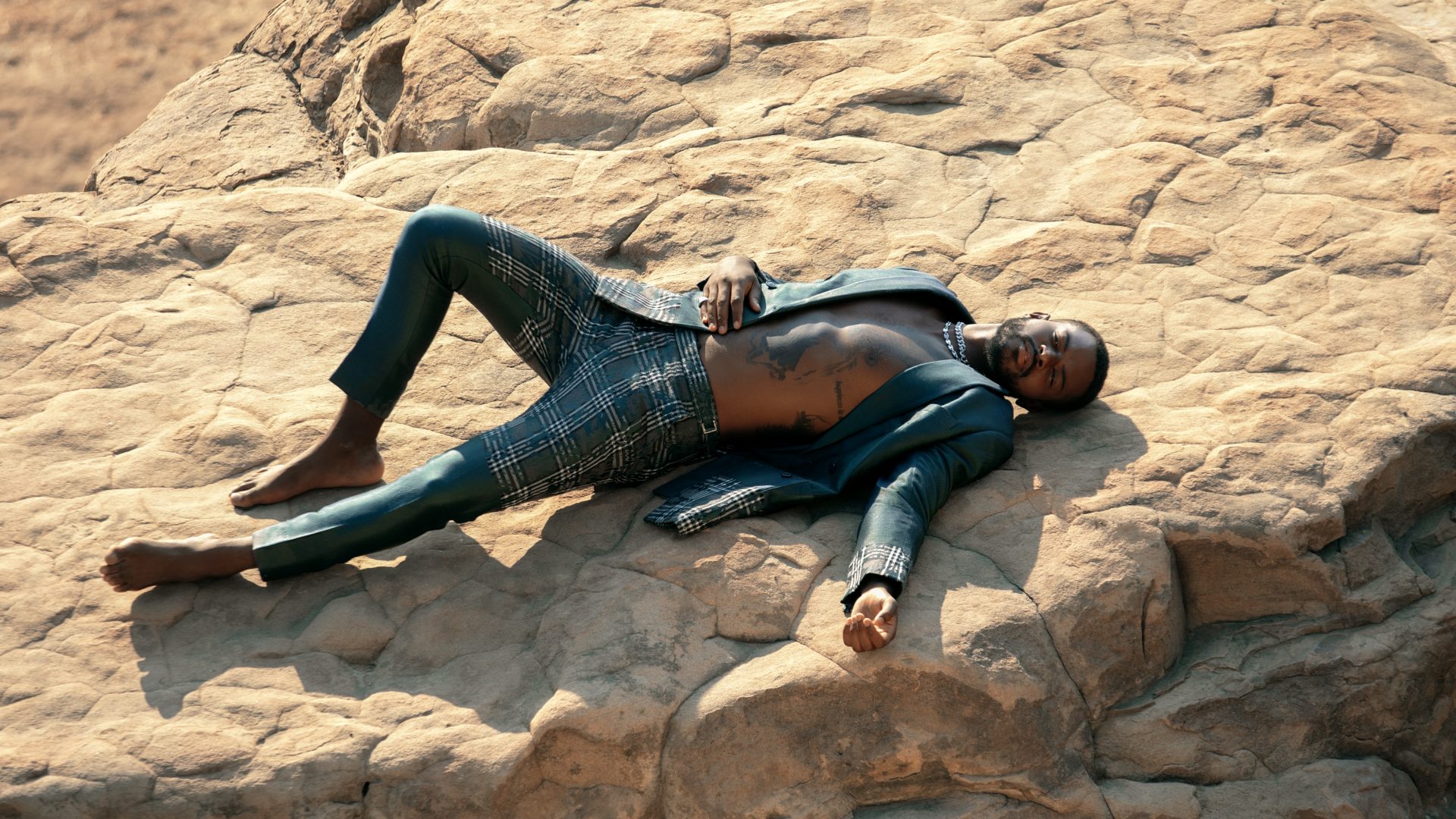 "The inspiration for the album was love and at the time that I was making it, there was a lack thereof," Jackson explained about The Love Language. "The creative process was being honest and open. Times that I felt really good in love, times that I really questioned love and times that I felt like making love."
To make sure that he wasn't too bogged down by the creative process, the grown-ish actor made sure to etch in some self-care time by surfing, hanging out with friends, and going to counseling. In the midst of a pandemic, Jackson took the time to evaluate what he was feeling and ensured that his album would make listeners feel good. "There was already so much negativity going on, so I wanted to make something that people can be inspired by and try to recreate whatever my vision was of uplifting people," he said.
The Love Language is available for streaming on all platforms including Spotify, Tidal, and Apple Music. Check out his full Instagram Live interview on ESSENCE's social channels for a full exclusive conversation.
Photo Credit: James Anthony