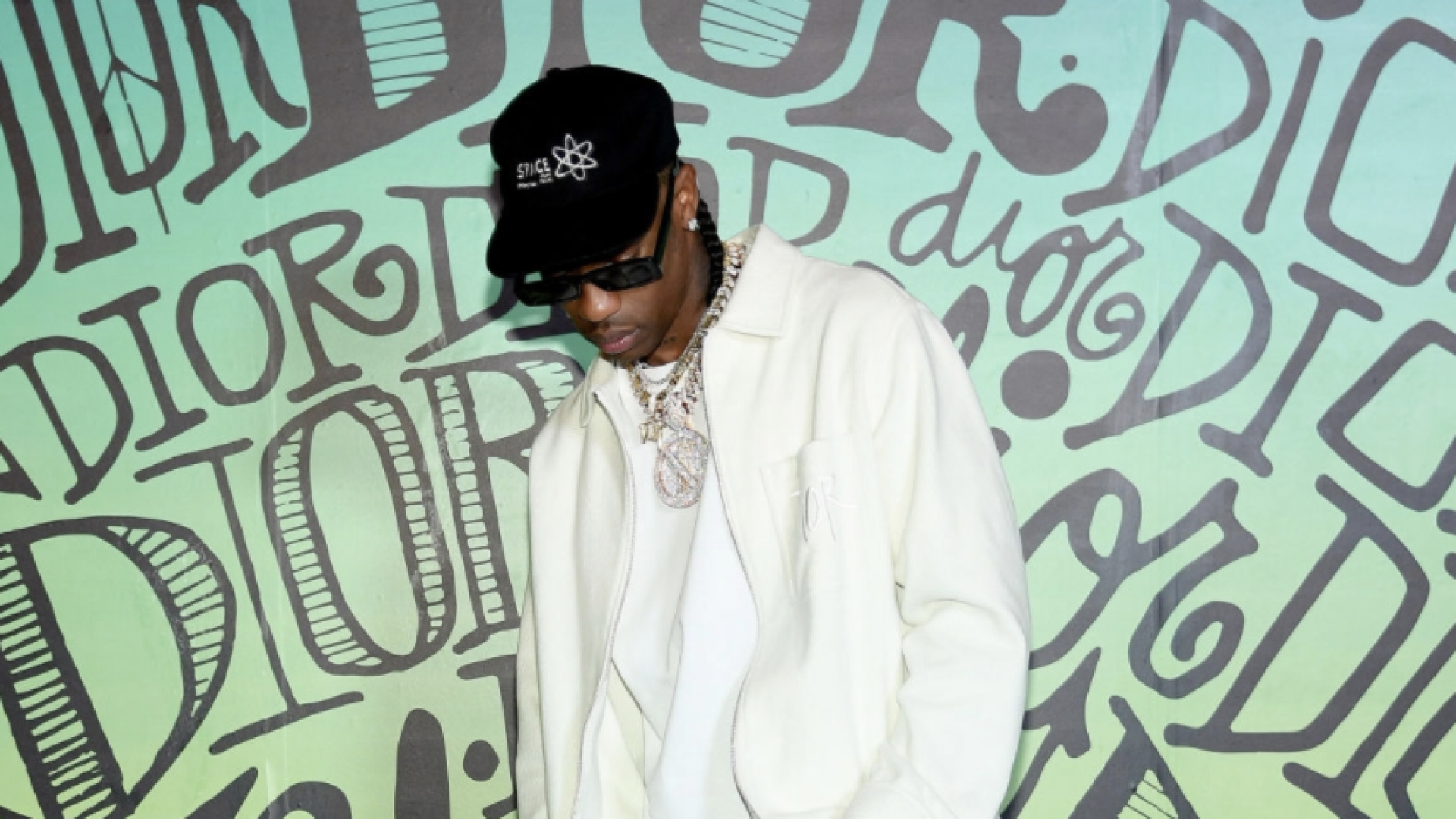 A Rundown Of The Hottest Songs Of Travis Scott's Career
Scott's appeal to the youth is cemented.
For years, I've maintained that Travis Scott is one of the most intriguing artists of the past decade. His work may appear clouded and purely stream of consciousness, almost like a Finsta, but it's obvious how many sleepless nights his entire ecosystem has while animating ideas. From the Houston homages (Astroworld Festival, rodeo/cowboy imagery, slurred, grinding beats), to rock aesthetics (the bloody noses at his shows, guitar licks that conjure up feels of lava lamps and uncomfortably thick mustaches), he's himself in a space that nearly encourages artists to copy each other. Scott's influences are obvious: DJ Screw, Kid Cudi and Kanye West. But the way he blends them with his blues-like, downtrodden hedonistic hero approach makes it signature.
Scott's appeal to the youth is cemented—in 2020 he was tapped by McDonald's to collaborate on a meal and merch, making him $20M richer and sending Gen Z fans into a frenzy. "I need that Travis Scott meal BAD," a then-17-year old tweeted in September 2020. He's also connected with Air Jordan on a pair of khaki shoes that were released today, Fortnite and brewing company Anheuser-Busch, to name a few. I assume mostly teenagers (and essential teenagers who happen to be in their 20s) thrash in the crowd of his smokey, light-filled shows. He's come to symbolize a generation of individualistic, highly creative kids who don't mind doing their own thing, even if it includes couch surfing, car sleeping and pleading with their idols for a chance.
Above all, it's the music that got him here though, right? No amount of clever partnerships or fair-type festivals can make up for bad music. But it's not bad at all. In fact, I like it so much that I rounded up a list of Travis Scott's top 10 songs for his 29th birthday. Get into it below.
1. "Mamacita"
2. "Maria I'm Drunk"
3. "Sweet Sweet"
4. "Way Back"
5. "Sicko Mode"
6. "Backyard"
7. "Nothing But Net"
8. "P— On Your Grave"
9. "5% Tint"
10. "Ghosttown"
I know this last one is a feature. But it slaps.
Photo credit: Getty