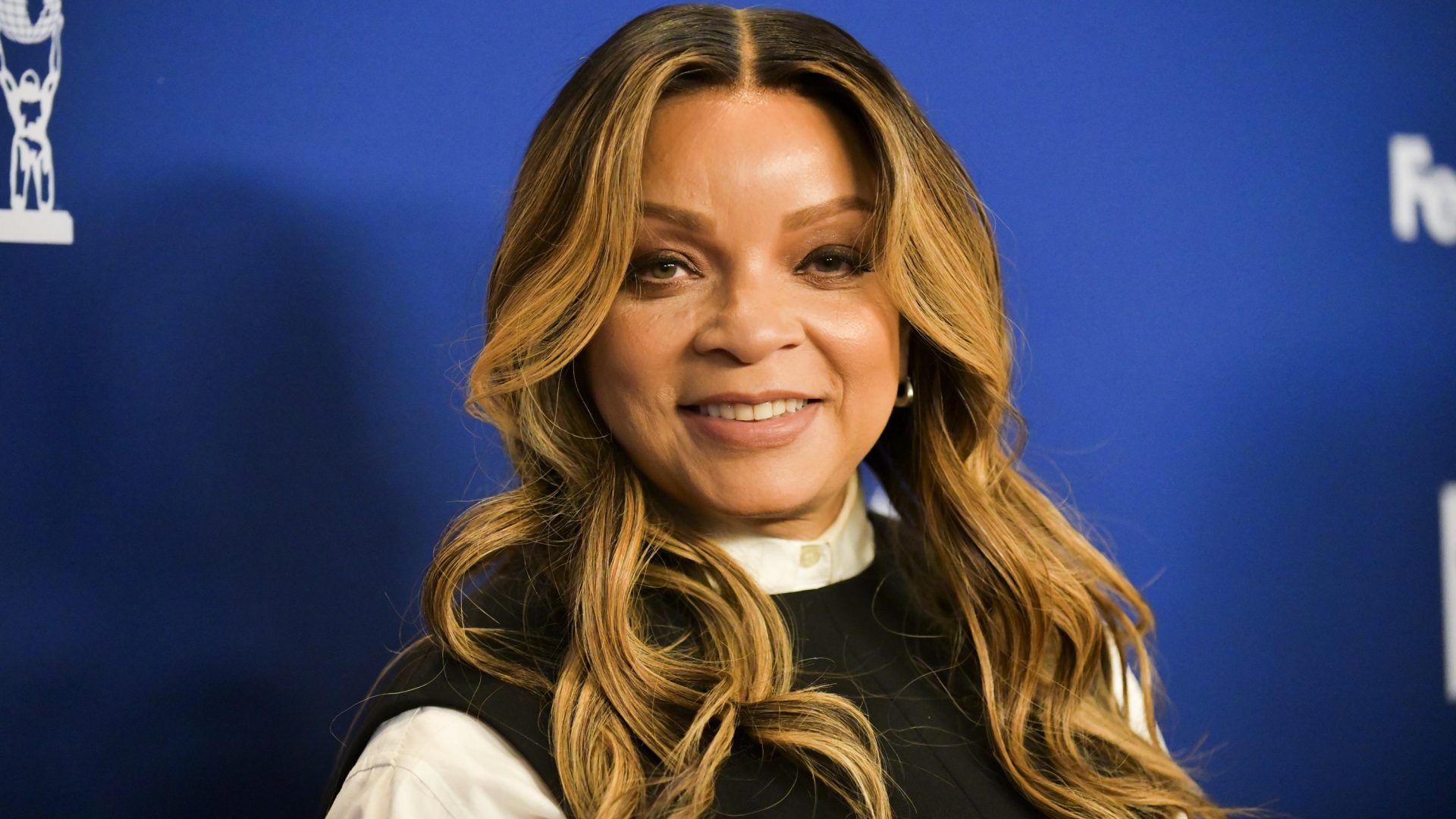 Oscar-Winning Costume Designer Ruth E. Carter Is Producing Her First Film
The Oscar-winning costume designer is teaming up with rapper Vic Mensa
Oscar-winning costume designer Ruth E. Carter, who won the prestigious award for her work in Marvel's The Black Panther, is proving that there is no limit to what Black women can do. According to Black Film and TV, Carter will be making her debut as a film producer with a biopic titled African/American. The film will star Roc Nation's Vic Mensa as Sydney "Syd Money" Hall.
Did you know Ruth Carter was the first Black costume designer to have a star on the Hollywood Walk of Fame? Read more here.
African/American will chronicle the rise of South African rap and is based on the true story of Hall, a Howard University alum, and his work with South African hip hop pioneer and Soweto-born artist Linda "ProKid" Mkhize. The hip-hop drama will take place in a post-apartheid renaissance period in South Africa and makes direct comparisons between both the African and African-American experiences. The film will also serve as a paid homage to ProKid, who passed away in 2018 from a seizure.
"I am excited to tell this dynamic story about survival and cultural identities. African/American ignites the sense of right place, right time in a way that makes you believe that you can do anything you set your mind to," Carter told Black Film and TV about her debut as a producer.
Watch ESSENCE Festival of Culture's Beauty Carnival featuring Brandy here.
The script is co-written by Soulful Steps actor and writer Jamie Burton-Oare and Myra's Angel writer/director Skye Dennis, who will also direct the film. Lanre Idewu, who worked on HBO Max's South Side, and Rashidi Hendrix will co-produce.
"As an African raised in America, the synergy and collaboration of the continent and the diaspora is of paramount importance to me," Vic Mensa exclusively tells Girls United. Born to a Ghanian father and a white mother, Mensa's upbringing in Chicago's Hyde Park neighborhood allows him to connect to the character and plot. "The way that hip-hop has inspired and spoken the languages of oppressed people globally really connects me to this story more than most."
Though not yet confirmed, Netflix's Blood & Water actor Thabang Moloba is in talks to take on the role of ProKid, according to REVOLT.
There is no slated release date.
If you enjoyed this piece, check out the season four trailer of Grown-ish.