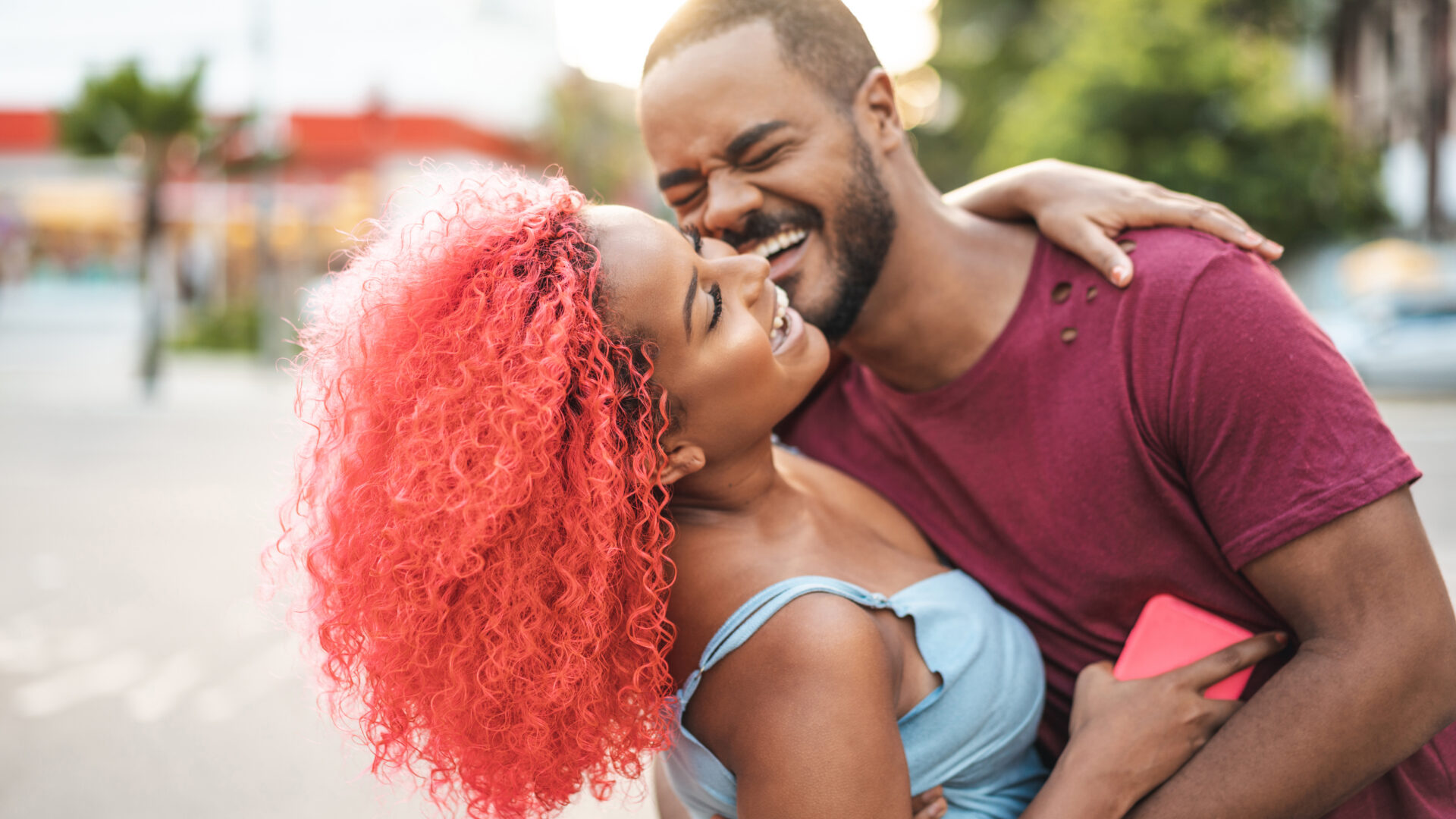 4 COVID-Safe Activities To Try With Your Boo This Valentine's Day
Just because we're following COVID-19 guidelines doesn't mean that we can't have a good time with our significant other and stay safe. Valentine's Day is in less than two weeks and we want to share a few ways you can show your boo some love, while also prioritizing your well being.
A Picnic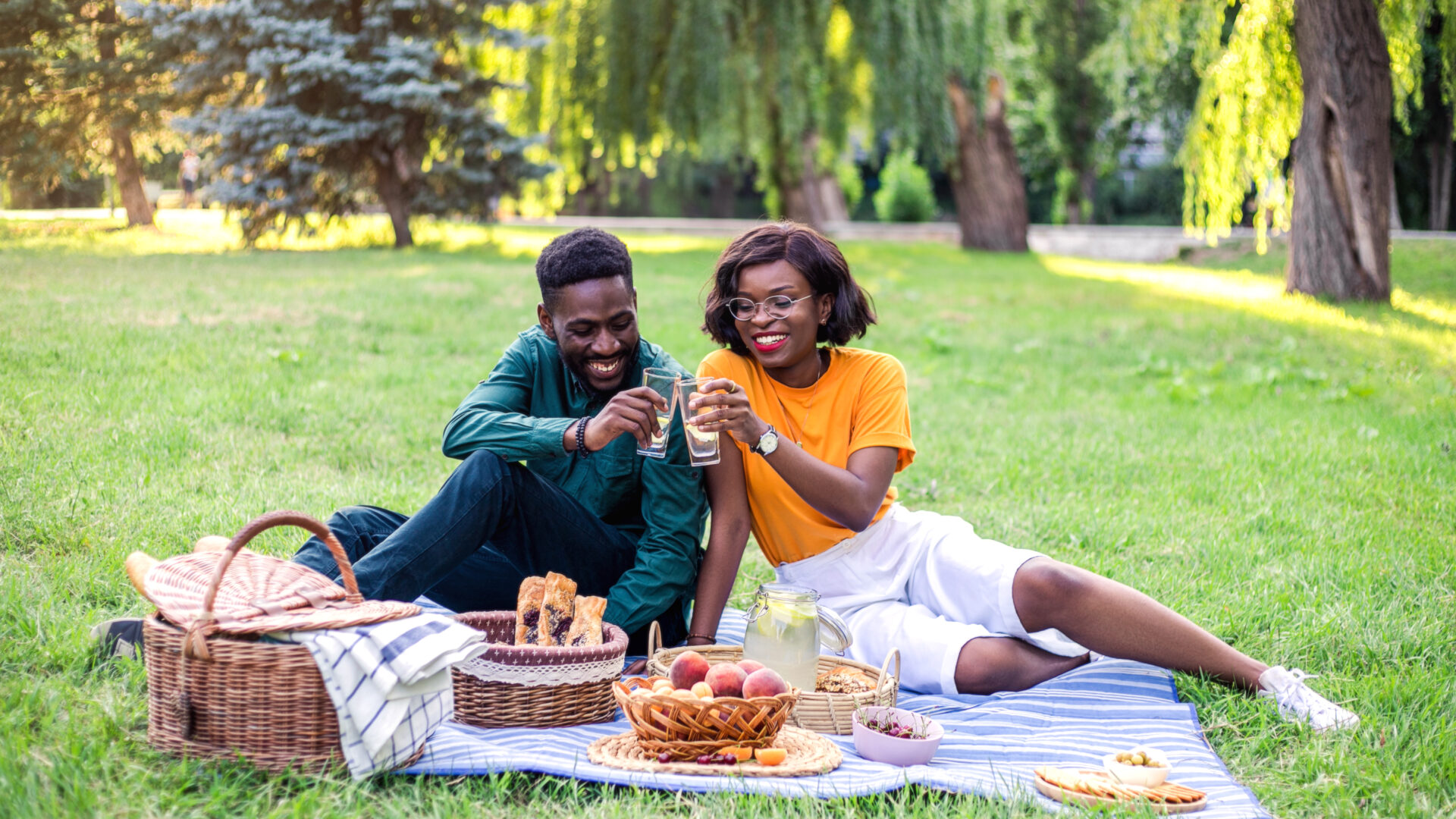 Whether you plan a quaint, socially distant picnic in the park or have one in your own backyard, presenting your loved one with an array of foods, drinks and desserts is sure to put a smile on their face. Some dining ideas are: charcuterie boards, red velvet cake, tacos, vegan BLT (with air fried carrots as a substitute for bacon), homemade lemonade and fresh fruit.
Project a Movie Onto a Wall or Garage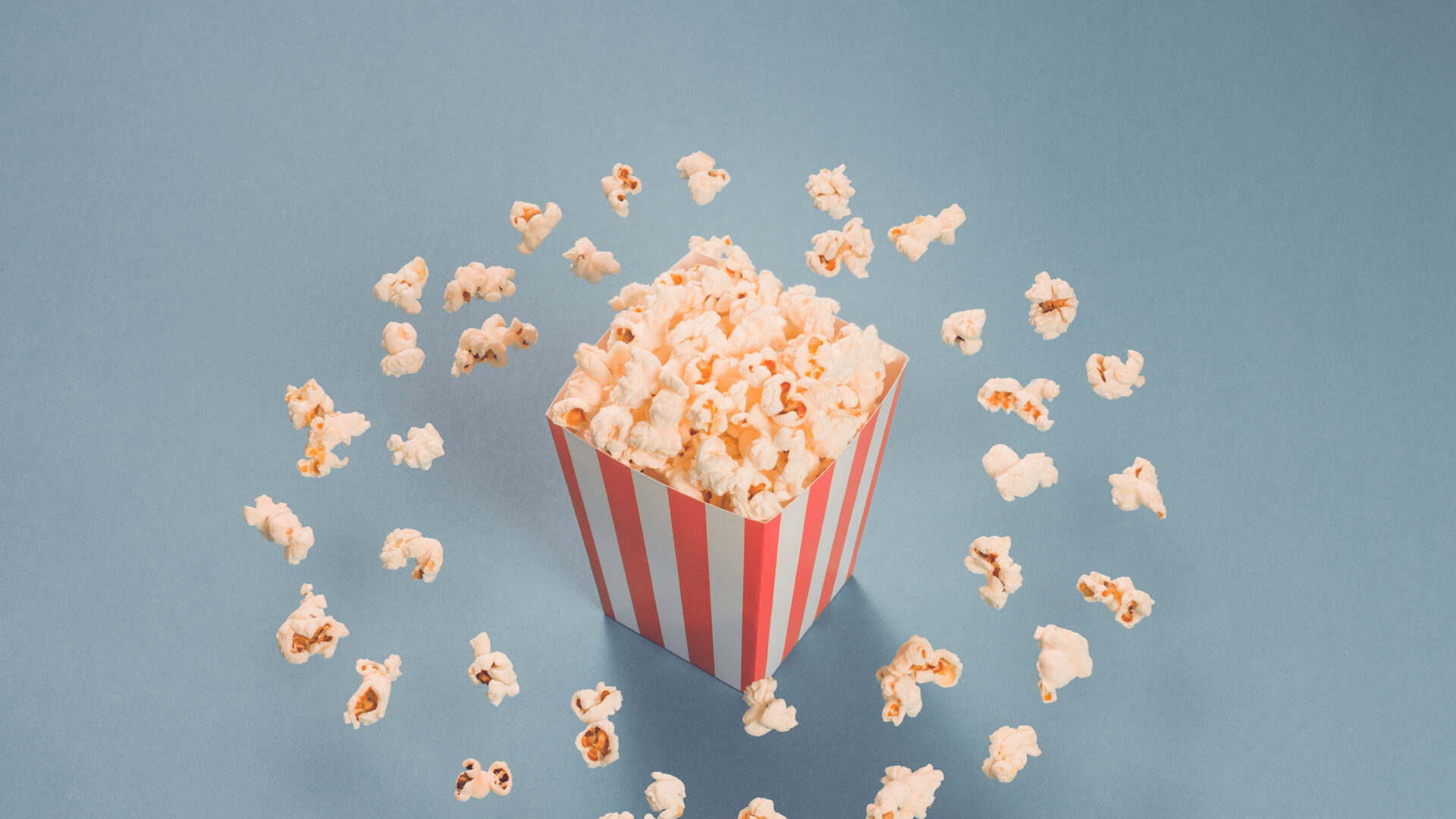 If you don't feel like going to a drive in theater, don't forget that you always have the option of making your own. All you need to bring this cute date together is a projector, a blank space (like a wall or a closed garage door) and some well-priced snacks. You can also have a theme, such as Black rom coms, 80's films, or movies that all feature the same actor/actress.
Have a Paint Session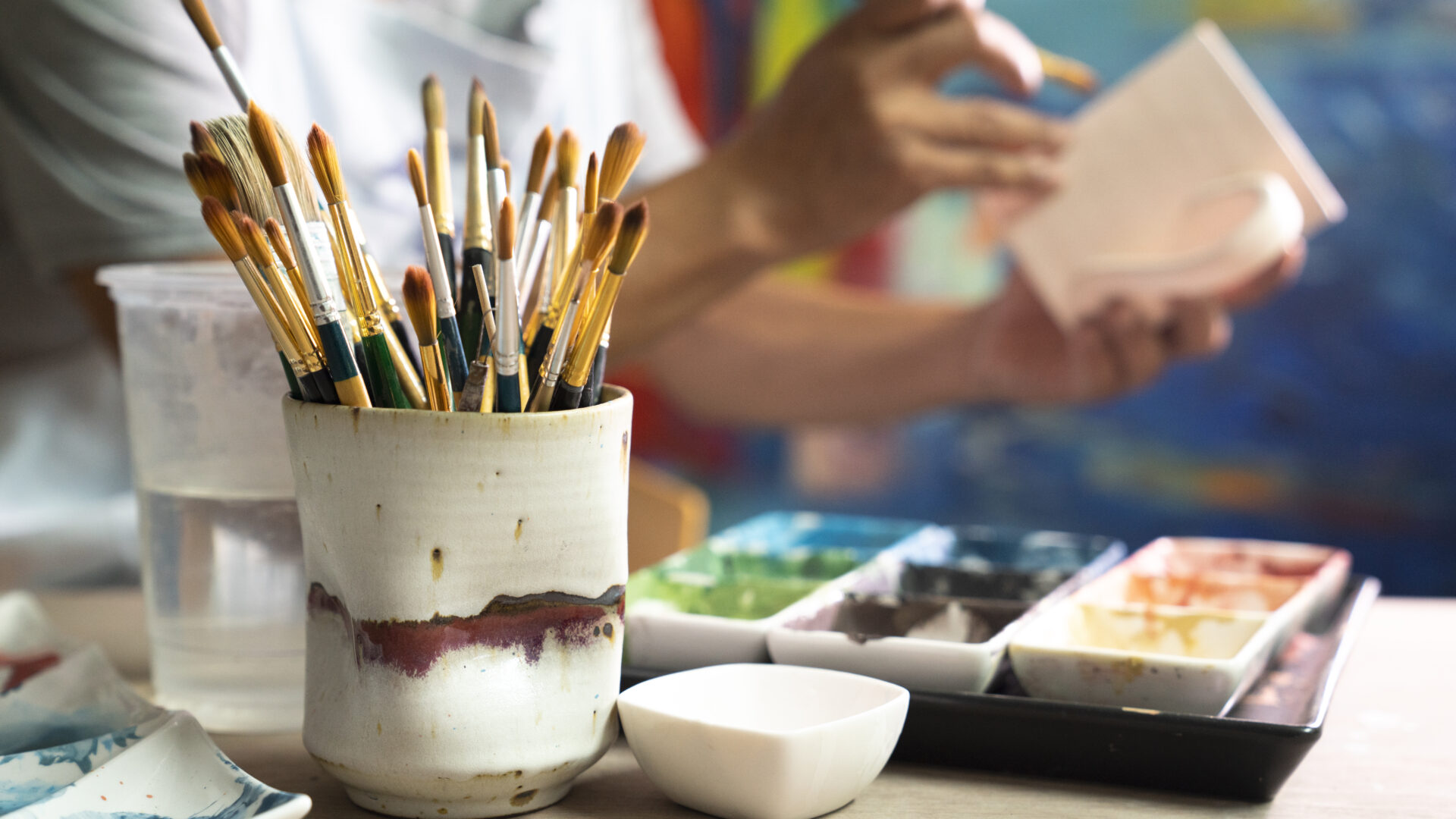 Expressing your creativity with your partner can be therapeutic. Also, if you're looking to jazz up the night a bit, have a little competition to see which one of you can complete a replication of a famous painting (with no assistance) the fastest. You can choose from a variety of paints, including oil, acrylic, tempera and water color.
Make a Photo Album Together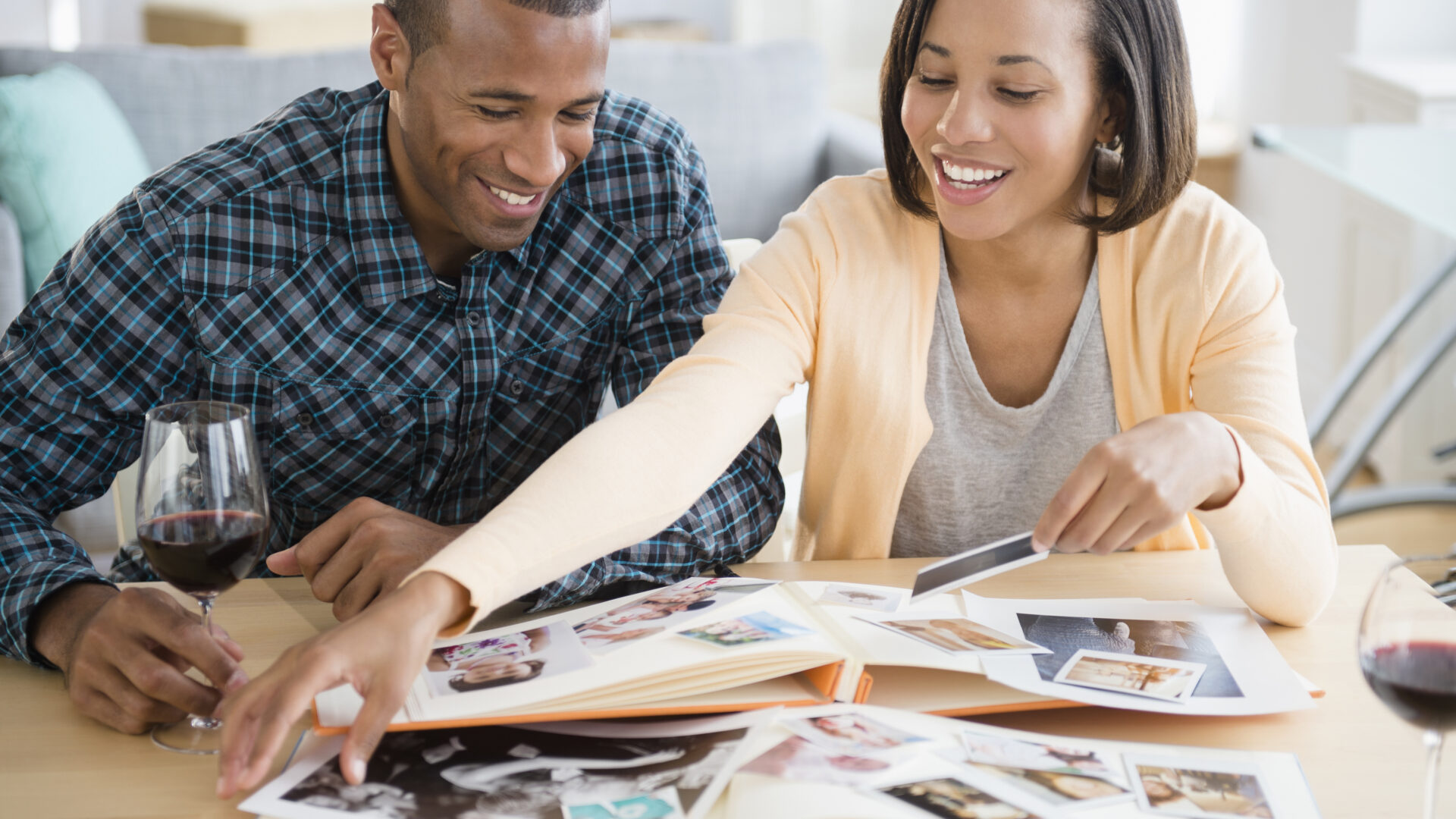 There's no better way to show your how much your love has grown than by documenting it. For this activity, you'll need to print out several photos of you two, along with some photos of friends and family. You can also incorporate sweet love notes and personalized art.
Hopefully, these tips help you out as you and your partner search for new, safe ways to love on each other!
Photo credit: Getty Images/Erezyn on Instagram