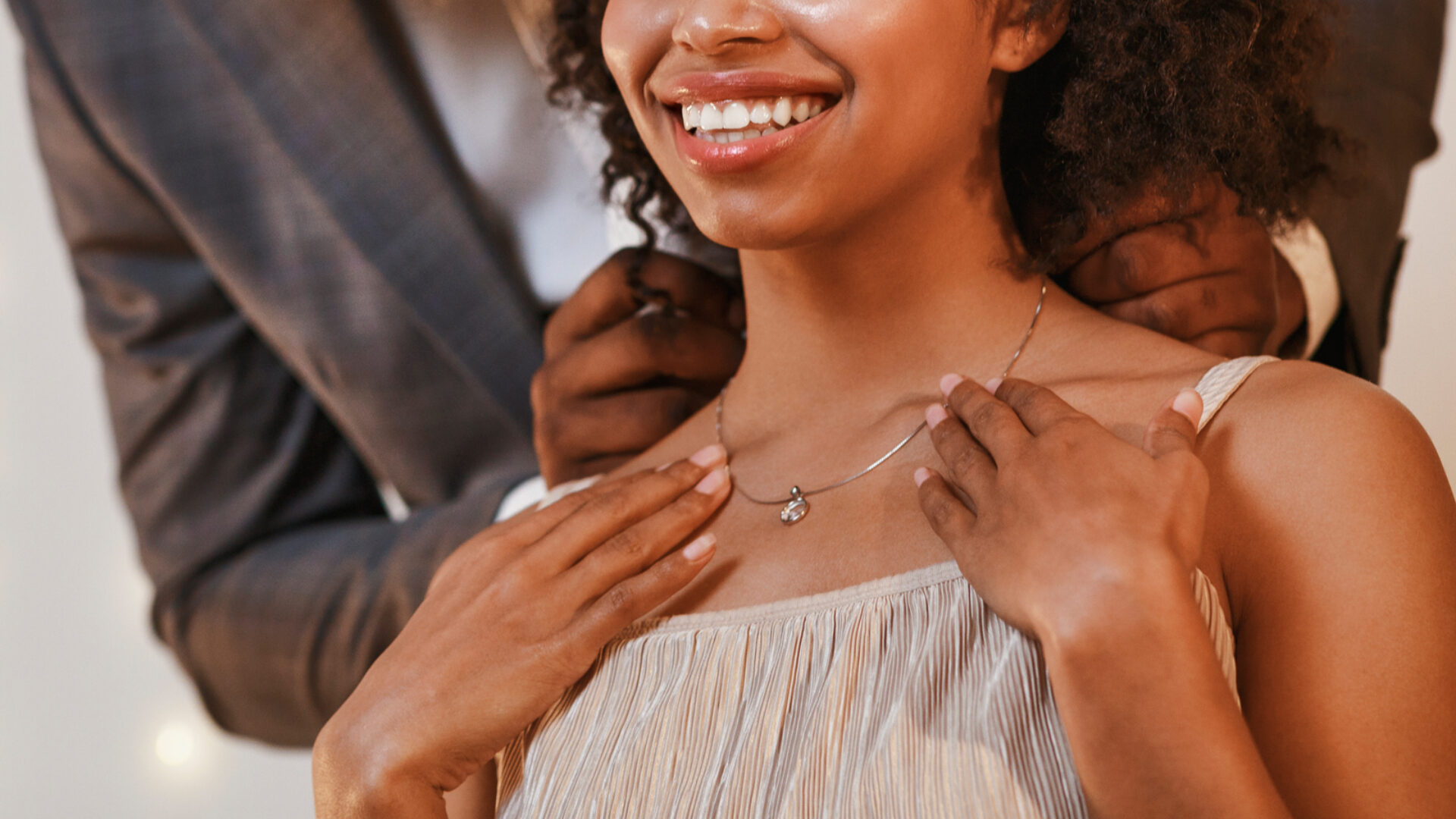 The Best Valentines Day Gifts For Women
Here are the trendiest gifts on the market.
Valentine's day is around the corner and luckily, there is still enough time to grab the perfect gift. While COVID-19 may have altered your plans this year, it doesn't mean that your gift-gifting has to fall short. No matter who you're celebrating next month, even if that means showing yourself some extra self-love, there are plenty of selects on the market that can make anyone feel good come February 14th.
While your partner may love a classic chocolate and flower montage, it wouldn't hurt to add a few popular pieces to complete the surprise. To help your search, we rounded up 30 trendy gifts that are worth the hype. From Black-owned companies like Brandon Blackwood, Glory Skincare, and Fenty to traditional classics like Burberry, Nike, and UGG there's no shortage of hot finds in this roundup.