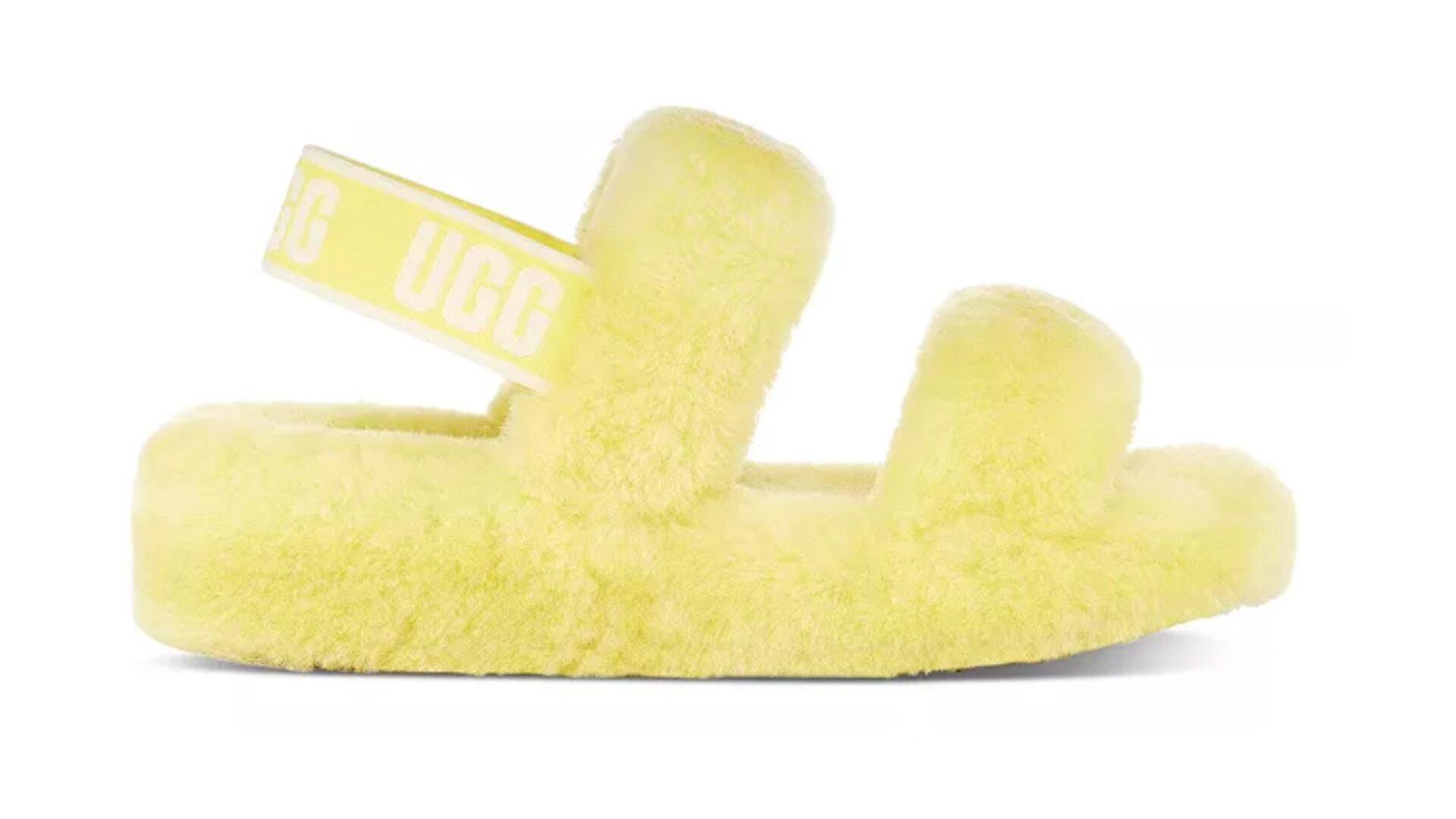 5 Trendy Gifts Your Friends Will Love This Season
It's never too early to start shopping for the holidays.
The holiday season is near but due to the pandemic, most planned festivities are scheduled to virtually take place in light of COVID-19 cases rising. Despite plans looking a little diffrent this year, that doesn't mean your gift giving skills have to lack. There may not be much foot traffic in department stores, but online shopping is predicted to see a huge spike in sales this season. For those who like to last minute shop on Christmas, it may be worth starting your holiday shopping early this year.
There's no shortage of gifts on the internet and luckily you have a few weeks to browse and find the perfect selects for the season. To ease the hassle of searching through thousands of options, below, are 12 items that are everyone's wish list. From card games to planners to jewelry, this season there's no need to shorten your accessibility to grabbing a gift. Start your shopping now to lighten the hassle and solidify that your gifts make it before Christmas.