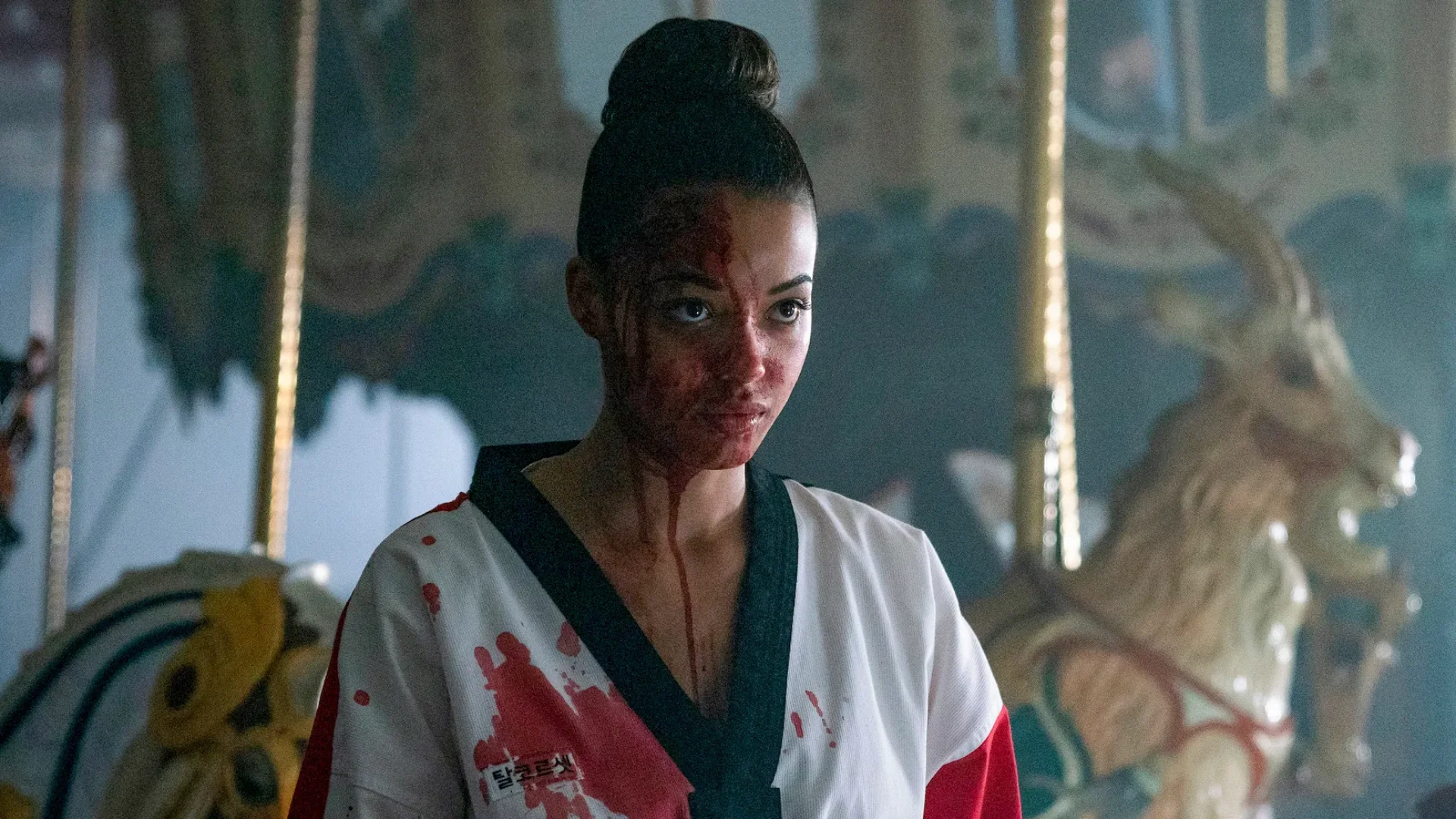 Avoid A Spooky Date With These Dating Tips From A Relationship Expert
In the new film, 'Run, Sweetheart, Run', Ella Balinska goes on a date gone wrong.
Written By Oyindamola Bamgbola
Run, Sweetheart, Run is a horror film by Amazon Studios released on Friday, October 28th, on Amazon Prime Video. In the movie, the main character Cherie, played by Ella Balinska, known for her roles in Charlie's Angels and Resident Evil, goes on a dinner meeting turned date with her boss's client, Ethan, due to a scheduling error. Cherie and Ethan meet for the first time at his house, and he immediately enamors Cherie. Unfortunately, the once pleasant encounter quickly turns into a deadly situation, with Cherie running for her life. 
While viewers can empathize with Cherie as she tries to survive, there are also red flags that Cherie ignores and decisions she makes that could have saved her from the clutches of Ethan. Online dating has made it accessible for us to connect with people from diverse backgrounds. Still, it poses some risks, such as being catfished or our safety compromised like Cherie. 
According to 2020 data from Pew Research Center, 57% of women reported feeling sexually harassed and 19% had occurrences of physical harm from their dates. In fact, Lauren Smith-Fields, a Black woman, made national news this year when she was found dead in her apartment after going on a date with a man she met on Bumble. "We can feel that we know these people from our online conversations, but the reality is that we don't, so we must take all precautions," says relationship expert and dating coach Spicy Mari.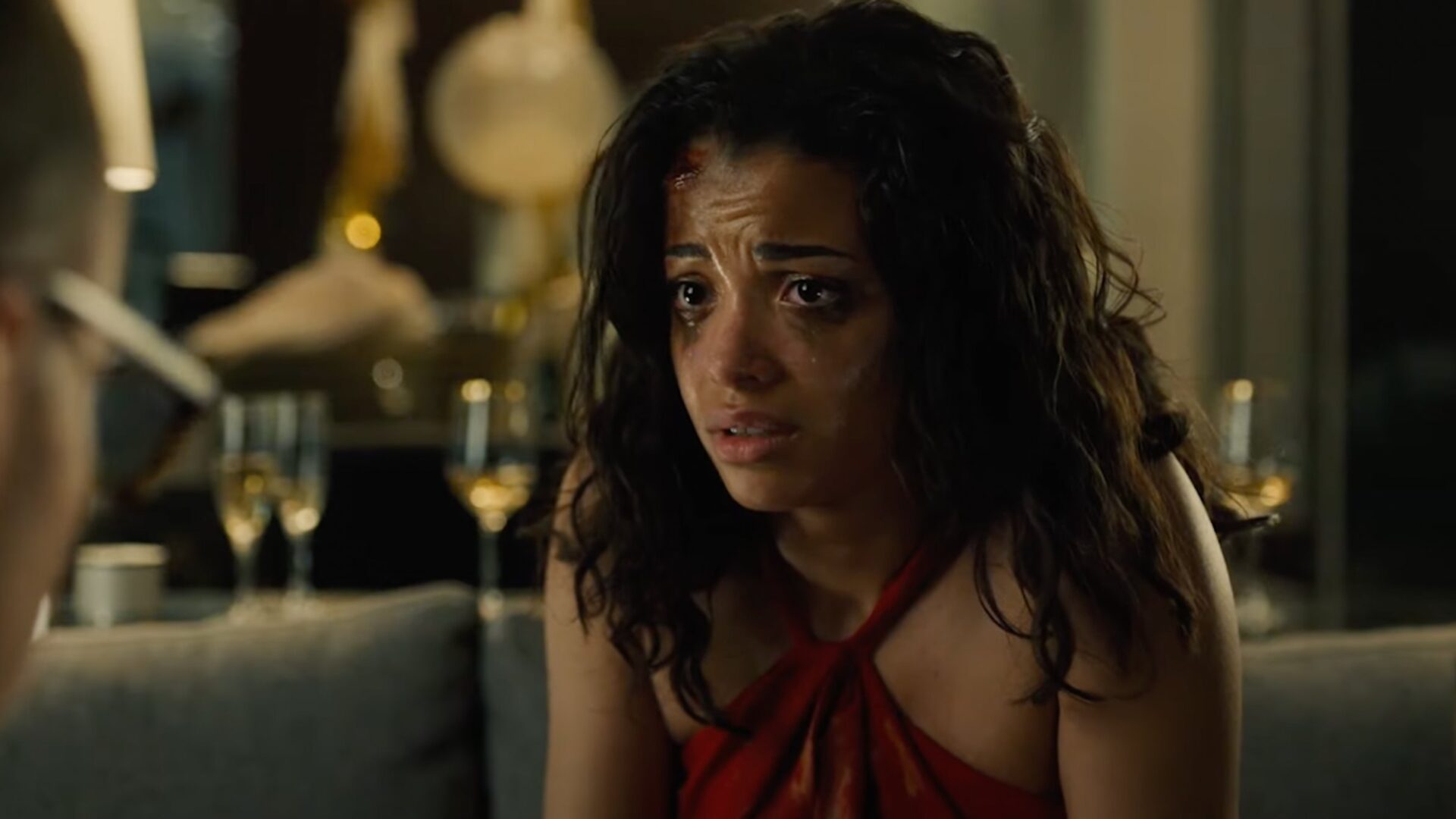 Essence Girls United caught up with Spicy Mari, who has offered relationship advice to VH1's Basketball Wives, Buzzfeed, and OWN's Network Don't Tell the Bride, to share her top tips to stay safe before and during the first date. 
Never meet up at their house, and don't let them come to yours.
In the film, Cherie meets Ethan for the first time at his house, and Spicy Mari advises against going to someone's house for the first time or having them pick you up. "Traditionally in the past, it was the norm for suitors to pick you up and was appreciated, but with how dating has changed, meeting directly at the location is the best form of safety," says Spicy Mari. It also guarantees that if they do something disrespectful, you are not trapped in the car with them and can leave on your own accord. By ensuring they don't know where you live, you can prevent further harm if the date goes sideways or they seem aggressive.
Don't be afraid to look up the person for more details about them.
According to Spicy Mari, Google is our best friend in dating. "Often, people are caught up in learning about someone organically that they don't want to google the person, but the decision to google someone or to not can make all the difference". Finding out more details about your potential date besides what they tell you online can help ensure their identity matches their online profile. In addition, investigating their identity can serve as a precursor in deciding if you want to go on a date depending on what you unearth. 
Be cautious of love bombing.
It's nice to feel complimented and admired by someone, but it's a red flag when they start declaring their love for you on the first date. Love bombing is a manipulative tactic used by people to assume power and control over our feelings. "We often don't see it because we think these people are extremely kind and giving, but the "supposed love" they have for you will turn into abuse and emotional manipulation," says Spicy Mari. If you feel like things are getting intense, you can bring this up to them, but if they continue to shower you with excessive gifts, you can be sure that the relationship won't be healthy with that person.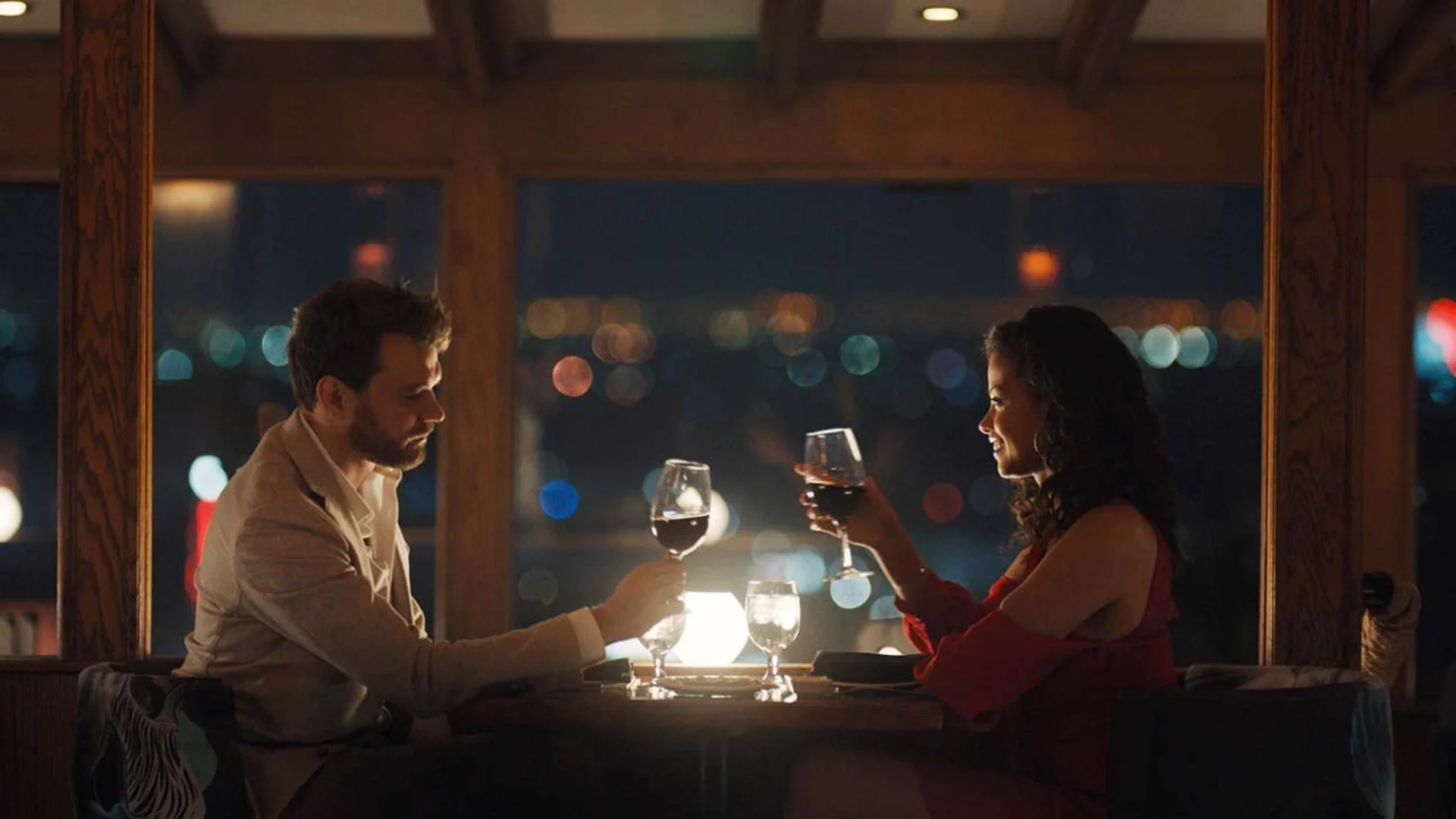 Share the person's profile and your location with your closest friends.
Our cell phones have made it easy for others to find us, and one of the benefits is that we can share our location with our friends to find us in case of emergencies. Spicy Mari recommends sharing our location with friends and family in case anything goes wrong on the date. Your friends and family having access to the person's profile also make it easier for the police to identify the person. You can also weave in that your friends know where you are in the conversation, which can dissuade someone from harming you if that is their intention.
Facetime the person a few days or weeks before going on the first date.
Luckily, Cherie already knew who Ethan was through his connection with her boss, but you can never be too cautious in online dating. We've all heard a story or two about someone being catfished, and the profile of the person they've been talking to turns out to be different in real life. "Facetiming helps you to feel out someone's energy and see if you even want to go on that first date," says Spicy Mari. It also gives you assurance about the person and reduces the anxiety of meeting someone for the first time. If they refuse to face time, it should be a red flag that they are hiding their real identity from you.  
About The Author: Oyindamola Bamgbola is a Nigerian-born freelance writer whose work has been featured in Byrdie, Shondaland, Blavity, and Medium. She is passionate about pop culture, beauty, and entertainment. You can find her on Twitter and Instagram.