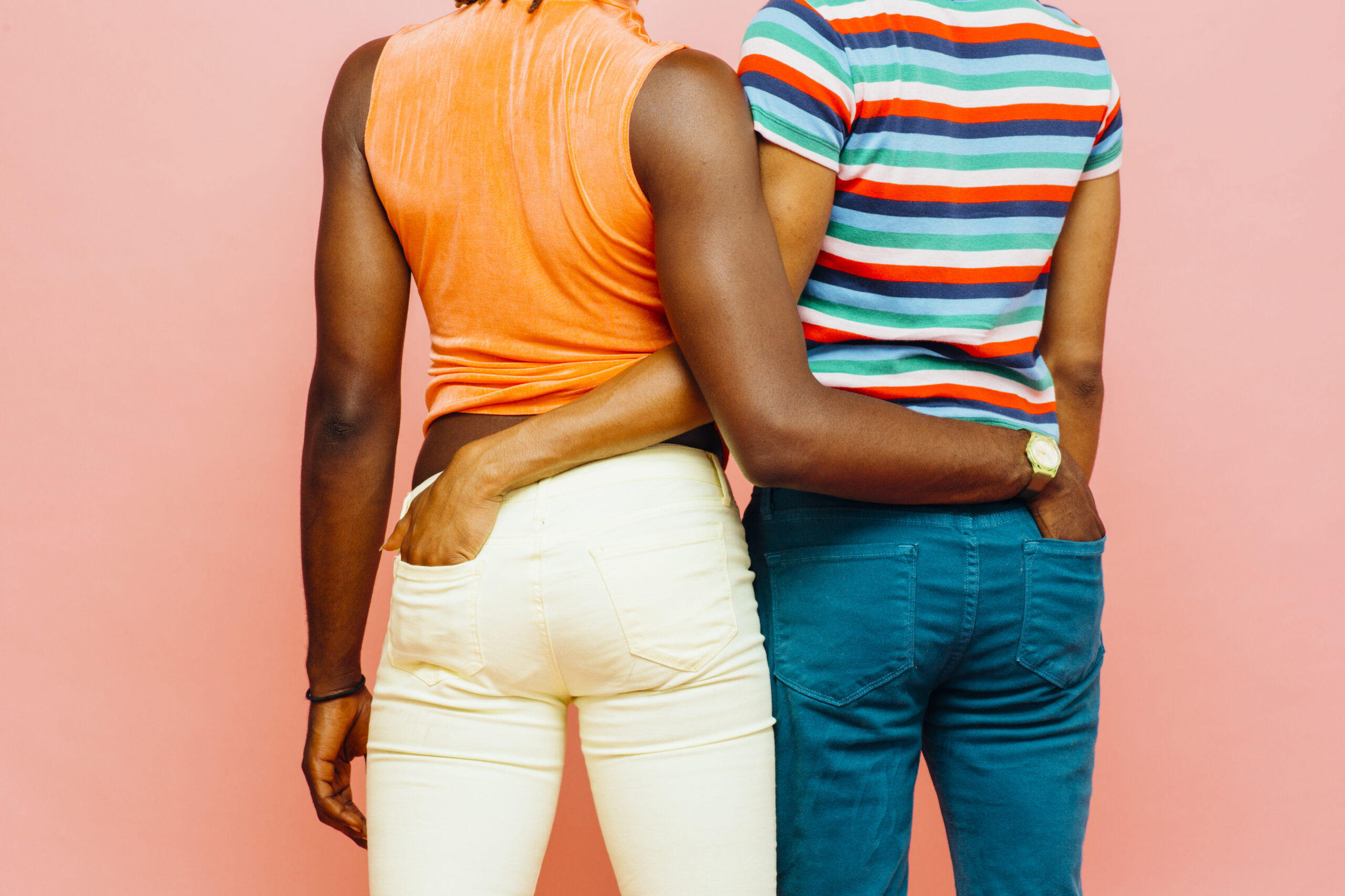 This Intimacy Expert's Advice To Gen Z For Embracing Their Sexuality
We spoke to sexologist and dating expert Shan Boodram.
Shan Boodram has been interested in intimacy and sexuality for as long as she can remember. Before she was a certified intimacy educator, she had a curious mind and as a young girl, she wanted to further explore the sometimes taboo topic of the birds and the bees.
"I think that people think about purpose as something that you have to discover, but when I talk to a lot of people and I reflect on my own experiences, it's about something that I had to rediscover," Boodram, also known as Shan Boody, told Girls United.
With a natural interest in the human body and love, she turned her curiosity into an educational venture.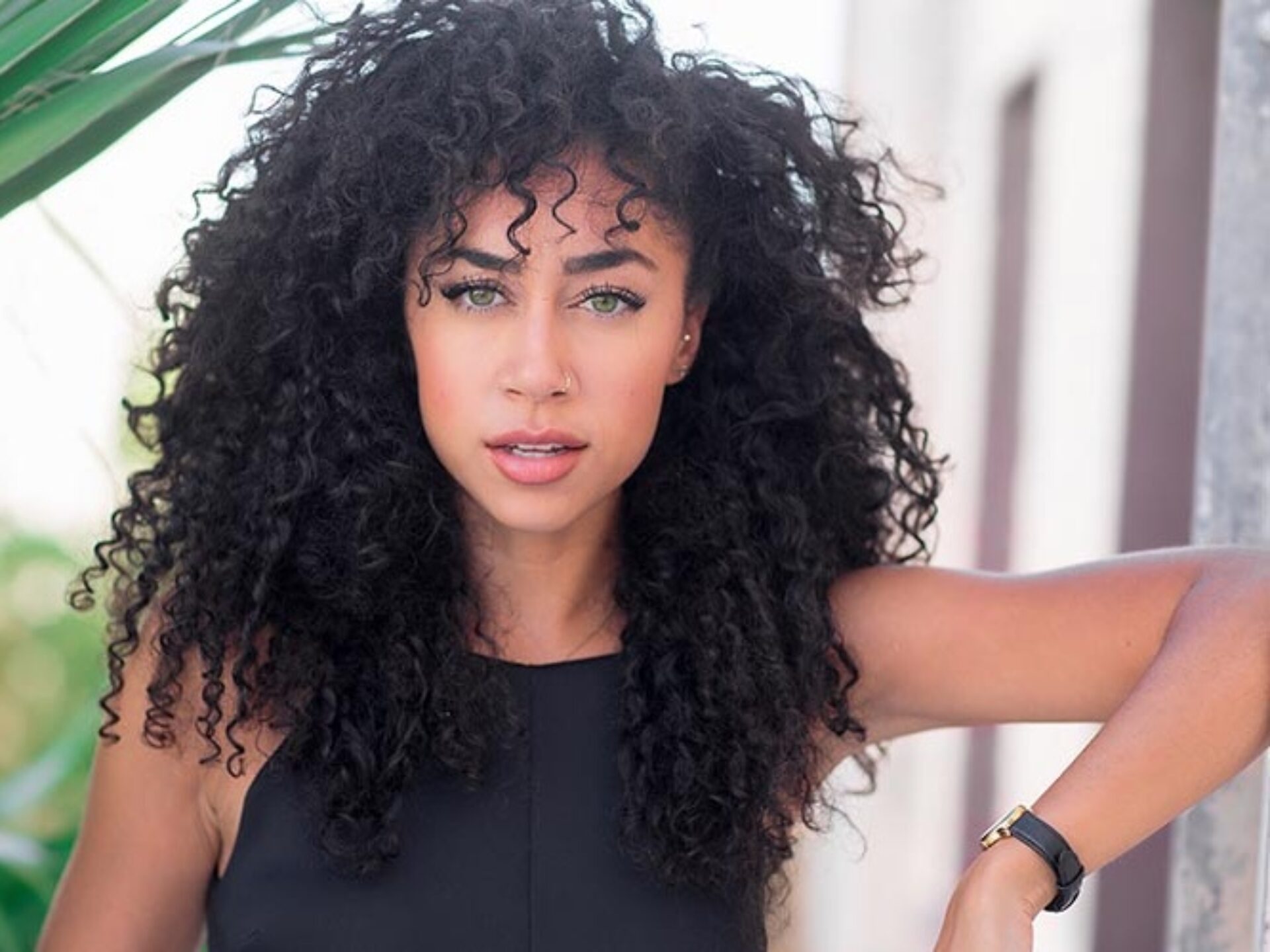 As a young woman, Boodram took sex education courses in secret. Even still, she felt a sense of emptiness when it came to her own sex life. "When I turned 19, I had seven sexual partners, no orgasms and no one had loved me," she confided in GU. "I thought to myself, either my family was right and this is a bad thing or I've been interacting with it in a bad and irresponsible way."
Since Boodram didn't have a trusted adult to speak with about her sexual encounters, she decided to educate herself. "I just got a library card, did that for myself, and just read tons of books," she said. "Through that education, I realized that there was a gap and there was great information out there. There were tons of academic minds who were very smart and putting together the necessary information that people would need to save their sex lives." She also noticed there was a lack of representation in sex education and has been shifting that reality since 2005.
Today, Boodram is serving as an on-air intimacy expert on Peacock TV's original series Ex-Rated. The show explores standardized exit surveys with previous romantic partners and encourages both viewers and participants to examine why their past relationships didn't last. Before she landed the regular spot, Boodram had been auditioning for the show and was in talks with a various producers. Confident about her position in the relationship and intimacy space, the best-selling "The Game of Desire" author knew that there was no one else more fit for the bill than herself.
"There's no way that there's somebody else who has spent more time talking about this topic than me. Obviously there probably is, but I felt so deeply aligned with the show and I'd already been actively discussing why exit interviews can be very crucial, especially for singles who have no idea what is going wrong," Boodram shared.
Should you be texting your ex? This relationship expert gives her two cents about a platonic relationship with past flings.
After meeting (and hitting it off) with Andy Cohen, the show's host, Cohen gave the final sign-off on bringing Boodram onto the show. "When he and I clicked and I think that he really understood the value I could bring to the show, that's when I came on." She further explained her role, saying, "Once Andy identifies what [the exes] real weak point is, he brings me in to say, 'We now know where their issue lies. How can we make this a teachable moment? How can we make this a pivot, not a downfall?'."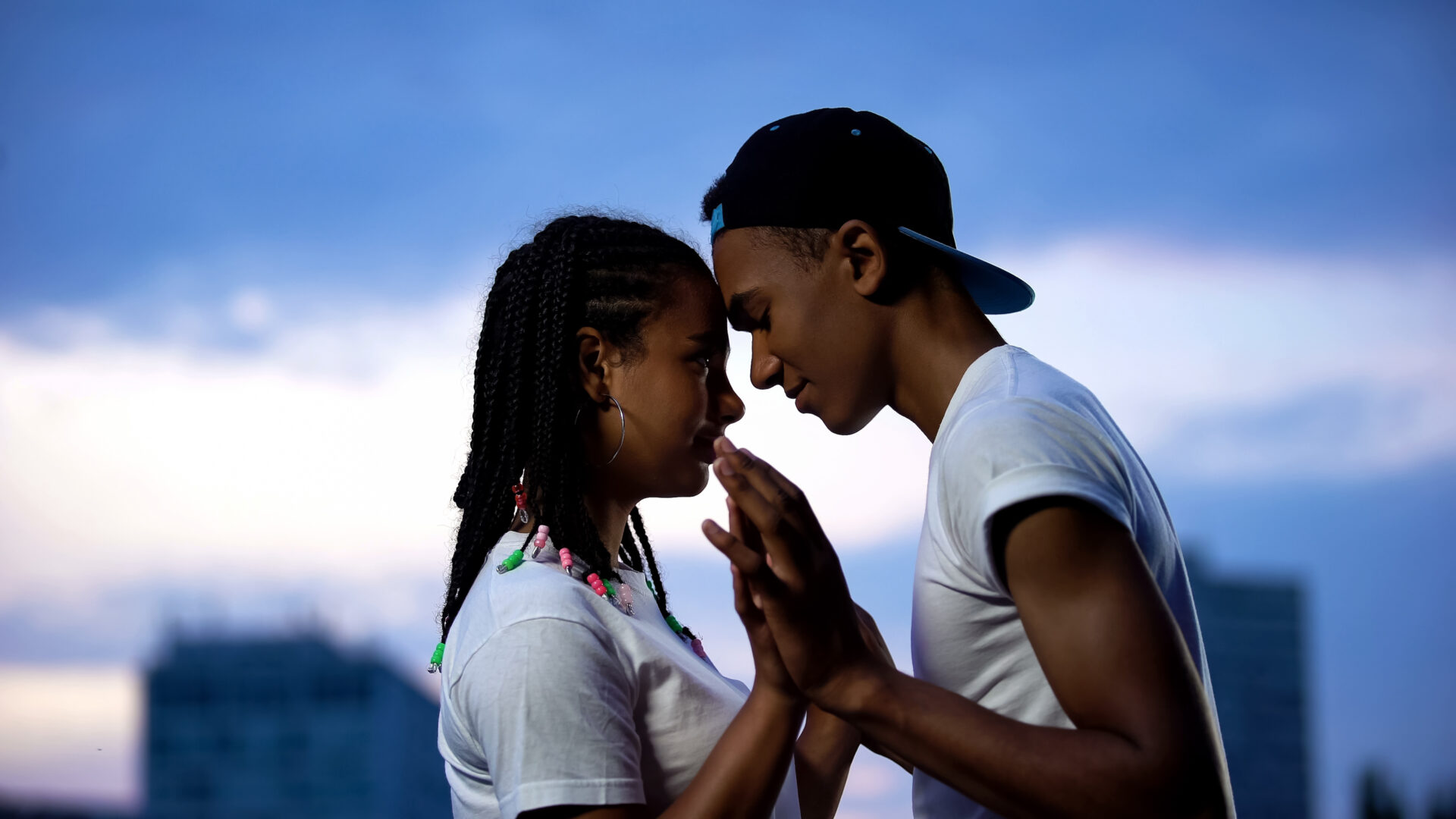 When it comes to Gen Z and dating, Boodram acknowledges that the younger generation is not afraid to "change their minds" when it comes to their sexuality and sexual identity. "I think my generation was like, 'I have to be a thousand percent sure before I say anything out loud online,' and the beauty of being in process is so relatable. Not everybody is attracted to the finished product. Seeing the before, middle, and after, and the backtrack, that's inevitable because I backtrack on things, too."
Read Brooklyn White's op-ed on not owing anyone an explanation about your sexuality.
The sexpert recognizes the beauty in vulnerability because exploration is normal, and allowing people to see the process is more realistic than a polished masterpiece. "Not just arriving, not just being, not just coming out of the closet, but figuring out what it looks like when you're in the closet," she said as she continued to praise the generation, referring to them as "remarkable." "I think all of those moments that we're afraid to talk about, Gen Z does so beautifully. Gen Z is not afraid to try something new. It's a generation that has done incredible things for the sex education space."
As for advice for those who may be struggling with their sexuality or afraid of judgment, Boodram suggests building a community. "I would say be curious to find community because it could be within your given community you might be more judged, but you will be pleasantly surprised," she said. For Boodram, there's strength in numbers, and when embarking on a journey in your sexuality, there's nothing more comforting in knowing that there's a body behind you every step of the way.
Read our piece on the importance of chosen family.
"If you seek out community and the experience of others, one, you'll find that you're not alone. You'll find strength, answers, and people to talk to and bounce those ideas off off," she said. "Learn, be mentored, be free, be bold in that space. Once you feel safe there, maybe that's when you decide to share that with other parts of your world."
Photo Credit: Getty Images/CarlosDavid.org