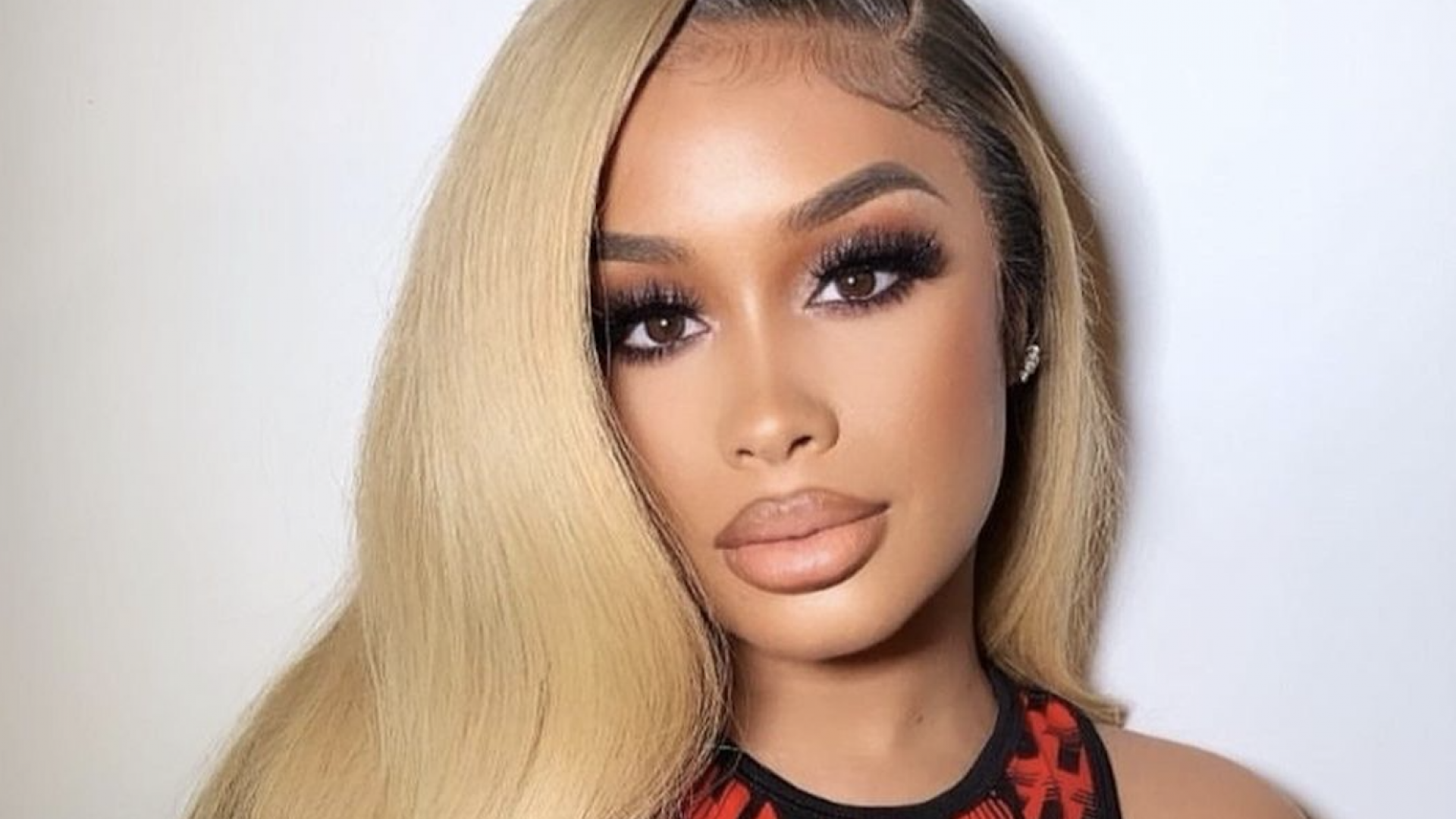 Rapper DreamDoll Comes Out: 'Proud To Announce I'm Bisexual'
Congratulations to the rising star!
DreamDoll, the New York rapper behind songs like "Ah Ah Ah" and "Pull Up" revealed that she is bisexual in an Instagram post made on June 1. "Happy Pride Month," she wrote with a rainbow and pride flag emoji. "I'm proud to announce that im Bisexual." June is Pride Month, a time of celebration and honor for the LGBTQIA+ community.
Read about the radical, anti-police origin of Pride Month here.
The announcement has over 300,000 likes and has been met with tons of support from fellow celebrities like DonMonique, Jersey Club artist Cookie Kawaii, Melli and more. Rapper Dreezy also commented, lovingly writing, "Sis we been knew."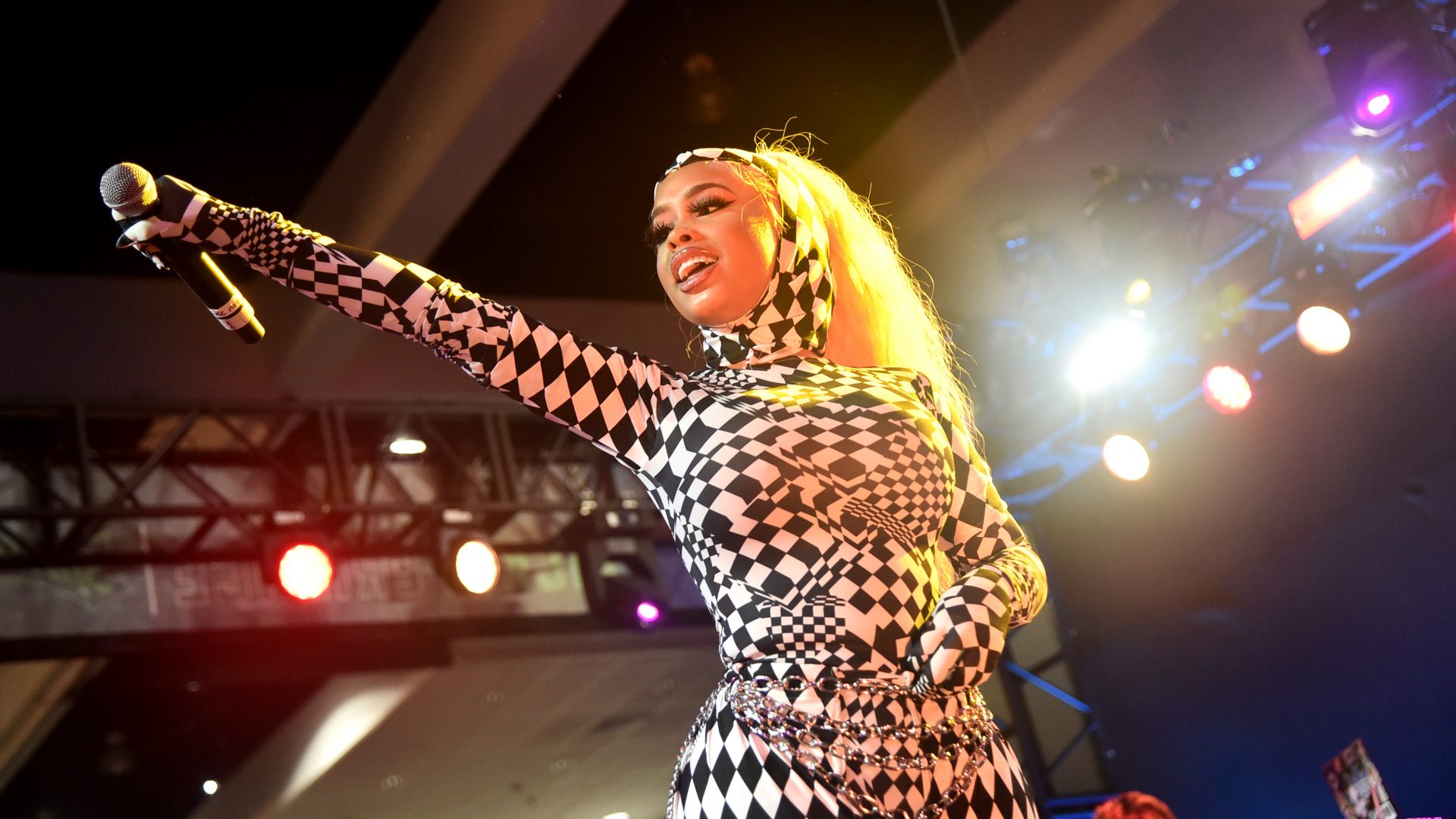 DreamDoll. Photo Credit: Alberto E. Rodriguez/Getty Images for BET)
DreamDoll initially came on a number of people's radar as a cast member on the reality shows Bad Girls Club and Love & Hip Hop: New York. "I wouldn't have been discovered by a lot of people had I not done reality TV," she told Revolt in 2020. "I can't take it back. I can only keep going forward and showing people that I am DreamDoll the artist."
Her first project, "Life in Plastic" was released in 2017. A follow up, "Life in Plastic 2" came the following year.
While on Love & Hip Hop, the 28-year-old met cast mate DJ Self, a popular New York DJ for Power 105.1. She used the opportunity to showcase her talent.
"I told [DJ Self] I used to rap in college at the talent shows and with some of the guys on campus. He told me to come back with a song. I was in Philly and went to the studio and recorded a song," she said to Rolling Out in 2020. DJ Self then played her song in a club while platinum-selling artist Future was there. The rest is history!
Congratulations to the dedicated artist on this newly announced part of her journey!