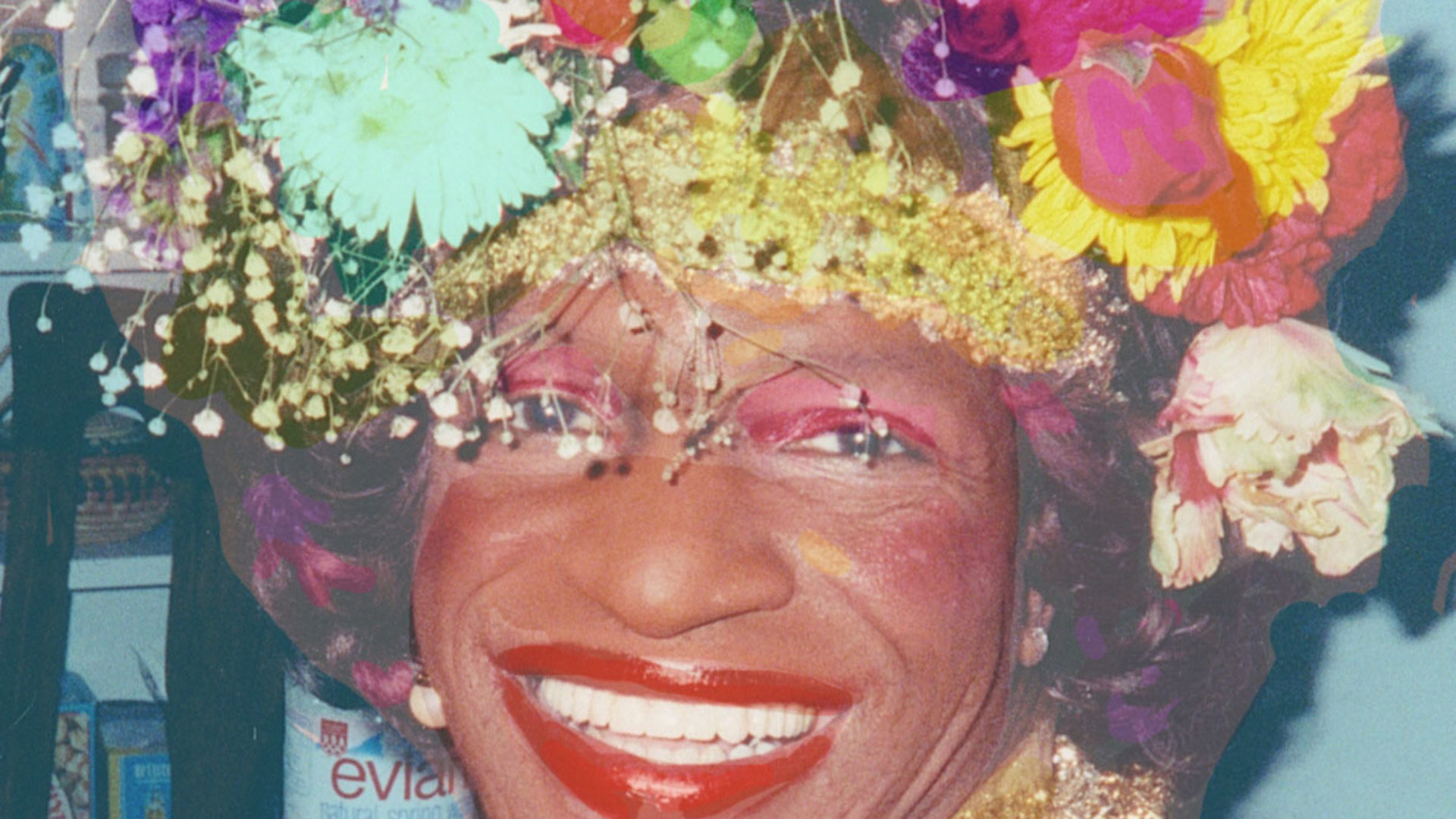 Never Forget: Pride Began As Riots Against The Police
We cannot exclude our LGBTQ+ family from the history of our struggle for equality.
June is Pride Month — the internationally-recognized commemoration month for the LGBTQ+ community to celebrate ourselves. It's an observance that pays tribute to predecessors, honors moments of triumph, and looks ahead to a bright, inclusive future. But never forget that the origins of Pride are not unlike where we were just one year ago: civil unrest and police protests.
Read our piece on what justice means a year after the murder of George Floyd.
In June 1969, the police raided the Stonewall Inn, a Mafia-run gay bar in New York City's Greenwich Village, PBS notes. Officers arrived after midnight, under the premise that the Stonewall had violated liquor laws. Although it was a gay spot, women and drag queens, like trans freedom fighter, Marsha P. Johnson, had gained entry as well. It's widely accepted that Johnson was present, and active, on the night the riots began.
On the morning of June 28, officers forced patrons outside and tried to have them arrested, but chaos ensued as customers resisted. After someone threw a brick (or was it a brick at all?,) a multi-day riot broke out.
"We were just saying, 'no more police brutality' and 'we had enough of police harassment in the Village and other places," Johnson said, as heard in an episode of the podcast "Making Gay History." Over 50 years later, Pride happens in June to honor Johnson, the riots, and others who fought for equality.
One of the glaring criticisms of Black activism is that it often leaves out the LGBTQ+ community, and more specifically, trans men and women, in the fight for justice. This isn't a new issue, either — Eldridge Cleaver, the one-time Minister of Information for the Black Panther Party was infamous for his homophobia, and may be behind the ill-informed belief that gay men are a hindrance to Black progress. But it's time we move past any instances of intolerance, because we cannot make true progress without including members of the LGBTQ+ community.
Photo credit: Biography/Brooklyn White