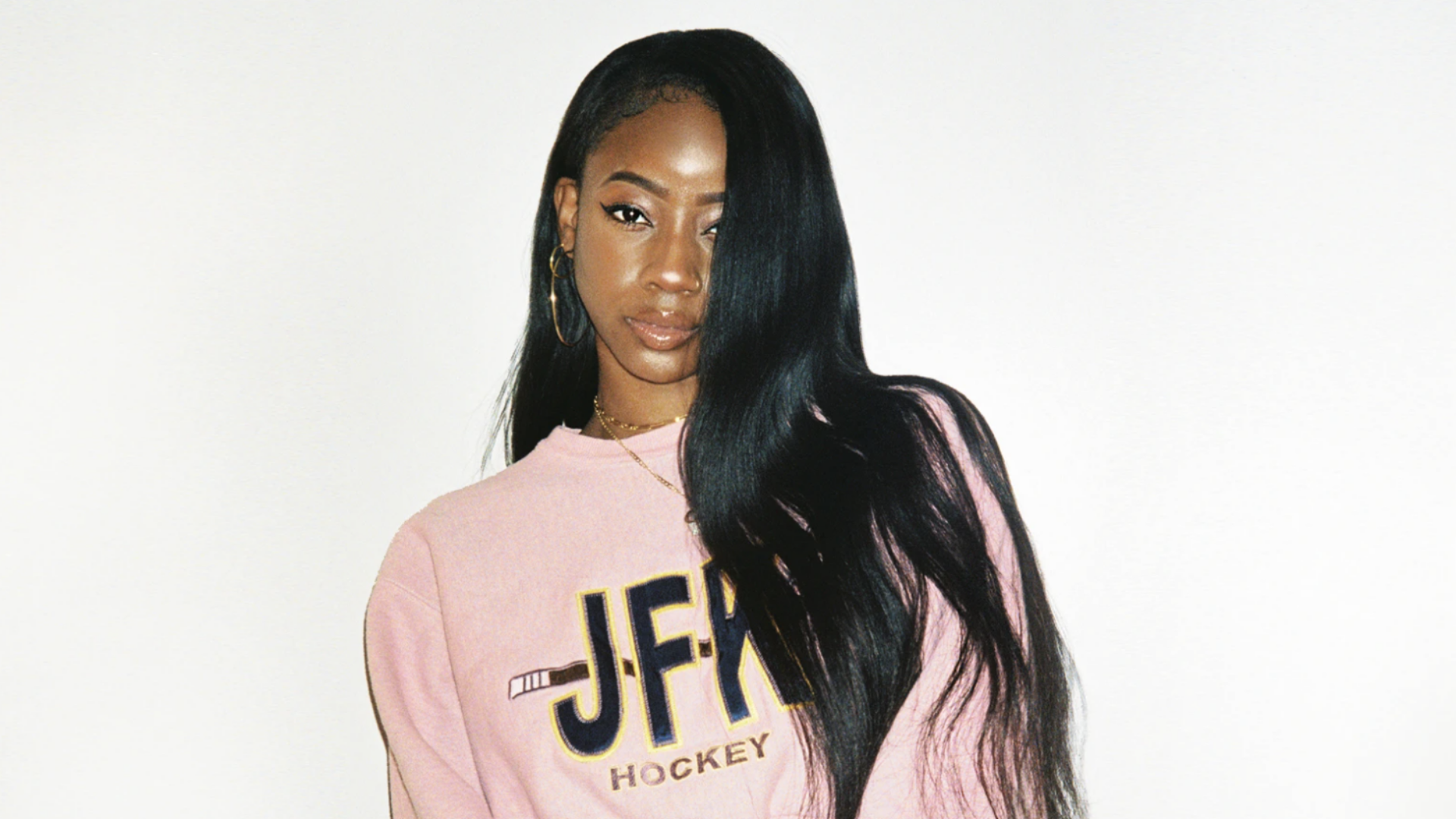 Listen To A Snippet Of DonMonique's Upcoming Track
Click HERE to register for the ESSENCE Girls United Virtual Summit, going down on Saturday, October 10. You don't want to miss it!
New York-born rapper DonMonique, who is set to perform during this week's virtual summit, is back with a new, untitled track that she debuted on Triller.
The Don has been active since 2015, when her viral debut song "Pilates" dropped. Since then, she's shared two mixtapes, Thirst Trap and Black Kate Moss, and become celebrated for her old school flow and gritty sound.
"[I grew up listening to] Biggie, Kim, 50 Cent," she said to XXL in 2015. My mother has been in New York for a minute so I always grew up listening to the classic. I felt like just being around people in the industry it made me [want to rap]. Her influences continued to run deep on her latest track, yet her sound is as unique as they come.
"If I want him, I got him/I don't gotta chase him," she says confidently in one verse. "Didn't save his number, so Imma erase him."
For GU Summit After Dark, DonMonique will perform alongside Tobe Nwigwe, DJ Cuppy and G.L.A.M. The event will be hosted by Christina Beliard.
Watch DonMonique's new snippet below.
Photo credit: Noisey