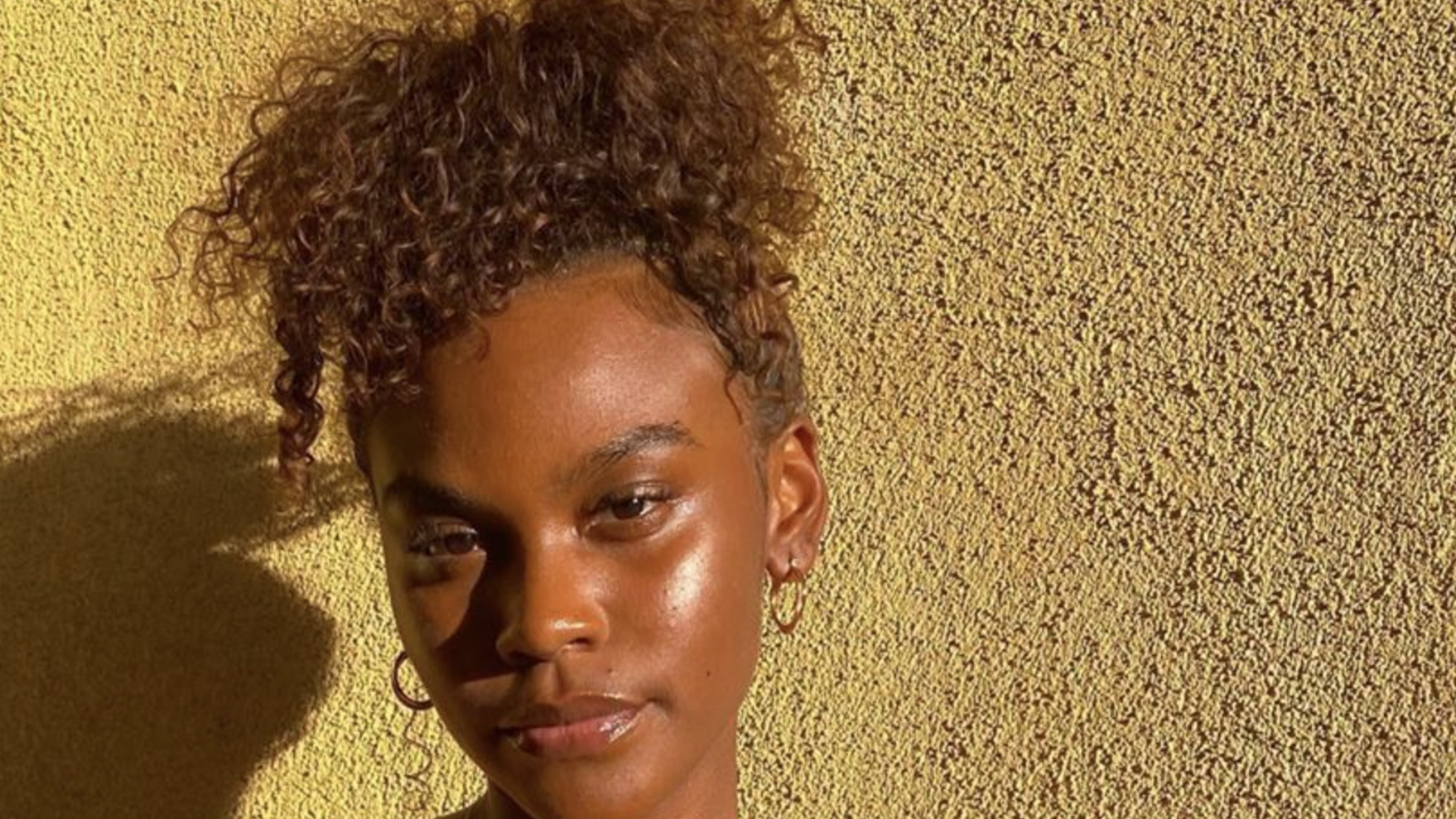 Choyce Brown, Paige Hurd, Michael Rainey Jr. And More Added To GU Summit Lineup!
You don't want to miss it.
Click HERE to register for the ESSENCE Girls United Virtual Summit, going down on Saturday, October 10. You don't want to miss it!
We're only 4 days away from GU's first-ever virtual summit and it's packed with surprises! We can't wait have critical conversations (and lots of fun!) with everyone.
Last week, we rolled out a few more of the special guests who'll be participating in the event. First up, we have Choyce Brown, influencer extraordinaire who has come into her own as a beauty and lifestyle maverick over the past year. Brown is also a dedicated activist who has proudly made her voice known in the midst of gender oppression and racial inequity.
We'll also be hearing from Paige Hurd (Lauren,) Latoya Tondero (Diana) and Michael Rainey Jr., (Tariq) who are both starring in Starz' Power Book II: Ghost. You may recognize Paige and Michael from Everybody Hates Chris and Orange is the New Black, respectively. The trio has been keeping emotions high in the Power spin-off, and many are wondering where their on-screen love triangle will go.
For a full list of additional GU Virtual Summit guests, check out the full lineup below!
Choyce Brown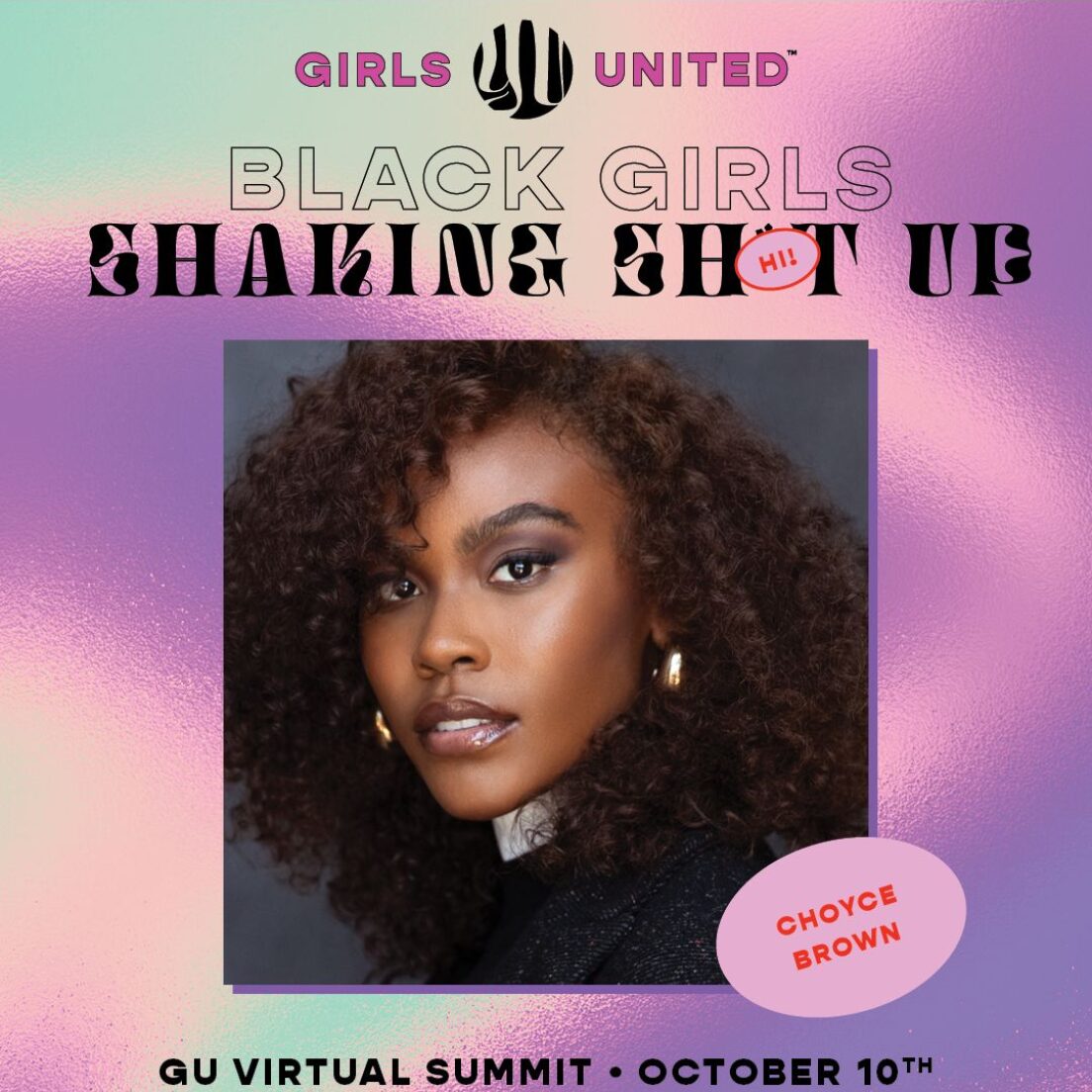 Ianne Fields Stewart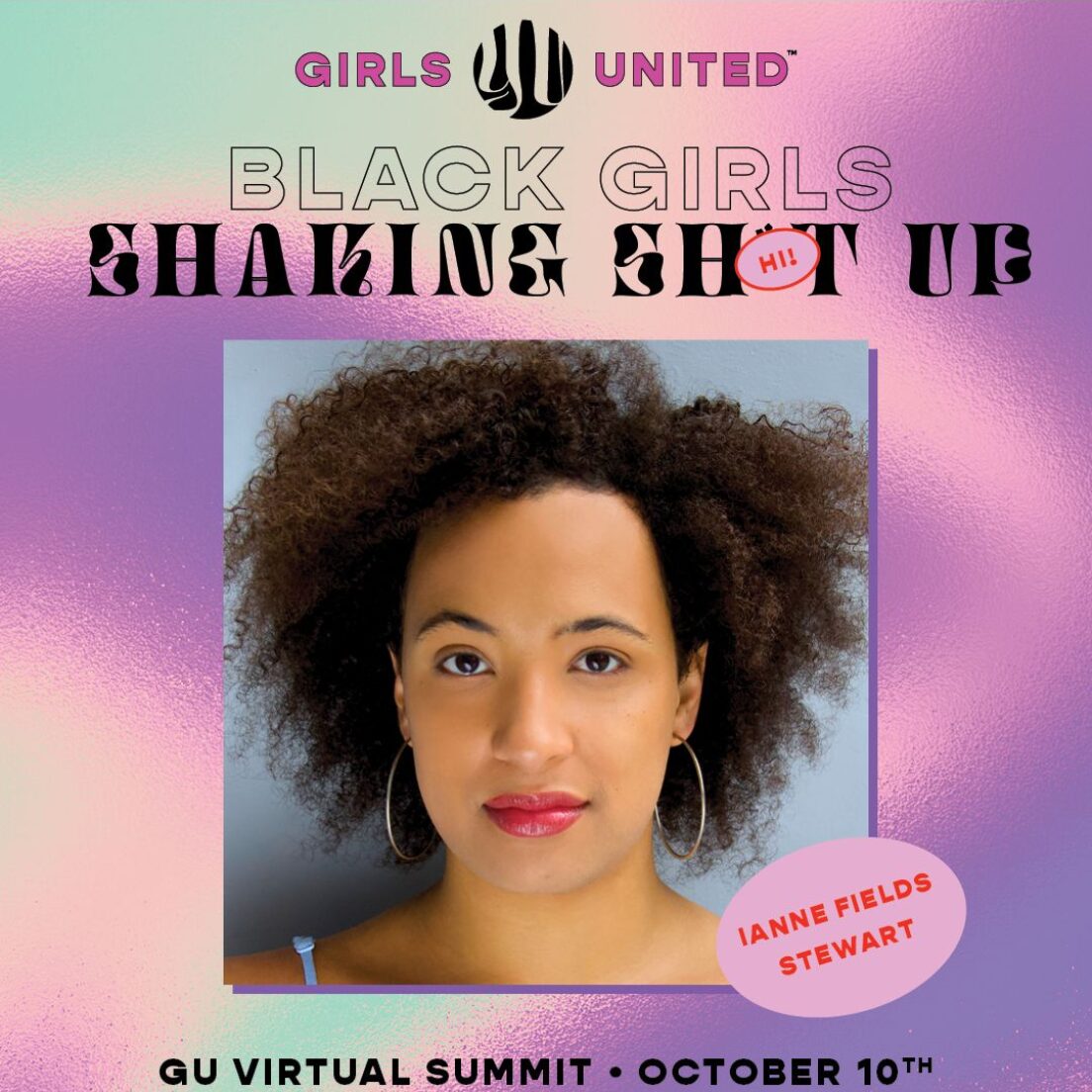 Kaleigh Garris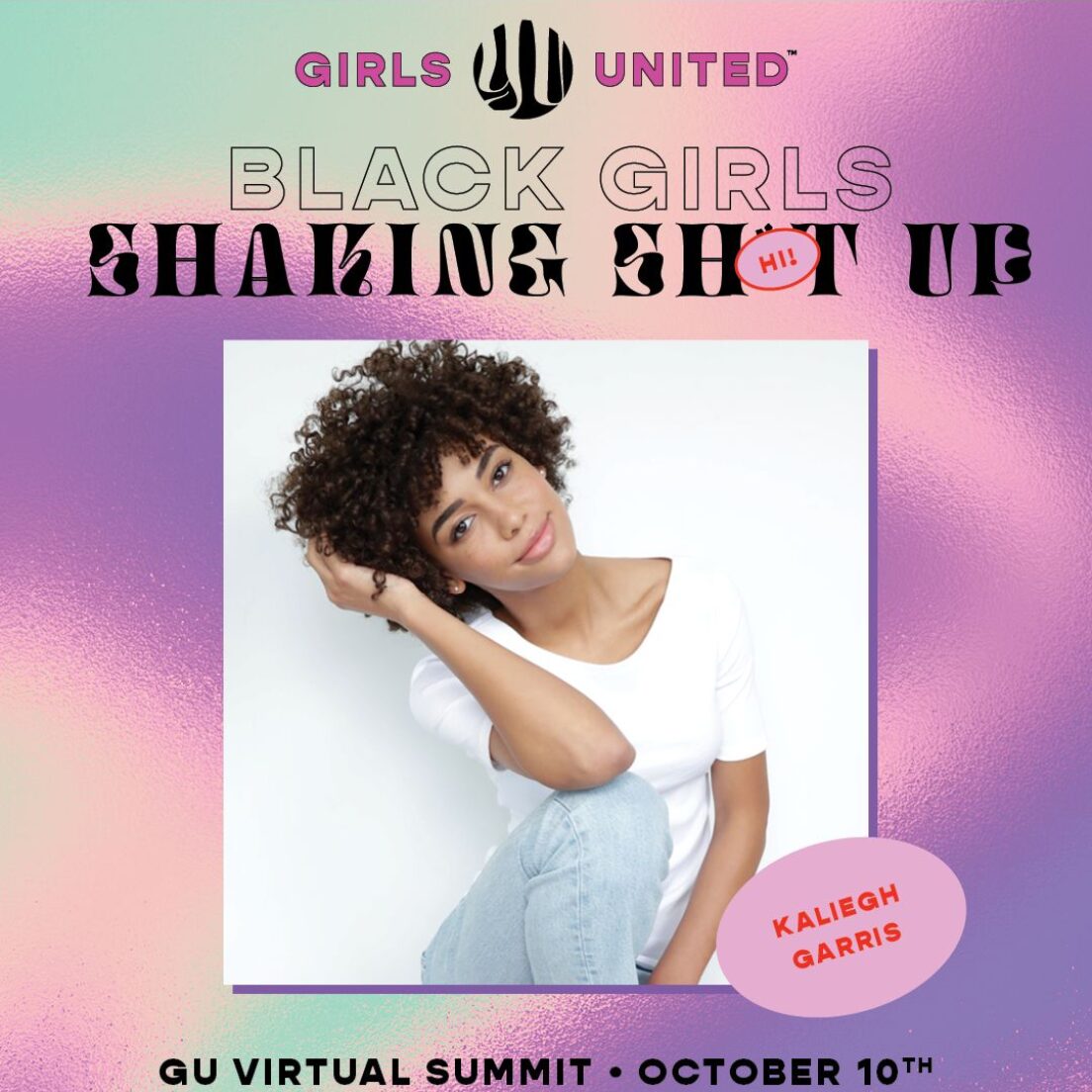 Latoya Tonodeo
Kitty Cash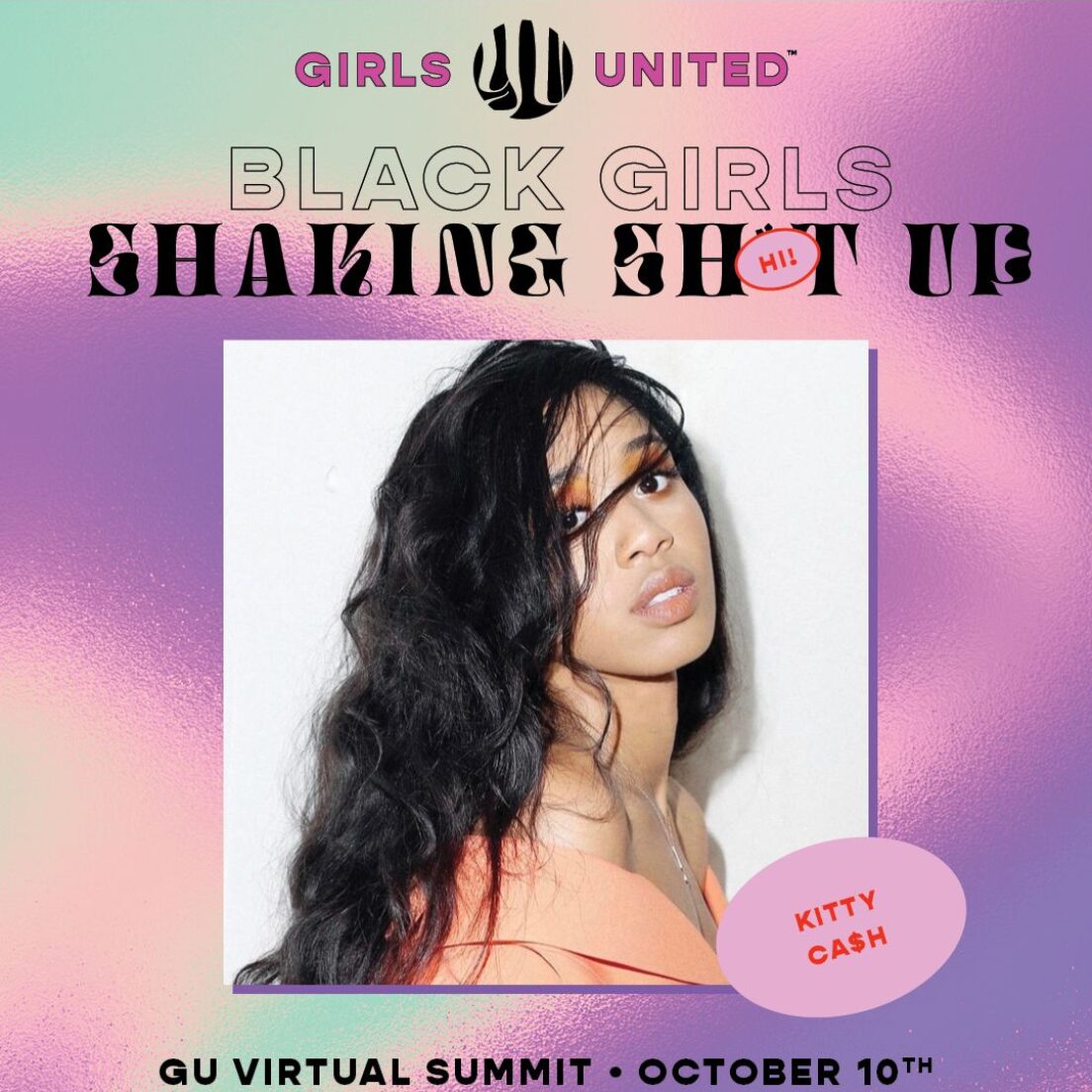 Paige Hurd
Michael Rainey, Jr.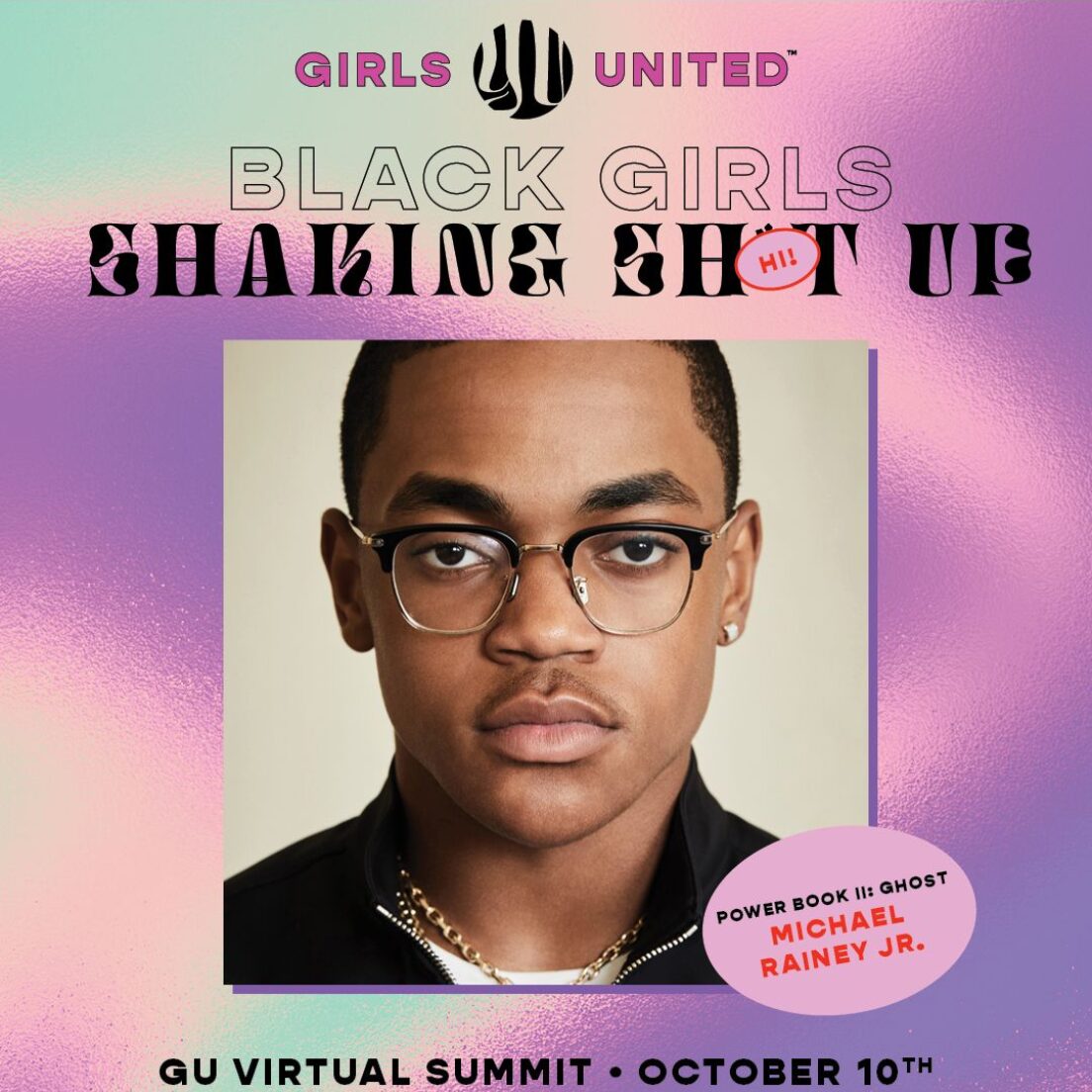 Photo credit: Instagram