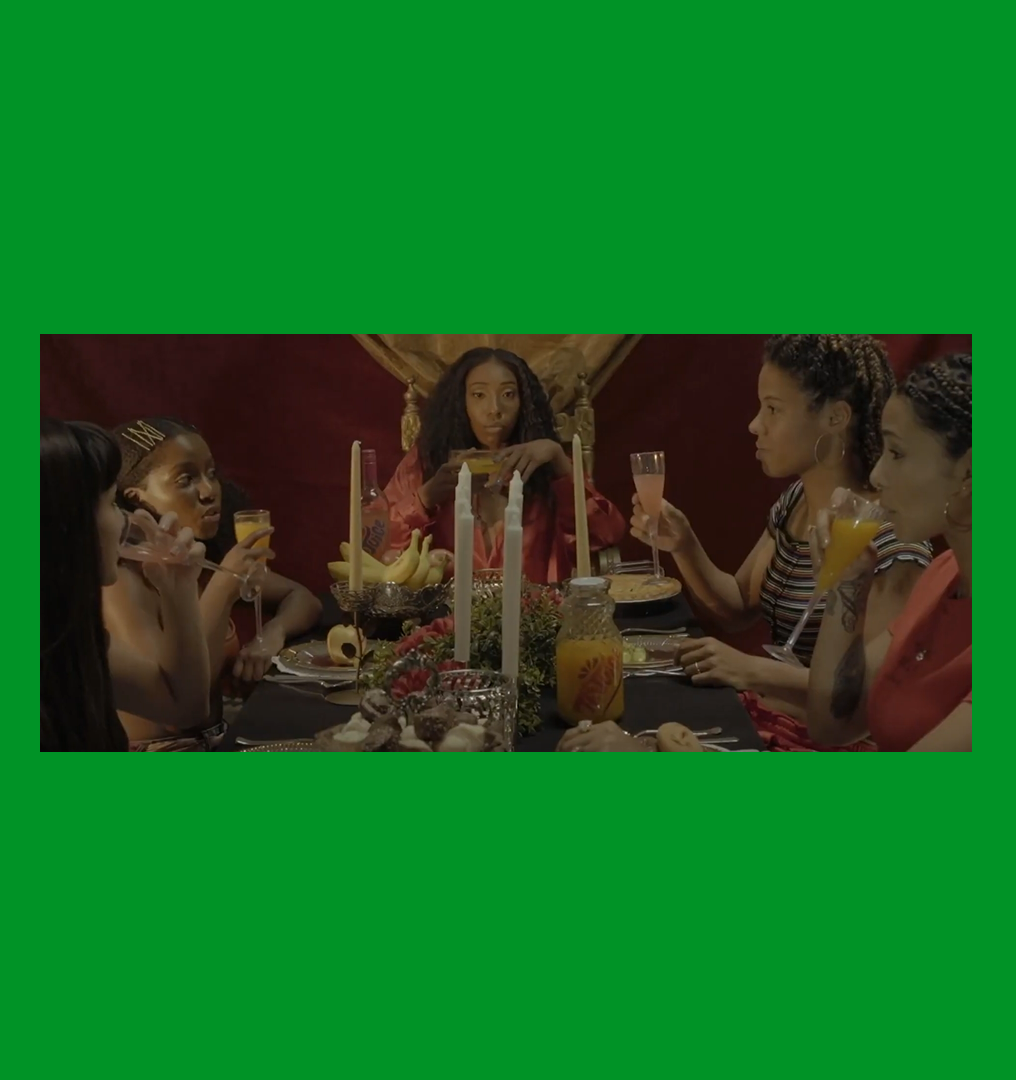 Rapper Colbie Talks About The Inspiration Behind Her New Song, 'GoodBoy'
This one is for fans of The Neptunes.
The 8 count that starts "GoodBoy," Colbie's latest musical offering, may remind you of Pharrell. In fact, she was inspired by the legendary producer's work on Gwen Stefani's "Hollaback Girl" and Kelis' "Milkshake" when she crafted her most recent track.
"As [I was] listening to them, I was thinking about the feeling I had when I heard those songs," the rapper told Girls United. "The way that it came together was intentional because of the people I looked up to."
This song was fresh territory for Colbie, as it was the first time she decentered herself in her music. She explained that as a musician, it's easy to exclusively make the kind of music that you want to hear. But making music and factoring in the sounds that your fans are interested in is a different ballgame. "I want to make music outside of myself. I know how to write, I know how to make a beat, but…doing those things and making a hit are different," Colbie said.
This isn't the first major transition that the rapper has undergone in recent times, though. Now that she's more comfortable with her artistry, Colbie, who used to go by the name G.L.A.M., goes by a shortened form of her birth name.
Her recent career moves also reflect her new confidence.
Colbie has long been a D.I.Y kind of artist , and "GoodBoy" is a continuation of that. She wrote and produced the song, and she also made a major boss move for the first time and paid for the video herself. "It was definitely a learning experience," Colbie said. "I know what I want to keep doing and I know what I don't want to have on my set."
We're definitely looking forward to more sounds and visuals from the young rapper.
Watch "GoodBoy" below.